Hi, I'm
Mommy Anna
A first time mommy, a wife, daughter, sister, and a friend.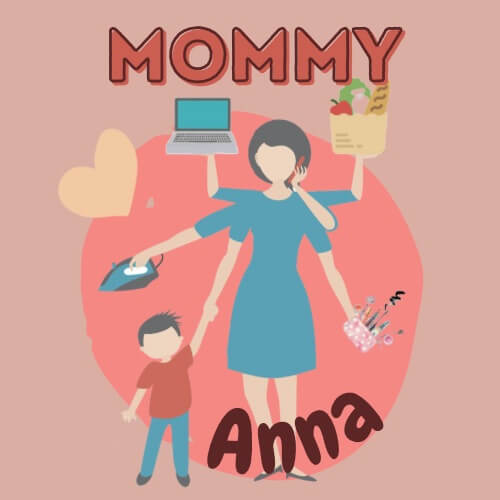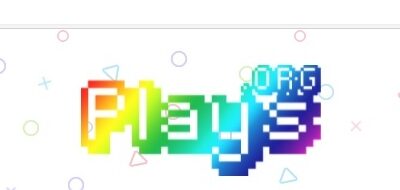 It's been a while since the last time that I play online games. The last time that I tried years ago the Cafe world on Facebook. There was a time in the middle of the night I have to wake up and check what is happening in my cafe. When I get pregnant, I stopped...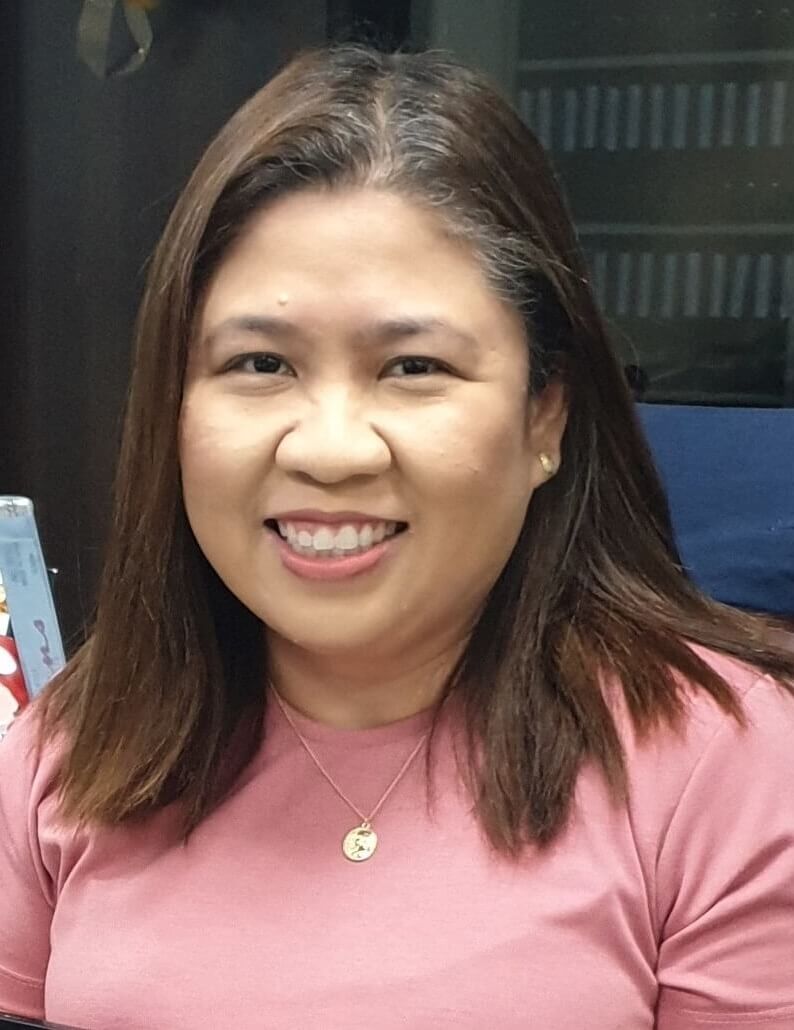 About me
A Loving Wife and Mother
My world is surrounded by my two boys (as of now), my family, my relatives, my office mate, my on line friends and my true friends. Each day I want to share and discover passion for things that makes them happy. Learning from my past experiences, I want to live life to the fullest, no holding back of anger. I want to be full of love.