Hi, I'm
Mommy Anna
A first time mommy, a wife, daughter, sister, and a friend.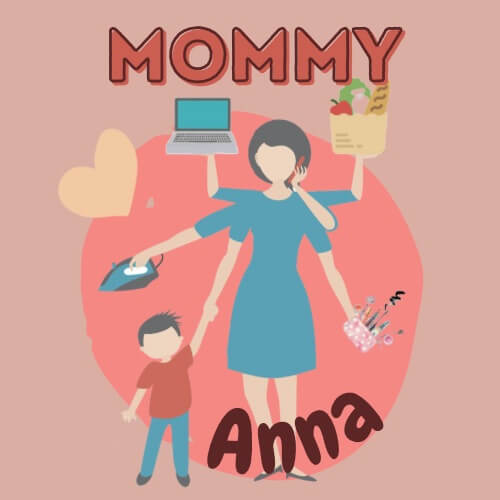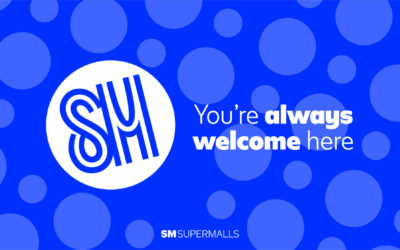 The honest truth: No one came out of the COVID-19 pandemic in quite the same way. The pandemic was an isolating period of self-discovery, emotional growth, and life-altering realizations. It changed people, and in the process, it shaped the way so many of us...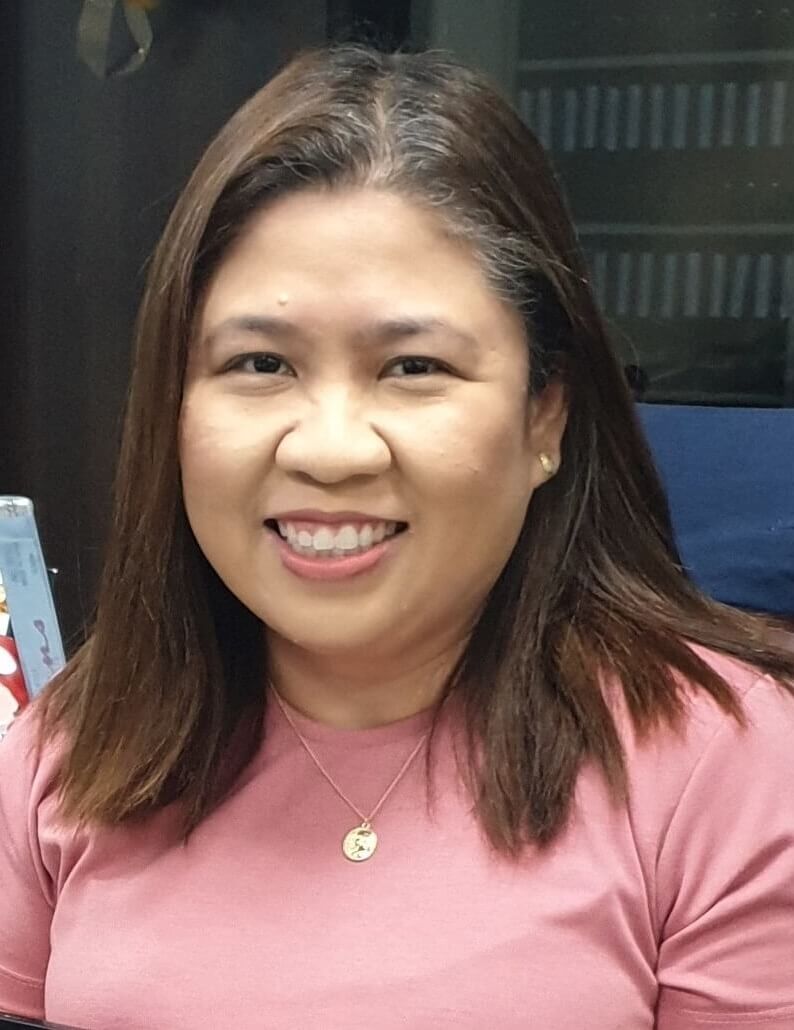 About me
A Loving Wife and Mother
My world is surrounded by my two boys (as of now), my family, my relatives, my office mate, my on line friends and my true friends. Each day I want to share and discover passion for things that makes them happy. Learning from my past experiences, I want to live life to the fullest, no holding back of anger. I want to be full of love.