Hi, I'm
Mommy Anna
A first time mommy, a wife, daughter, sister, and a friend.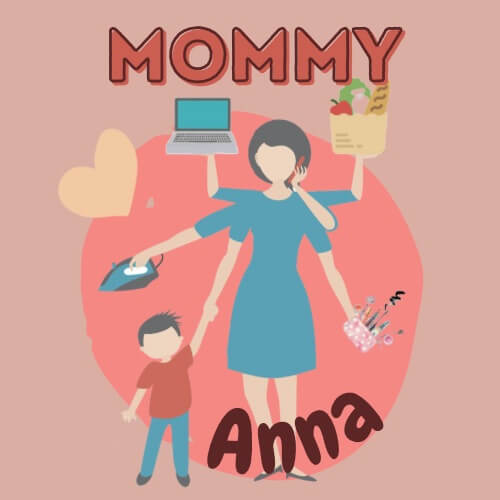 When I'm trying to relax in the middle of work, I love to browse games online. I saw this site Mortage Calcuator.Org and I enjoyed playing with it. Games are related to financing and money. This one is also good for our kids to enhance their mathematical skills and...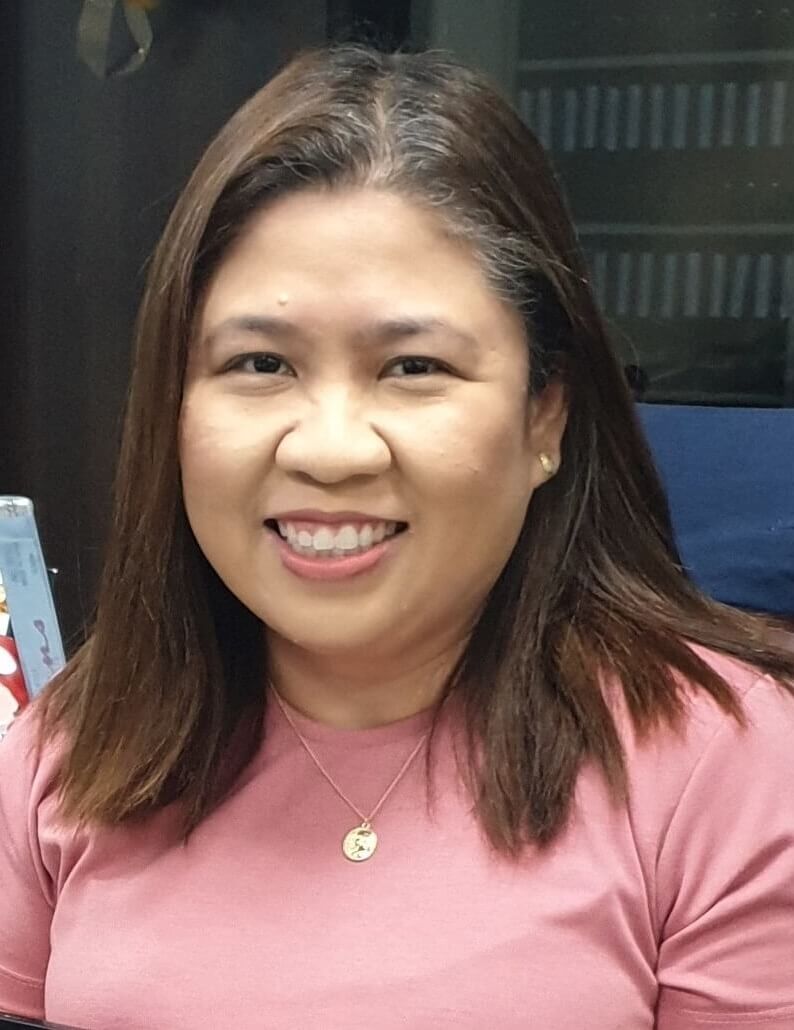 About me
A Loving Wife and Mother
My world is surrounded by my two boys (as of now), my family, my relatives, my office mate, my on line friends and my true friends. Each day I want to share and discover passion for things that makes them happy. Learning from my past experiences, I want to live life to the fullest, no holding back of anger. I want to be full of love.