Hi, I'm
Mommy Anna
A first time mommy, a wife, daughter, sister, and a friend.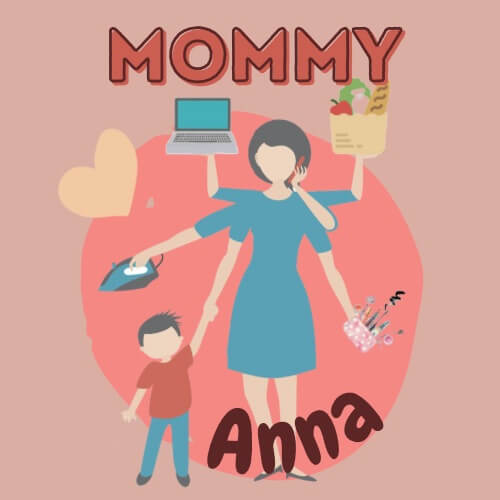 One of the most important things that we should not forget during this pandemic is our Vitamins. This is our number one defense against viruses and to help to boost our immune system. The COVID 19 is still here and what worsens, more is the new strain of the virus is...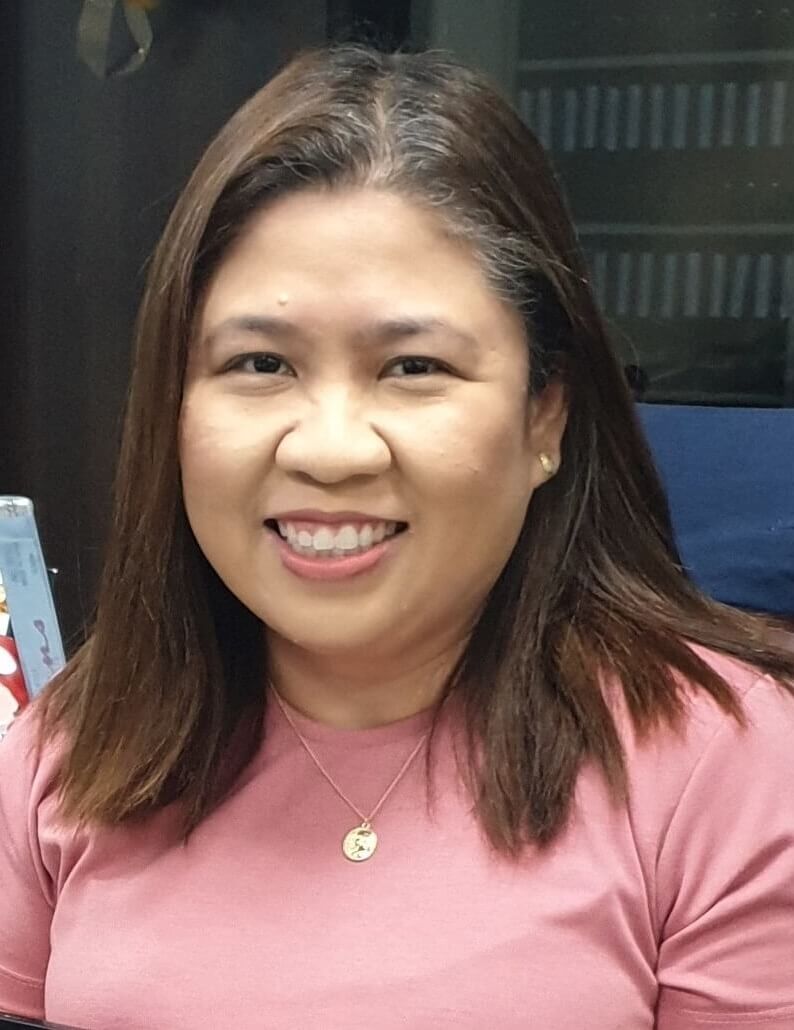 About me
A Loving Wife and Mother
My world is surrounded by my two boys (as of now), my family, my relatives, my office mate, my on line friends and my true friends. Each day I want to share and discover passion for things that makes them happy. Learning from my past experiences, I want to live life to the fullest, no holding back of anger. I want to be full of love.