Hi, I'm
Mommy Anna
A first time mommy, a wife, daughter, sister, and a friend.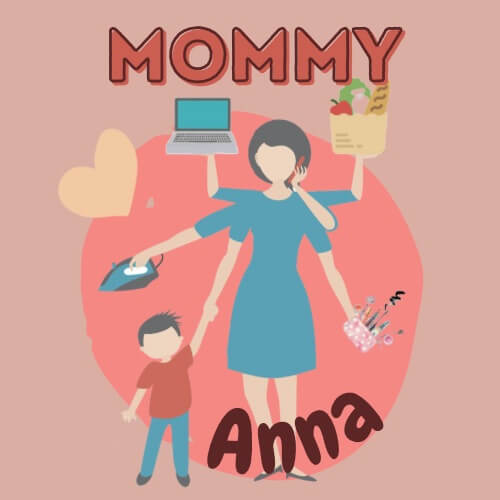 It has been almost two years since the pandemic brought Filipino life and many livelihoods to a screeching halt. According to a 2020 Asian Development Bank (ADB) study of 1,804 Philippine MSMEs, 70.6% were forced to temporarily close with 66.2% reported to have...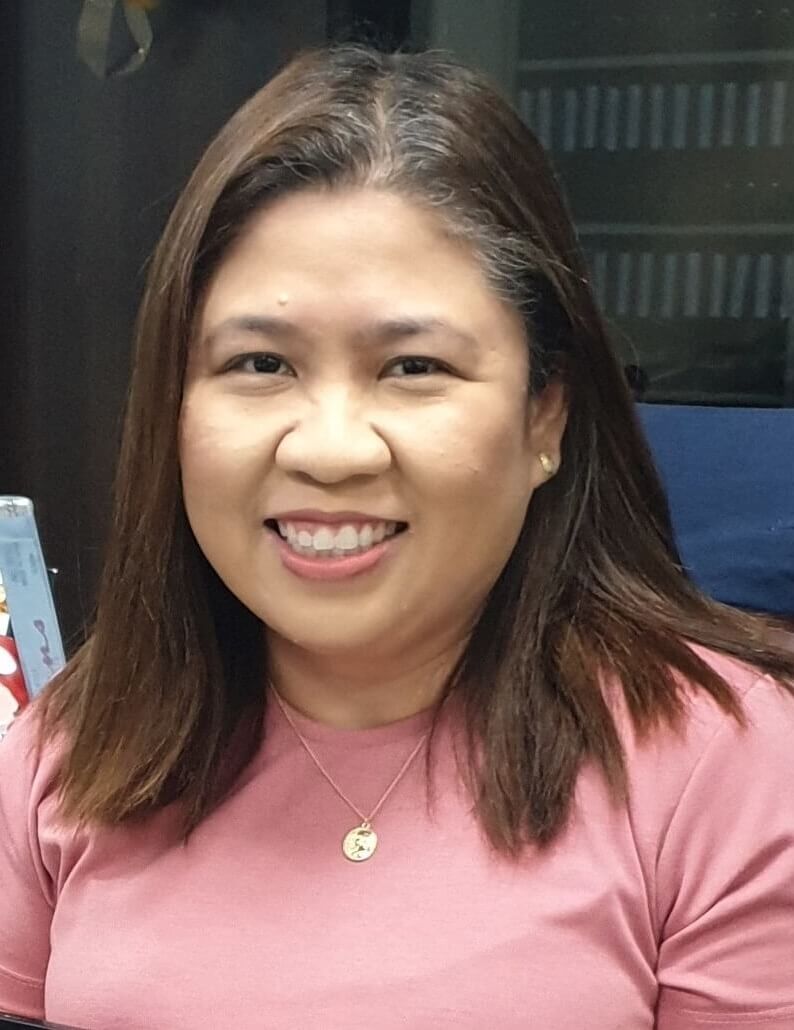 About me
A Loving Wife and Mother
My world is surrounded by my two boys (as of now), my family, my relatives, my office mate, my on line friends and my true friends. Each day I want to share and discover passion for things that makes them happy. Learning from my past experiences, I want to live life to the fullest, no holding back of anger. I want to be full of love.