Hi, I'm
Mommy Anna
A first time mommy, a wife, daughter, sister, and a friend.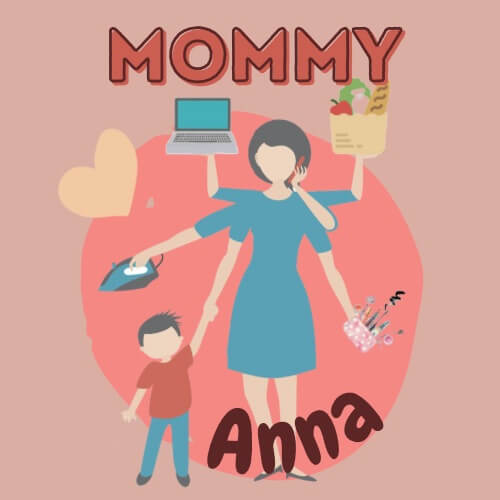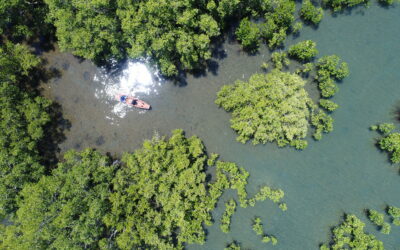 The current rate at which individuals observe sustainability practices is far from halting climate change. Whether it is reducing the use of disposable items or saving more energy, environmentally conscious activities will only yield significant results if everyone is...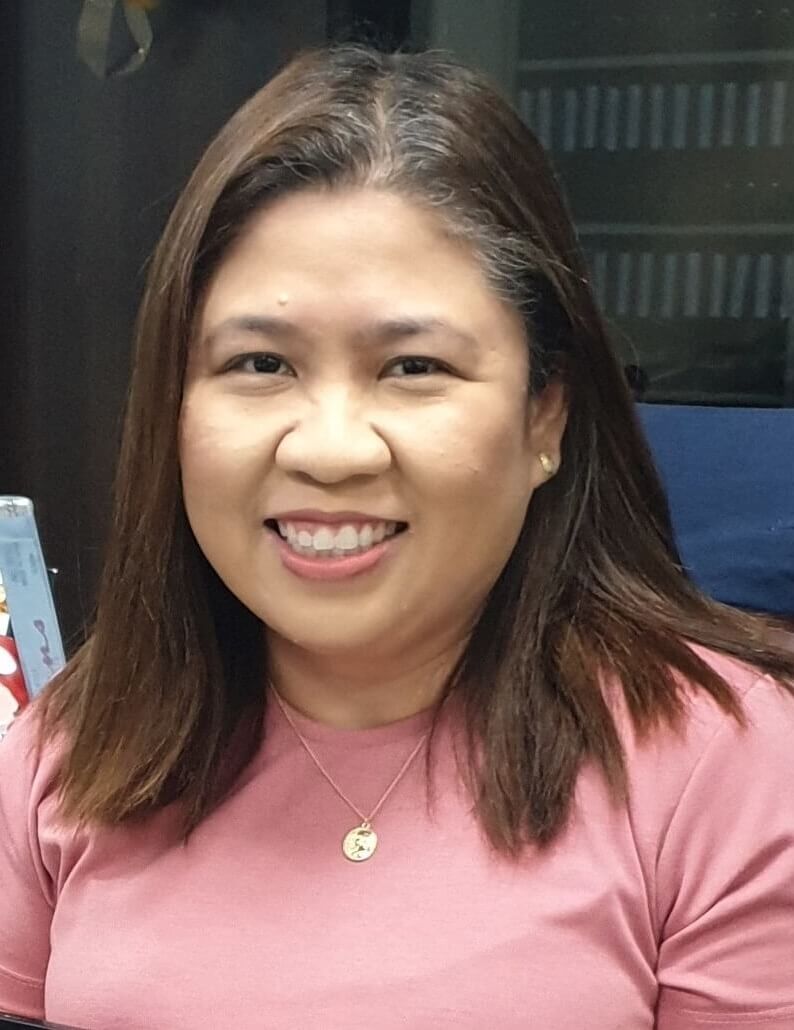 About me
A Loving Wife and Mother
My world is surrounded by my two boys (as of now), my family, my relatives, my office mate, my on line friends and my true friends. Each day I want to share and discover passion for things that makes them happy. Learning from my past experiences, I want to live life to the fullest, no holding back of anger. I want to be full of love.