Hi, I'm
Mommy Anna
A first time mommy, a wife, daughter, sister, and a friend.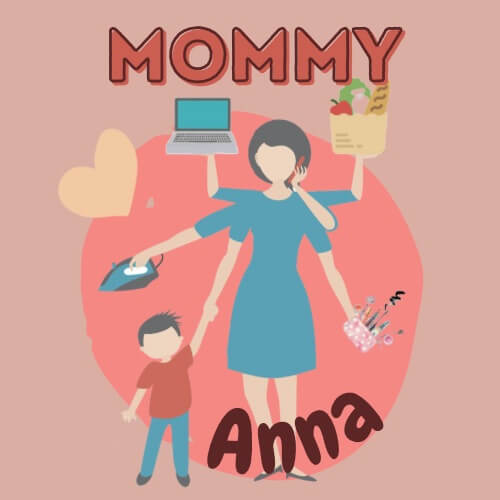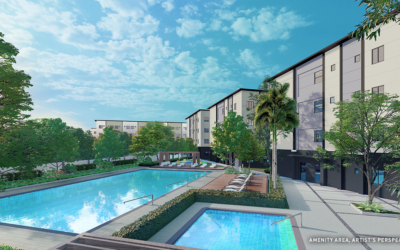 A home, to which one can call their own, is one of the most fundamental human needs for survival. In building one's family, buying housing or investing in property is often a crucial discussion that takes into consideration price, location, amenities and even the...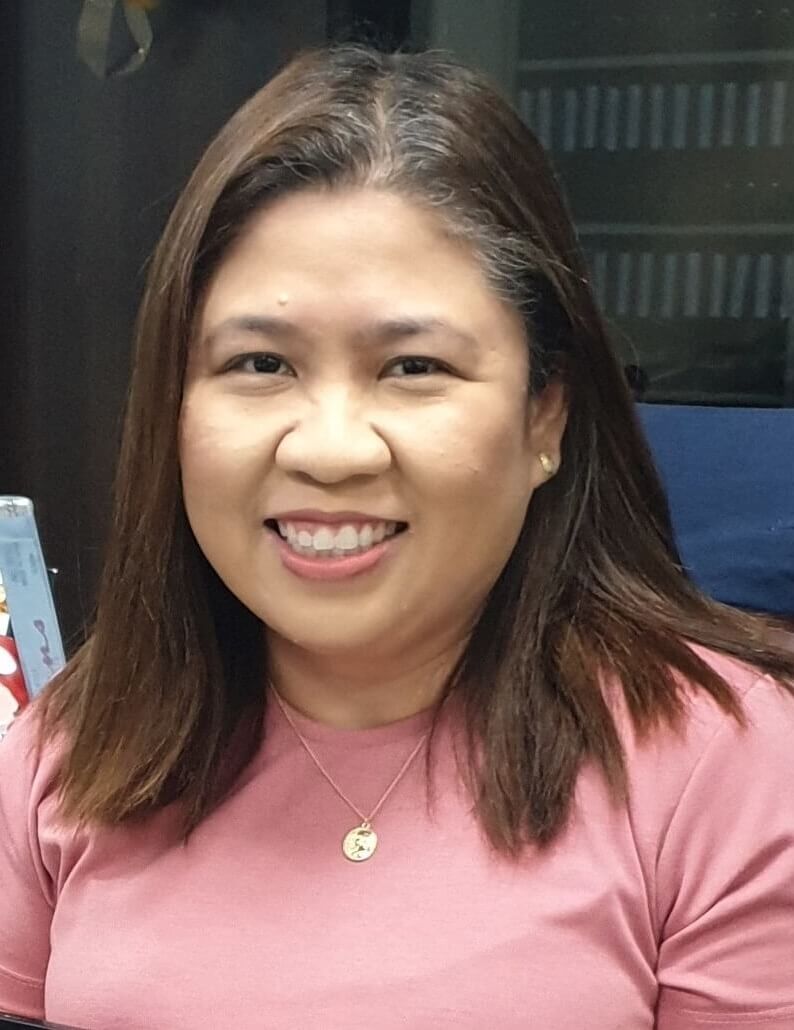 About me
A Loving Wife and Mother
My world is surrounded by my two boys (as of now), my family, my relatives, my office mate, my on line friends and my true friends. Each day I want to share and discover passion for things that makes them happy. Learning from my past experiences, I want to live life to the fullest, no holding back of anger. I want to be full of love.