Hi, I'm
Mommy Anna
A first time mommy, a wife, daughter, sister, and a friend.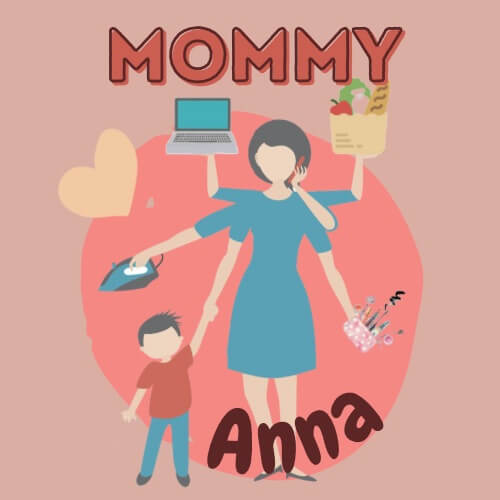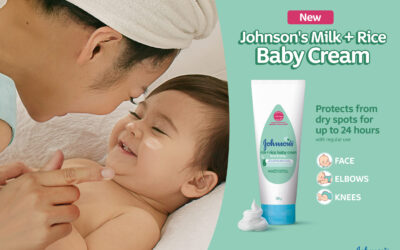 Dry spots rank among the most common and worrisome skin concerns for newborns and infants. These tiny blemishes can feel like monumental challenges– especially for first-time moms– triggering a heightened sense of protectiveness and the desire to provide the best care...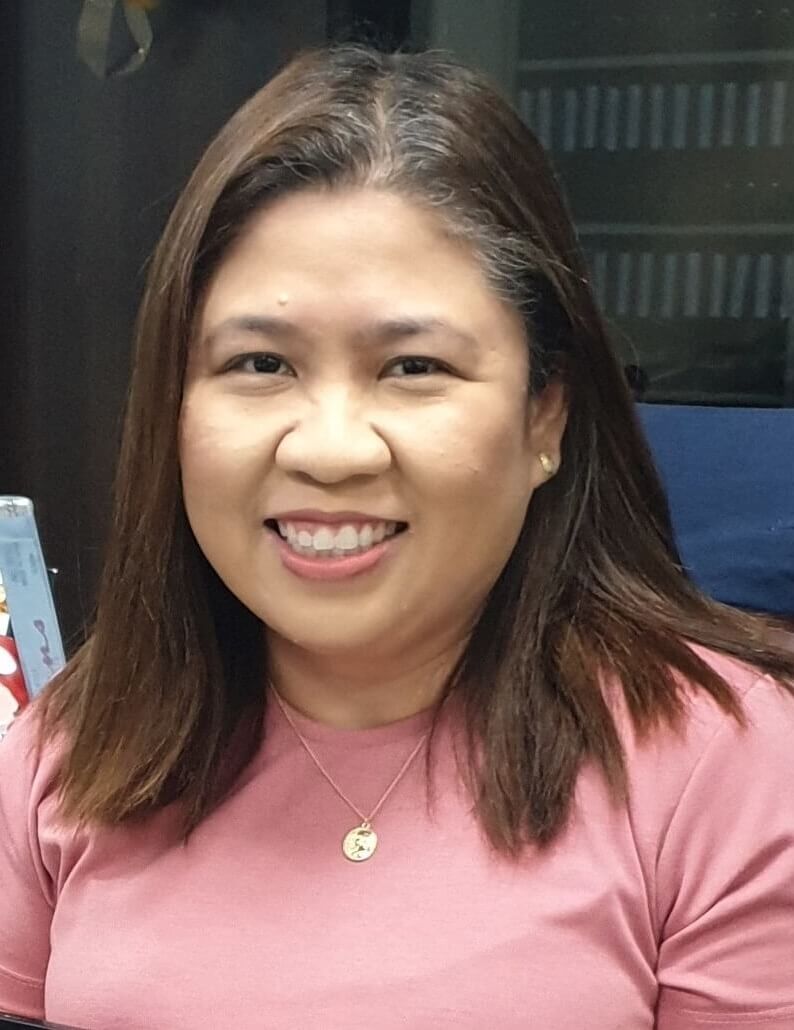 About me
A Loving Wife and Mother
My world is surrounded by my two boys (as of now), my family, my relatives, my office mate, my on line friends and my true friends. Each day I want to share and discover passion for things that makes them happy. Learning from my past experiences, I want to live life to the fullest, no holding back of anger. I want to be full of love.