Hi, I'm
Mommy Anna
A first time mommy, a wife, daughter, sister, and a friend.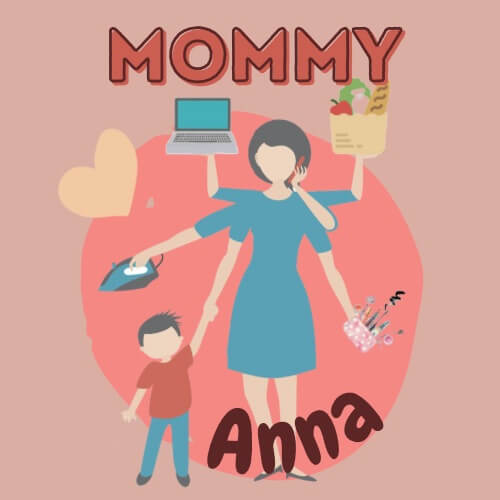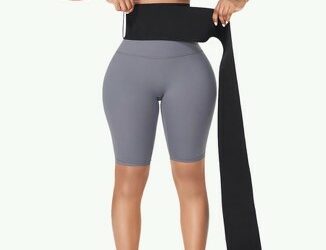 If you don't have social media or maybe don't watch reality shows, maybe you don't know what waist trainers are. It is an undergarment with hard metal boning and made of thick fabric. It is also typically worn around the body's midsection, and it gets cinched...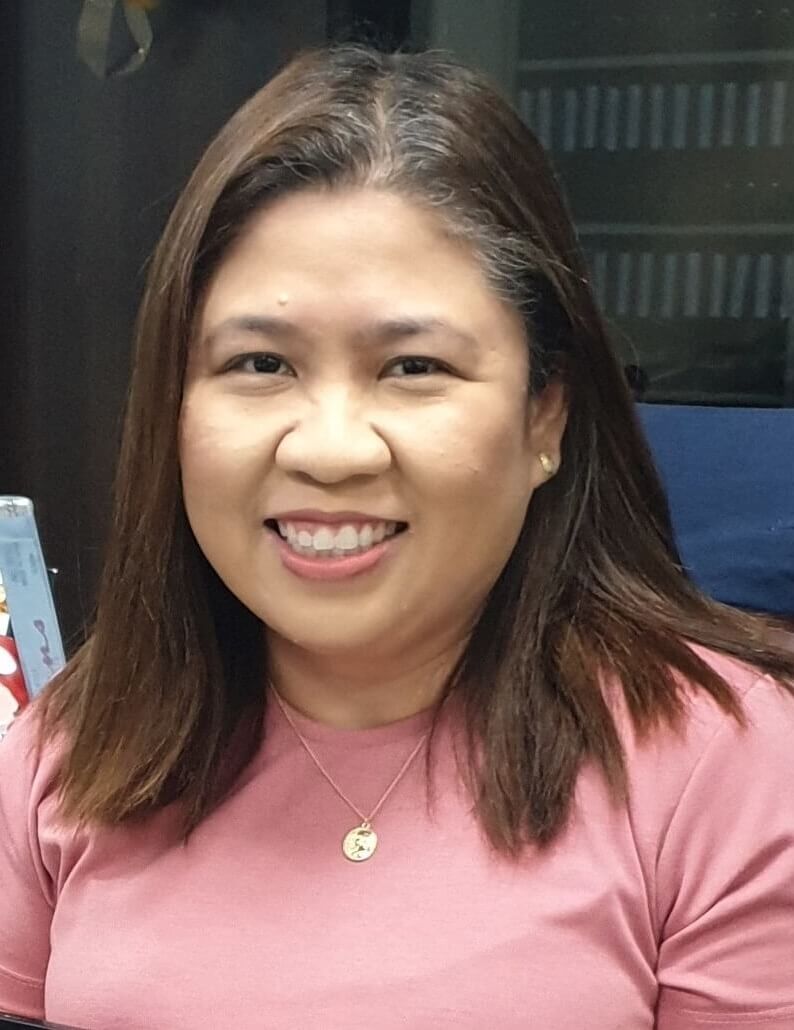 About me
A Loving Wife and Mother
My world is surrounded by my two boys (as of now), my family, my relatives, my office mate, my on line friends and my true friends. Each day I want to share and discover passion for things that makes them happy. Learning from my past experiences, I want to live life to the fullest, no holding back of anger. I want to be full of love.