Hi, I'm
Mommy Anna
A first time mommy, a wife, daughter, sister, and a friend.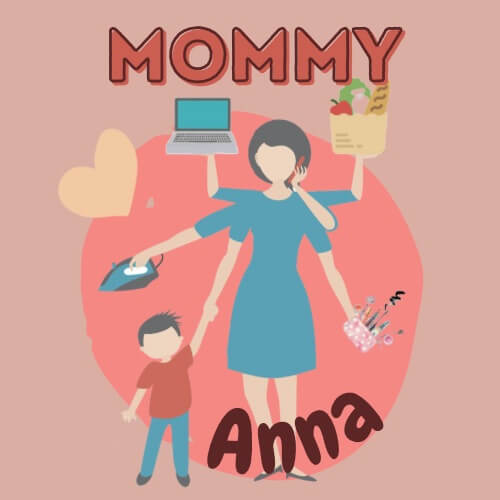 SM Prime Holdings, Inc. (SM Prime), one of the leading integrated property developers in Southeast Asia, has been recognized by three international award-giving bodies for excellence in transparent Environmental, social, and governance (ESG) reporting for its 2021...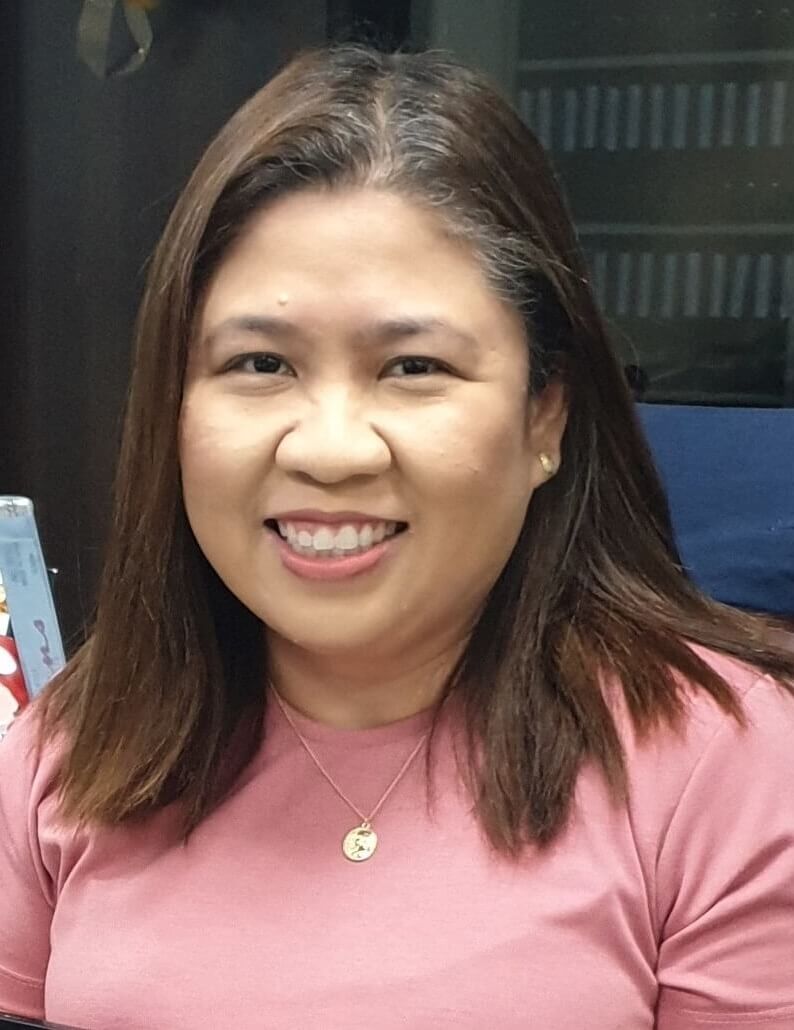 About me
A Loving Wife and Mother
My world is surrounded by my two boys (as of now), my family, my relatives, my office mate, my on line friends and my true friends. Each day I want to share and discover passion for things that makes them happy. Learning from my past experiences, I want to live life to the fullest, no holding back of anger. I want to be full of love.