Hi, I'm
Mommy Anna
A first time mommy, a wife, daughter, sister, and a friend.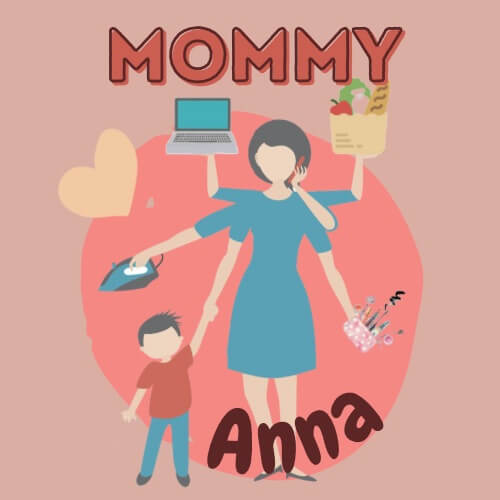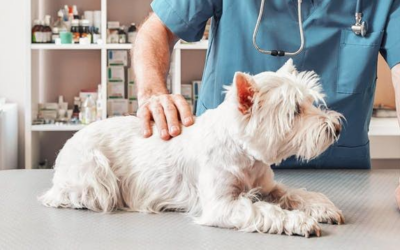 Global leading pet nutrition manufacturer and provider Royal Canin recently launched its Bring My Pet to the Vet (BMPV) campaign as part of its commitment to champion responsible pet ownership among Filipino pet parents. Pet owners across the Philippines can now...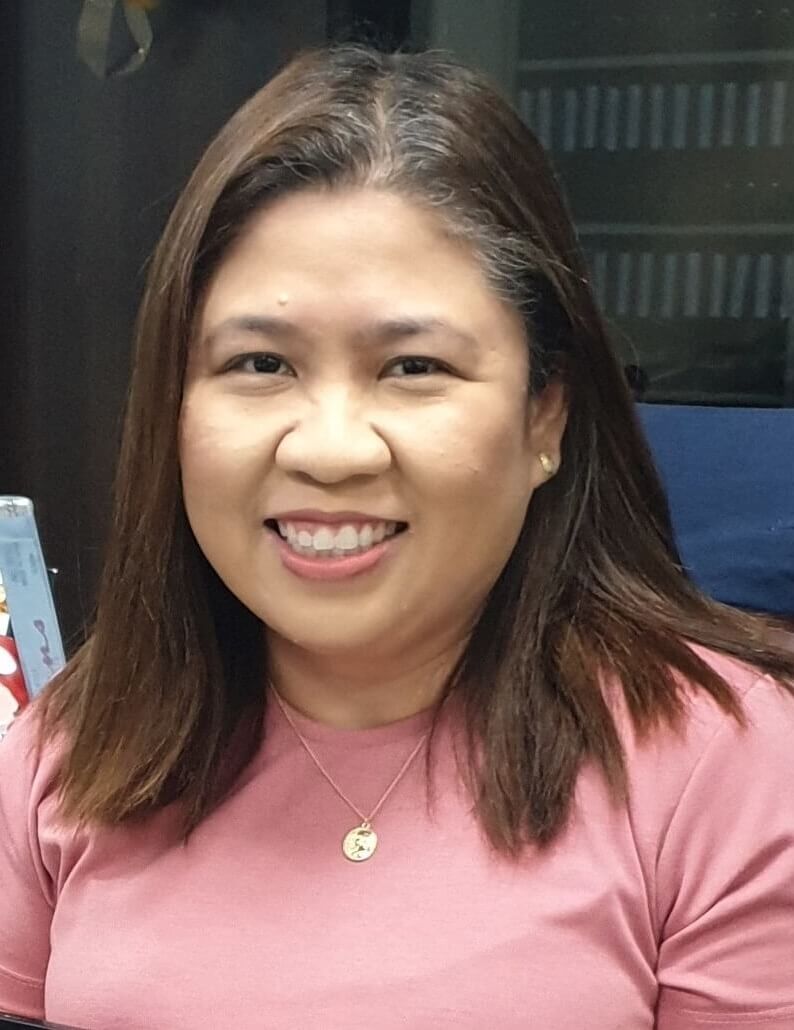 About me
A Loving Wife and Mother
My world is surrounded by my two boys (as of now), my family, my relatives, my office mate, my on line friends and my true friends. Each day I want to share and discover passion for things that makes them happy. Learning from my past experiences, I want to live life to the fullest, no holding back of anger. I want to be full of love.