Hi, I'm
Mommy Anna
A first time mommy, a wife, daughter, sister, and a friend.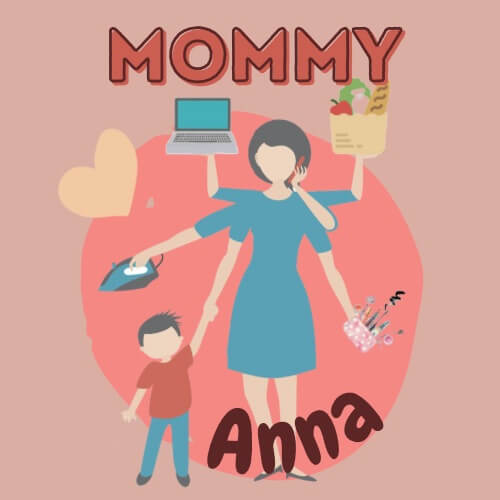 For the thousands of babies born with a cleft each year, speech therapy is an essential need. The COVID-19 pandemic, however, has disrupted access to speech therapy services. Smile Train, the world's leading cleft charity, stands by its commitment to continue...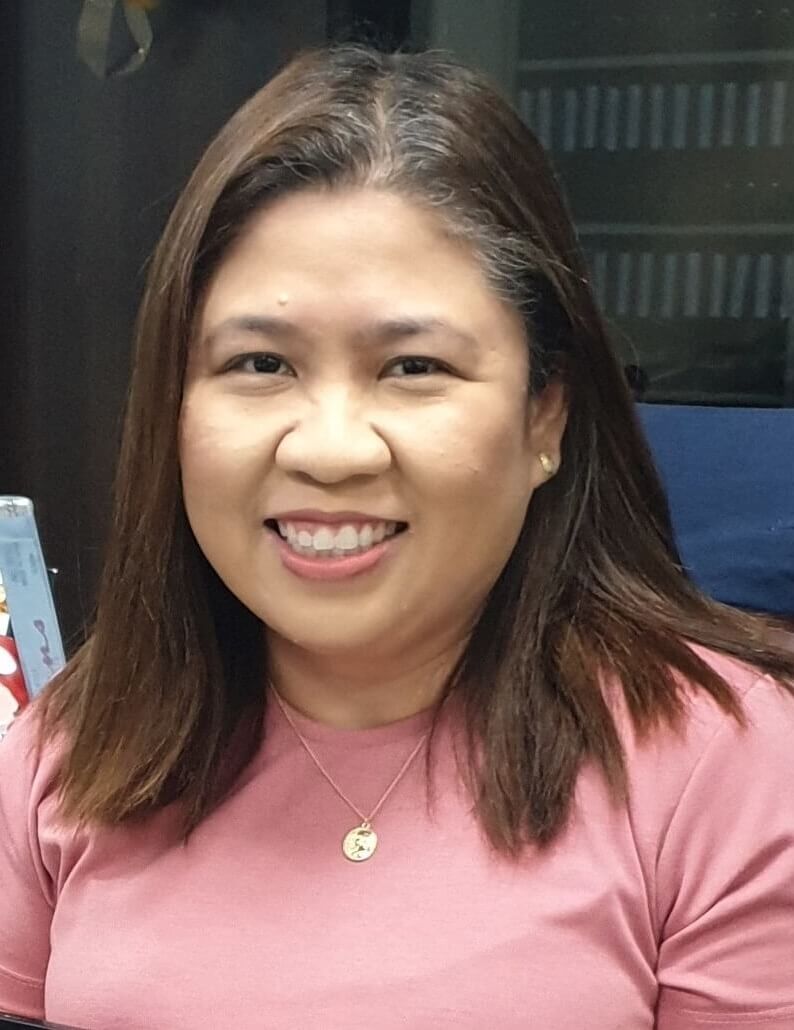 About me
A Loving Wife and Mother
My world is surrounded by my two boys (as of now), my family, my relatives, my office mate, my on line friends and my true friends. Each day I want to share and discover passion for things that makes them happy. Learning from my past experiences, I want to live life to the fullest, no holding back of anger. I want to be full of love.