Being a working mom, my time is limited with My Little Kulit but I make it sure that I have time with his studies. I am the one who guide him with his assignments and reviews, I make it sure that I have the extra effort in teaching him how to read and write properly.
I am not a kind of mom who pressure kids to be on the top or to be the number one, I let him enjoy but I always remind him that he must do his best and he must have good grades. We don't have any tutor I want him to feel that we are not just a provider but we are his parents that who will always be there for him. Since hubby and I both are working, we divided our responsibility as teacher with our son (I am lucky that I have a hubby who is good in arts, diy etc kasi kung ako zero na si Little Kulit) when it comes to art and some DIY hubby is the one who is in-charge when it comes to academics and school activities I am the one who is in charge. When Little Kulit started going to school para na rin kami students we also study his lessons and our first stop whoever gets home first is to check his diary para if ever may things need to buy makakabili pa isa sa amin.
I just had simple rules when it comes to his studies and this is strictly implemented;
1. NO TV and GADGETS if study time
2. NO horse playing
3. Listen
4. Follow instructions
How do I prepare him for Long quiz and Quarterly Exam?

1. Fix our schedule
2. I will review first his reviewer, books and notebooks
3. I will download work sheet from the internet
4. I will prepare an exam for him
5. Oral review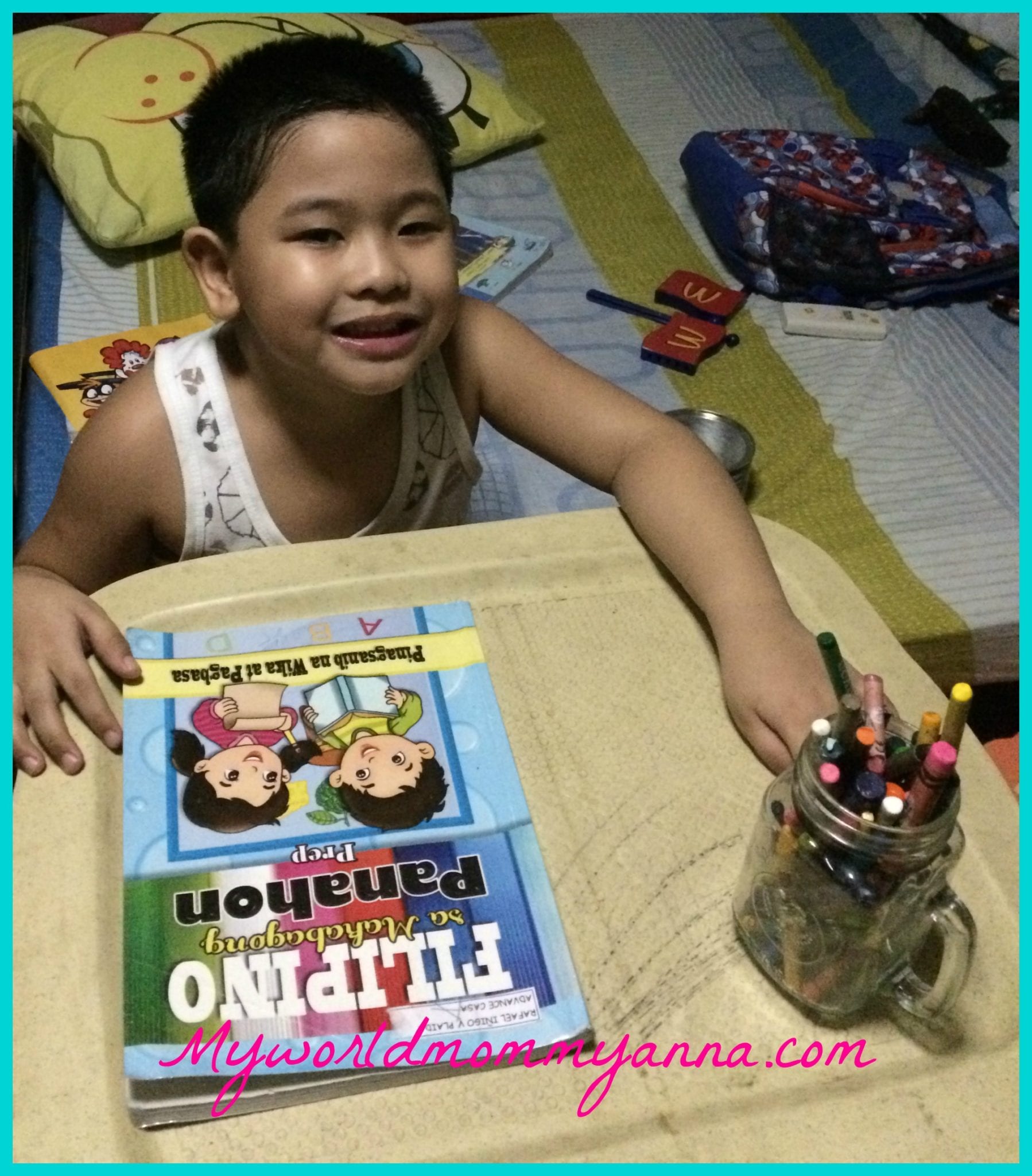 Two weeks ago was the release of his card, he did not make it on Top 5; but he is Top 6 out of 18 students. Only .2 lang ang lamang ni Top 5 so it means kayang kaya ni Kulit maging Top 5 sa next grading.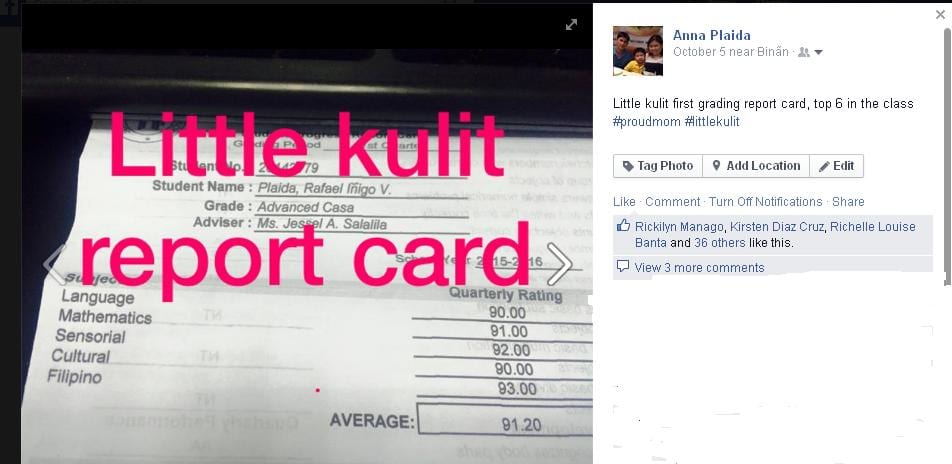 As a reward, I bought him his new favorite character Tobot he have been eyeing this for two months already. I am not a type of mom also that who buys him whatever he wants lalo na pag expensive, he needs to work for it. Para as early as now he will know what is the meaning of reward and hard work.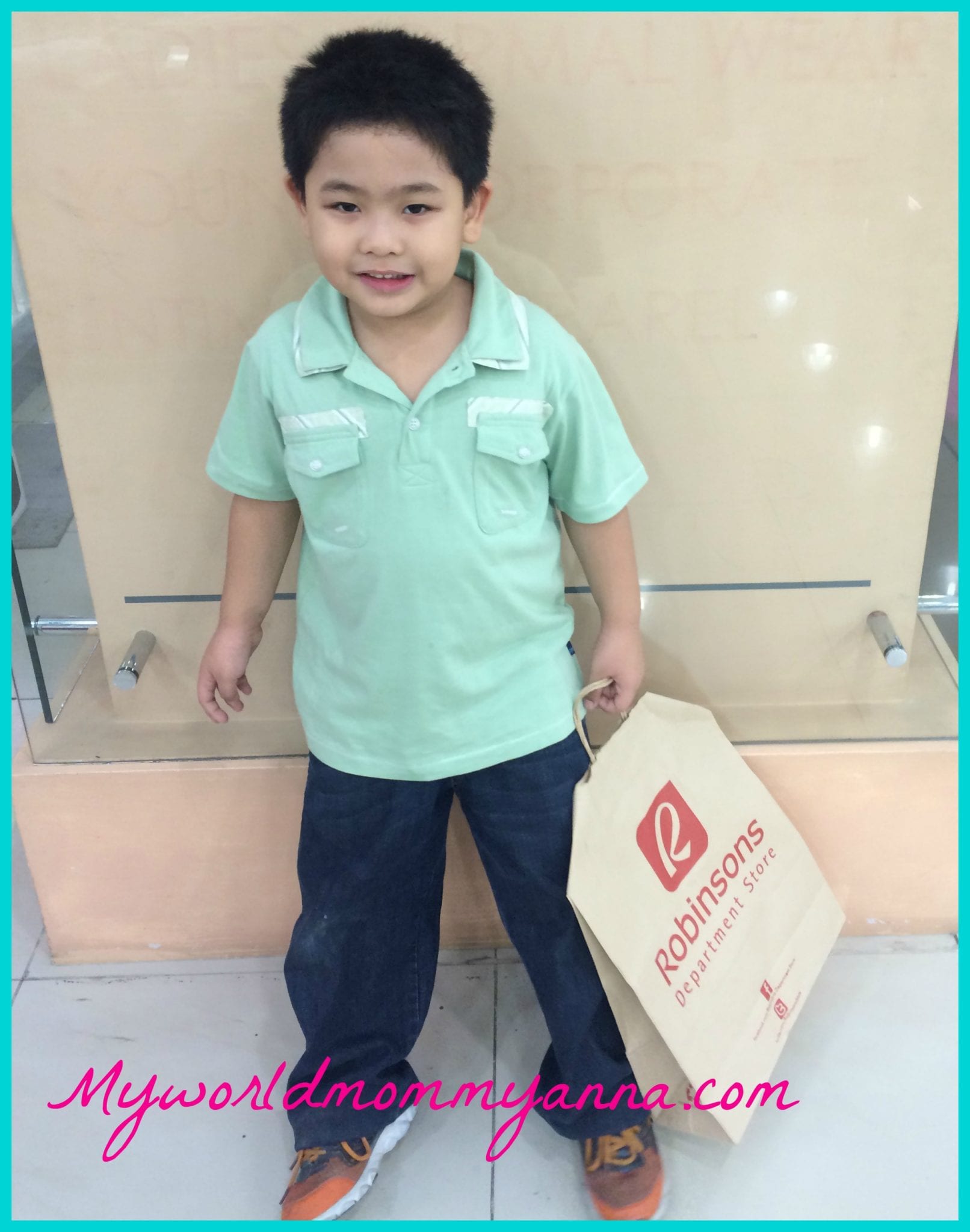 We also treat him good lunch and arcade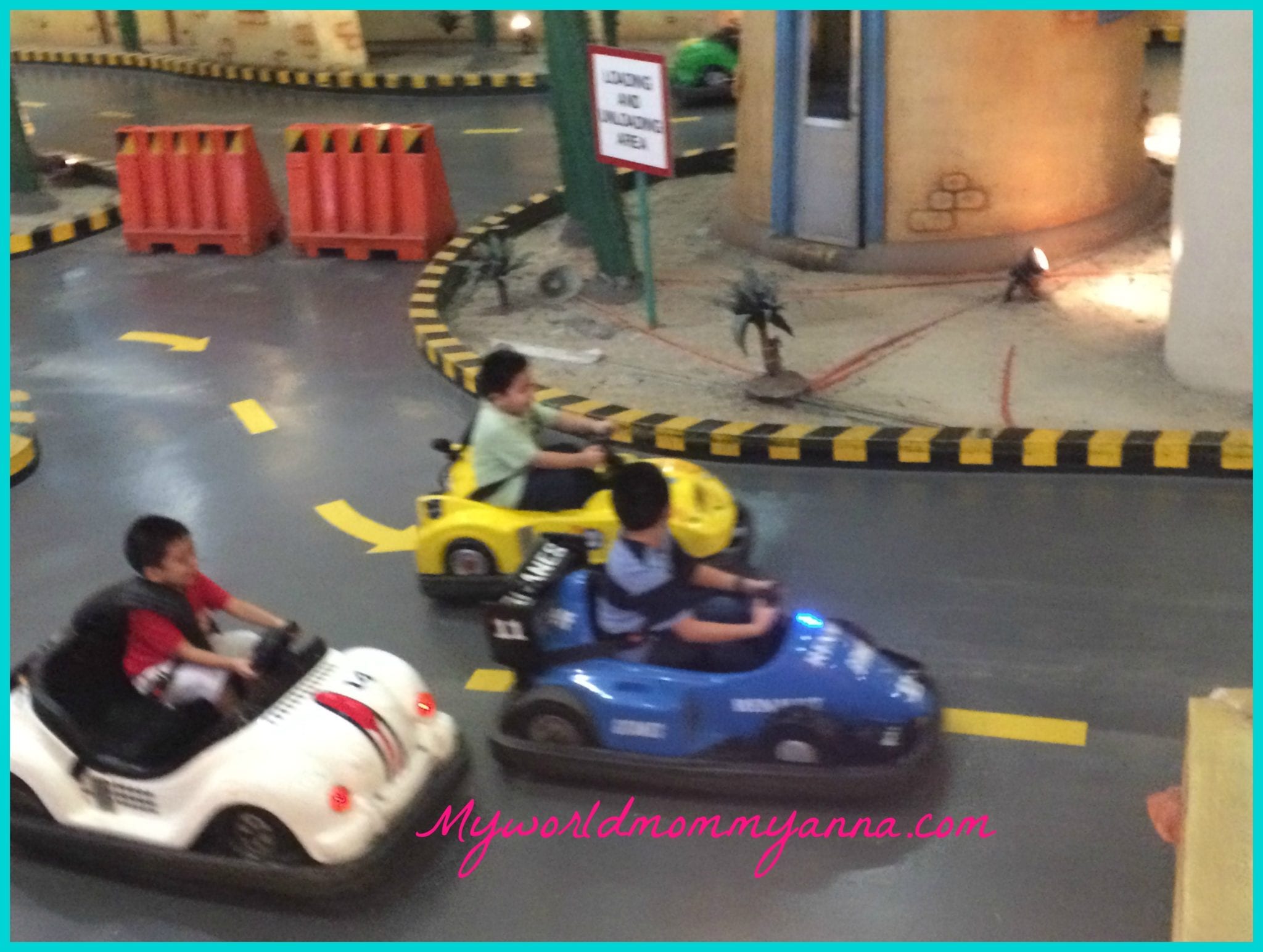 Thank you Little Kulit for making us proud, especially me our hardships and effort are well paid off. Keep it up Little Kulit