Online shopping is easy, convenient and super trendy nowadays. You can shop from the comfort of your own home, office and even in your car. With just the click of a button, you can browse through each category, shop and all you need to do is wait for the delivery.
I must admit, I am an online shopping addict. I receive plenty of emails from online retailers on the daily and it is amazing how easy it is for me to get redirected to their site, add my desired items to my cart and make payment. Voilà! And just like that, I am done with my shopping. It's that easy! Once that's done, all I have to do is wait patiently for my items to be delivered to my doorstep.
Since I am a working mother, online shopping brings about great convenience for me. Being able to shop while working enables me to spend quality time with my son when I am home every weekend. Recently, I have thought of buying a new laundry hamper. However, since I have work on weekdays, going to the mall is a huge hassle for me – which is why i find online shopping way more convenient and fuss-free.
All I had to do was browse through Lazada, and in one click I was able to find the perfect hamper for us! Also, guess what? The laundry hamper was available in my favorite color!
If I had purchased this in a department store, I would be able to earn points in both my credit card and shopping card. Unfortunately, the points I earn from shopping at a department store will not allow me to get any physical cash back.
Thankfully, I discovered ShopBack! Shopback is an ecommerce company that allows their shoppers to get up to 30% cash back on their purchases online- it is definitely the saving grace of all online shoppers! It features a large variety of online shops that offer cashback on its portal including popular online shops like Lazada and Zalora.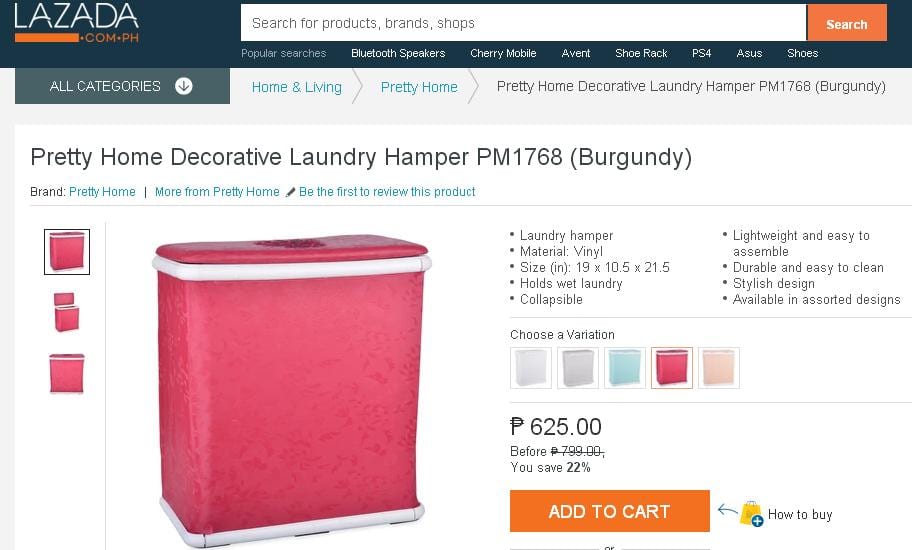 For example, shopping at Lazada through ShopBack gives you up to 4% cashback! Sometimes ShopBack has promotions and sales, and the amount of cashback is increased. It also offer discount codes too.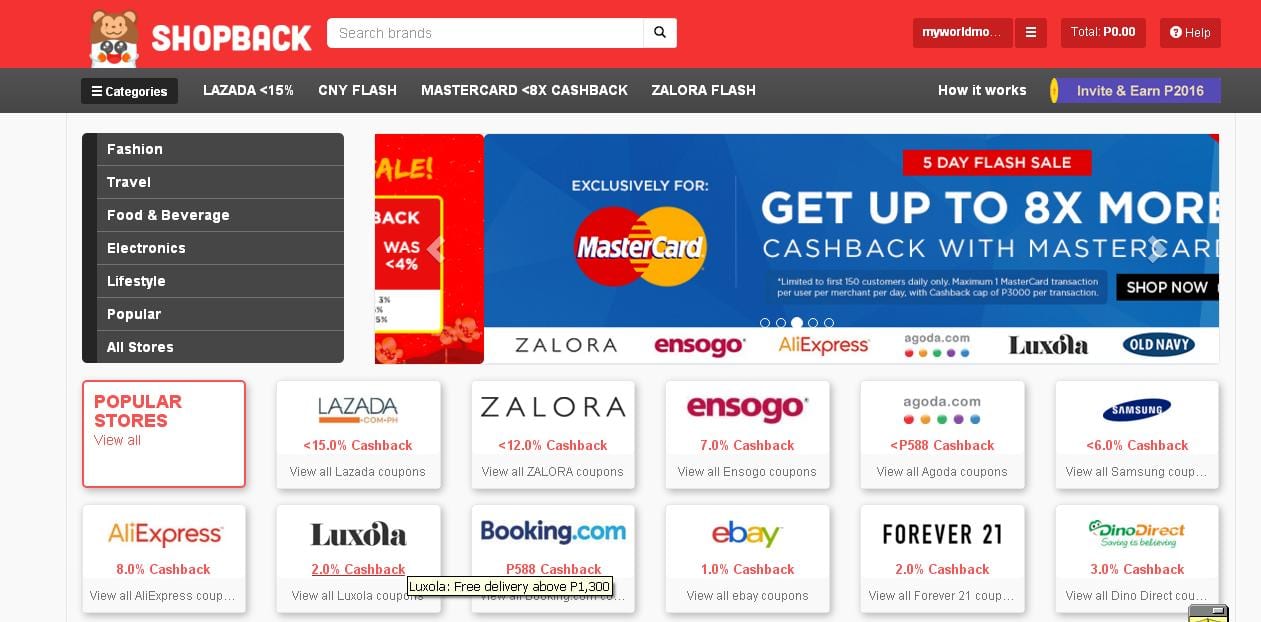 HOW SHOPBACK WORKS?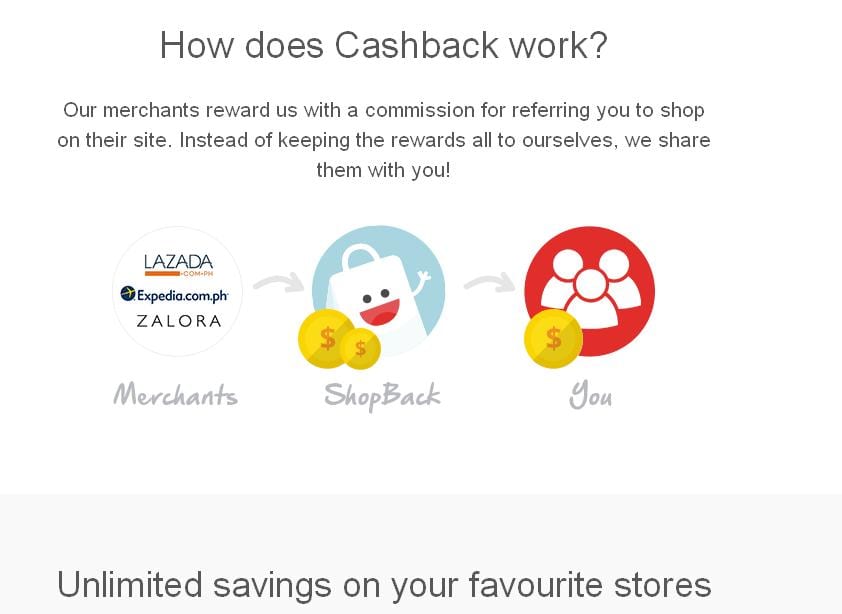 HOW TO EARN IN SHOPBACK?

Simply put, shopping online with ShopBack makes your life easier – you can earn cashback on top of vouchers and discount codes! You can look at all the best deals for online shopping daily here!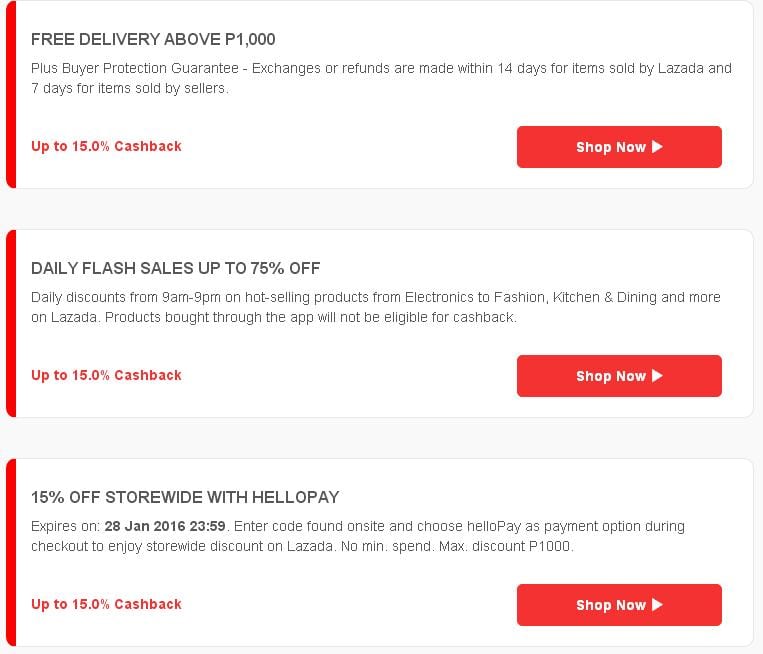 Another great store that I love is Ebay! You can buy quite a lot from there from electronics to collectables. If you shop at Ebay through Shopback you can get 1% cashback!

What you are waiting for? Sign up for an account with ShopBack now and be entitled to cashback and vouchers that will help you save on your online purchases!