I've been looking for a laptop bag for months that's suit my personality. I don't like to get a color black since it is very common already, I prefer pink or red 🙂
I saw a pink laptop bag in HALO it cost Php 1295 which I feel guilty spending that too much, hindi bale kung hand bag that I can use every day. It took me a while to decide whether to buy it or not, even hubby convinced me to get it na, instead I am using sleeves lang.
Then I decided to browse in LAZADA, I don't have any idea that they are also selling this brand, after one click all choices nag pop out na and it so cool because the color that I like is here. And ang naging sunod problem ko what will be my choice since ang dami nila 🙁
I decided to get this one, I forgot the style but I love the color and it's big enough for my laptop and my documents. Guess what from the original price of Php 1.395.00 I just got it for Php 650.00 only what a great deal. You can get your item the next day, and don't worry the item is carefully packed.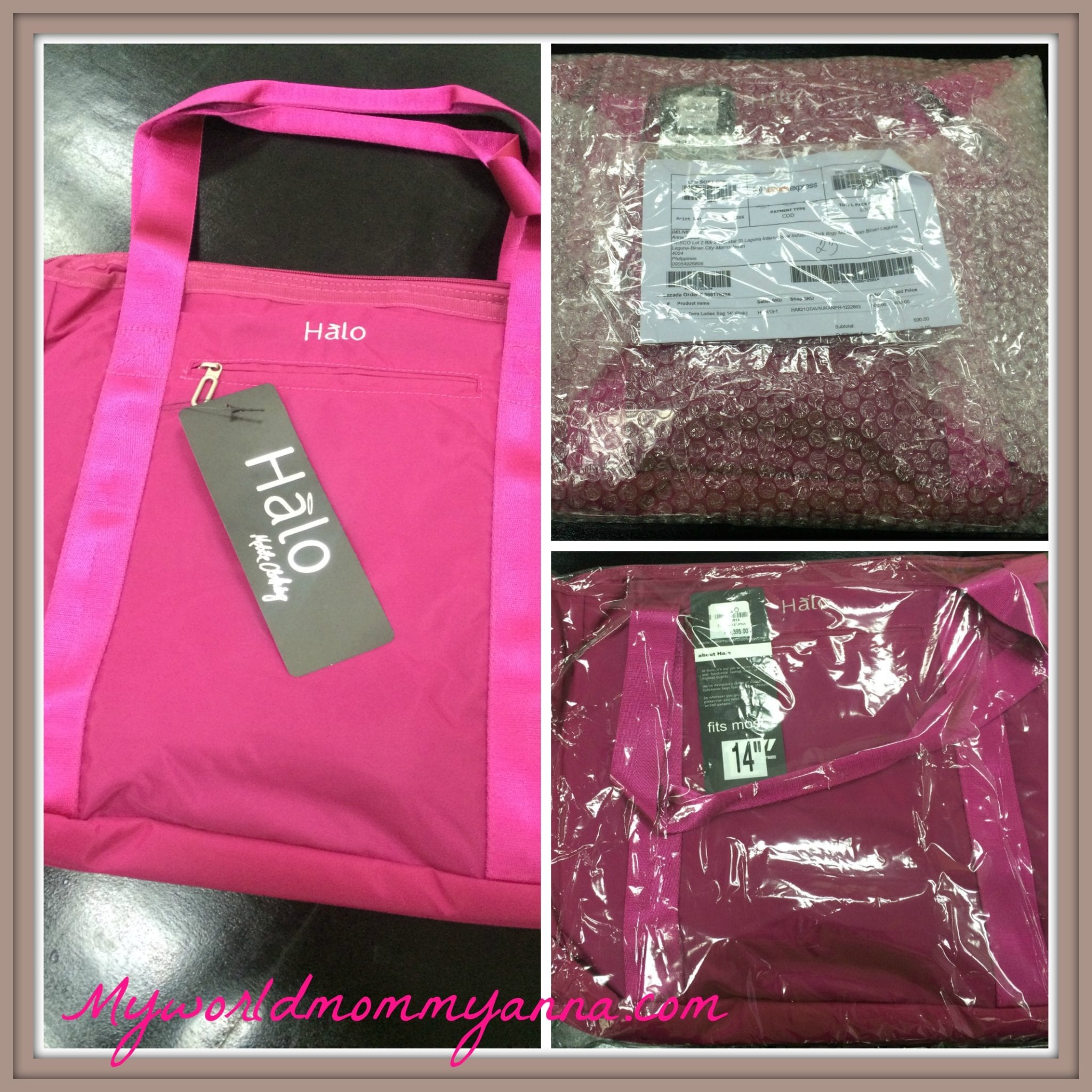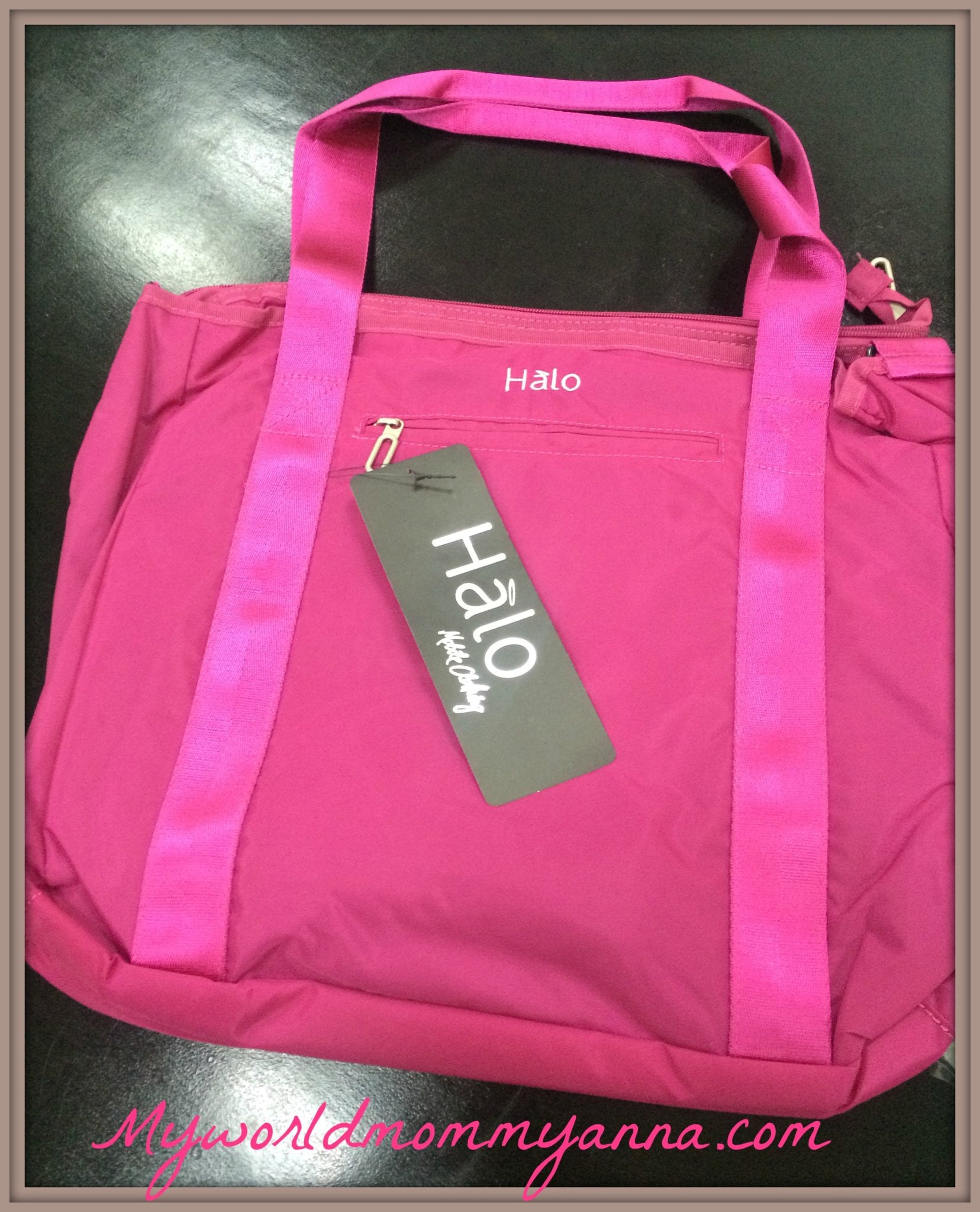 If you are looking for a perfect laptop bag visit LAZADA for more choices