Ever since I am not a light packer person, I love to bring all my things and I am afraid that I might forget something when I travel. Lalo na nagging mommy ako halos buong bahay dala ko na, I think all mom can relate with me.
Last month I saw these cute packing cubes in Instagram, since we are travelling to Bohol with just 15 kilos for the three of us I need to manage properly our things to bring. Since I have two boys na sobrang magpawis extra shirts and towel is a must.  I decided to get this Funny made packing cubes which has 5 pouch included, it makes me life easier to pack and grab things that I need. Each cube is divided for swimming clothes, hubby's clothes and for me. Packing cubes cost Php 550.00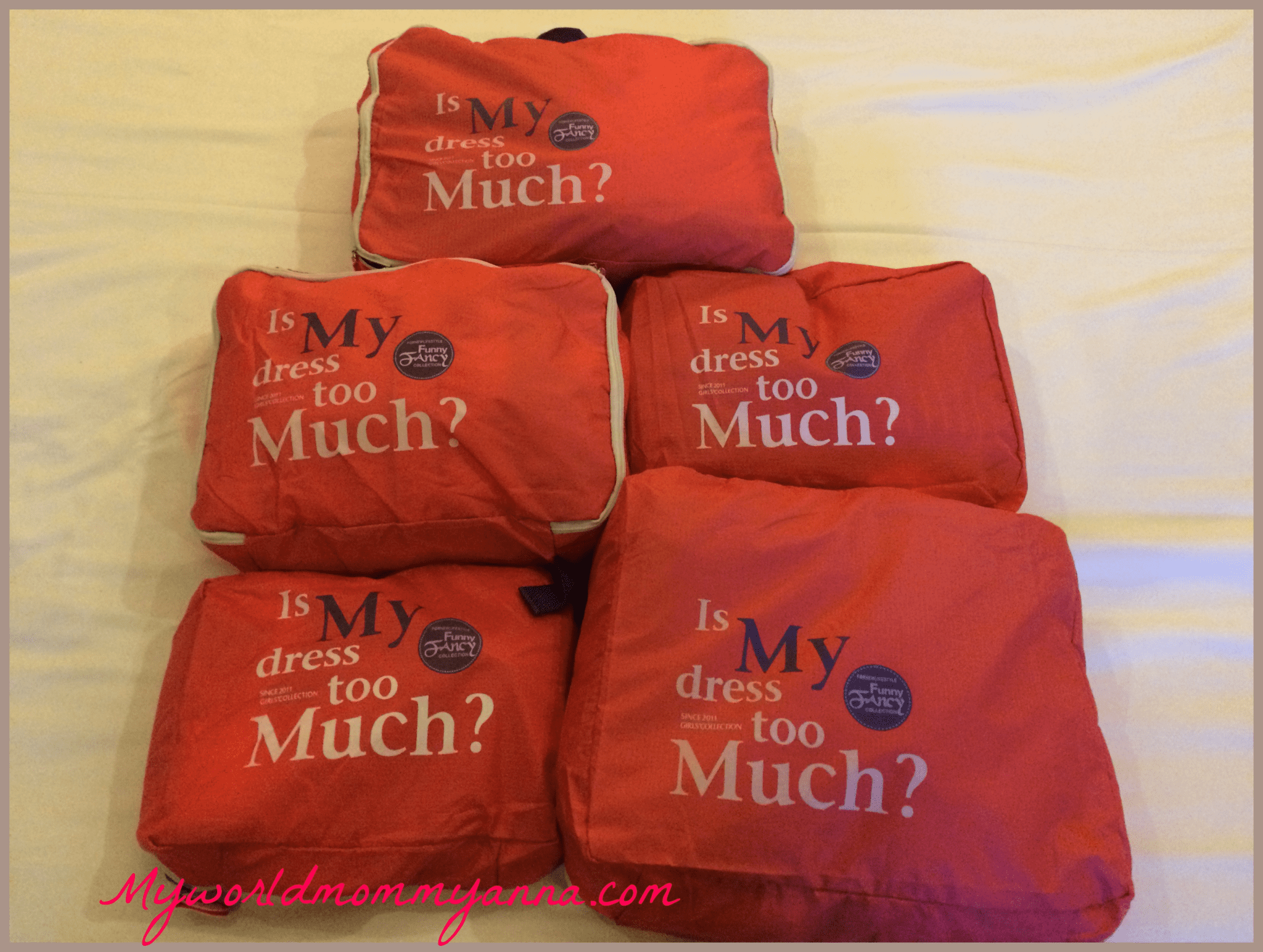 Look how nice it is and spacious, it's also space saver, each cubes clothes is for three days na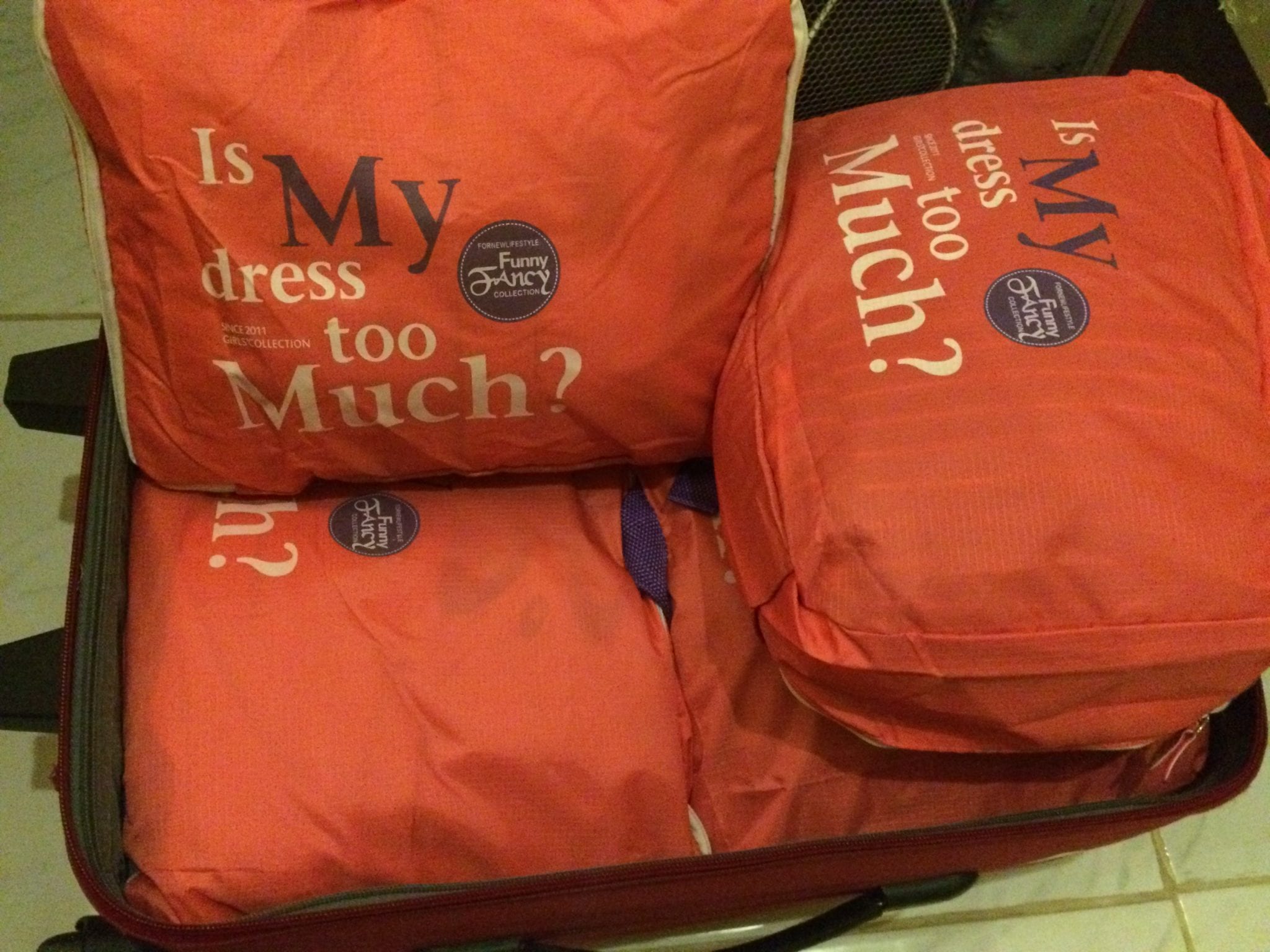 I also got this under wear pouch that can fit for 4-6 bras and has 4 mini pockets for underpants and a slim zippered inner pocket for toiletries or jewelry. This is my favorite now I do not have to worry in storing my bra J. This is for Php 380.00 only.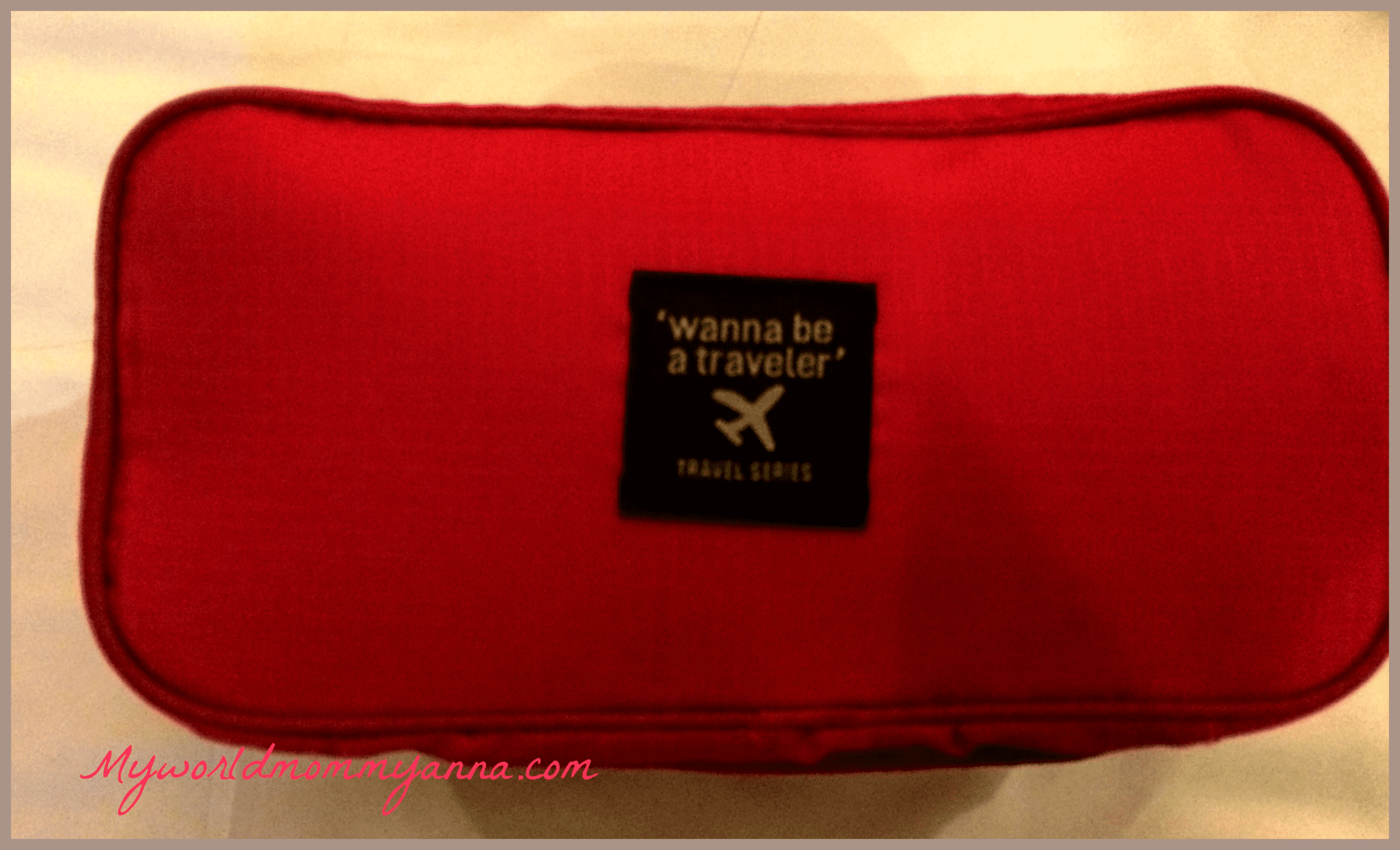 Travel Essentials Ph is a one stop shop travel essentials buddy, they sell affordable yet premium quality travel accessories.
For more production information you can follow them here
Instagram @travelessentialsph
Fb Page Travel Essentials Philippines