Growing up with a sensitive skin is really hard, I have to make it sure that everything I use for my skin is hypoallergenic, natural or organic. When I leaned that I am going to have a baby I'm crossing my fingers that he will not inherit my skin type.
As a first time mom, I was researching on the best baby products that I could use for my upcoming baby. I still remember that my mommy journal is full of notes from baby bottles, clothes, diaper, milk, and toiletries. I want to make it sure that I will give him the best.
As we all know, we Filipinos we love to put cologne, lotion and powder to our babies and kids. My son is hyper, he can't sit still for a long time, and he keeps on moving. I make it sure that I always put powder on his back after his bath.  
In the Philippines, most baby powders contain TALC, an ingredient that has been the subject of debate and lawsuits in the US because of its supposed link to cancer. It's good that now, there's BELO BABY TALC FREE POWDER that is all -natural with 0% harmful chemicals.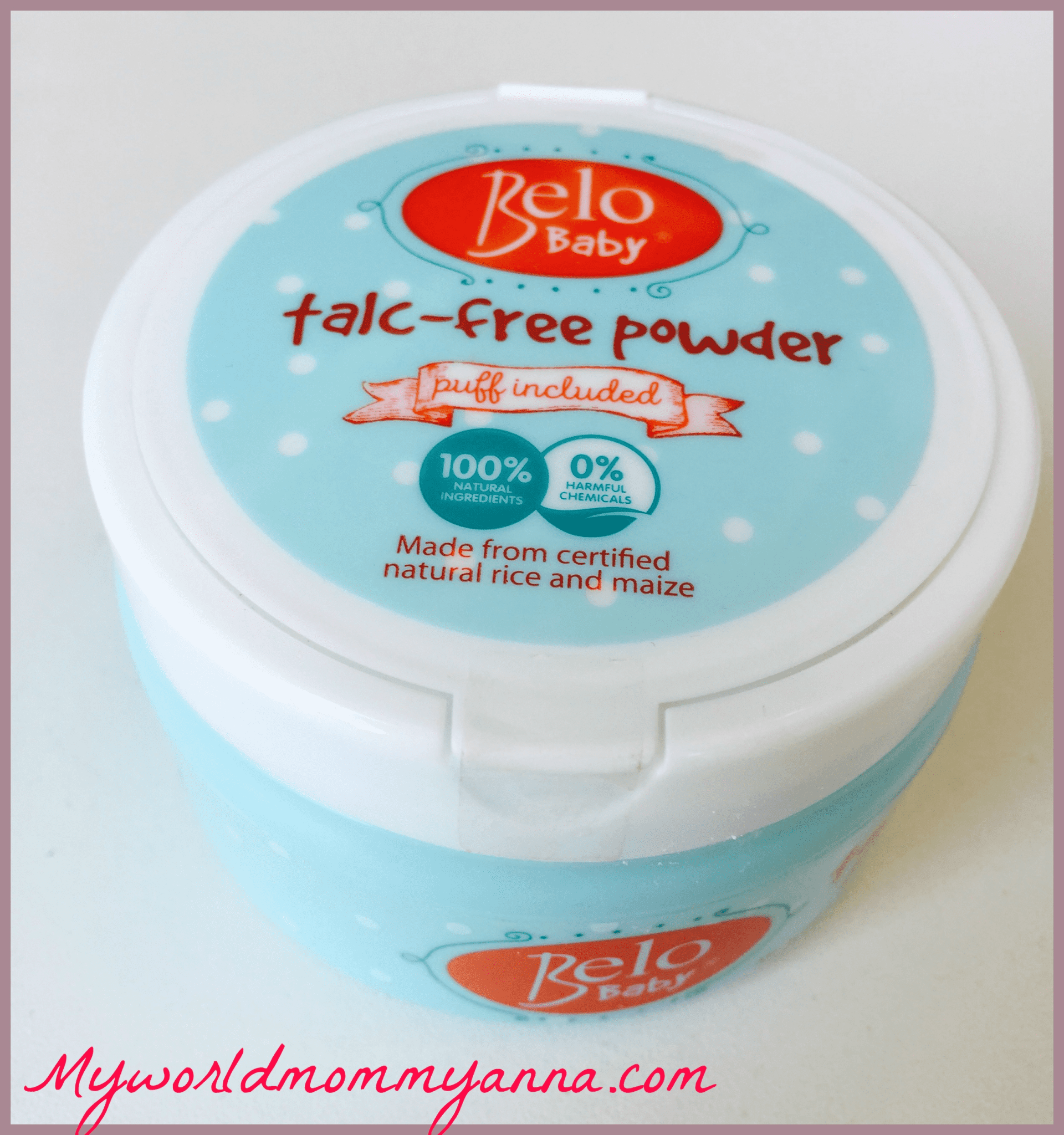 My Little Kulit is sweat a lot or pawisin that is why I always have powder for him, I want him to smell good and clean even after long hours of running and playing. I am glad that Belo Baby came up with this product that is talc free. Now I do not have to worry to rub some on his back, because it's safe to use it is crafted with care for the most delicate skin for the most meticulous moms like us.
BELO BABY TALC FREE POWDER is made from certified natural and finely milled rice and maize, formulated without harmful chemicals and talc, hypoallergenic, and dermatologist tested.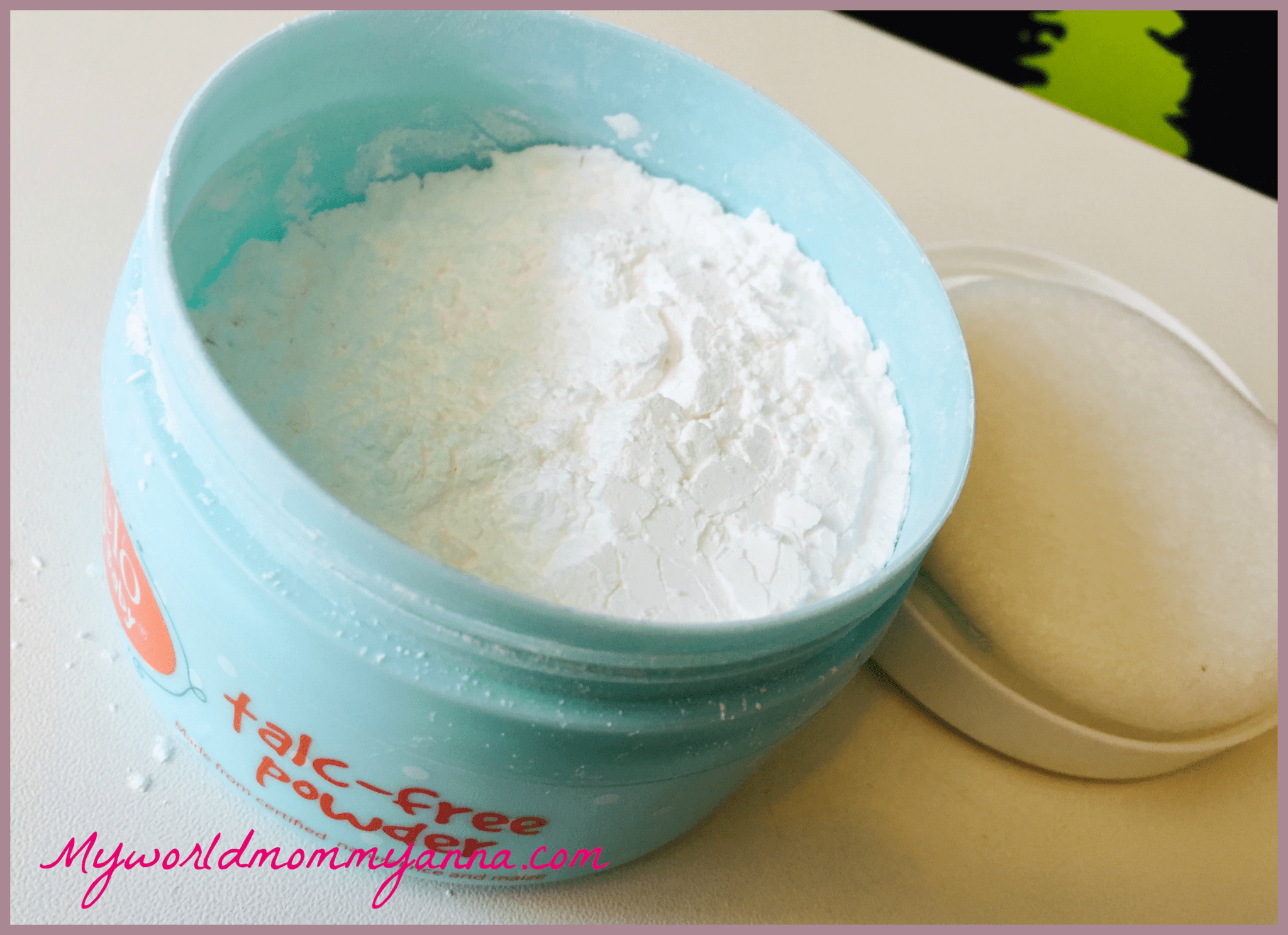 What we like about Belo Baby Talc-Free Powder
–          It really smell nice and feels good on his skin
–          It comes with a very cute packaging
–          It includes a soft puff, I will not worry with the mess. My Little Kulit can easily apply on his own
–          There is no harmful chemicals
–          And most of all I can also use it 🙂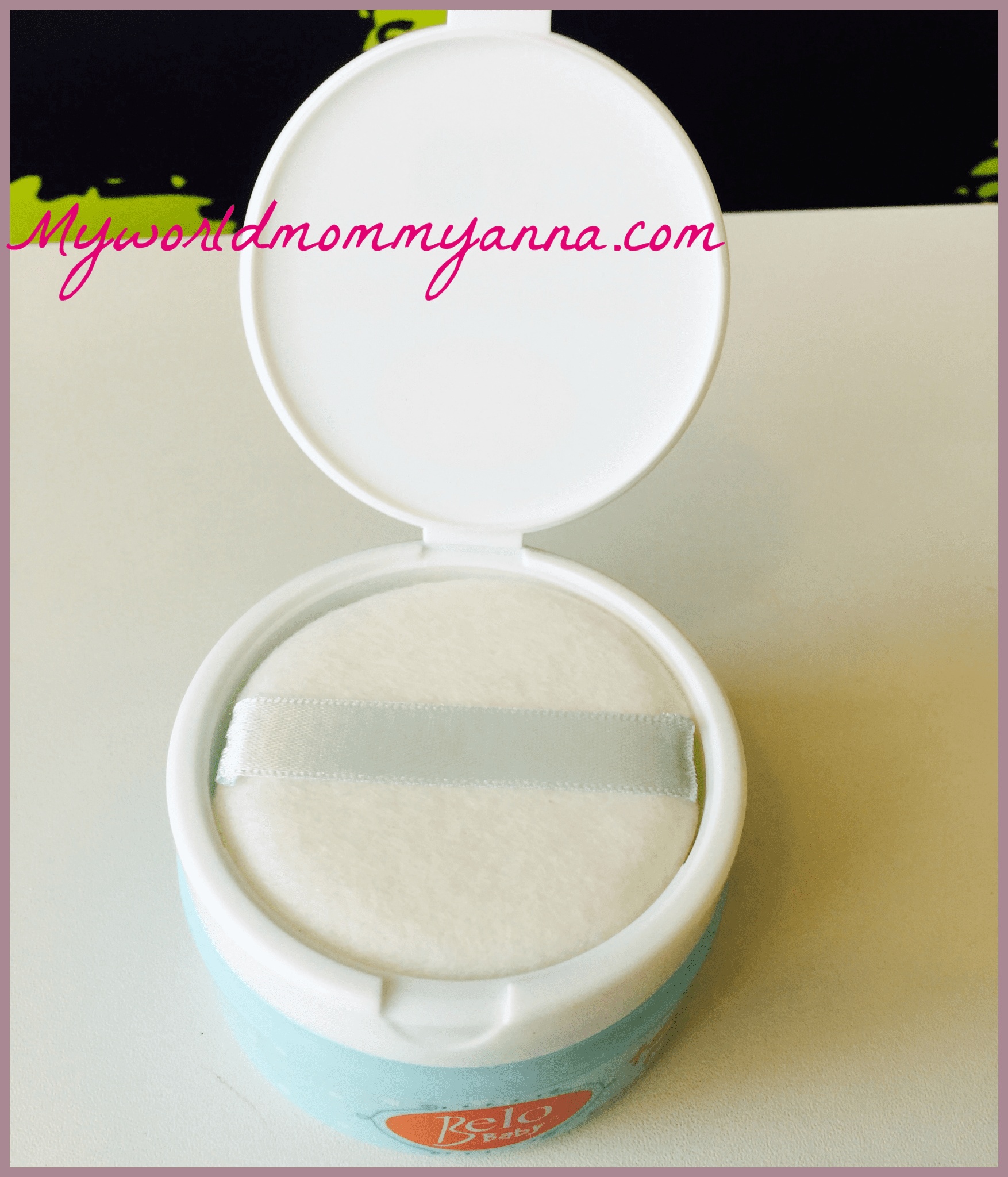 You can watch Scarlet Belo  here on "How to Keep your Tots Fresh and Cool when I's Hot"
Belo Baby Talc free powder is now available in leading supermarkets and department stores nationwide. You can also buy now here at tacthis and enjoy FREE DELIVERY until May 31 with a minimum purchase. I really recommend this one lovely mommies, your money is worth it. You buy it for Php 219.75 only.
Good news! I'm giving away three Belo Baby Talc-Free powder gift pack. Prizes will be shipped to the winners. Just follow the steps
1.       Follow @belobabylove on Facebook , Instagam
2.       Follow myworldmommyanna on Facebook and Instagram
3.       Comment your name, email address and why do I need to choose you to be a winner 🙂
4.      Deadline of entries June 1, 2017