Together with my siblings we organized a surprise birthday party for our dearest mama. She turned 75 years old last February 5, 2017 , pero amininin hindi halata :-)Actually it's my sister who really planned for this one and we just help in the execution.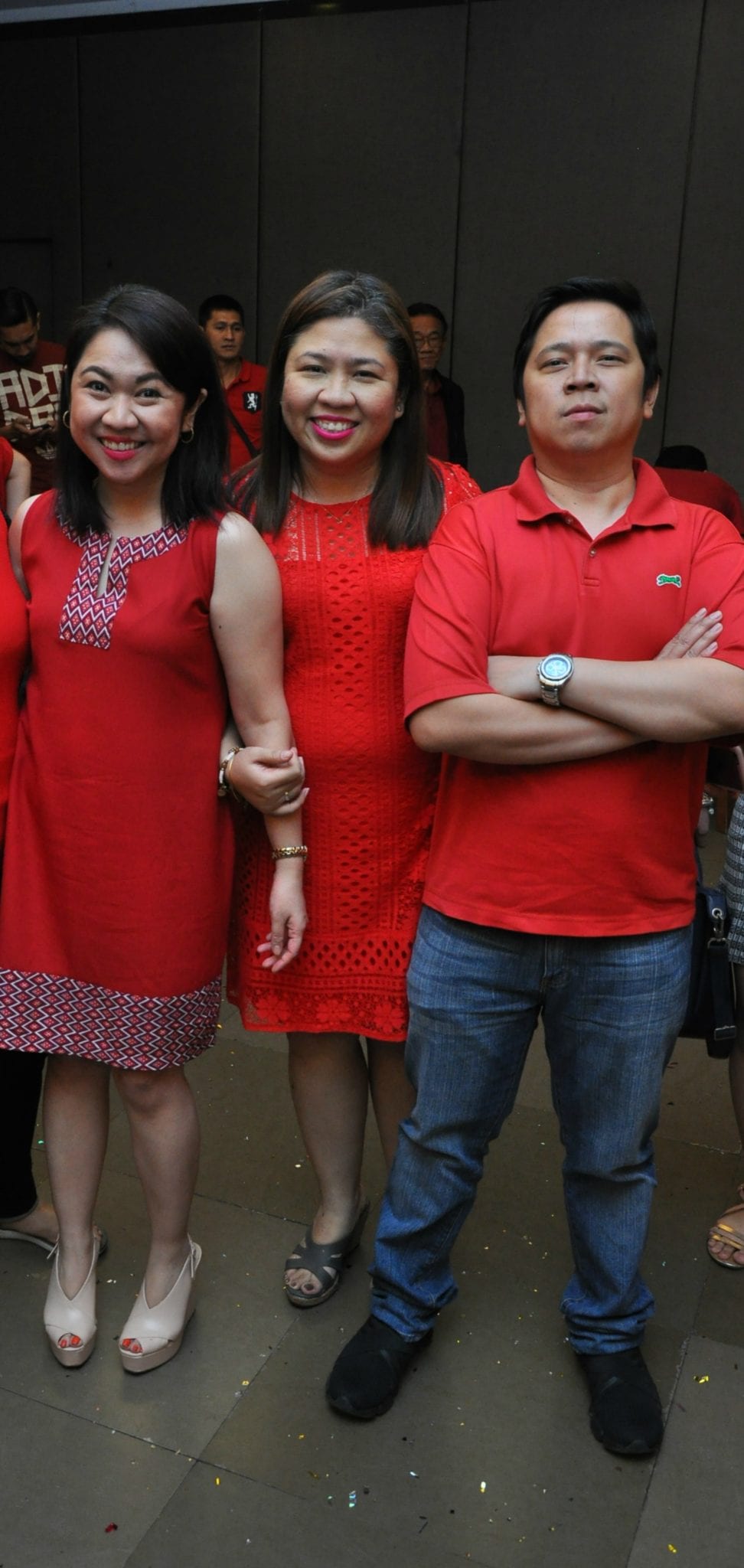 The Venue
Second week of January when we are scouting for the venue, we need to be considerate with our visitorscoming from North and South. Yes dulo to dulo ang mga kamag anak namin, together with little kulit and sissy we ocular four places Great Eastern Hotel in Makati, Big Plate, The Village Sports Club at El Grande and Max's Sucat. We are down with two options;
1. The Village Sports Club
The venue rental is Php 25,000.00 consumable, the ballroom can accommodate 100-150 guests. But the problem is not that accessible medyo paloob kasi, When you are going to commute the tricycle is expensive and the program may end late, hassle sa mga commuters.
2. Max's
Our first option is February 4 lunch time, but it's already fully booked, that is why we move it to February 11 but the available time is 7pm which we grabbed it we do not have any choice after all. For the venue its Php 3500.00 consumable.
We all agreed to go for Max's even its expensive because it's accessible to all our visitors.
Food
Max's is well known for their Chicken 🙂 I am not satisfied with the group meal or the celebration package. We compromised to order one fiesta plate for adults (chicken, rice, fresh lumpia, caramel bar) and one piece chicken with spaghetti for the kids. Per table we also ordered sizzling tofu, pansit canton and lumpia veggies and ice tea for everyone.
I bought some cornick, peanuts, marshmallow and cheese curls for the pika pika.
Program
My sister is in charge with the program, she requested everyone to wear red. She made an avp about mama, birthday message from our relatives in abroad and the program flow. From games, 25 candles, kids presentation and family message and apo's presentation.
We are so proud of our little kulit because he was able to keep our secret, kasama naming siya lagi for the planning. He even practice his dance na wala ka alam alam lola niya.
Lola: Sam, do you know this one
Sam: Yes lola (laughing)
Lola: Why you did not tell me
Sam: It will be not surprise, if I tell you 

PHOTO AND VIDEO
This is a milestone for our family and we want to keep memories that we can cherish. CKJ events is the one who did my balloons décor for my little kulit birthday party. I saw in their page the good reviews about the photo and video para isang supplier na lang kausap, I got everything with them.
For the stage and balloon set up we had a 6×6 tarpaulin, 2 pillars, ceiling balloons and a letter balloon. The kids had fun playing with the balloons, I told them that they can bring it home. May mga natira pa I told Max's waiter that they can get it also, ipaalam ko daw sa guard na bigay ko na sa kanila.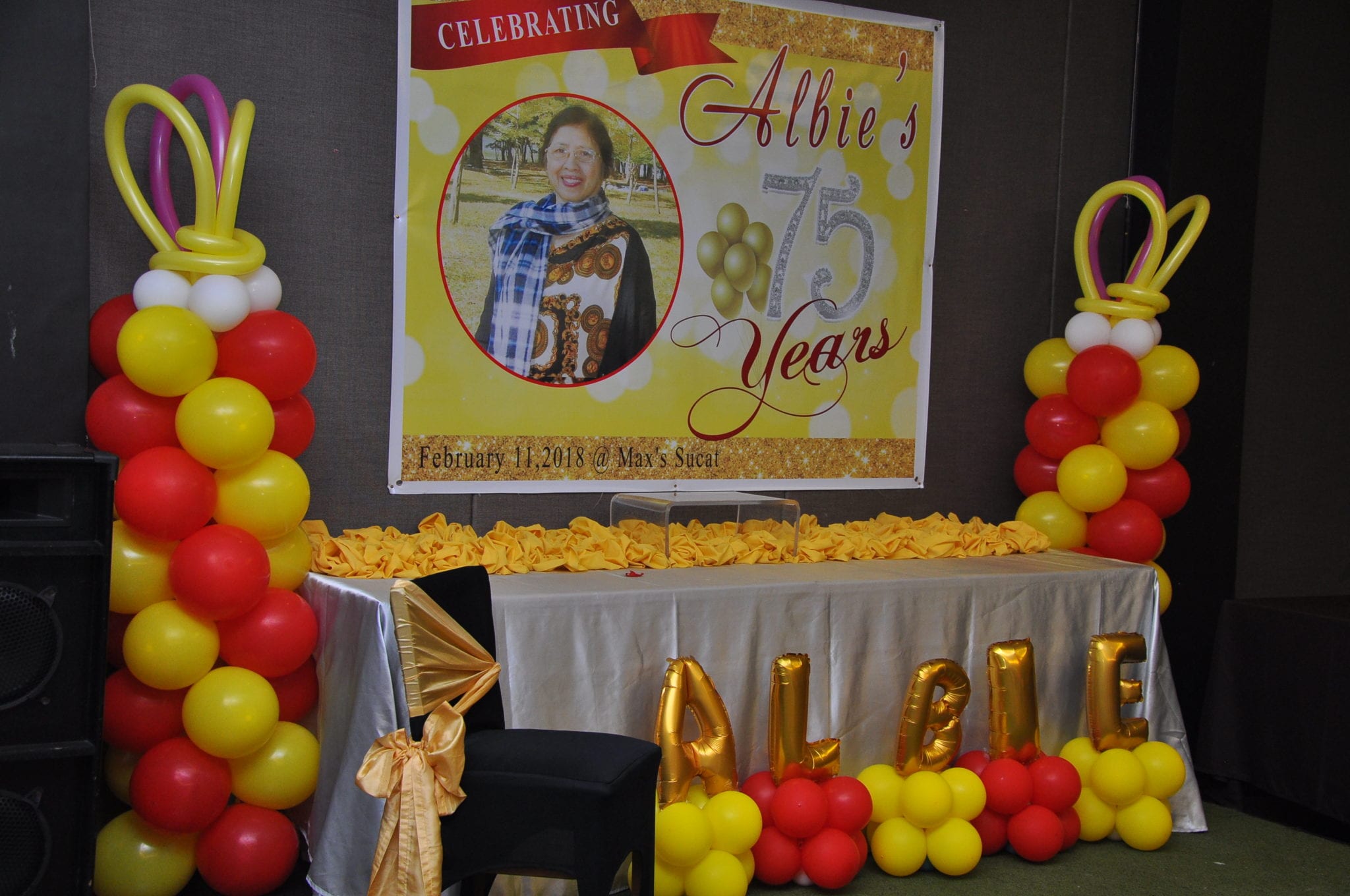 THE SURPRISE
When everything is final from the guest list and supplier, we have to think how we can convince Mama to go to the venue. Actually may tampo siya sa amin that day because she wants to witness the Hot Air Balloon at Clark Pampanga. I convince her na lang to go with me because I have an event for the day and I need to bring the whole family.
On the day of the event, my sister accompanied her at SM Bf for a little make up, I told her that I will wait for her sa Max's wala pa rin siya ka alam alam, kasi naiinis siya sa amin.
When she arrived the venue, sabi nya bakit tahimik then when we opened the door you can see to her face how she was surprised to see all her relatives and two best friends. She is really happy 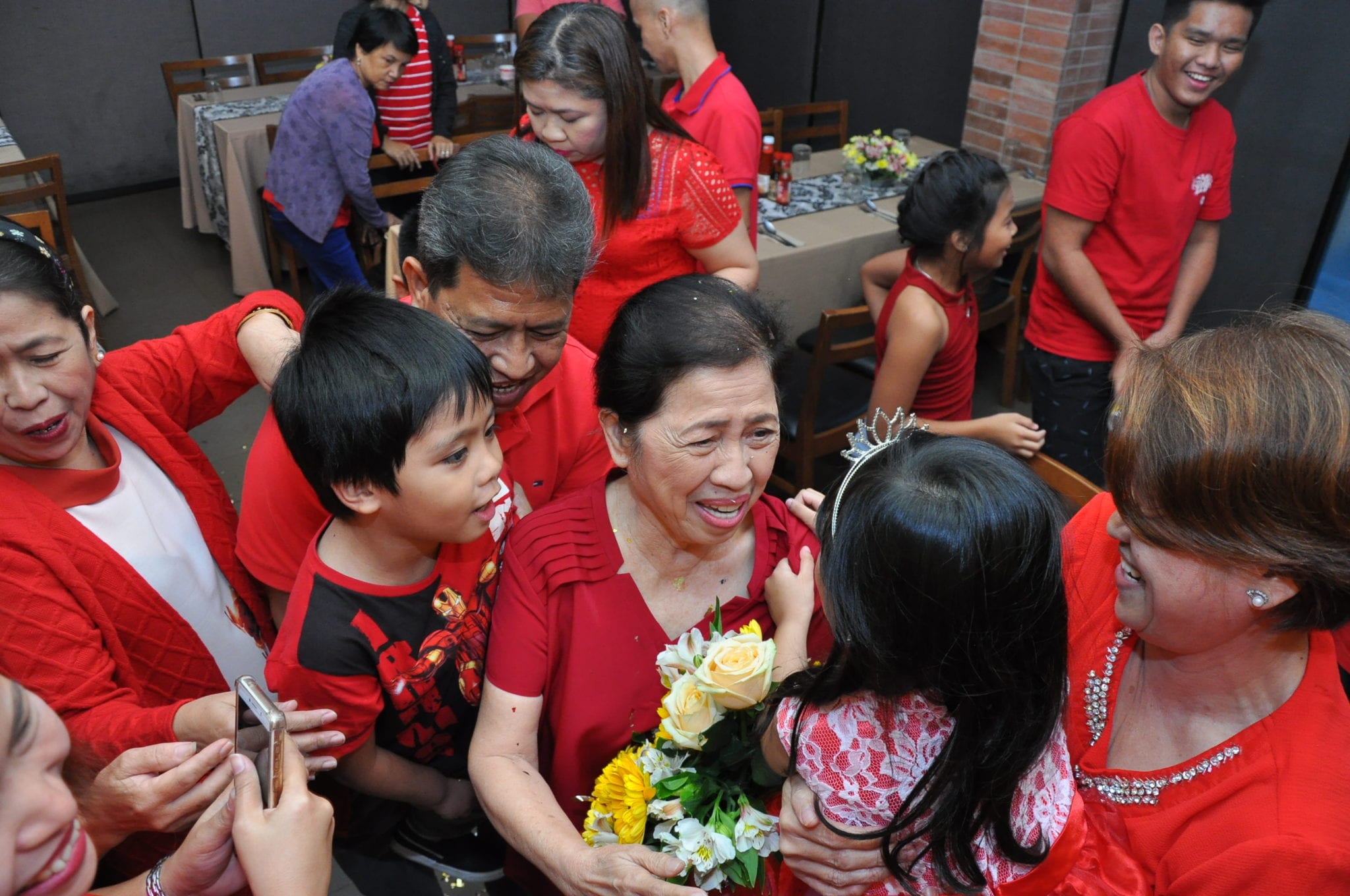 Finally after all hard work and a little bit away away naming magkakapatid we were able to put up everything in order and a success for her surprise birthday party.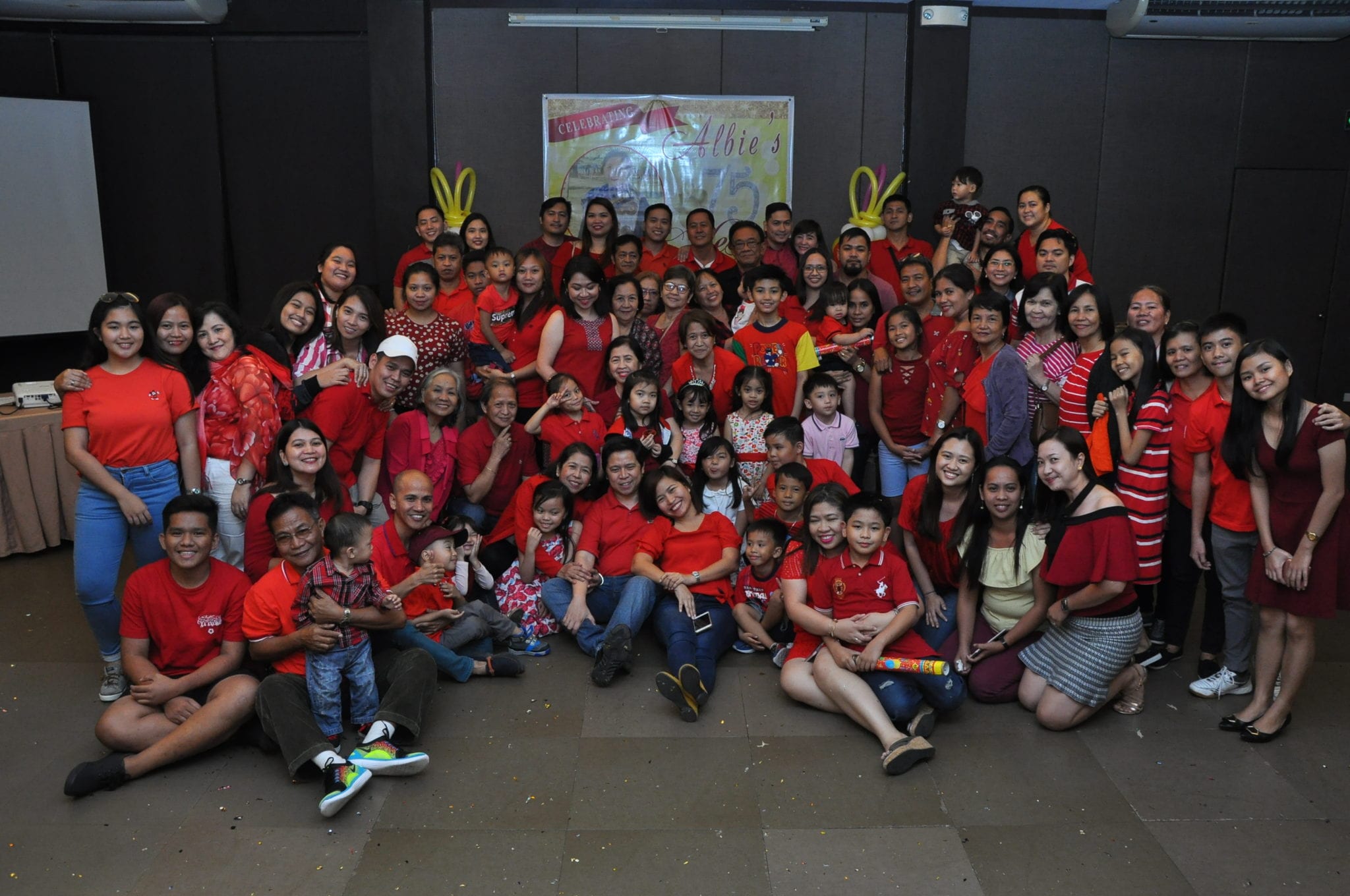 We love you Mama 🙂
Sharing the highlight of the event
https://m.facebook.com/story.php?story_fbid=2085623528350308&id=1702100756702589