Yesterday is the first day of Landers Super Crazy sale for this year. Even I am not feeling well I drove all the way to Manila to be the first one to see what is on sale. We had our lunch first at Landers Central since we need energy to shop and to line up.
This is my second time to witness the sale, our first experience took us one hour to get a cart and more than three hours for the cashier. Now they have a better service which took us less than two hours for the payment, same din ng dami tao last year.
They had a lot of buy one take one and 50% off, I just got what we really need. What I like in Landers you have a lot of variety to choose from and you have an option to get the small or big quantity.

BEST DEAL
Like what I have said, I just stick on what we NEED and not WANTS, even our Little Kulit knows his priority he just asked for his chicken.
We are trying to be organized everything para hindi hanap ng hanap if we need something. I got this GLAD 2.8 Gal Storage container for a 50% off Php 149.75.


I also have a 1.5 litters for Php 99.75
Charisma Bed Sheet is Buy One take One Php 1,999.75 you can choose either queen or king size.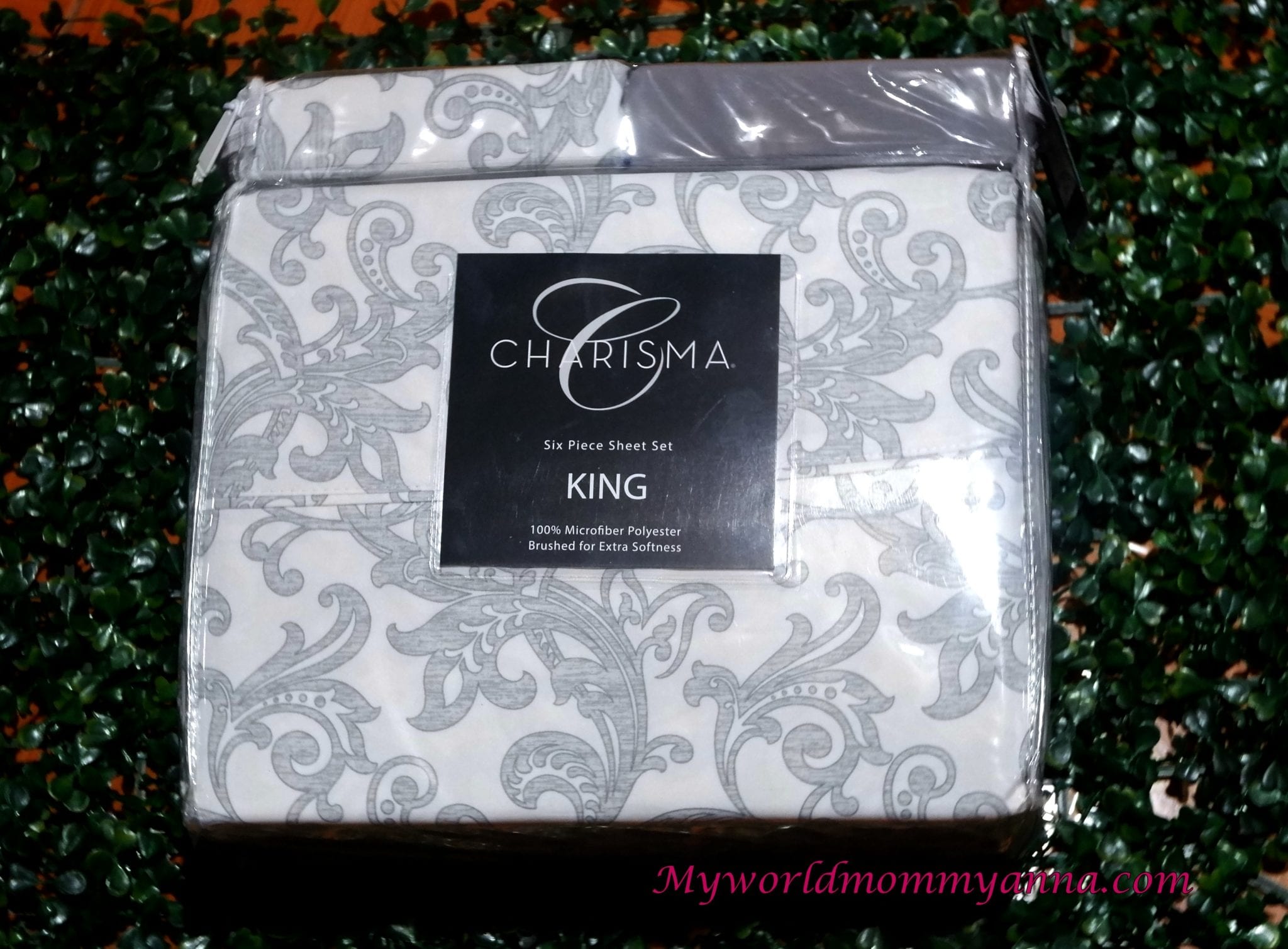 I got this Glad Roast Pan for Php 89.75 Buy One Take One, I need this one for my new oven 🙂 I miss cooking


Mama fell in love with this Knife set for Php 199.75 its 50% off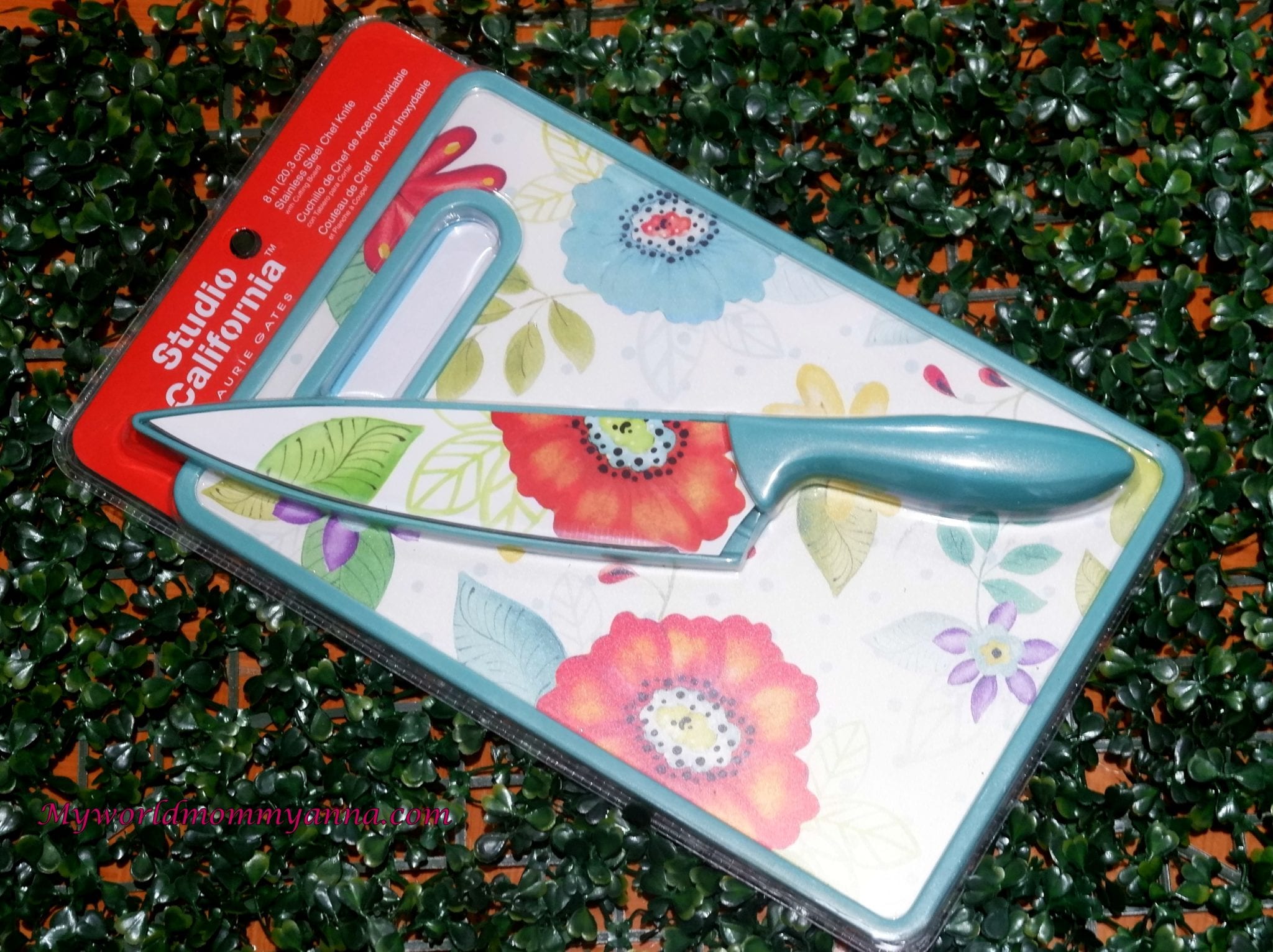 I love to experiment in our pasta, I got this Alfredo Sauce for Php 129.75
Little Kulit loves to eat dessert after his lunch or dinner, I got this US Marble Cake for Php 299.75 Buy One Take One and Carrot Cake Loaf for his Lolo and Lola for Php 119.75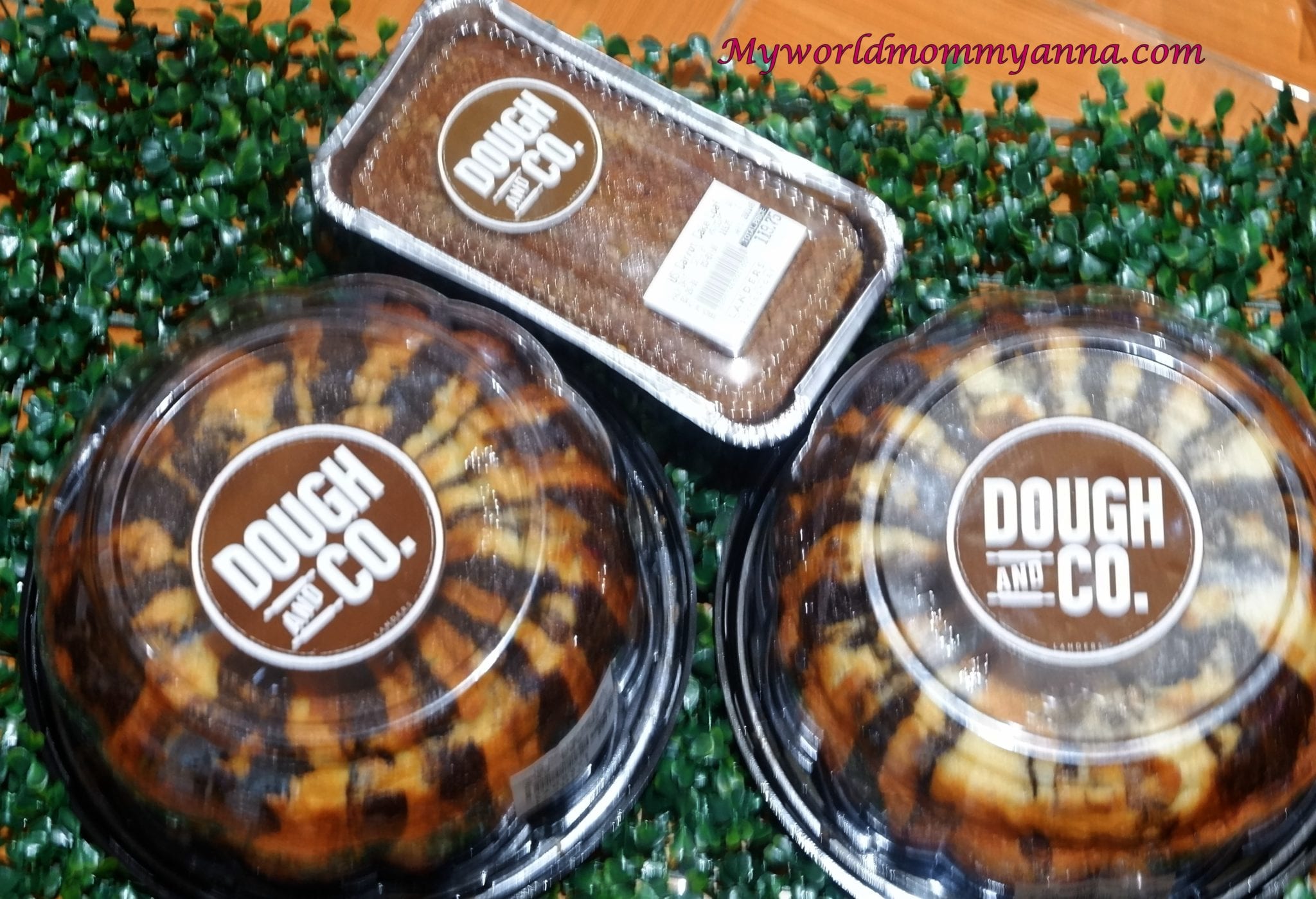 Roast Chicken for our dinner Php 214.75


Chocolates for hubby and of course for me Php 279.75
Pasta Marina is also Buy One Take One for Php 149.75, super like this one ang daming meat balls 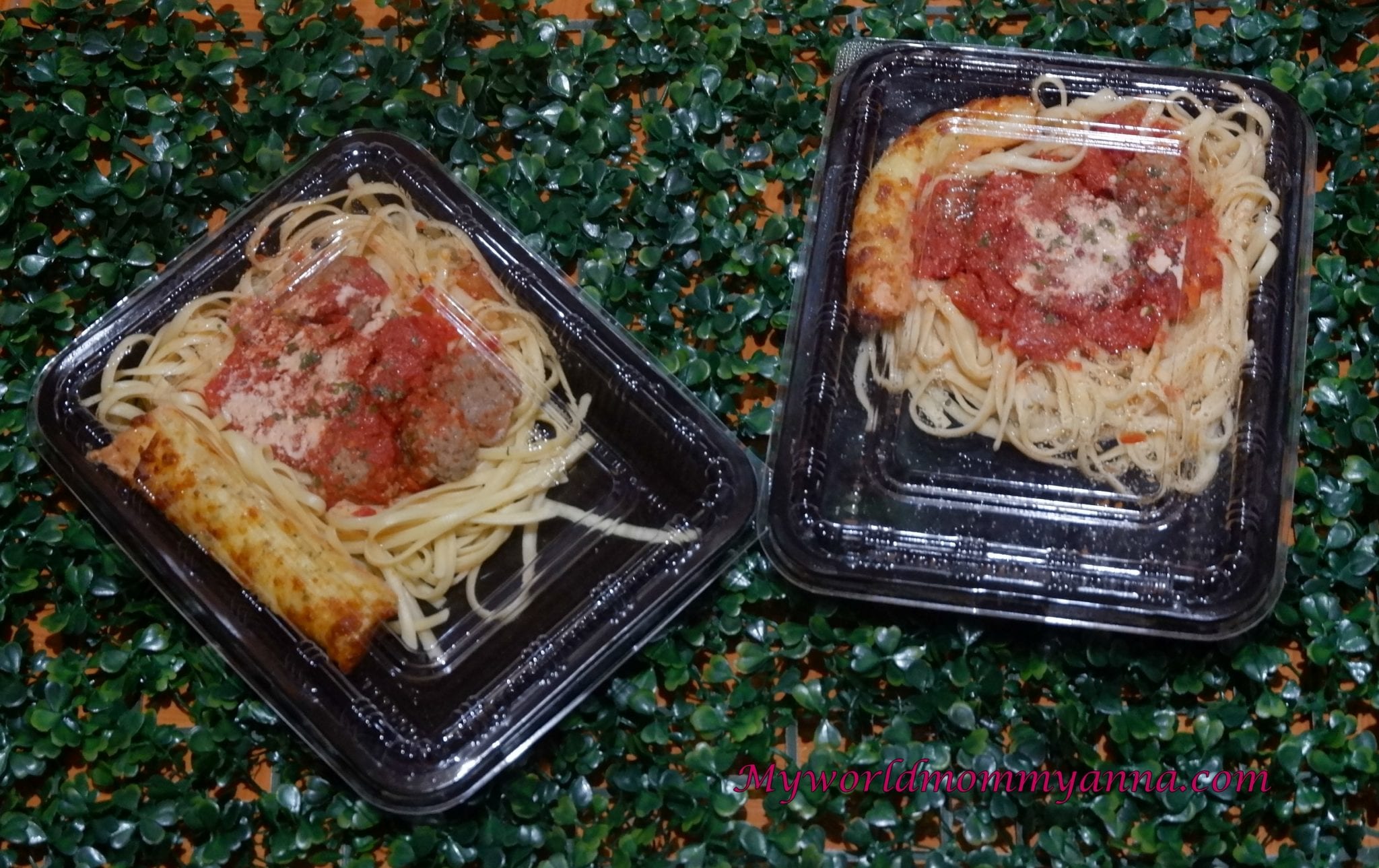 St. Ives Body Wash 24oz for Php 399.75 Buy One Take One


Colgate Triple Action Php 99.75 Buy One Take One


Glade Aerosol Buy One Take One Php 199.75


For the frozen item when you buy two packs of Chicken prime cuts you can get a free pack of bounty nuggets. We also got pack Rib Eye Steak for Php 420.00
The best deal that I got is this 3 Tier Wide Iron Shelf for Php 1299.75 easy to assemble and matibay. I'm eyeing like this one at IKEA mas mahal sa online resellers plus shipping fee so eto muna kinuha ko, will wait IKEA to open here in the Philippines.


Overall I am satisfied with my purchases, compare last year this one is better looking forward for the next Landers Crazy Sale.

TIPS
1. Don't forget your membership card to enjoy the sale
2. EAT, you must be full to have an energy to go every aisle
3. Shopping list
4. Bring a companion, one can go around and the other one can stay on the line
5. Wear comfortable clothes because you will roam all over the store
6. Have a lot of patience and have fun
7. Gas up at Caltex inside the Landers for as much Php 3.50 discount
Landers Super Crazy Sale is until Sunday March 4, 2018
Landers Instagram https://www.instagram.com/landersph/
Website http://www.landers.ph/
Facebook Page https://www.facebook.com/LandersSuperstore/