Who loves to go to grocery? Raise your hands, as a home maker this is my stress reliever going to a grocery makes me energized and happy. I love to check every aisle and see what is on sale.
I've been to a lot of grocery stores and I am always excited to find a new one to explore. Over the weekend I was given a chance to visit the Super8 Grocery Warehouse, I find the store simple but they offer a great service and a lot of items that is on sale.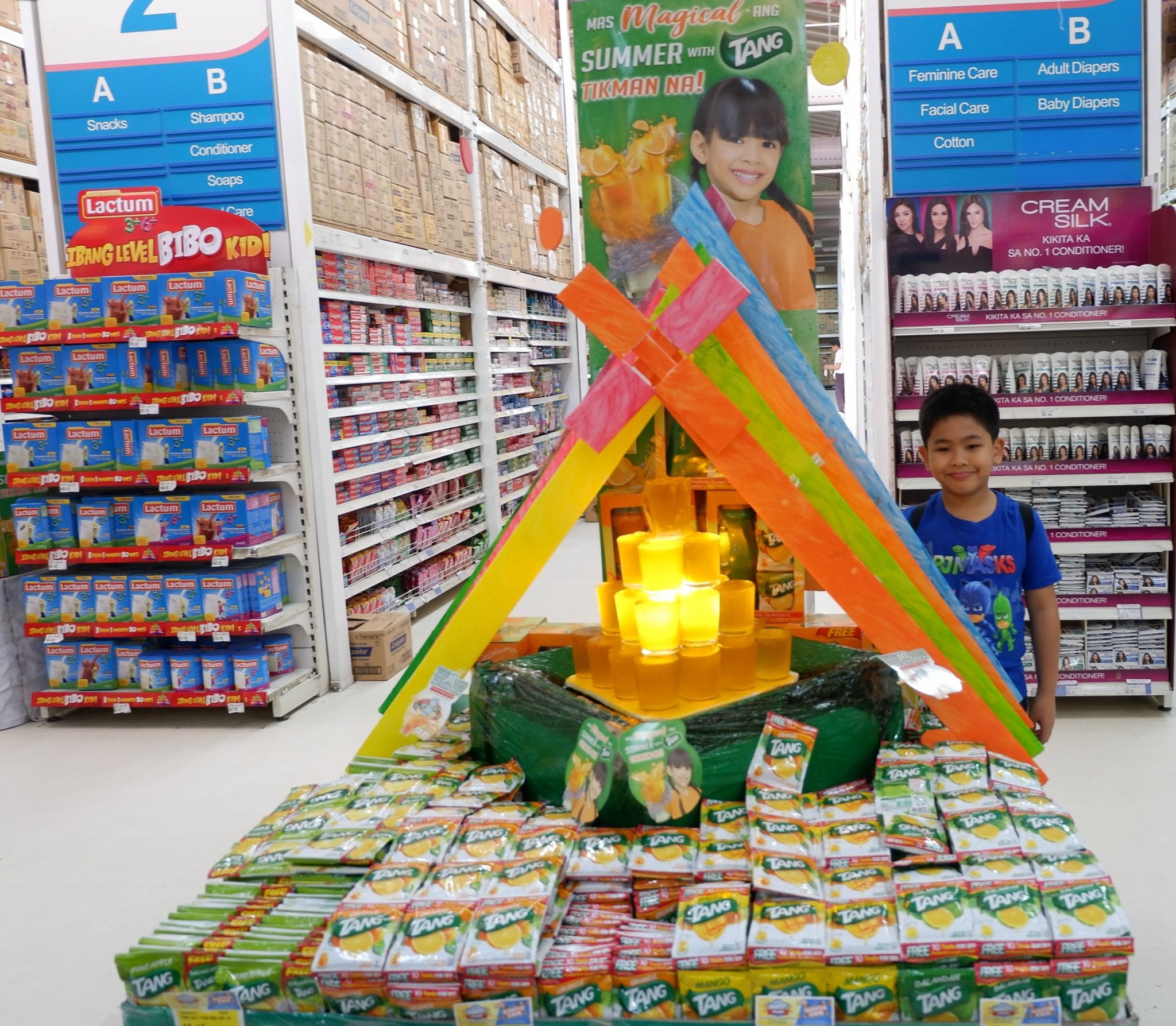 I immediately inquired if they have a rewards card, and viola they have one and it is discounted for Php 50.00 only until April 30, 2018.
Super8 REWARDS CARD BENEFITS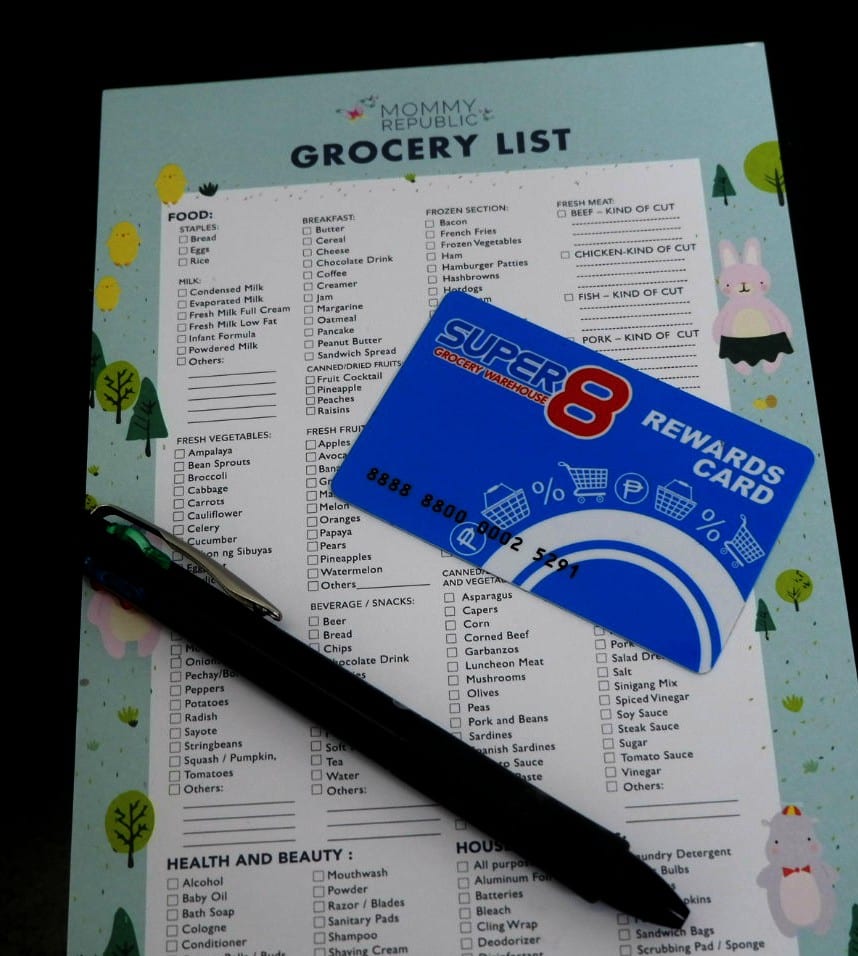 1.       Members can earn points with every purchase which can be used to redeem anything at the store
2.       For every Php 200.00 spent you have 1 point
3.       As low as 10 points for redemption
4.       Enjoy the special privilege during the Super8 Funfes
Super Bidang Buhay Funfest 2018
With the theme Super Bidang Buhay expect to see powerhouse booth designs and get a chance to win any of the following prizes gadgets, appliances, Super8 rewards points, groceries and Toyota Vios.


This is a three days event as Super8 Warehouse Grocery brings shoppers and exciting shopping deals, entertainment numbers and thrilling raffles and freebies.
This will be happening on April 26, 27 and 28 at the World Trade Center. The first two days is exclusive to Super8 Reward cardholders and on the third day is open to the public.
My Grocery Shopping Experience at Super8
I am the type of shopper that who is always looking for a best deals or discounts. Good thing the Super8 offers a mailer that is available at their customer service where you can check the available deals for the month. Mailer released twice a month it is divided to 1st to 15th of the month and followed by the 16th to 30th. This a great help for a busy mom like me who can easily distinguish which one is on sale. This is also goods to those who have a sari sari store or small business they can easily check their stocks and budget.


The sale item is easy to distinguish since they are on the yellow tag, and there are some shelf that indicated Super Sulit Value Pack.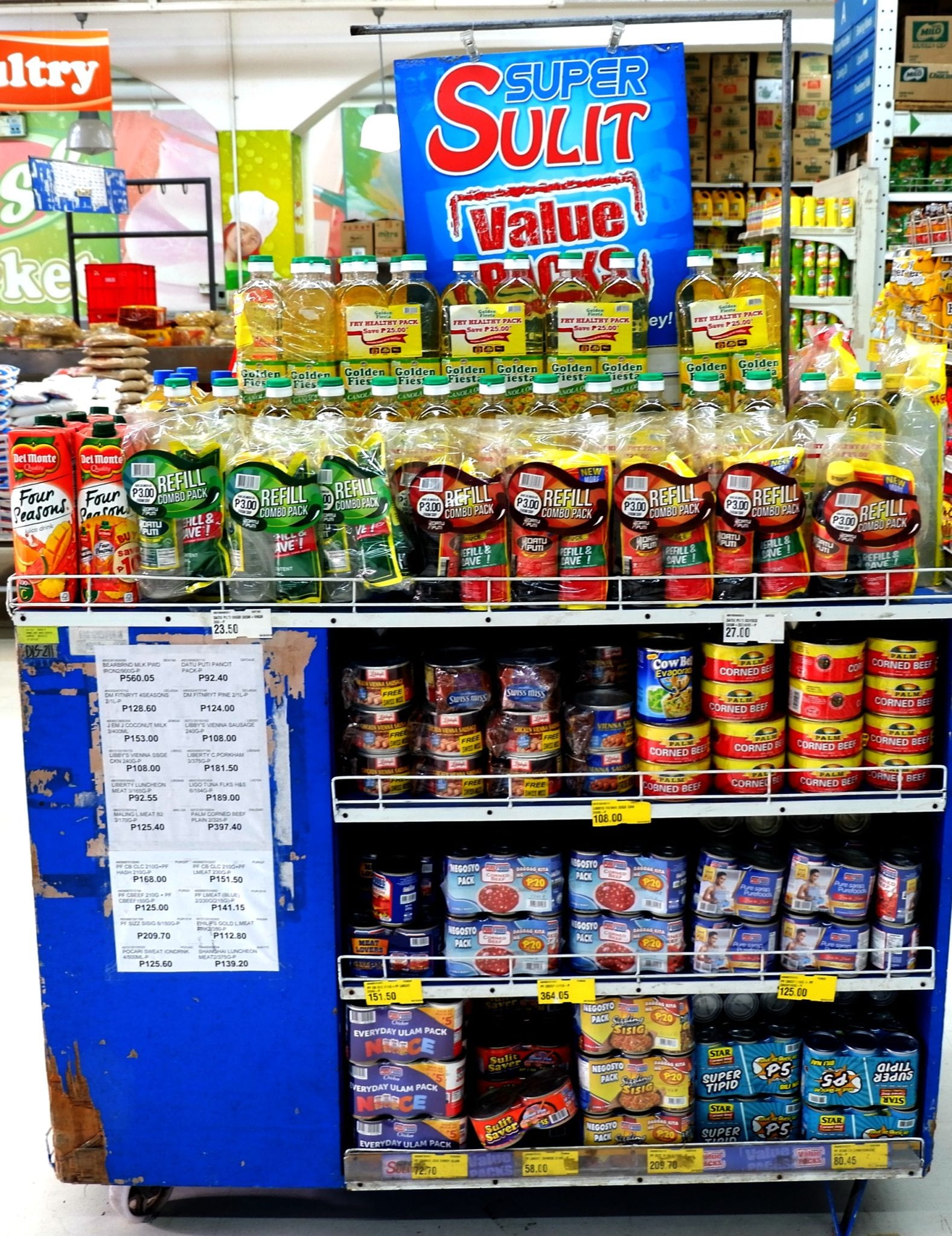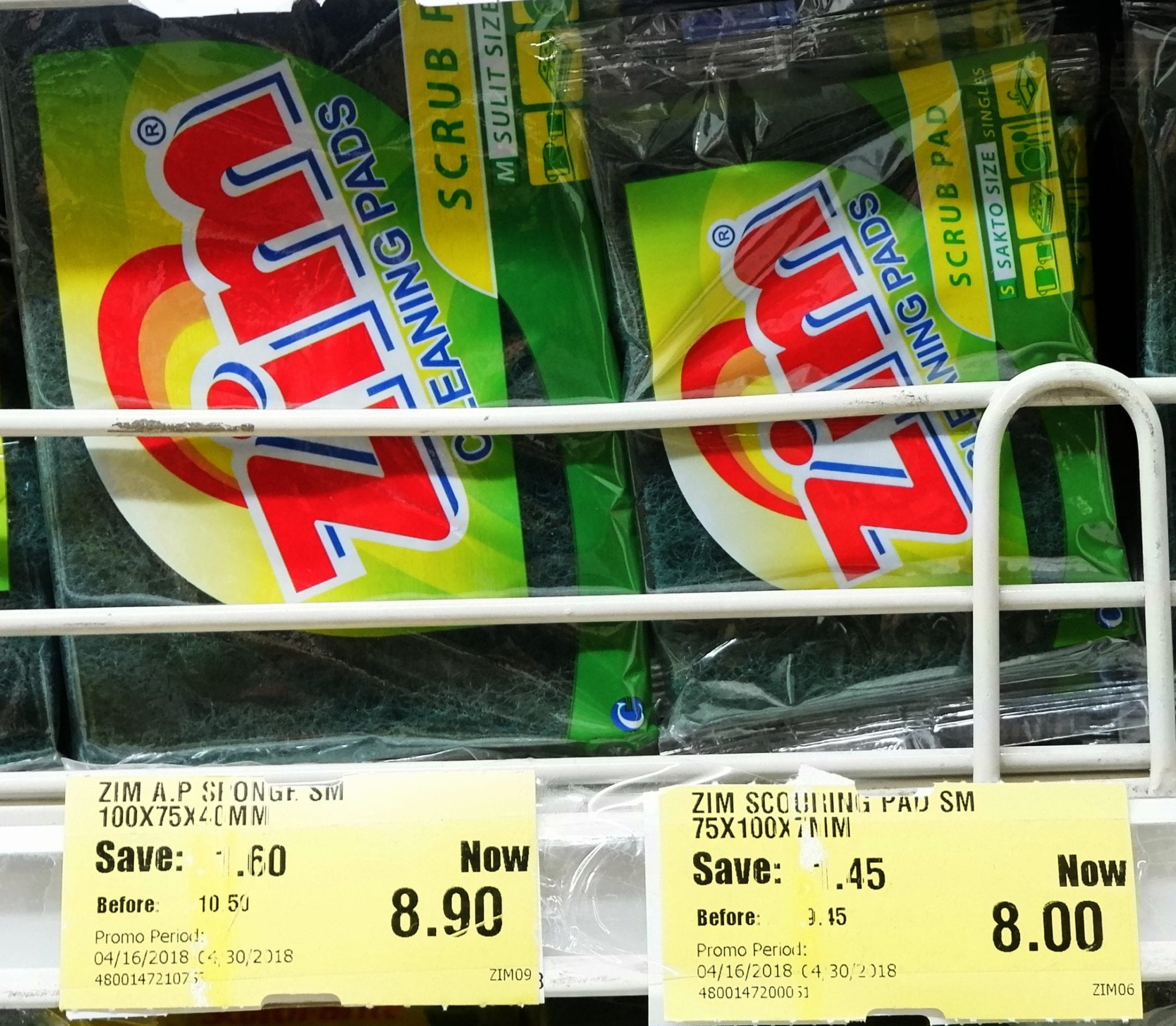 I had fun because aside from the discounted price, I got a good deal for our small pharmacy. Yay this is a great finds for me, looking forward for the Super8 Funfest 2018.


By the way they also offers dairy products, poultry, frozen items and they have a pharmacy. This is great help who is always on the go you can find everything in one stop.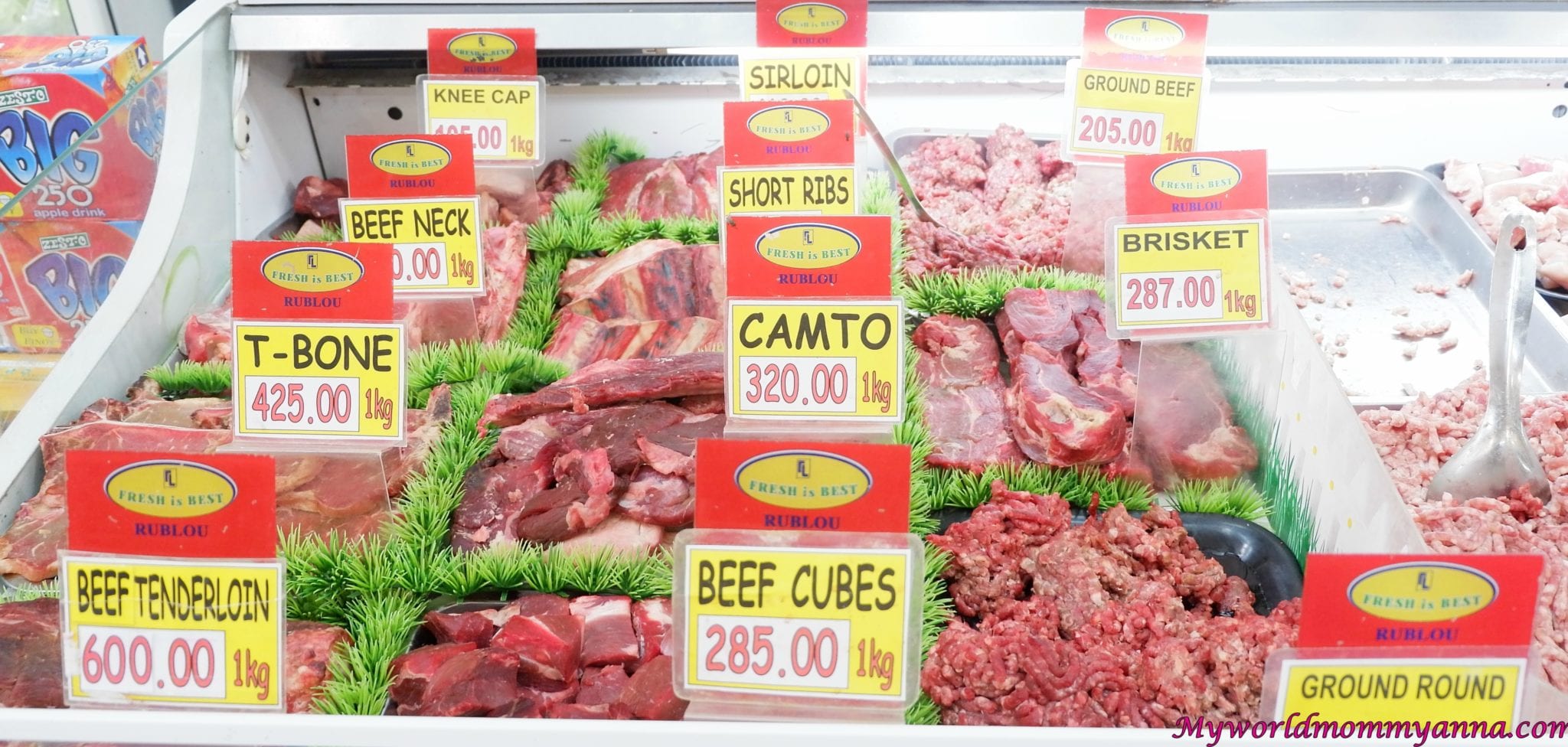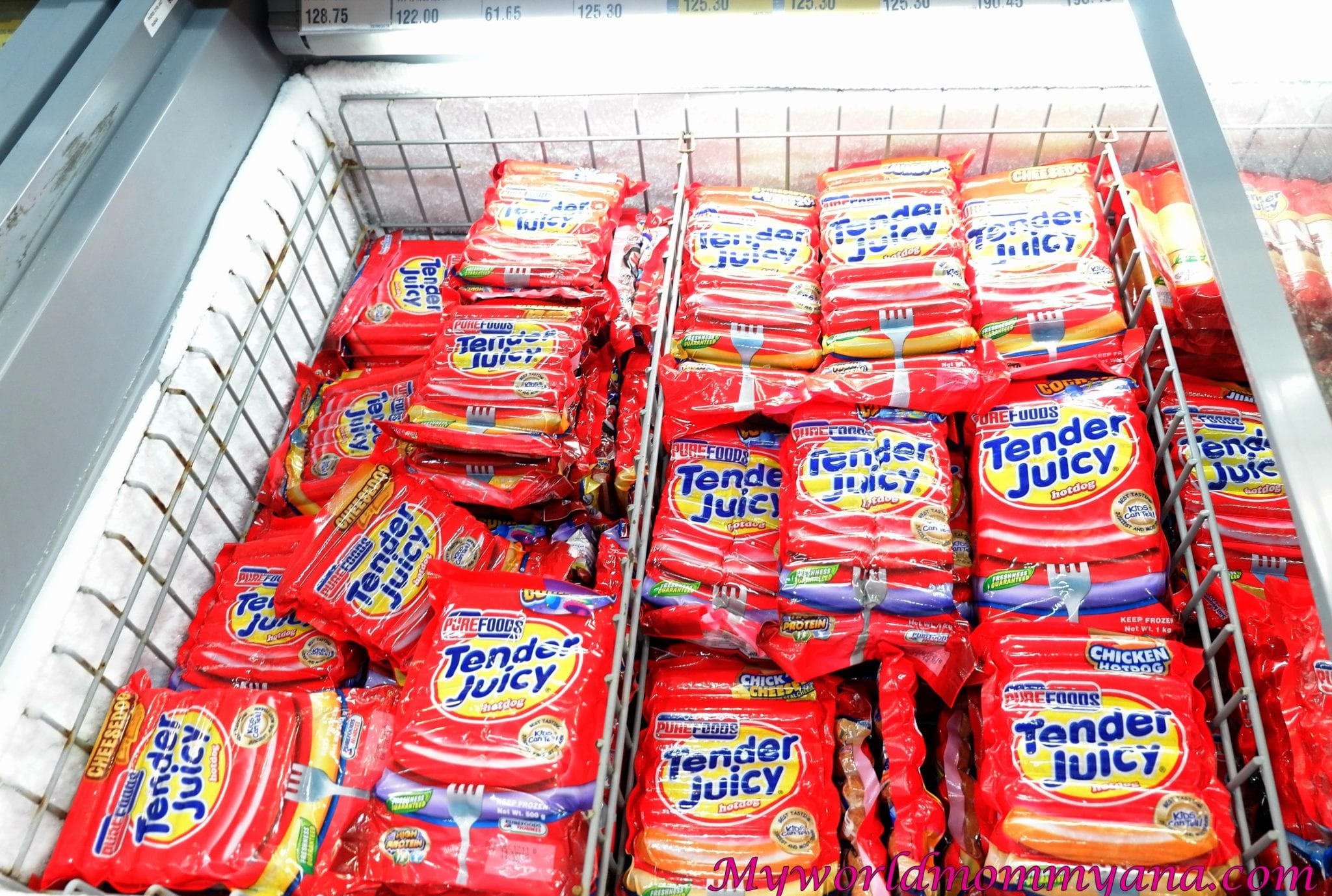 Don't worry they accept credit cards and debit cards for your convenience.
To know more about the Super8 Funfest click here https://www.facebook.com/notes/super8-grocery-warehouse-official/super-bidang-buhay-funfest-2018/937764589681958

Super8 Grocery Warehouse Official Facebook Page: https://www.facebook.com/super8.ph/
Super8 Mailer April 16-30 Promos: https://bit.ly/2qzETZE

See you there