I am very blessed to have a mom and dad like them. They showered us with a lot of loves and affections. They raise us well and give us the best education. Every occasion I make it sure that they will feel extra special. Mother's day is fast approaching, and as of the moment I am thinking how we are going to celebrate it. Giving a gift is getting harder and harder now a days since most of the things she already have it. I am so glad that I find this Gift Less Ordinary site which is very useful for some ideas.
GIFT LESS ORDINARY
Gifts Less Ordinary, a one stop marketplace displaying beautiful and unique gifts. Each product featured on the site has been lovingly handpicked to showcase only the most luxurious, bespoke gifting ideas with all occasions.
I am so overwhelmed with a lot of choices from their Mother's Day gift collection. Let me show you some of my choices.               
PERSONALIZED FAMILY NECKLACE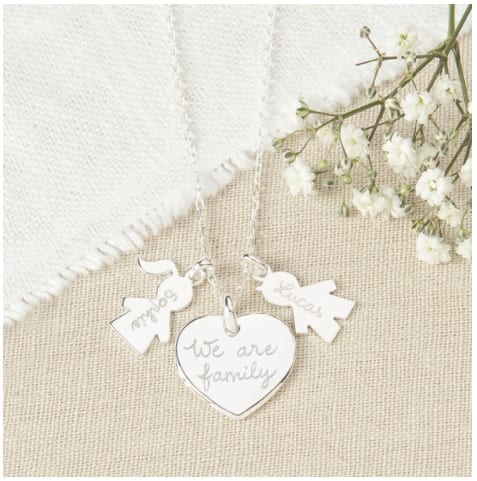 I love everything that is personalized and useful. This is my top pick as a mom I am very attached to my family. I want them to keep it together.
PERSONALIZED MUM BOTTLE BUD VASE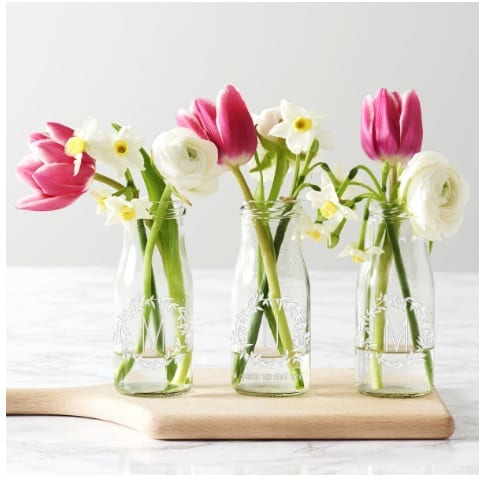 These bottles are perfect to display her favorite flowers.
 
MUMMY AND ME BIRTHSTONE GIFT SET


Remind each everyday of your unique bond with this matching bracelets.
 
PERSONALIZED SOFT LEATHER GIFT SET FOR HER


This is perfect for moms who is always on the go. She can organized all her valuables in one set.
There will be a lot of items and ideas to choose from, hurry and check their site and for sure you are going to love it as much as I do.