I am running out of an idea of what he can do this summer. As much as possible we still limit his gadget even there is no school. If he is not doing anything he would love to eat, there are times he is wondering how his food prepared and cooked. He would help me in the kitchen whenever I have free time to cook his favorite meal; he suggests when I am doing our menu for a week. We got both excited when he is invited to be a little chef for one day.
Little Chefs at Work 
Little chefs in the making got their hands busy at the Kids Kitchen Camp organized by San Miguel Pure Foods Culinary Center in collaboration with Makati Diamond Residences.
This year they were taught how to prepare five kid-friendly recipes such as Nachos Afritada, Pulled Pork Tacos, Quick Meaty Spaghetti, Flower Pot Cakes, and Chicken Tinola.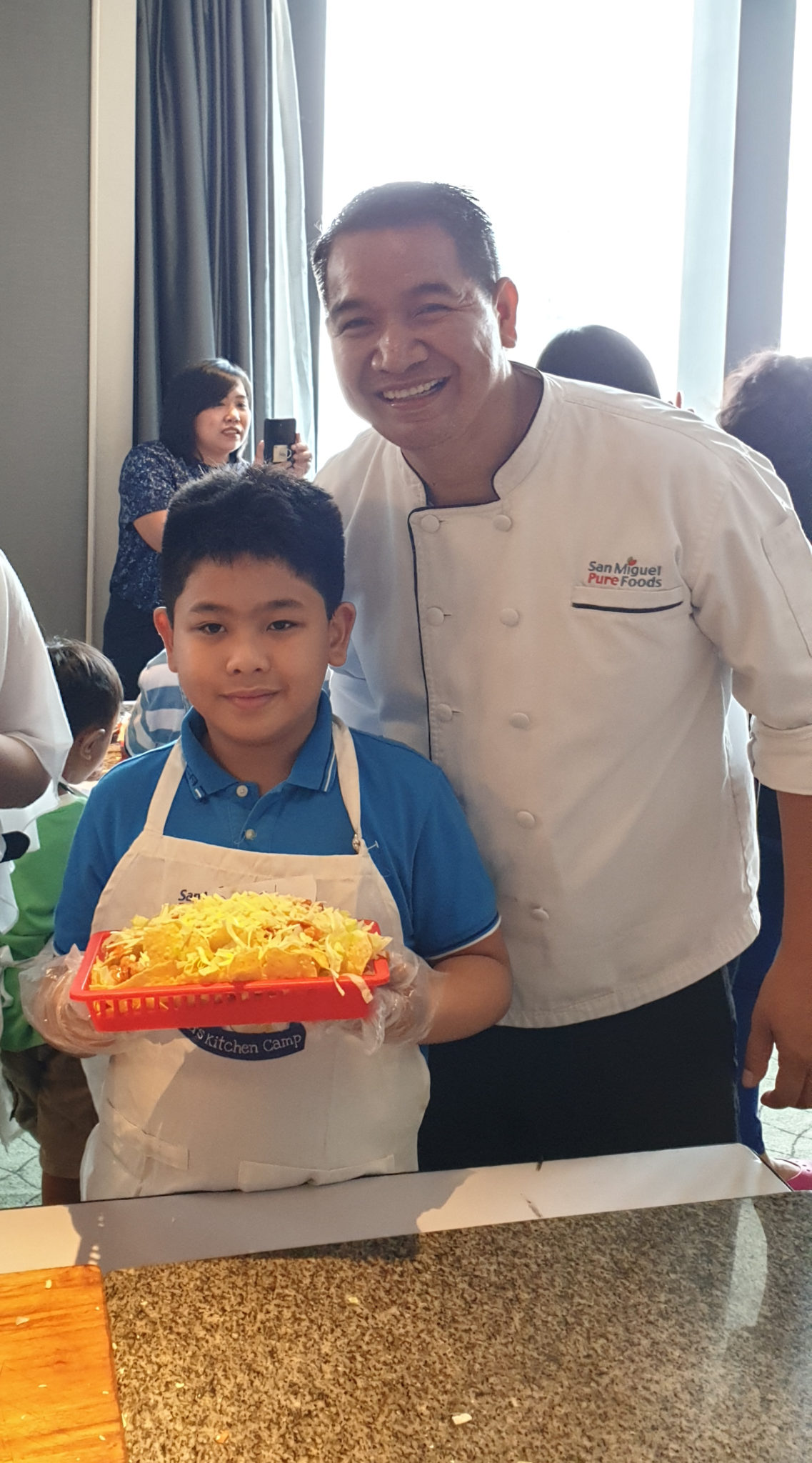 Pulled Prk Tacos made from Pure Foods Pulled Poek BBQ Pinoy Style and Magnolia Cheese squeeze, this is perfect for kids merienda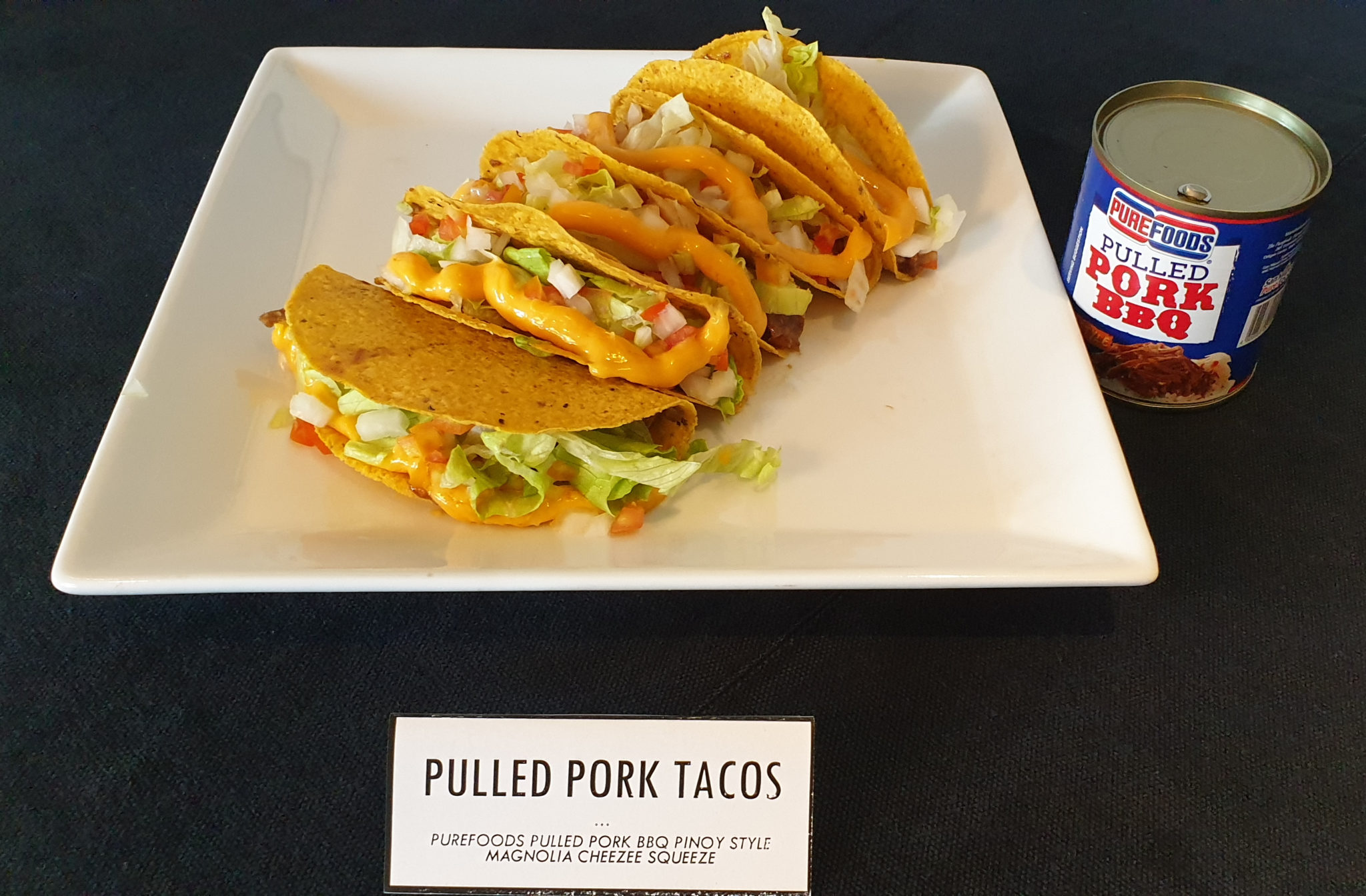 His favorite dish the Quick Meaty Spaghetti
He made this Flower Pot Cakes for his Lola, he insist that we need to bring this one and put in the fridge and wait for his lola to come home from Taiwan.
Classic Tinola simplified by using Magnolia three way chicken ginger based, makes our life easier 🙂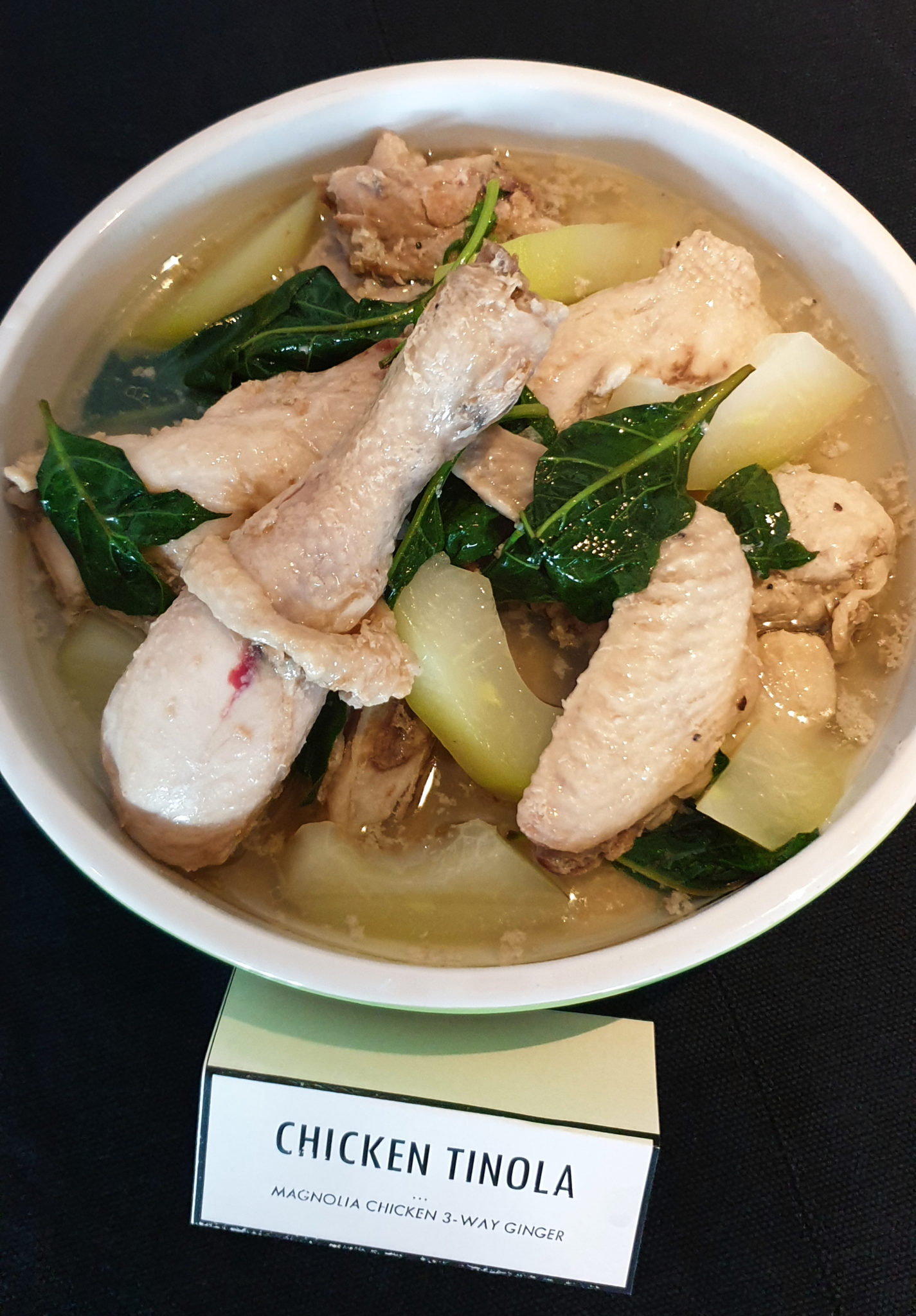 After all the activity they received their certificate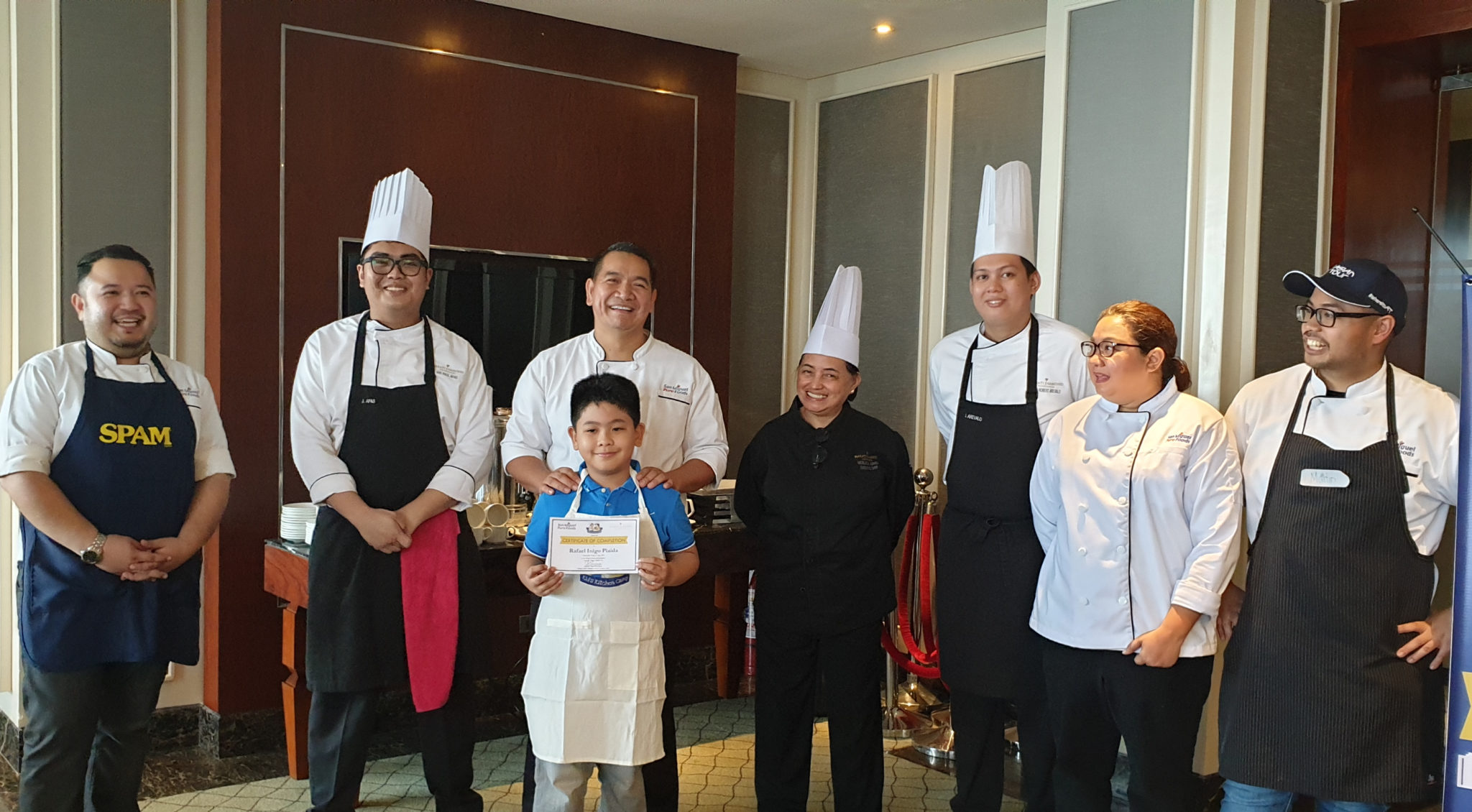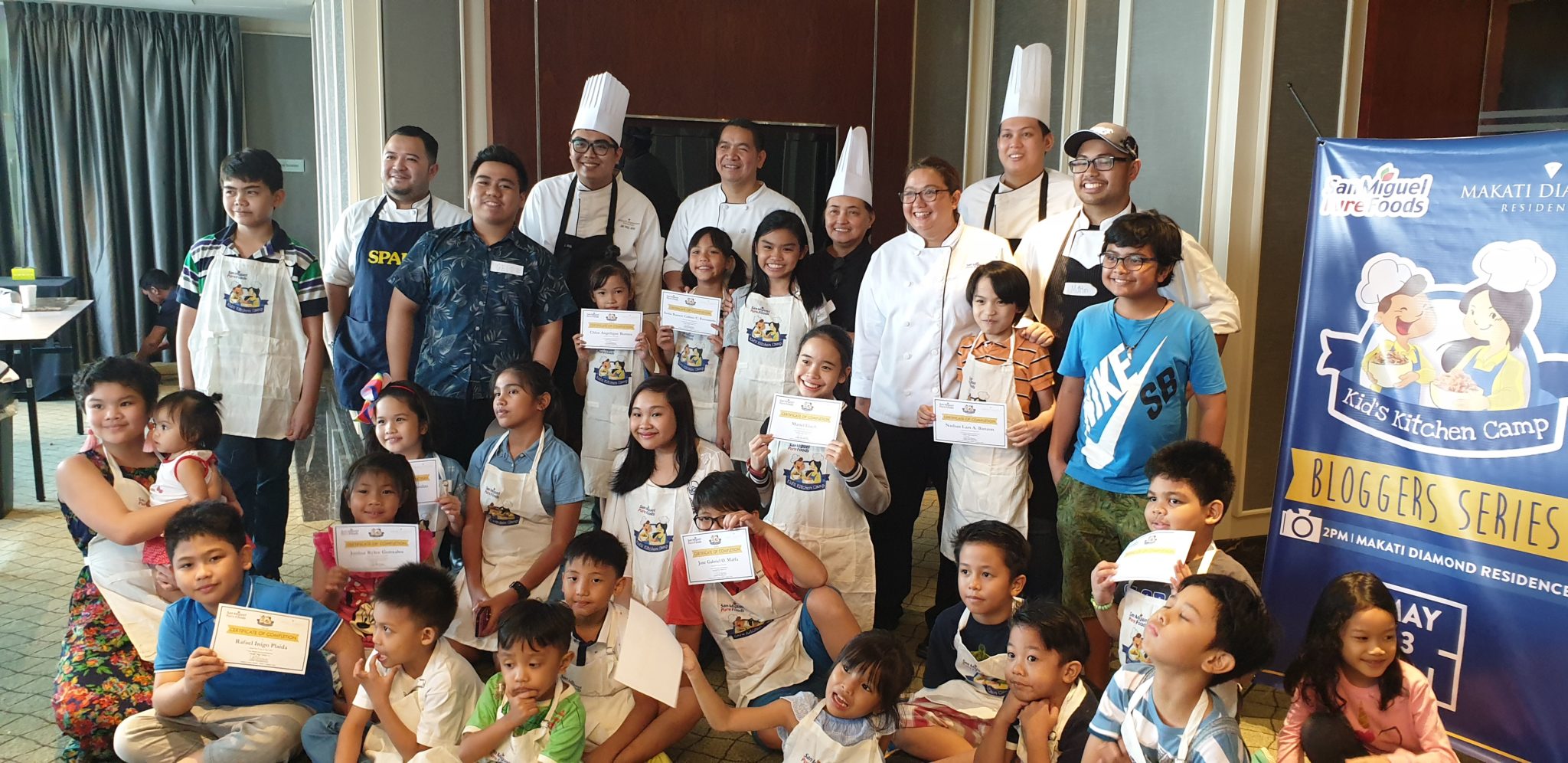 He had so much fun while doing this activity; he can cook his own spaghetti na daw. This is a really nice activity for the kids that aims to instill love and appreciation for food and cooking