It supposed to be the last day of enhanced community quarantine today. But sad to say it was extended again for another 15 days honestly I have mixed emotions yes its a must since the curve is not yet flattening but back of my mind I need to work for my family
How ECQ changed my daily routine and perspective in life?
In the first week of implementation, I am still on denial that is around March 17-20 back of my mind this will last only for a week since we can work because we are under the energy sector. But sad to say the cases started to spike up in two weeks.
What I did is I prayed and asked God if this is your I will follow; maybe there is something that you want me to realize until the Easter Sunday. I wholeheartedly accepted my situation and surrender everything to Him. I enjoyed my time with my son for two weeks we are answering his textbooks, did some projects for clearance completion, etc. Sabi ko nga mas stress pa ako sa kanya compare to my boss.
From my daily routine waking up early to be on the road before 6 am I can wake up till 10 am. From my office clothes to everyday pajamas or shorts, from everyday makeup to no makeup at all. Kung may maganda nangyari during ECQ is gumanda skin ko 🙂
From my office job to a fulltime mom and housewife. Now ko lang na realize this is the longest vacation that I had with my son with no interruptions we slept together and we wake up at the same time. We ate together from breakfast until midnight snack. He is been my companion throughout. Yah back of my mind oh no we have bills to pay and endless expenses even we are just staying at home but still, God assures me that He can provide me everything. He just wants me to enjoy this feeling to be with my son because he is growing up too fast, months from now he will be 10 years old.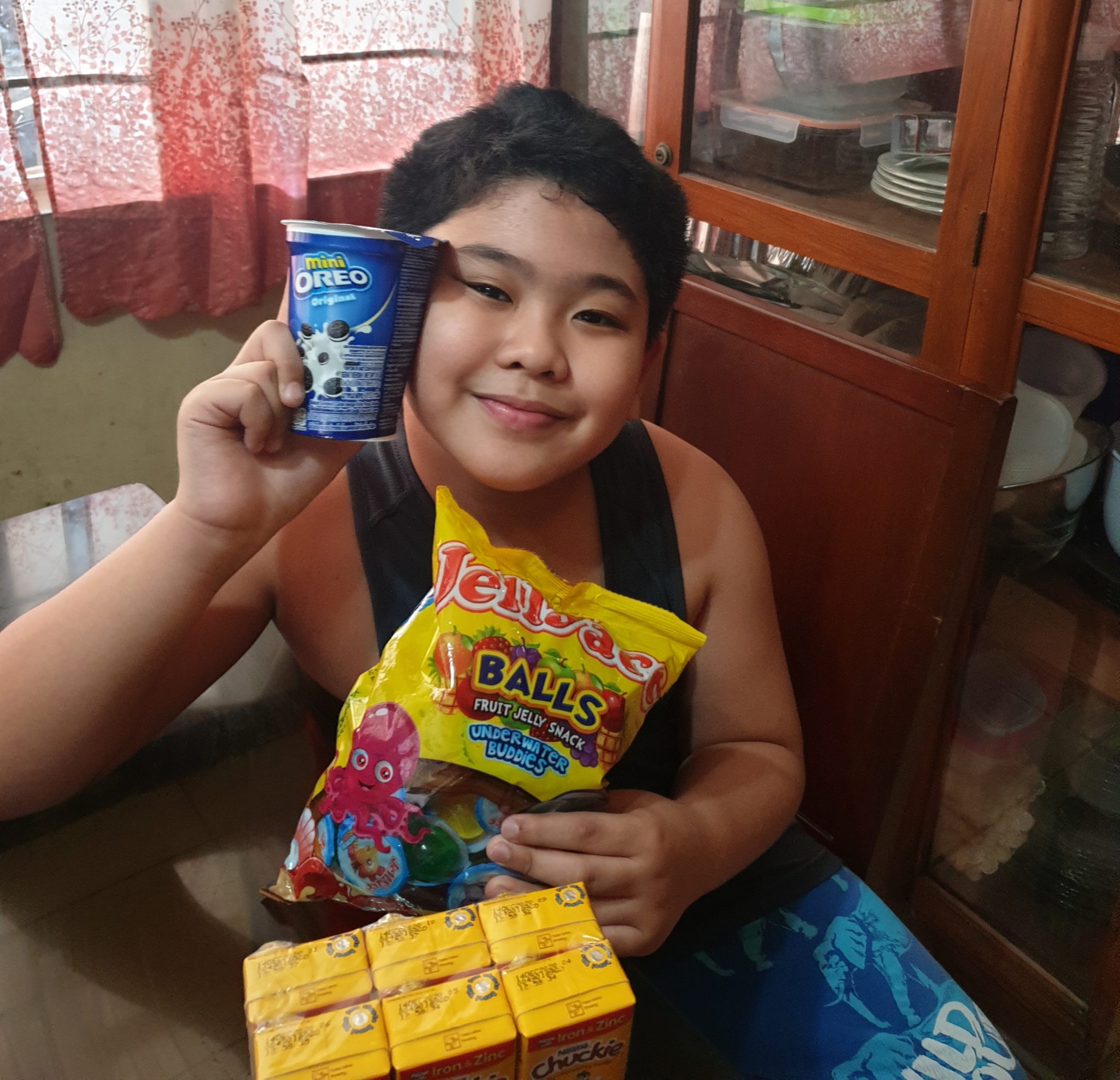 In between, we were able to celebrate hubby's and ate Gloria's birthday. It may not be the usual one but still, we thanked God for another year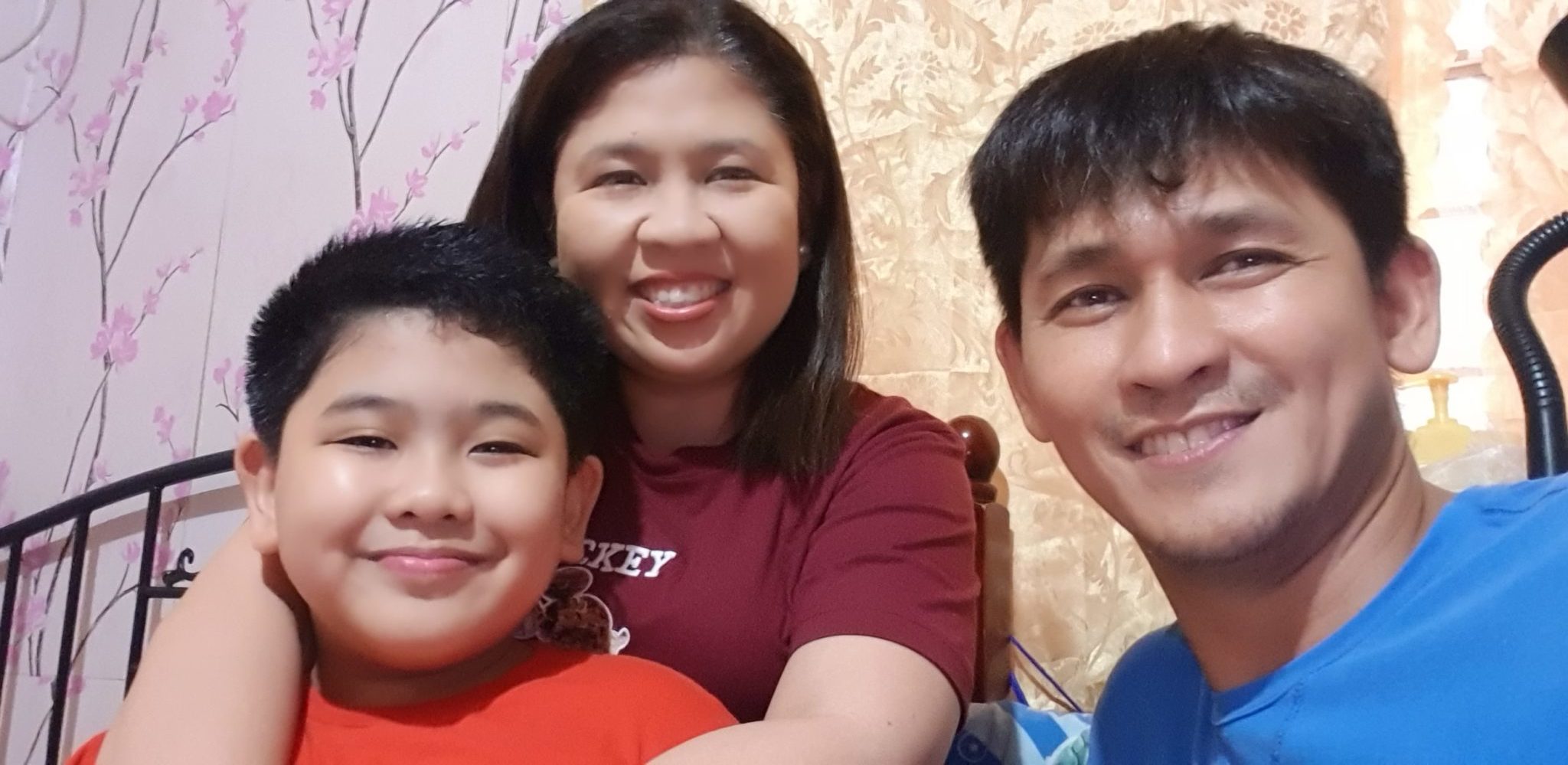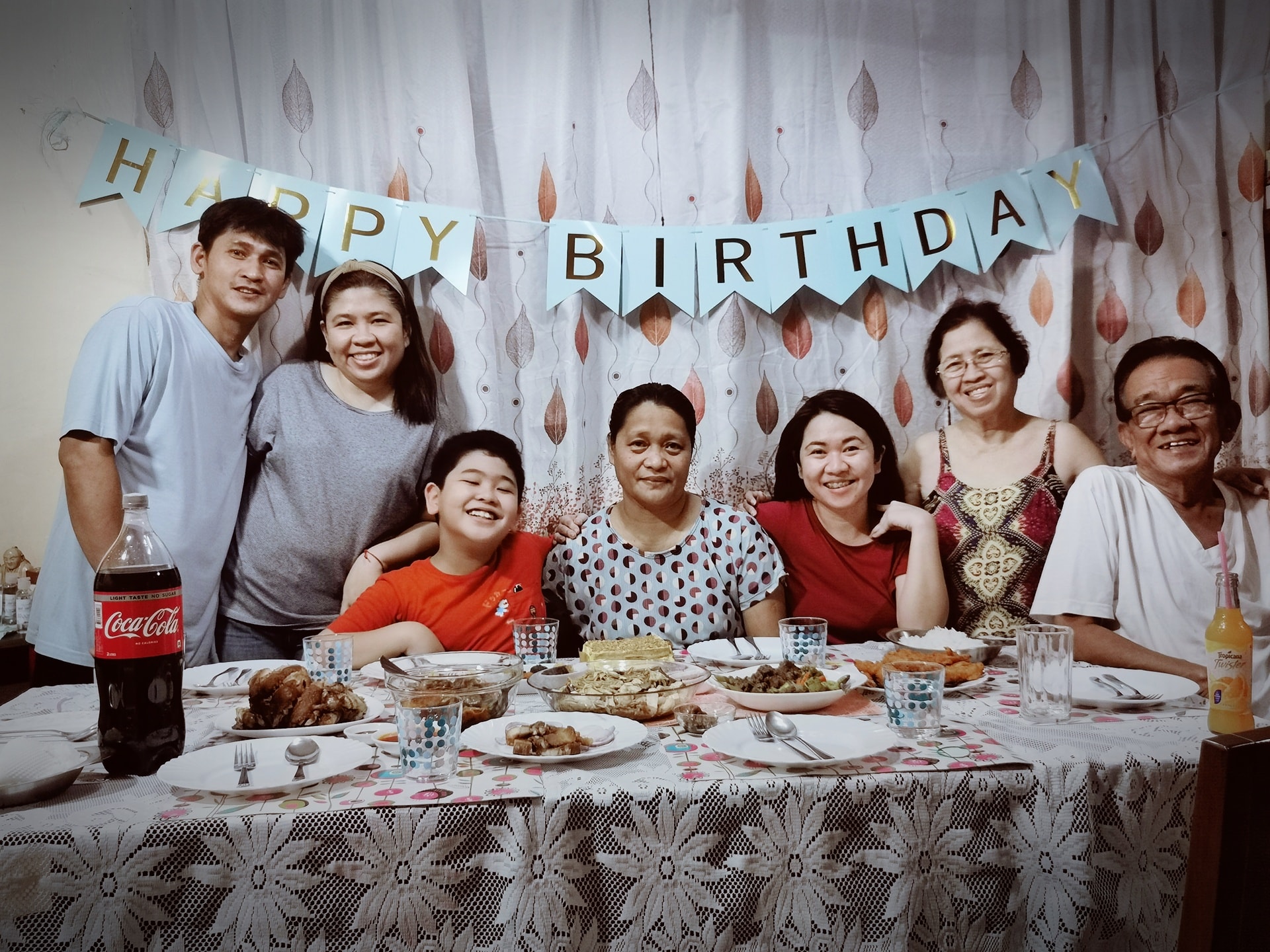 At the same trials is still there before March ends bigla na lang hindi nag start our car, we badly needed a car because there is no public transportation. Buti na lang its just a battery and the good thing it is still under warranty. Our tv broke down buti na lang my sister lend us her old one. At the same week bigla na lang humina aircon sa init ngayun paano na, buti na lang our neighbor knows someone that can clean it ayun isang gabi lang kmi wala aircon. God is good all the time.
During this time I was able to focus on myself, I enrolled in an online class, read books, cook for my son, and to get to more Kdramas believe it or not I finished 5 series. I also had time to declutter and sold some items online.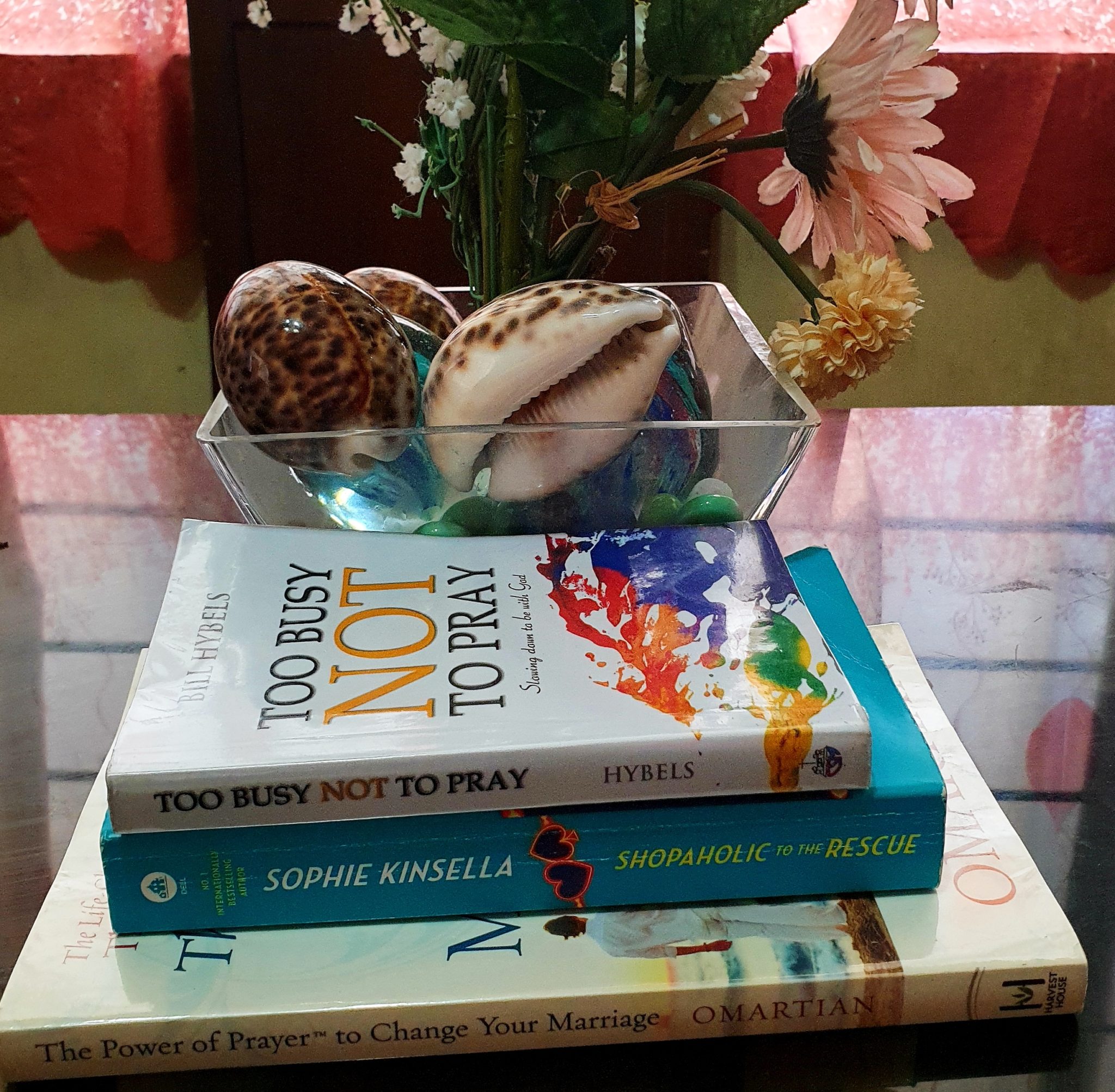 I had time for myself almost every day without being stressed at work, I don't need to rush going home to beat the traffic, I can have my coffee and read my book with a peace of mind. God gave me more than enough time to recharge, to think where I am now and how I can improve myself.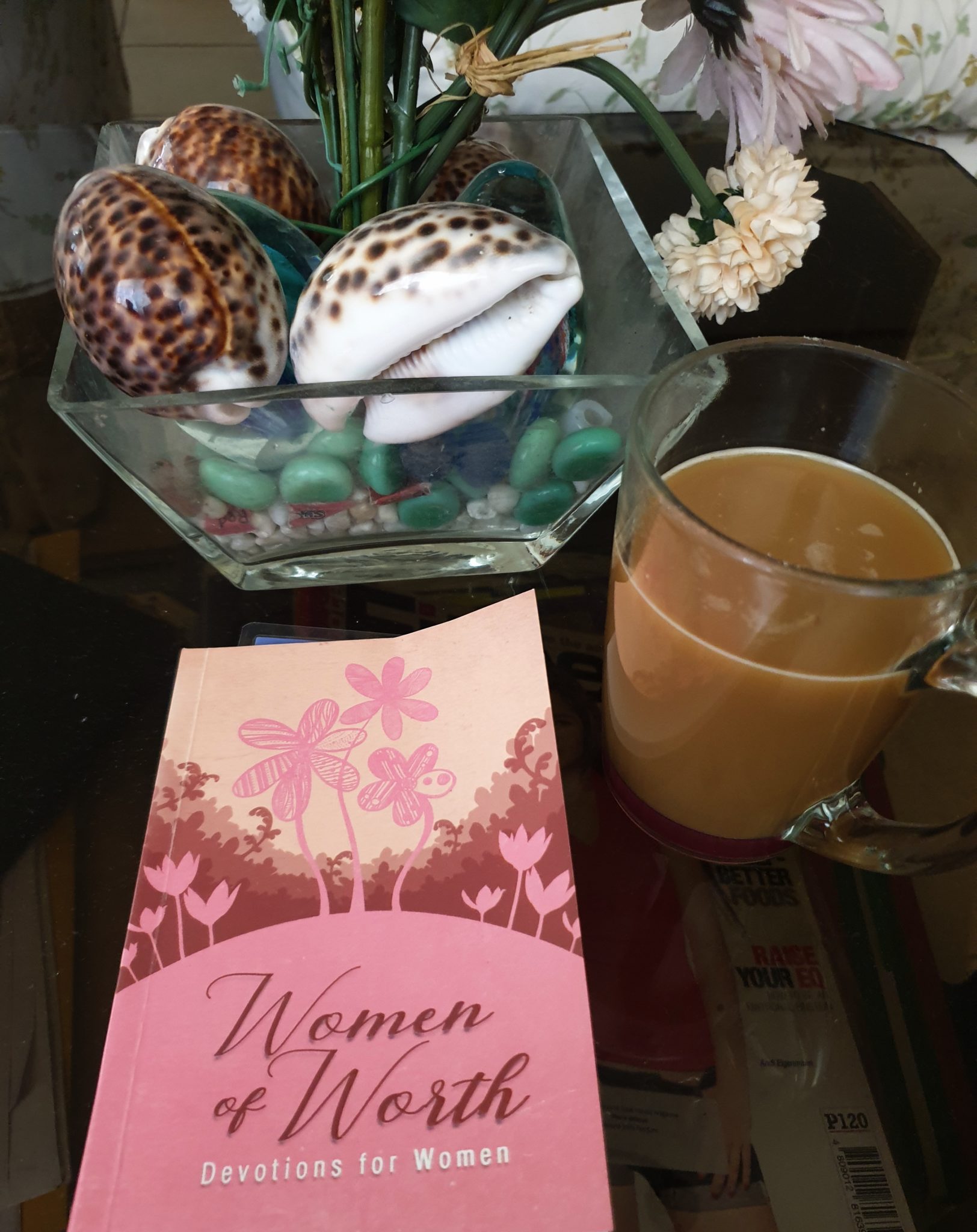 In this situation, I realized that everything can be changed in a snap, No one thinks that the whole world suffered from this virus and we don't know when we can have our normal lives again or we will endure another new normal life. What I just know when I am praying God always reminds me that Don't Be Anxious and just have faith. Nowadays money and fame are nothing but LIFE is important we have to live in God's will and to the fullest. Love our family and trust God that everything will end and there will be sunshine after this storm.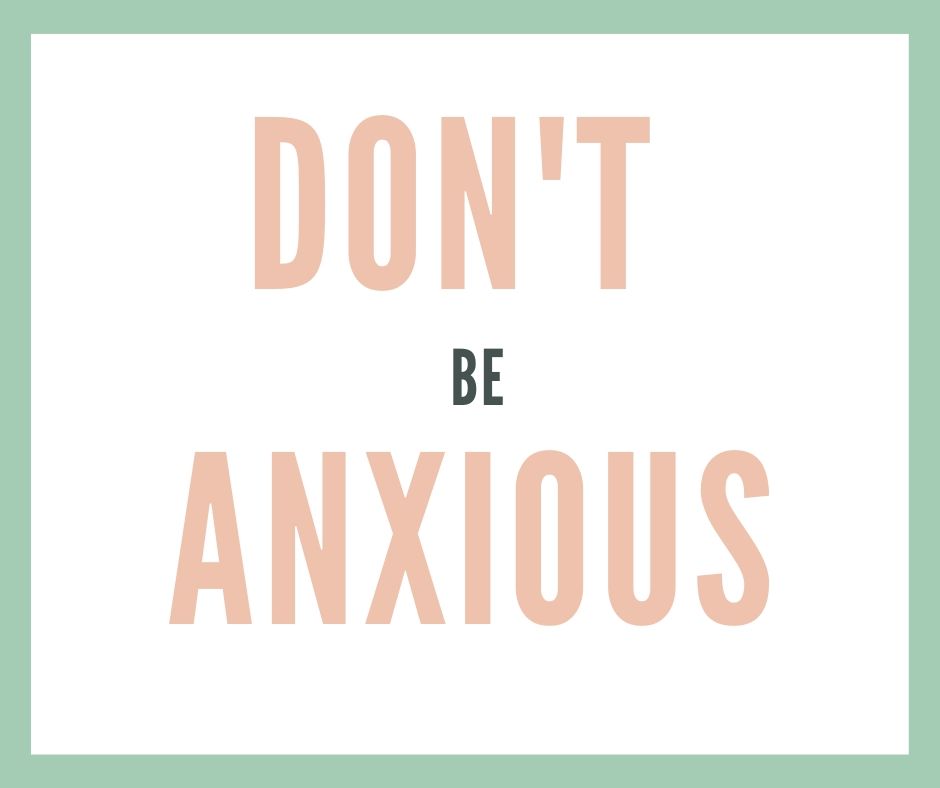 Happy New Normal Life
This story is an entry to ComCo Southeast Asia's "Write to Ignite Blogging Project". The initiative is a response to the need of our times, as every story comes a long way during this period of crisis. Igniting and championing the human spirit, "Write to Ignite Blog Project" aims to pull and collate powerful stories from the Philippine blogging communities to inspire the nation to rise and move forward amidst the difficult situation. This project is made possible by ComCo Southeast Asia, co-presented by Eastern Communications and sponsored by Electrolux, Jobstreet and Teleperformance.