This enhanced community quarantine I have more time in the kitchen. Since we have limited supplies in the pantry, I have to be more resourceful in preparing my family's food.
My family loves anything with cheese, here are two simple recipes that I make using Real California Milk Cheese.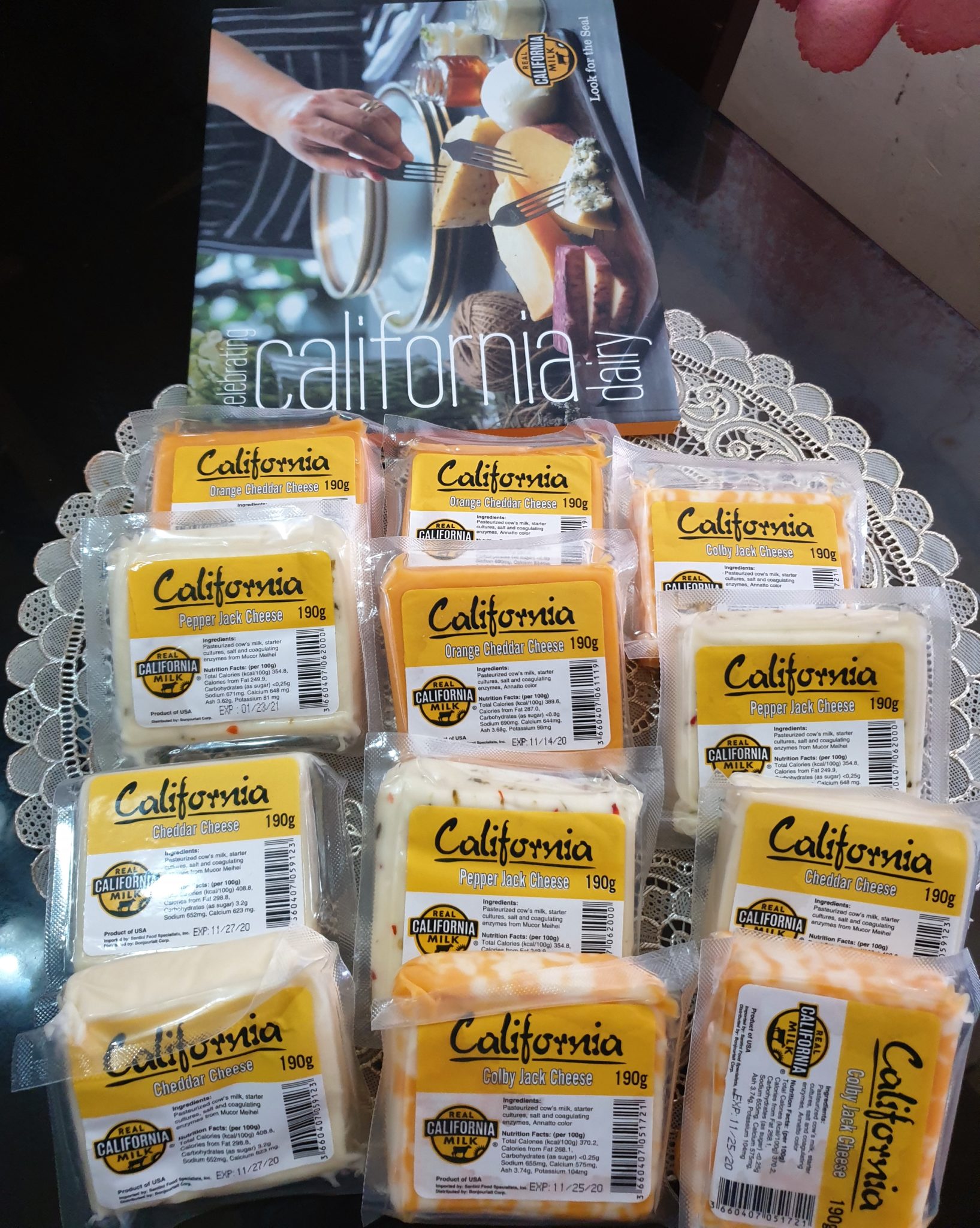 Baked Mussel with Real California Milk Cheddar Cheese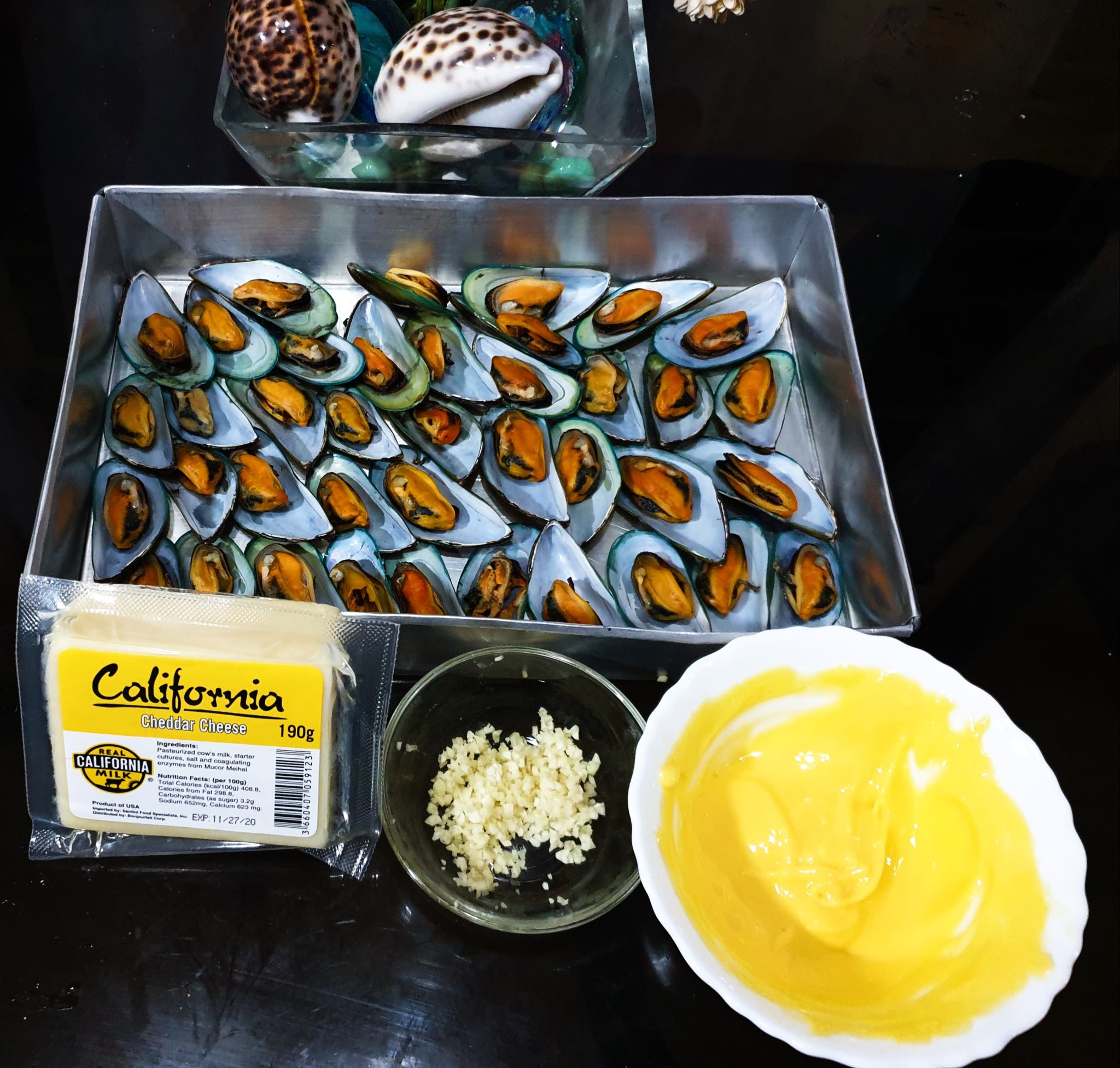 Ingredients
Mussels
Butter
Garlic
Real California Milk Cheddar Cheese
Instructions
Preheat oven 375 degrees
Remove the extra shell from the mussel.
Place some butter and garlic
Top the mussels with grated California milk cheddar cheese 
Arrange the mussels in the baking tray and cover with aluminum foil
Bake for 15 to 18 minutes
Remove and transfer in the serving plate
Bake Spaghetti with Real California Milk Orange Cheddar Cheese
My son requested for spaghetti instead of making the traditional one I baked it so he can have more cheese on the top.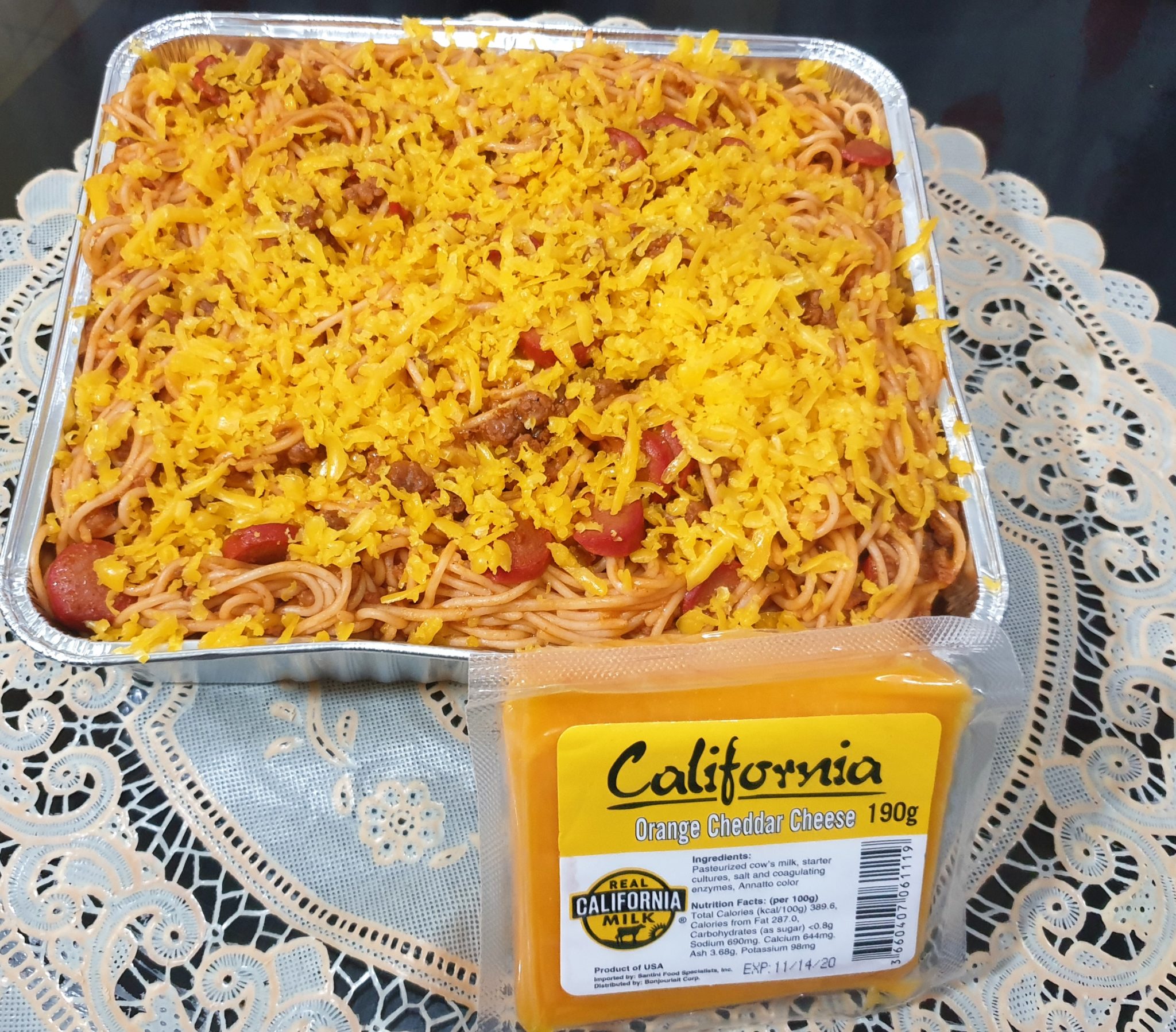 Ingredients
Spaghetti
Ground beef
Spaghetti Sauce
Onion
Minced Garlic
Salt/Pepper
Real California Milk Orange Cheddar Cheese
Instructions
Preheat oven 350 degrees
Cooked spaghetti, drain and set aside
Cooked the spaghetti sauce according to your taste
Toss with spaghetti then transfer to a baking dish
Top with grated California milk orange cheddar cheese
Bake for 30-35 minutes
I also make a simple cheesebord whatever is inside in our ref lang 🙂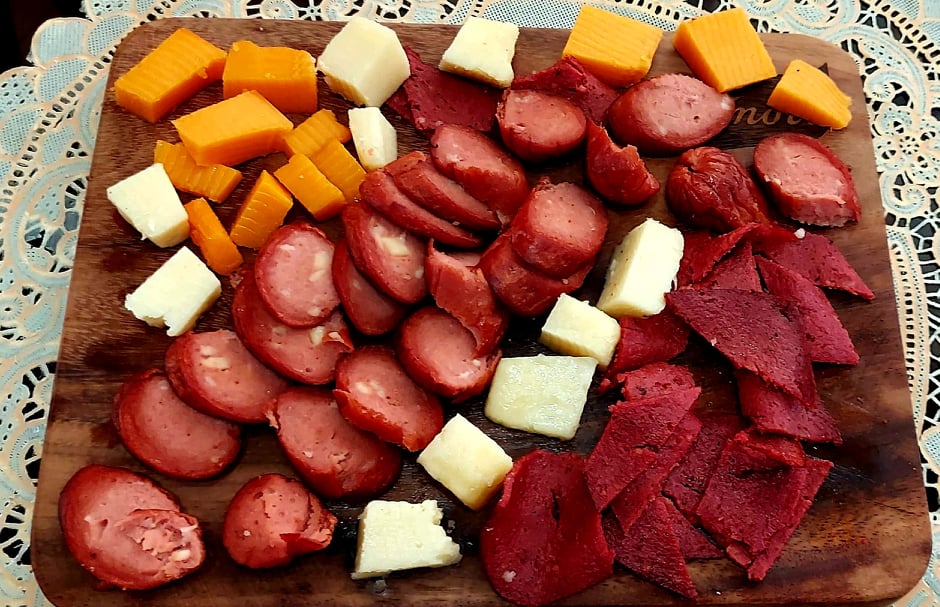 Real California CHEESE FACTS

Not only has California been the nation's largest milk producer for more than 20 years, but its also the No 1 producer of butter, ice cream and nonfat dry milk, and the second-largest cheese and yogurt producer.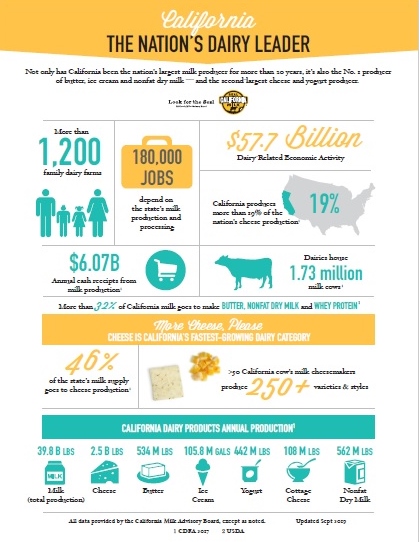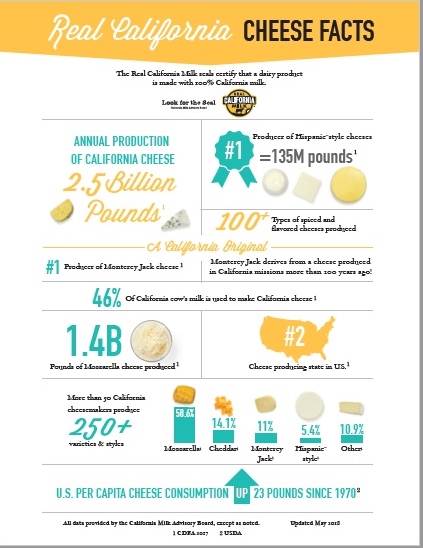 Always Look for a Seal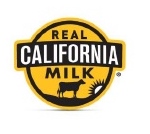 California dairy products are available at the following membership shopping outlets and grocery stores in the Philippines;
S&R Membership Shopping
Robinsons Supermarket
Landers Superstore
SM Hypermarket
Rustans Supermarket
Landmark Supermarket
Unimart Supermarket
SM Supermarket
Makati South Supermarket
Sourdough Cafe+Deli
Puregold Price Club (selected branches)
Save More (selected branches)
All Day Supermarket (selected branches)
South Supermarket (selected branches)
You can check more details here
https://www.realcaliforniamilk.com/
https://www.facebook.com/RCMph/