When I'm trying to relax in the middle of work, I love to browse games online. I saw this site Mortage Calcuator.Org and I enjoyed playing with it. Games are related to financing and money. This one is also good for our kids to enhance their mathematical skills and learn the value of money.
TOP FAVORITES GAMES
GROCERY CASHIER
My number one choice is the grocery cashier; every little girl loves to play this one. When I saw it. I immediately tried and enjoyed every minute.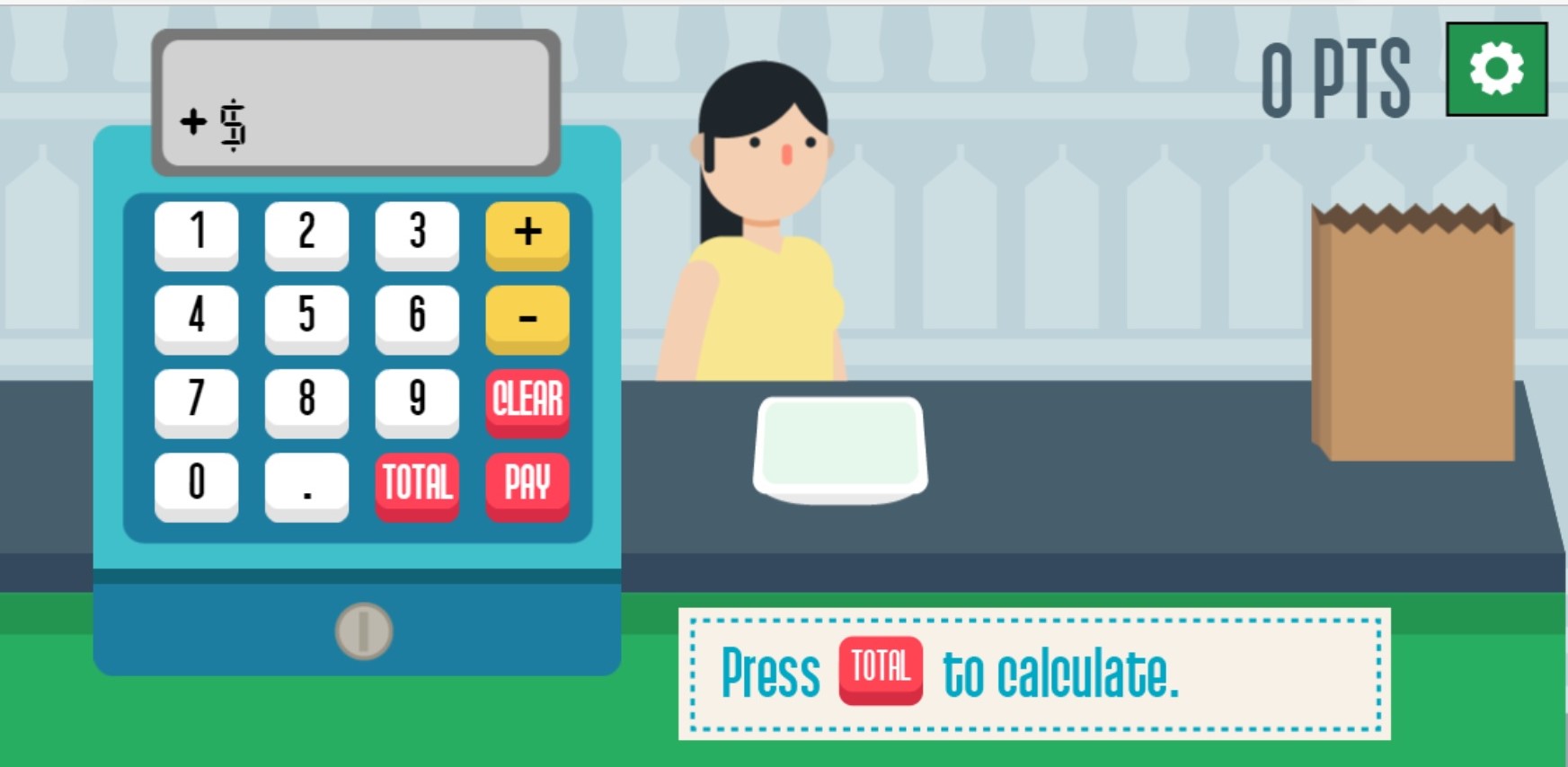 We can also introduce this game to our kids to practice addition and subtraction.
SUPERMARKET NUMBERS
Another arithmetic practice game. The game is about math solving where you need to choose two numbers to add up to the numerical goal.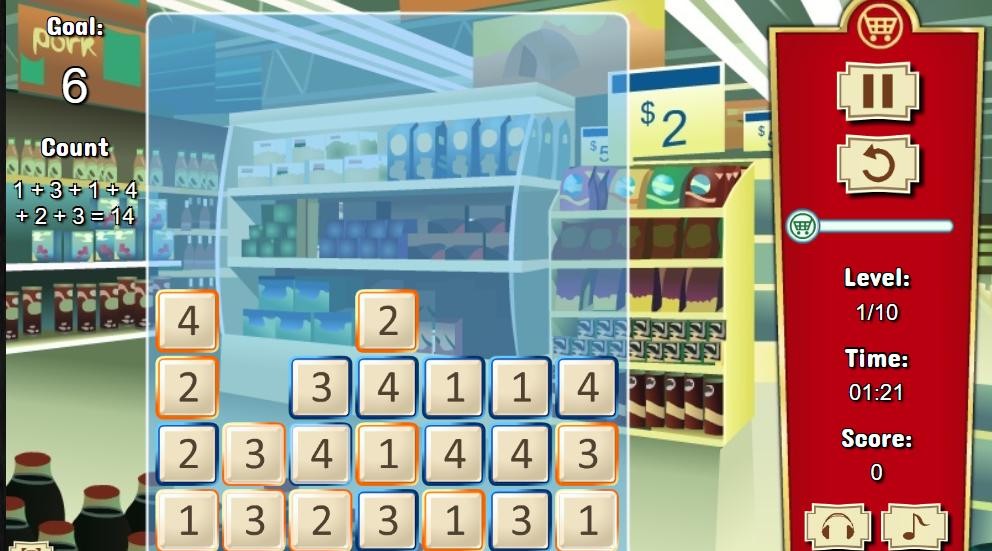 LEGO CITY ADVENTURES BUILD and PROTECT
My kid's favorite game since he is into building something games, and this one caught his attention. He had fun doing this game.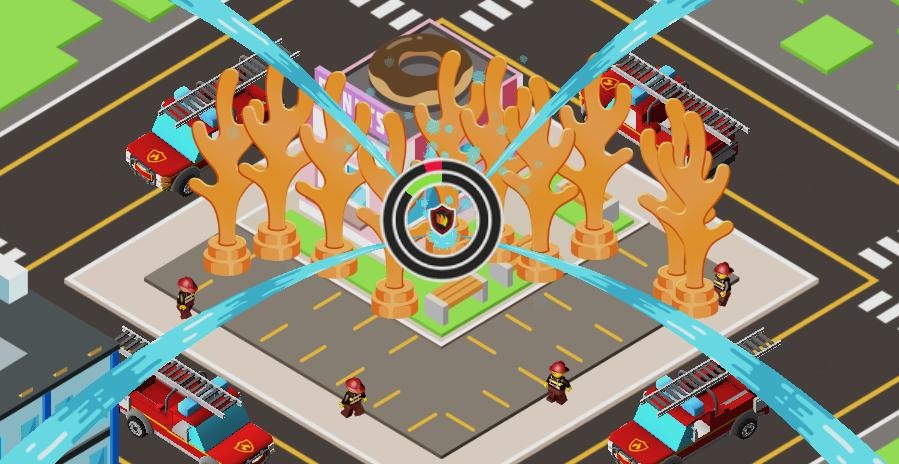 This game let our children practice stimulation and imaginative skills while building something.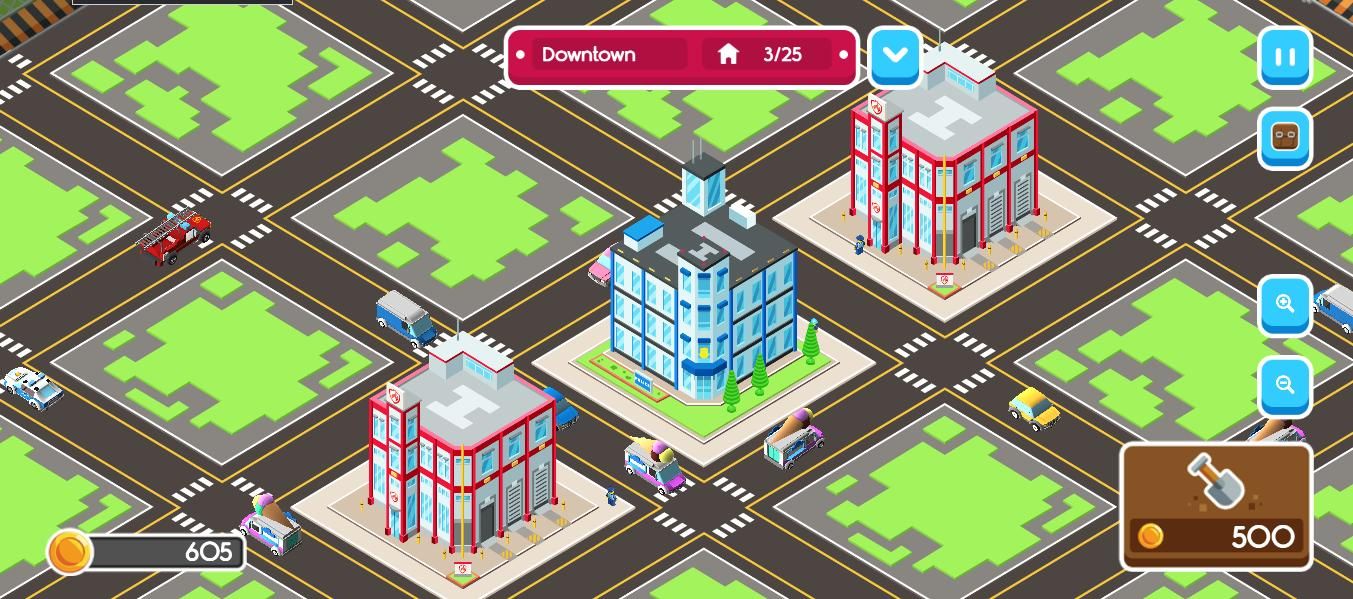 There are a lot of games to choose from at the Mortage Calculator website and each one of them is free to play, no ads and no need to sign up. You just simply go to website, choose the game that you want and enjoy.