Last Friday, I am so lazy to start my day at work; I am not in the mood to touch my paper works or even to answer my emails.
At around 1030-11am one of the managers approached me if we can talk and he even mentioned that somebody called our office and it's quite urgent. But I am still in the "tamad zone". And then he went to our VP so I don't have any choice but to follow them and check what it is wrong, I thought yung issue about professionalism.
But the topic is, somebody called our office and looking for someone to talked too who is in the higher position because someone who will issue me a NOTICE TO THE PUBLIC in People's Journal with my position and the name of the company that I am working for and my violation is Article 354.
The person behind the call is Atty Melchor Flores of Flores Group of Companies, he said that ayaw daw niya madamay company kaya he want to gave a warning and the company must cooperate with him.
At first I got shocked, WHAT? I never done anything wrong? They gave some numbers para I could call them. But I don't have any plan to call them, our VP told me to take care and it might be a scam. I told her for sure it's a scam and I will ask my dad to call them.
When I returned to my table I immediately researched for the People's Journal, they have different number compare sa binigay nung caller, I called the one in the website and inquire about the notice of the public. Afterwards I searched for Melchor Flores and boom it's confirmed it's a scam you can check the link here and here. I immediately reported to our VP about it she asked me to print the article and she warned our operator to be more conscious about the caller and screen all the call because we will never know who will be the next one?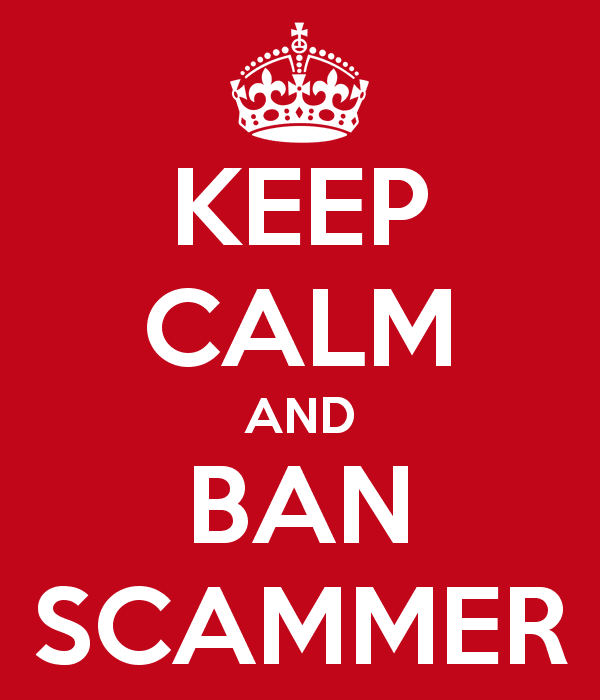 My analysis in the situation
It's confirmed a scam and the one they are trying to blackmail is the company. In the first place they don't look for me; I don't receive any call that I have this issue. They want to talk to someone who is in higher position to compromise and they will ask money if naniwala sila sa issue.
How do they get my name? I am working for a president of the company so before they can reach my boss they need to talk to me first of course they will get my details as easy as that.
Here are my tips when you encounter this caller;
1. Stay calm –  don't be afraid in one call especially if you are not doing anything wrong.
2. Don't call the numbers– don't call them because it's a modus operandi they are just going to scare you
3. Research– research the article first, research the newspaper and most of all research the name of the person. Everything is in the internet na so you can get all information's in one click.
4. Check the requirements on how to issue NOTICE TO the PUBLIC– hindi basta basta nag issue ng notice in any publications without sufficient evidence
5. Analyze the situations try to analyze the situation first, check all the facts and gather all the information.
Let's thinks and analyze and be safe 