Little Kulit is asking me for thousand times if we can go to a Nickelodeon Bikini Bottom Buddy Roundup in Sm megamall event center. Living in South and going to Megamall is a nightmare for me because of a heavy traffic and I don't like to drive all the way going there, imagine all the buses in Edsa. But since I am a mom, and I want my son to be happy I make some arrangements how we can get there and my option is to ride a bus from Sucat to Megamall. Imagine less toll fee, parking and gas.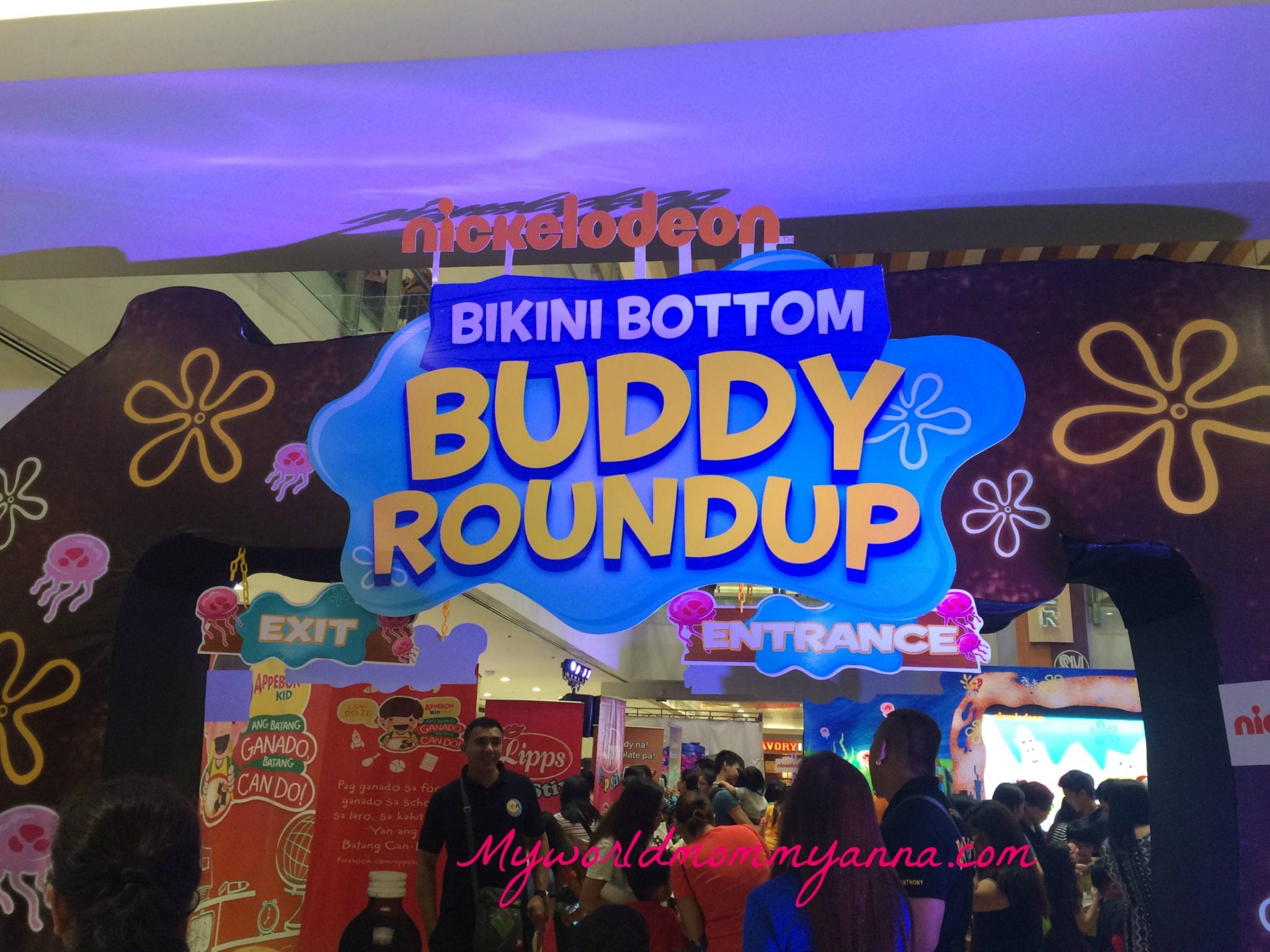 I talked to him and I asked him to choose one if he wants to watch Minions or go to the event in Megamall, without any blink he happily replied I want to meet Spongebob. OMG! kailangan ko panindigan ito. Buti na lang last July 17 was a holiday so the next day less na ang traffic sa Edsa. He is so happy when we rode a tricycle and bus, hindi kasi marunong mag commute. Yun nga lang super daldal and English speaking even I told him to lower his voice deadma kami.
When we arrived in Megamall we immediately look for the venue first, as a kid he is so excited to try all the activities, especially the giant inflatable play area and he is so amazed watching in the big screen of Spongebob episodes.




The program started exactly 3pm, the place is so crowded there is lot of kids in every corner. The venue is not that big so we are very conscious where Little Kulit is standing we keep eye on him. He really wanted to have a picture with SpongeBob, we need to purchase at least 300.00 since I promised him that I will buy him new ninja turtles mutations that he is been asking me for three months already and buti na lang kasama sa choices binili ko na. Since I am also a stage mom we stayed at the front na since he is eager to join the games and the good thing is we are first one in Meet and greet.
Look how happy he was when he saw SpongeBob and Patrick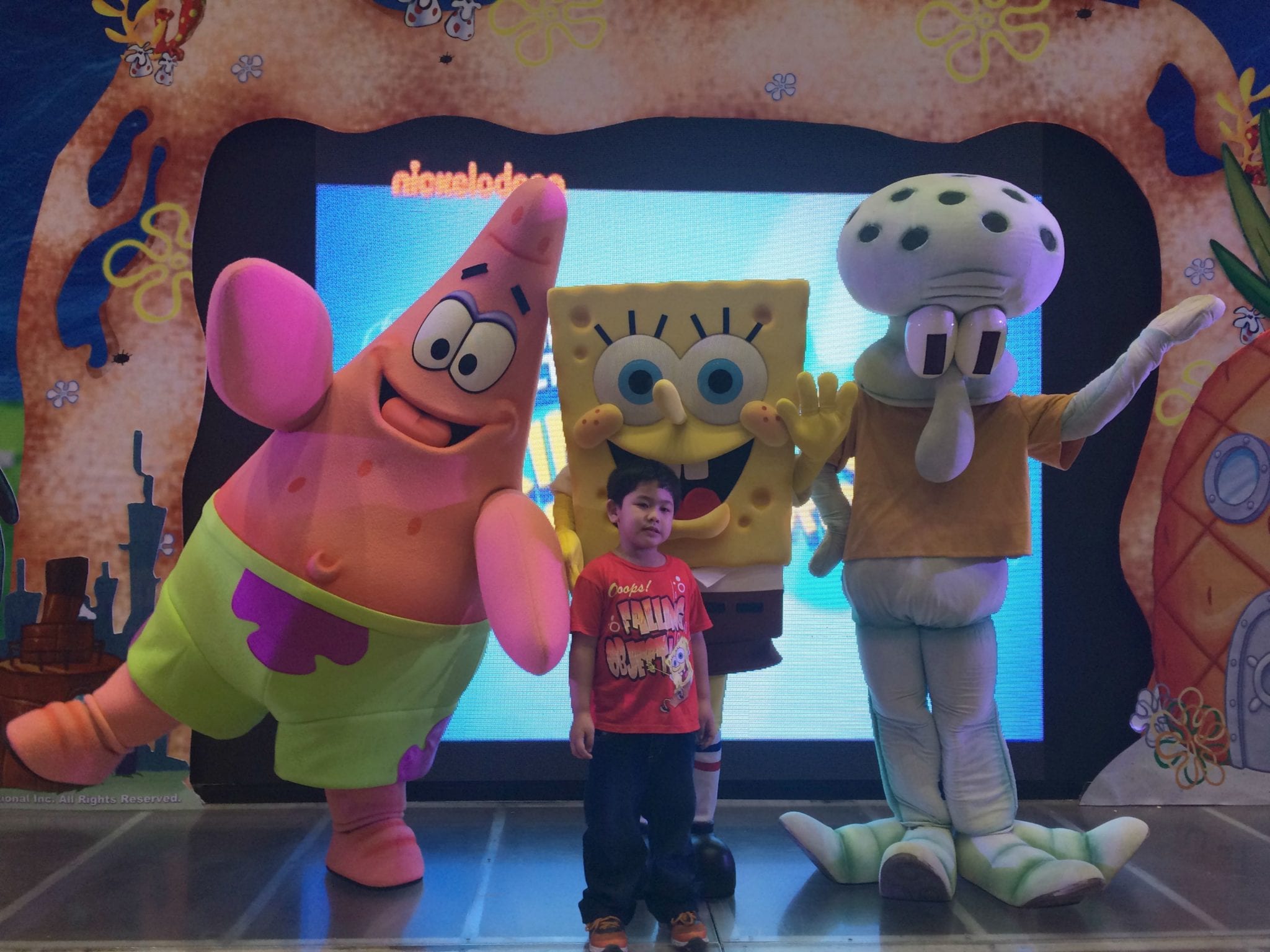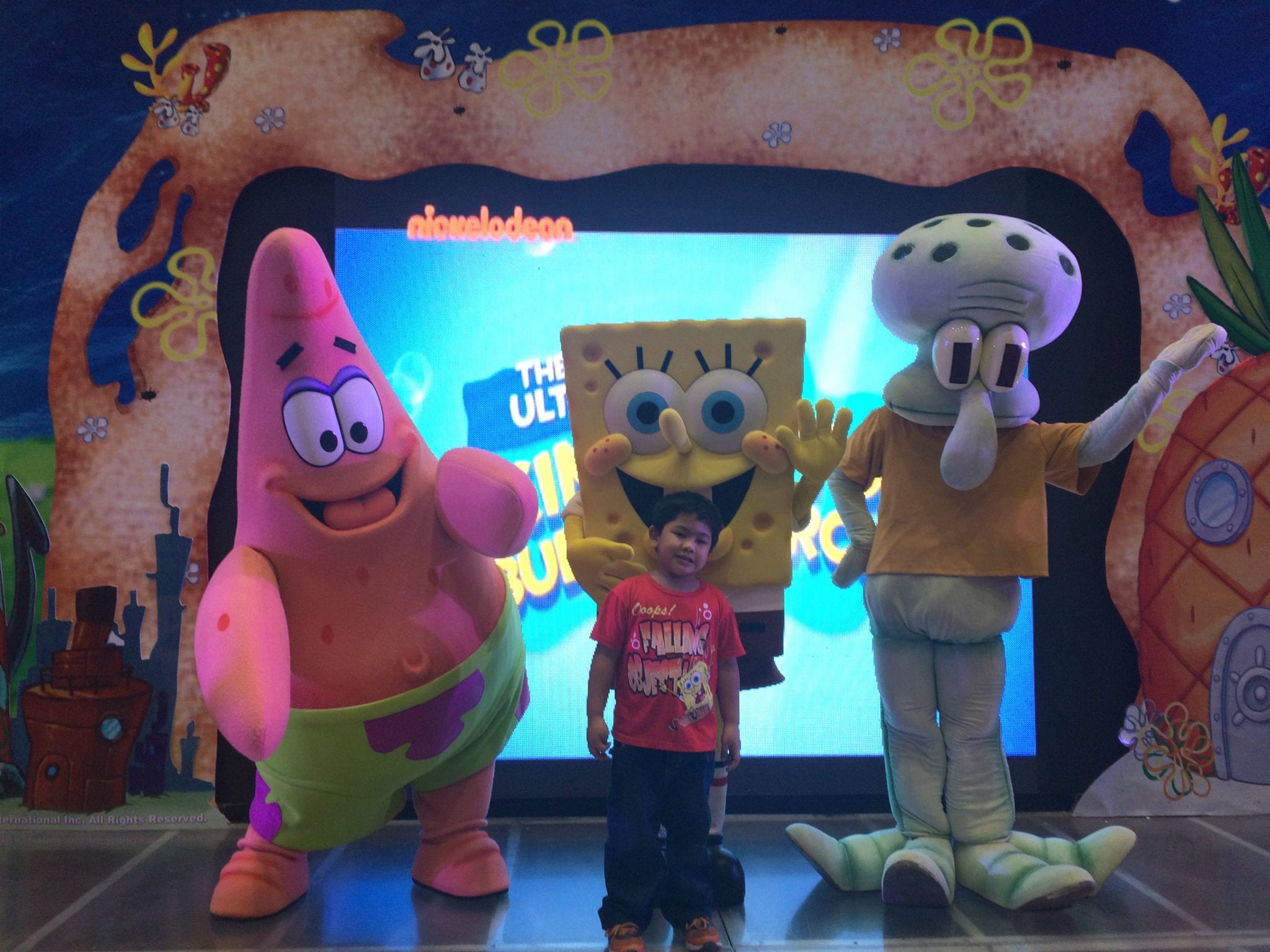 We waited for another 15 minutes for his game, buti na lang napasama siya sa favorite game niya. Look how excited he is, and he makes his group as a winner.


He is so happy that day he keep on telling stories to everyone that he had a picture with SpongeBob 🙂