I am a working mom; I am always looking for a weekend it's time to have some rest and to do some errands and of course to have play time with my little kulit. I am always looking for something that we could do together or any activity that we can bond para sulit ang time. For me it's not just a bonding but I also want him to learn and I want him to try new things na kasama ako. I want my Little Kulit to grow up na I am not just his mom but his best friend that who will always be there for him and his number one supporter.
Last July 25 we attended an event sponsored by Sky Cable its Playback Rewind Weekend Family Fun we arrived late at around 2pm, good thing the program will start at 3pm. We still have time to roam around and enjoy some activities before the program starts.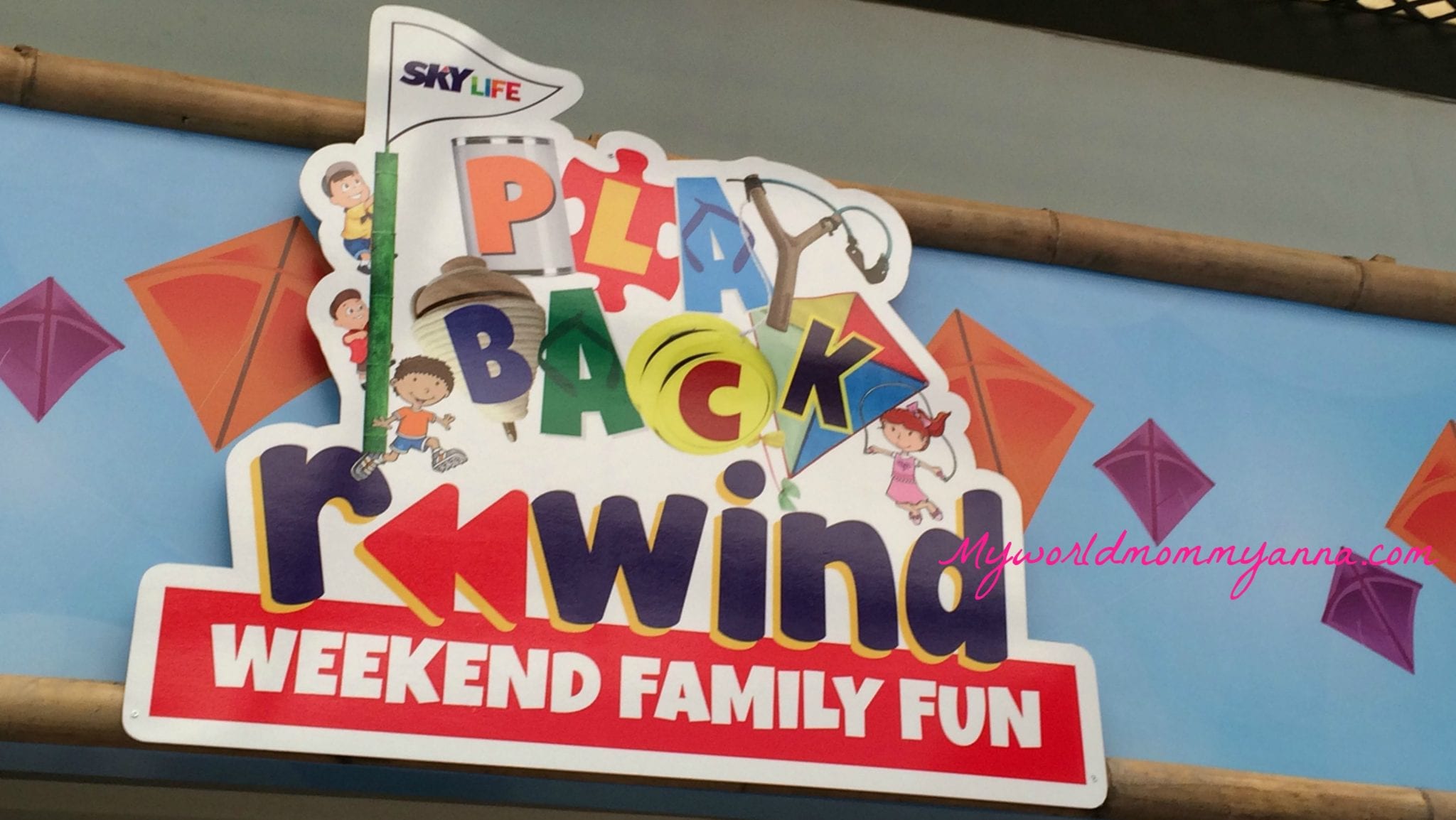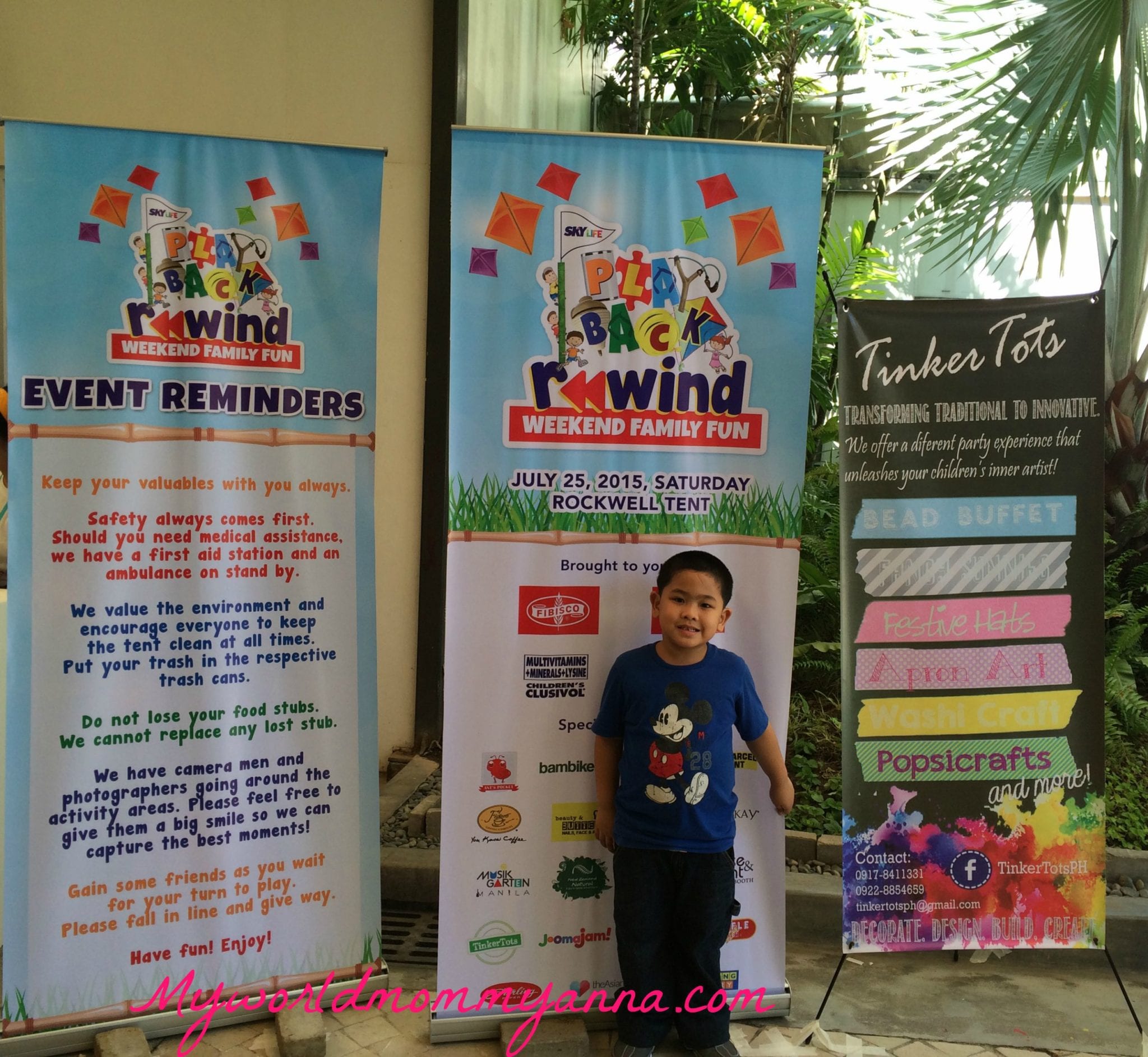 Playback Rewind features classic pinoy games which we used to play before when we are still kids, But sadly to say kids now a days is not familiar with these games. They have Tumbang preso, Jackstone, Pick up sticks, Piko and a lot more.
Thank you Sky Cable for throwing this event my son had a chance to play some of the games, he is so eager to try it all ( i don't have a decent picture because he keeps on moving around).


Aside from games, they also have some booths from Asian Parent, Music Kindergarten, Fun Ranch, booths for kite making and clay dough.


Little Kulit is now active in joining games in every event, before shy type yan but after all the events we have been through nasanay na din. He loves to join every contest kahit hindi pa niya alam ang gagawin panay yes yan. Hinahayaan ko lang I want him to enjoy it.


The event was held in Rockwell Tent, each ticket admits four and you can enjoy the snacks from Waffles, Figarro, Fun Ranch and New Zealand Ice Cream.
Little Kulit really had a great time discovering new games and meet new friends. We went home with these loot bag and some of his prizes in games. I even won in a raffle from Asian Parent 🙂 minsan lang ako manalo sa raffle 🙂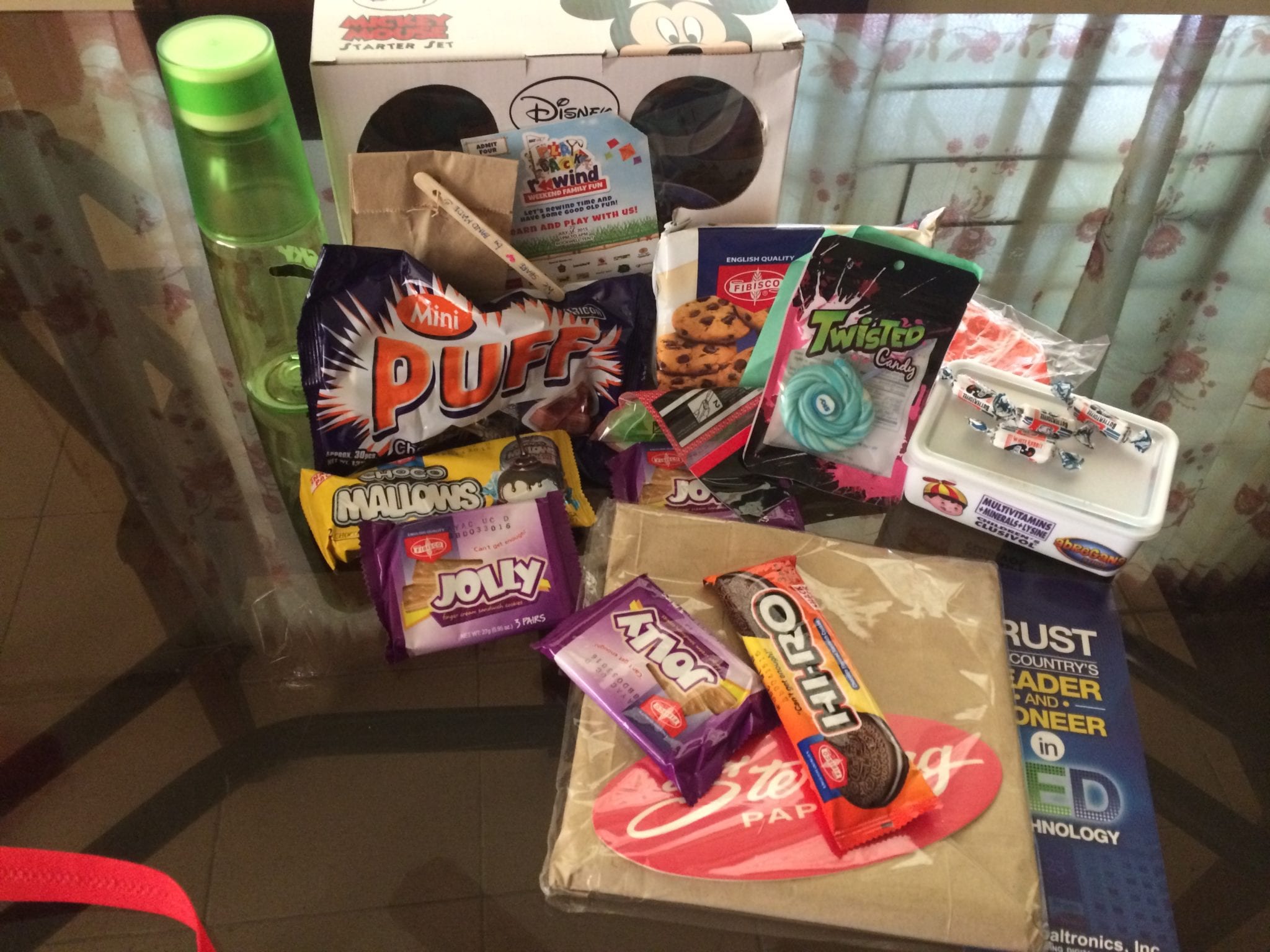 Thank you Skycable for a wonderful treat 🙂