Little Kulit is always looking forward every weekend, it means we have two whole days of bonding, what more if it is long weekend 🙂 its more happiness
Since we don't have any plan for an out of trip because Little Kulit's last day of his quarterly exam falls on Saturday, we decided to attend the last leg of Friso Camp "Experience Camp FunRaiders at the atrium of Shangri-La Plaza. This day is the third day of INC rally so we decided to ride MRT, first time ni Little Kulit and it's been years since the last time na nakasakay din ako as far as I remember single pa ako nun, and yes it's true ang complaints the MRT would stop in the middle, super init and super siksikan Buti na lang people were so kind enough that day and pinapaupo nila si Little Kulit or else stress ang biyahe namin.
I thought we are already late yun pala they adjusted the time because of the heavy traffic, after the registration we decided to have some lunch first and we go back before the program starts. After the welcome remarks from the brand manager and a short talk from Development Pediatrician Dr Jack Herrin, Actually I love his topic "Experience More Together" he share his own experience how he interacts and spend time with his family. And this is what we have been doing as a family as much as possible we do all together, we have an open communication and our Little Kulit can count with us every time that he will need us.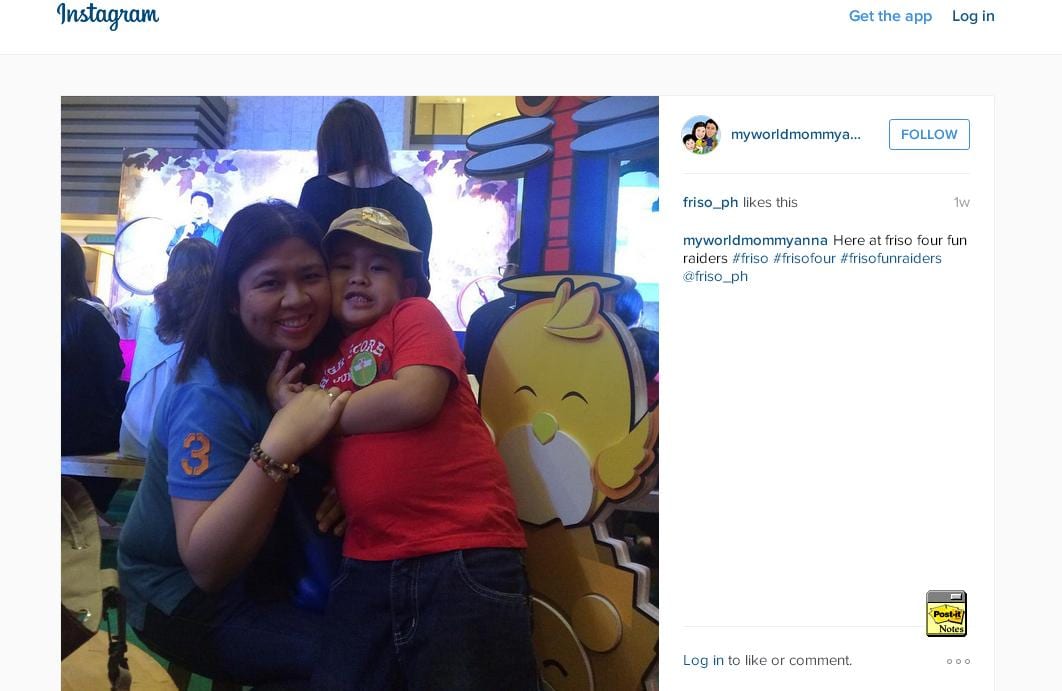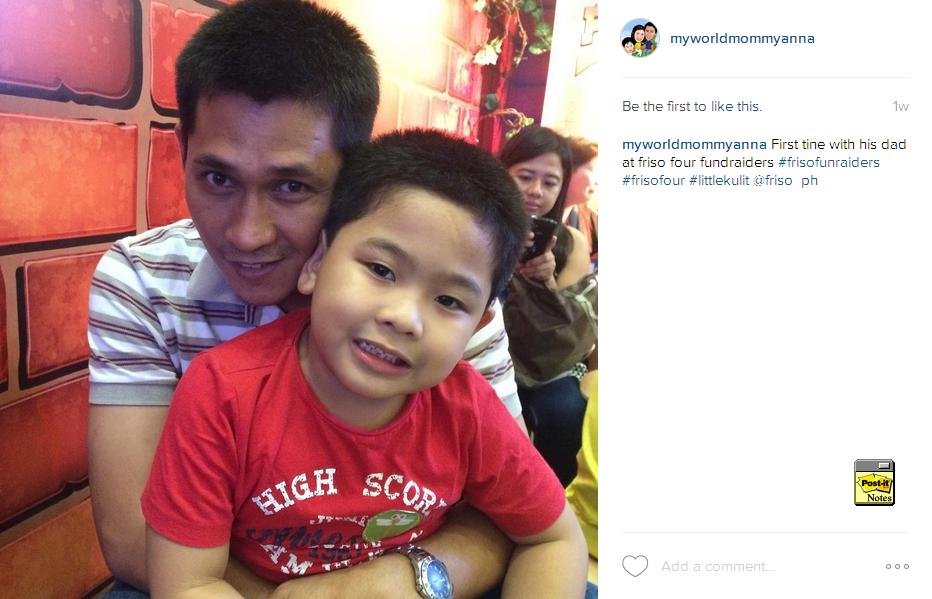 After the talk kids were divided into four groups, from Arts, Learning, Sports and Music. Each kid was given a bag with cap, pin, and map wherein they need to complete each activity in one area and they will get a star and after the four activities they will get a reward.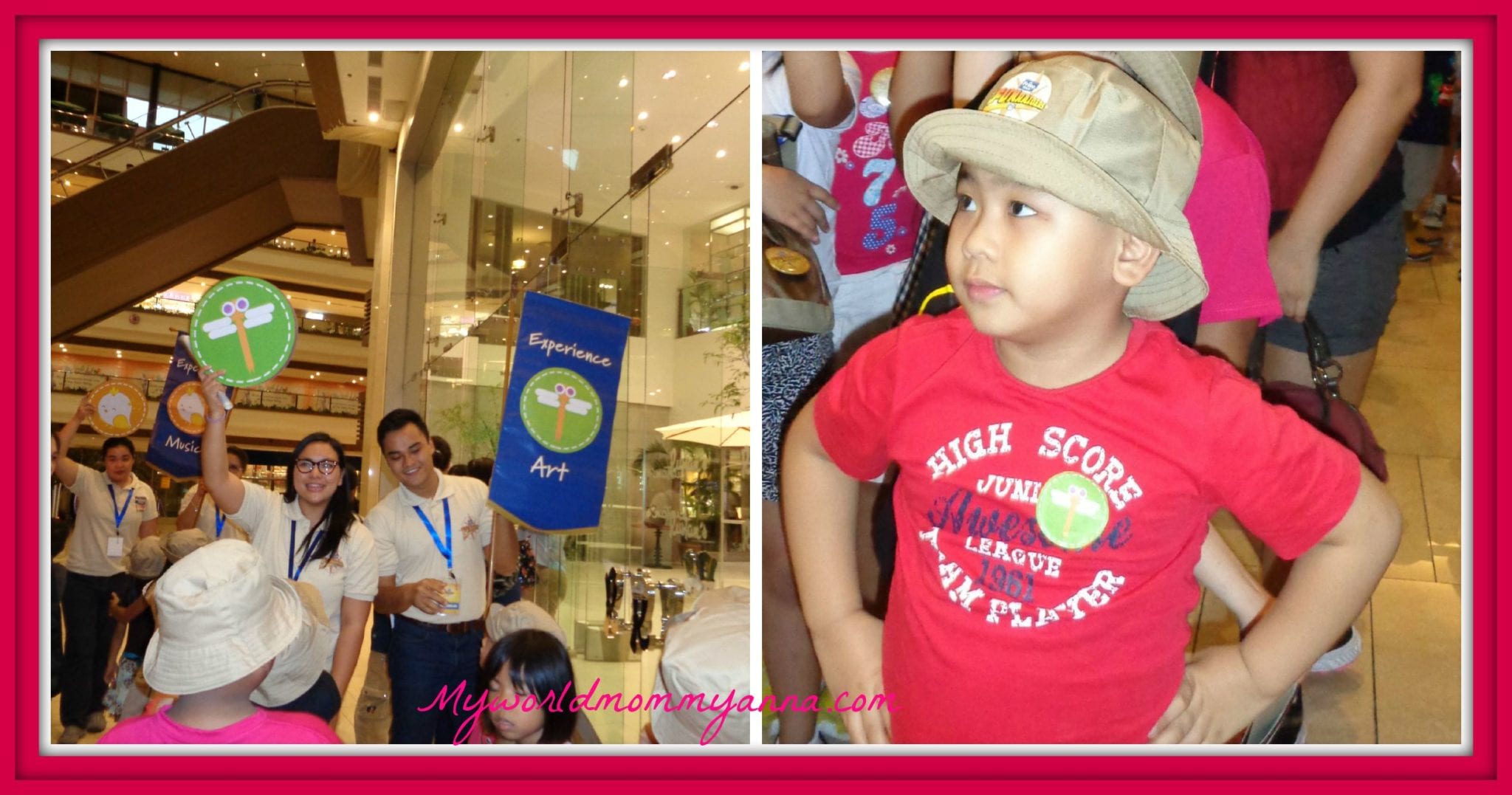 First stop is "Experience Art" from KidzArt they need to color the paper and solve the maze, next stop is "Experience Learning" from The Learning Library they listen to the story telling and afterwards they need to draw a gift for their moms, next is "Experience Sports' from Mizuno where Little Kulit's favorite they are taught the proper way to play soccer. Last stop was "Experience Music" from JoomaJam they sing and dance and learn the tagalog of colors which Little Kulit is so confused in the translation.

After the four activities with four stars they received a medal, My  Little Kulit is so happy 🙂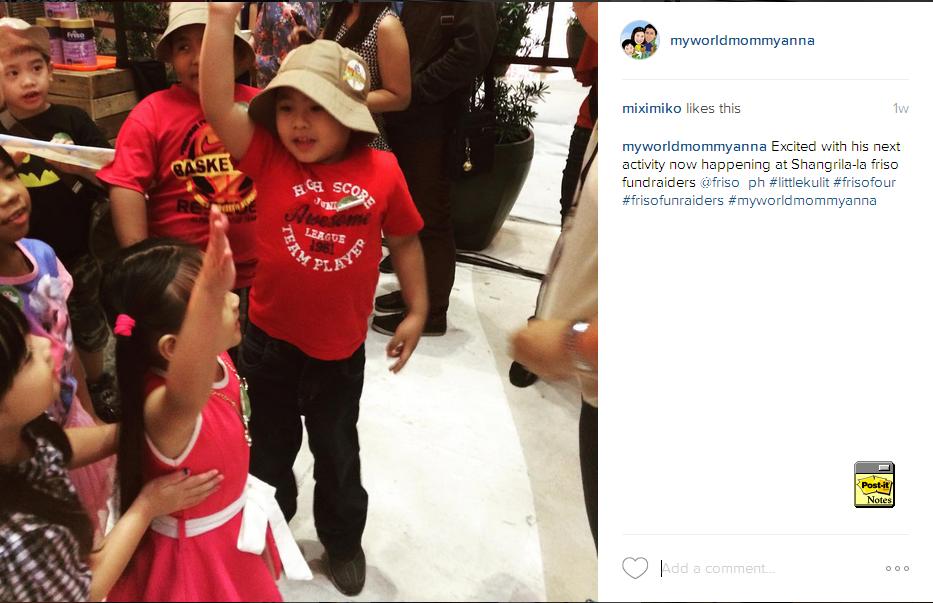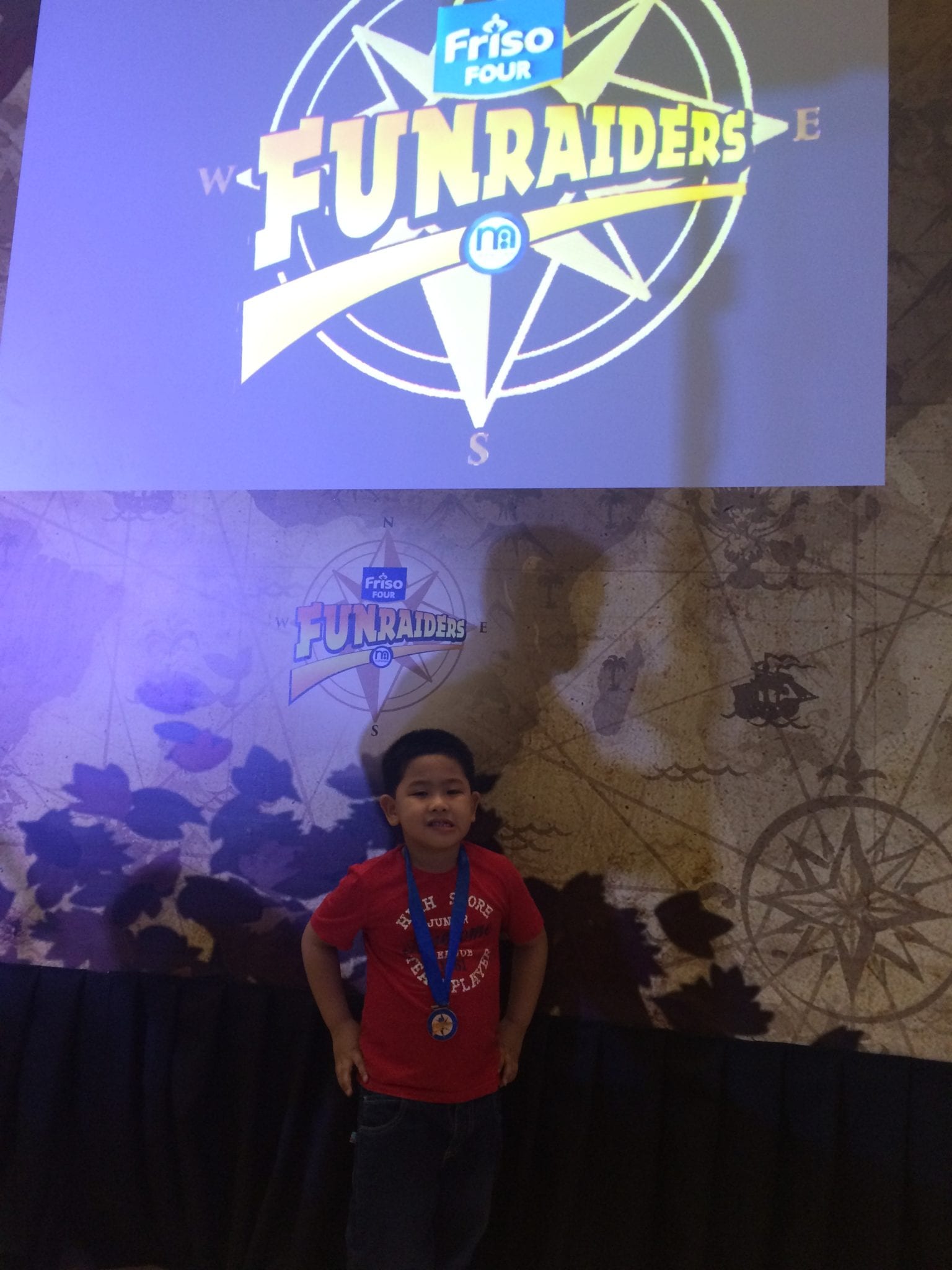 Thank you Friso and looking forward for next year activity