We are already six years as husband and wife, last year we went to Cebu for our celebration but this year we don't have any plan because hubby is quite busy with his work, and we are saving for my Little kulit birthday next month
Our anniversary was last Saturday; it's like an ordinary day for us since every Saturday is our errands day where we do our laundry, general cleaning, groceries and some errands na hindi namin nagagagawa every weekdays. We decided to celebrate it na lang on the next day after our Church service para isang lakad na lang.
So para hindi naman talaga ordinary day ang peg I bought pansit malabon in Lola Idangs, I supposed to buy a cake but Little Kulit is begging for Dunkin Donuts buti na lang that day there is a promo for 3 obsession donuts, 9 classic donuts and 32 pieces munchkins you can get it for Php 299.00 it's a great deal.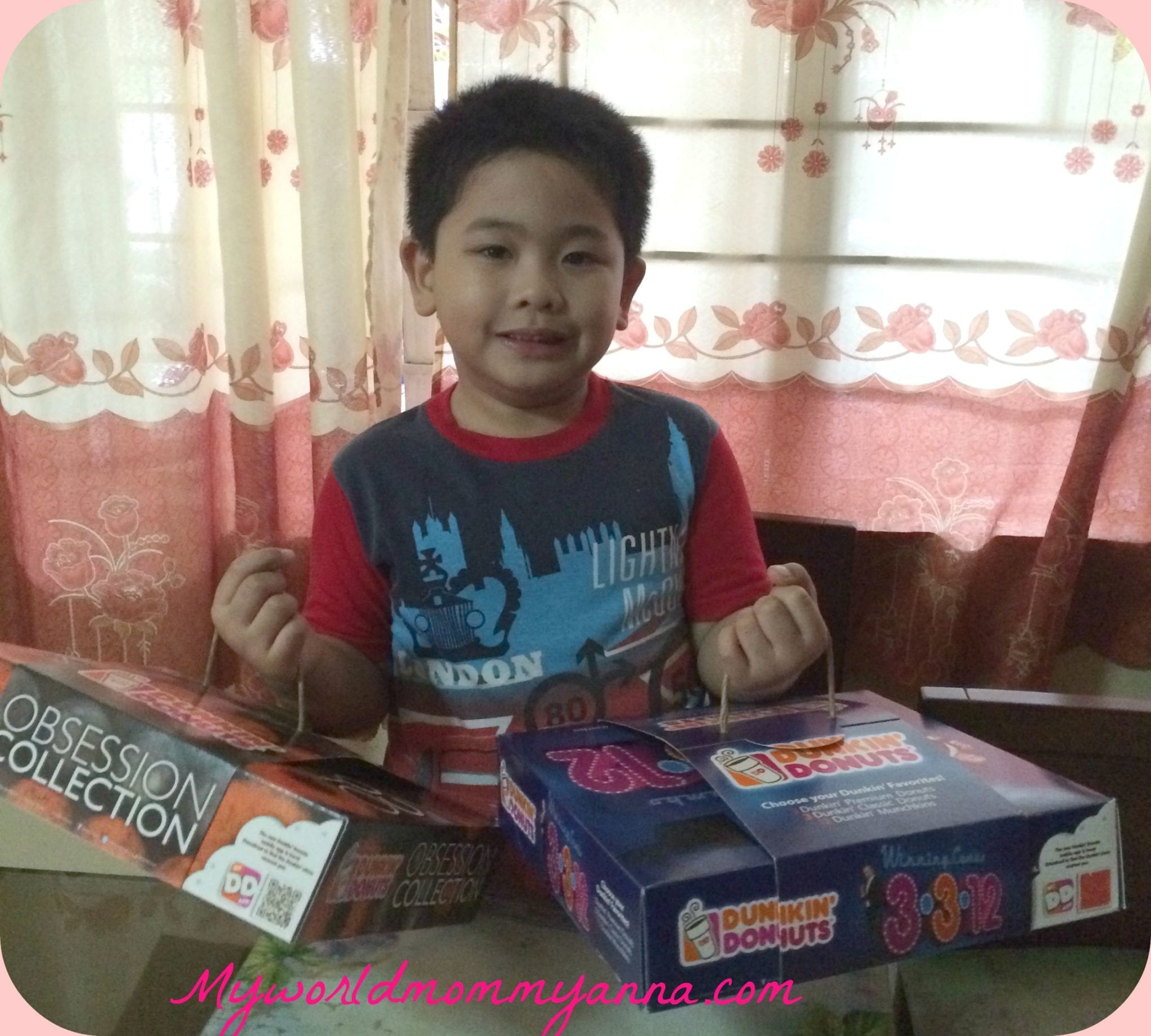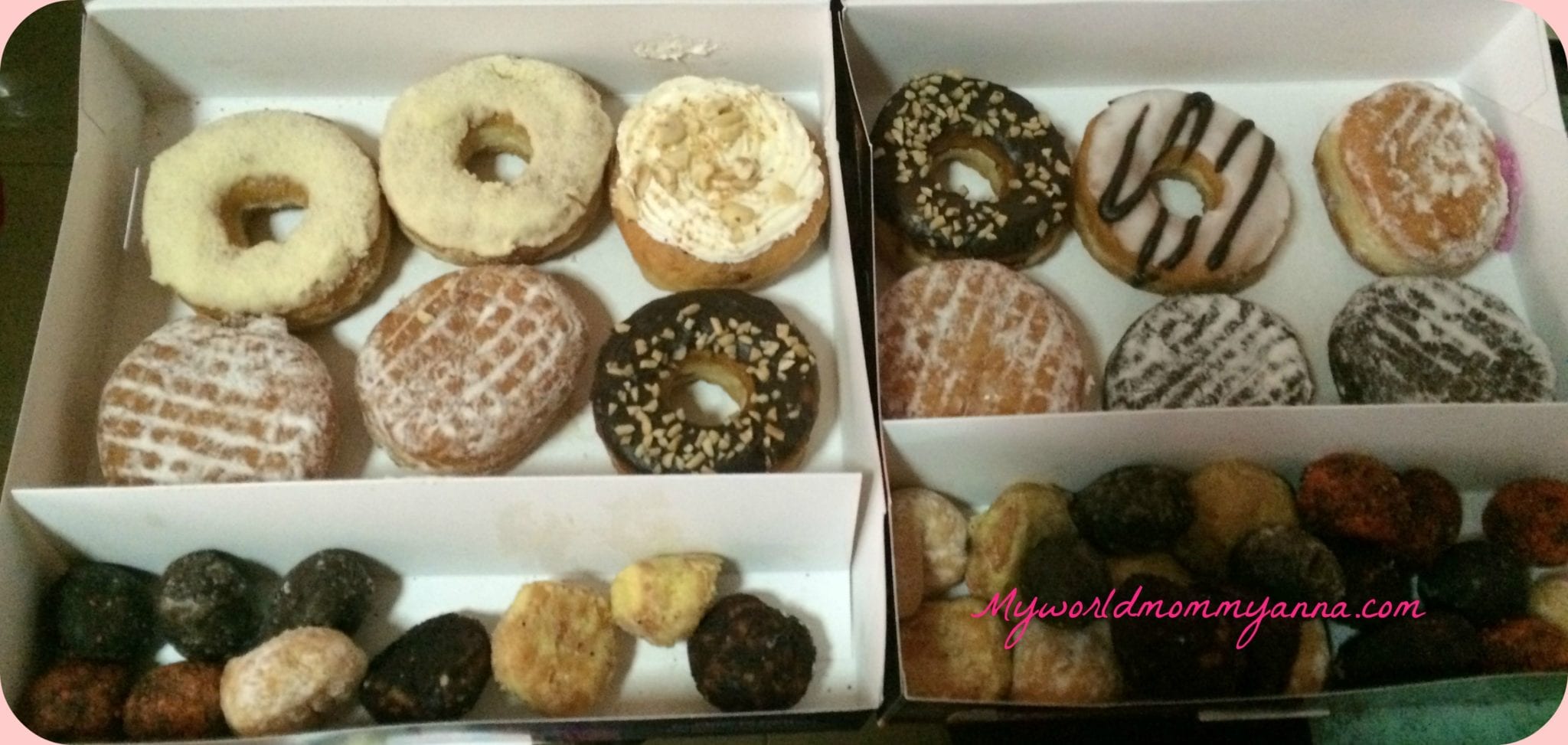 The next day after our Church service we had lunch in Matt's and Bread and we treat Little Kulit in Festival Mall since he got high grades in his first grading.

The food is great 🙂 My parents ordered for a USDA classic steak (not in the picture) which is Php 425.00 per meal
Realizations in our six years as married couple, that we are not perfect couple there are times that we have misunderstandings and sometimes I want to give up but we have our Little Kulit. That we still love each other no matter what, we learn how to handle our differences. We become more mature in handling our relationship. And of course the best gift that we ever had is our Little Kulit, our life and our inspiration.