Our original plan is to hear mass in Tagaytay, every first Saturday of the month lang kasi mass but we didn't push thru because his dad needs to work and the weather is not good
We are left alone in the house, his tita went out with her friends, his lolo and lola went to the farm, we are left behind because he needs to study for his recitation on Monday.
Since it's my errand day, we went to Shopwise to do some groceries we had a great time and chika moments, this is the time na dapat ko na sulitin since he is growing too fast na. Ang sarap ng feeling na all his attention is with me.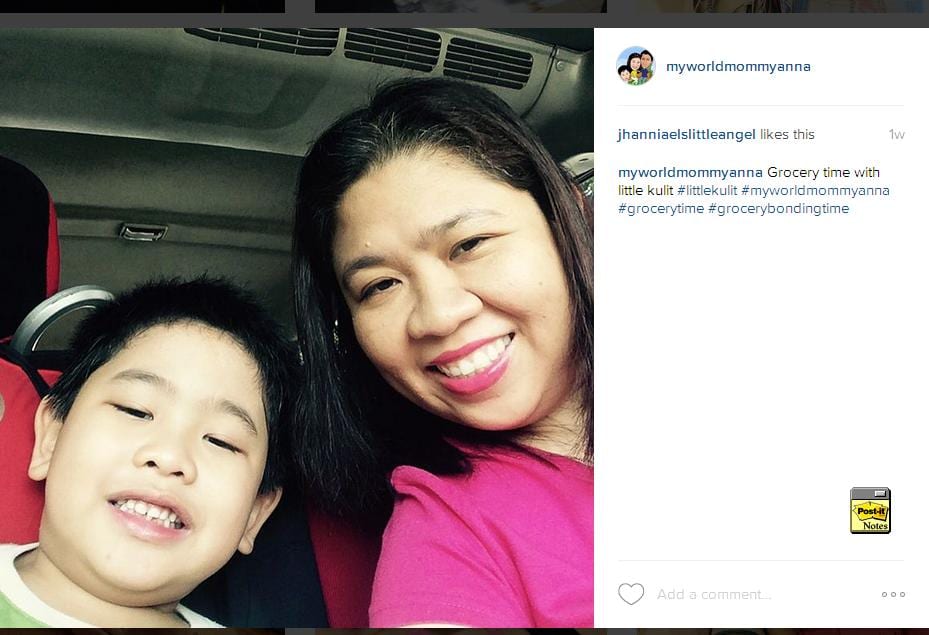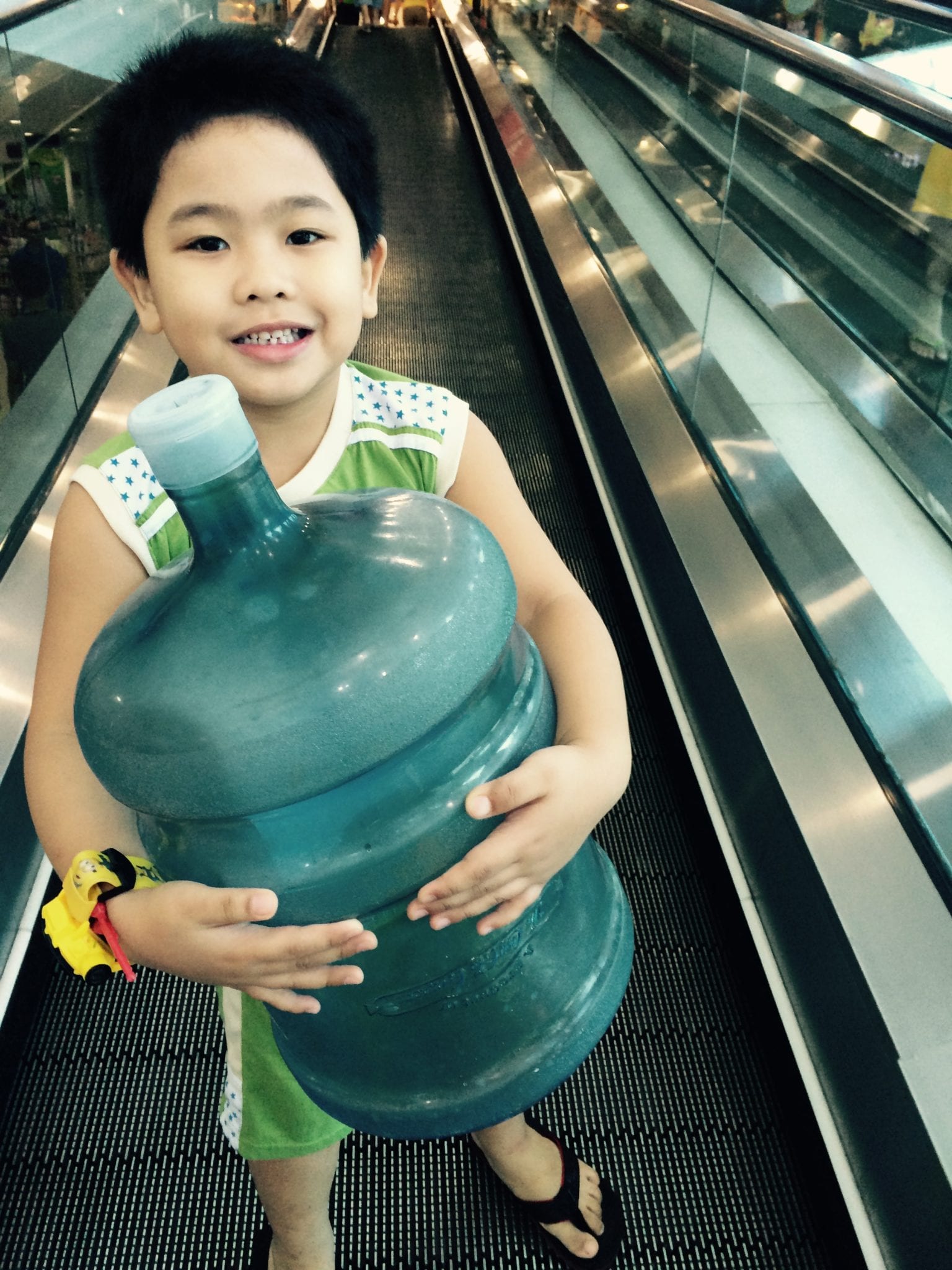 There is a promo ongoing in Shopwise every weekend for every Php 1000.00 you can avail some products for a half or price or discounted price. And for every Php 600.00 you can get one sticker, upon the completion of 5 stickers you can avail glassware up to 80% off.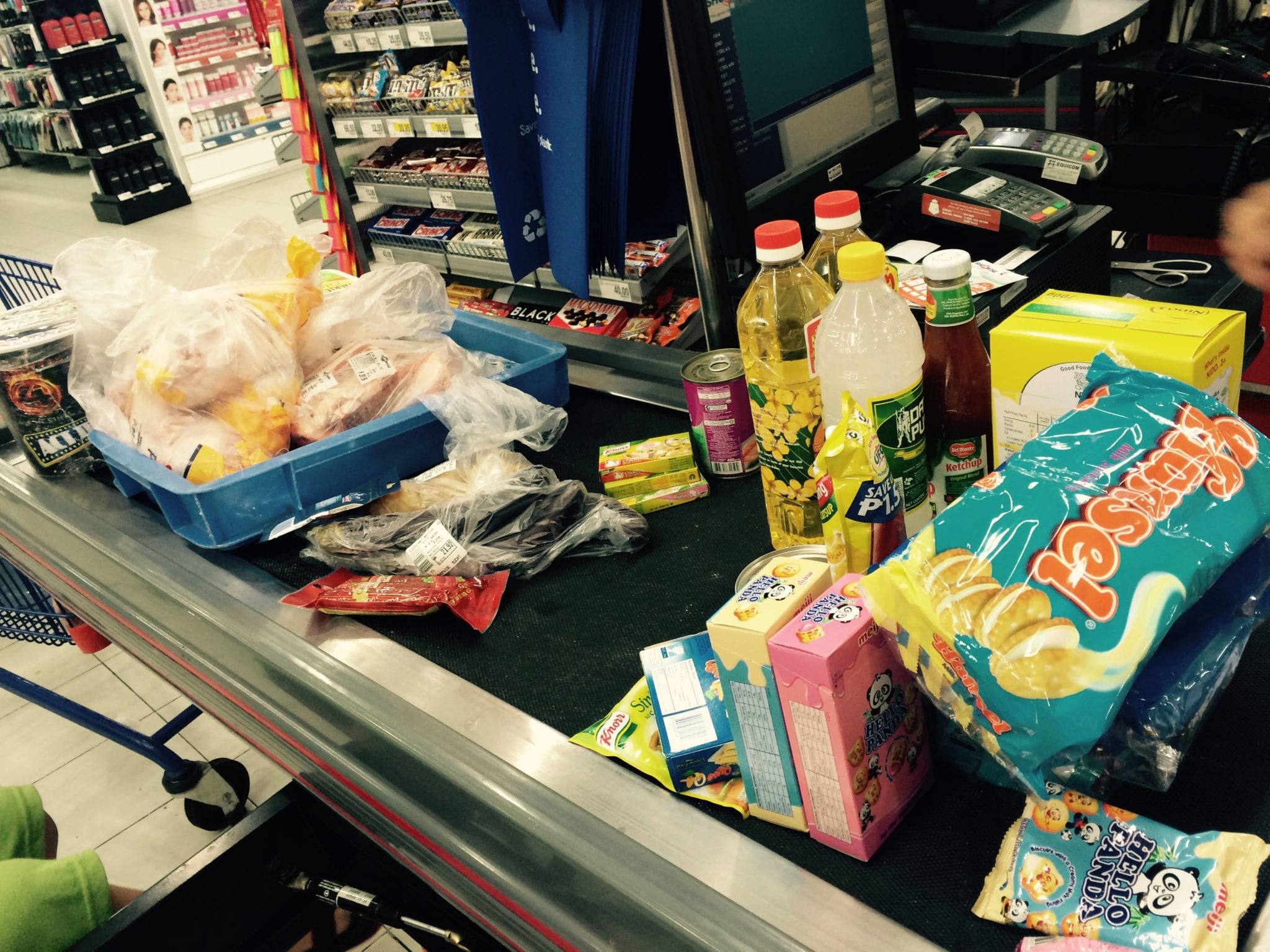 The next day, we went to SM Bf to buy some things and gift for his birthday, he keeps on saying "Mom can you be with me every day, all day", how I wish I can do that anak but as of now let's cherish every moment that we are together I love you so much little kulit.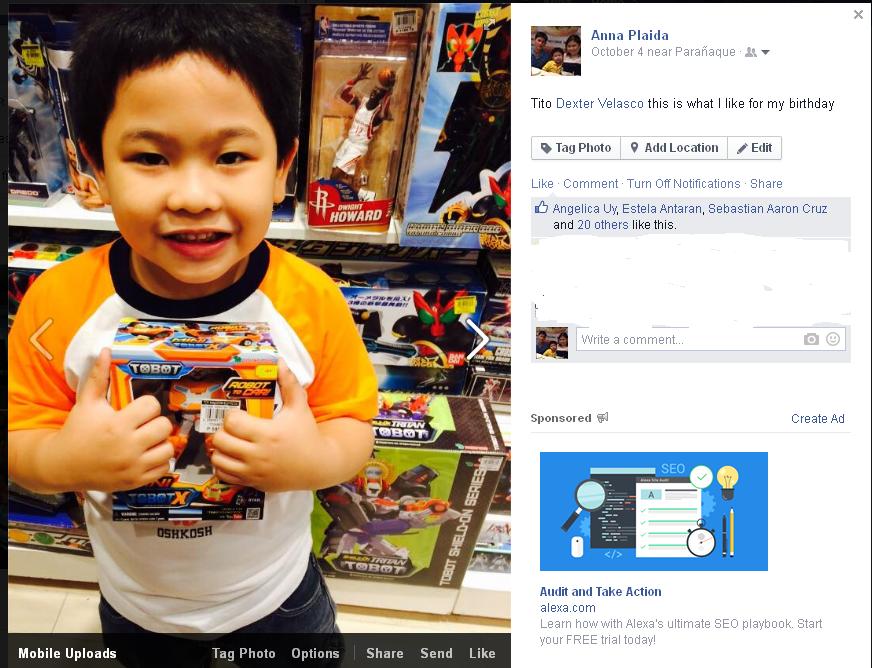 It's a simple weekend for us but I will always cherish forever 🙂