I hate to be sick especially if I have a lineup of activities coming up. Last week is a busy mode for me and I have to take bioflu para I can feel better, bioflu is my best friend over the weekend.
Last weekend I need to be a mom, daughter, sister, employee, mompreneur and a blogger so wala akong karapatan magkasakit.
Friday (October 23, 2015)
I need to be stage mom once again for my Little Kulit after his party in his school we went to BGC to attend a Spooktacular Halloween Party. Since his daddy is not with us I need to dress him up with his costume and samahan sa trick or treat buti na lang his lola came with us and join us during the event.
After the event, we went to Market Market to roam around and her lola is craving for Buddy's pancit canton and toasted bread.


Saturday October 24, 2015
A special treat for mom and dad 🙂 a stress free staycation at Makati Diamond Residences, we need to be at the hotel before 9am for early check in since there are a lot of activities line up. We stayed at the hotel till dinner time and went home na, only lolo and lola will stay for a night, since I have an event the next day and some paper works that I need to finish.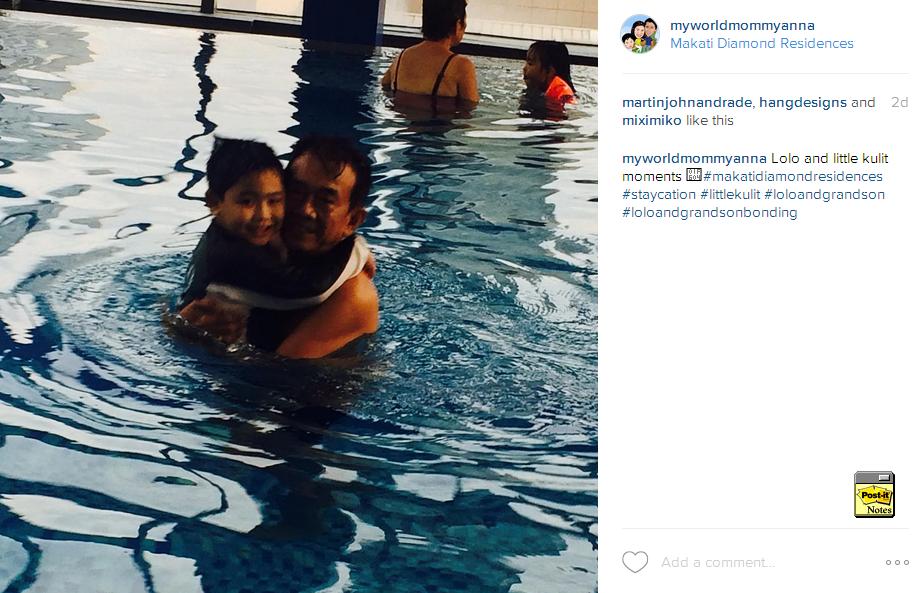 Sunday October 25, 2015
I went to Blogpalooza with my two boys, I met some of my bloggers friends roam around join some activities after two hours we left na since it's super init and we are hungry na. We went to SM BF to have lunch and some groceries.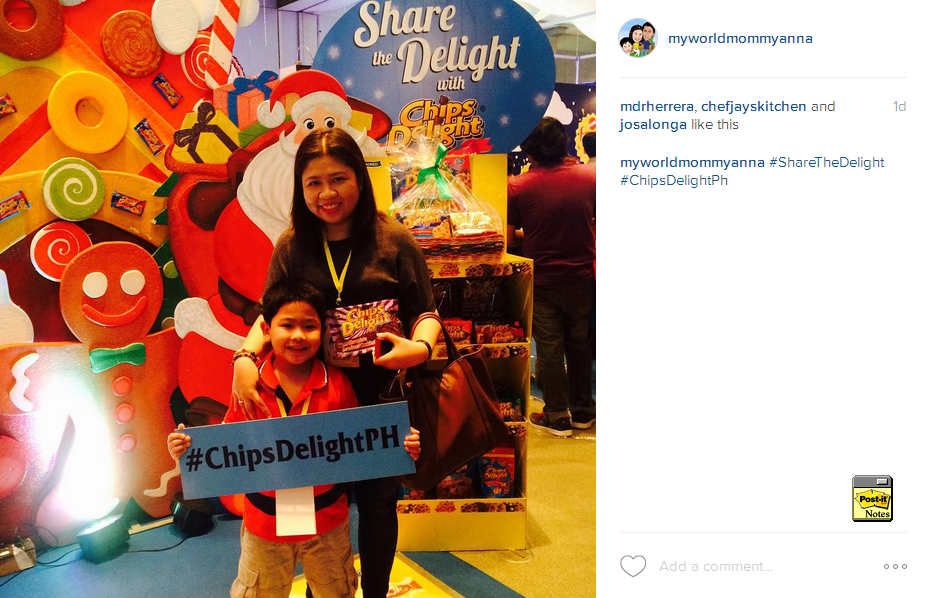 My weekend is so tiring but I was able to fulfill all my duties as scheduled