As early as 6am I am already up last Saturday, hubby is going to work, my mom and I thinking if we are going to Alabang for a Metro Market Craziest Sale. Metro Market will be open from 7am to 12mn it's one day sale. I told her mas okay early than afternoon since I have a lot of errands to do for a day.



Unexpected traffic in Alabang we arrived in Metro Market around 9am, w have all the time to roam around and be the one to first grabbed the sale items na hindi pa masyado napagpipilian. We got a great deal karamihan 50 percent off and buy one take one.
After Metro Market we eat out lunch and we went to Activity Center for Toys R Us Sale which is up to 70 percent off, Little Kulit is getting crazy if what toy he will get, I let him choose one for Christmas and one that he can play for a day. Barbie is buy one take one for Php 399 only some items ranges from Php 50.00. After this, we went to Cinderella, I bought shirt and shorts for Little Kulit which is also a great deal shirts are 30 percent off plus additional 20 percent off. I also bought gift for Mommy from Shinagawa Celesity which is less 20 percent off.


Our first day of long weekend ends in grocery 🙂 Imagine how much ang nagastos ko for one day.Buti na lang you can avail installment and payable after two months,


The next day (Sunday) we went to MOA to attend the BDJ Fair 2015, since hubby is not with us it's hard for me to take pictures again. I had palmistry reading which is good; I got some freebies from the fair. Next year aagahan ko to enjoy the activities, I missed all the talks because I'm stuck in traffic.

After the BDJ Fair, we went straight to Boys Camp also in MOA for little kulit time. He had a great time in playing. The manager asked if we can drop by on the next day for a meet and greet of Tobot, my son's new favorite character. Instead of going to Laguna the next day we decided to go to MOA again.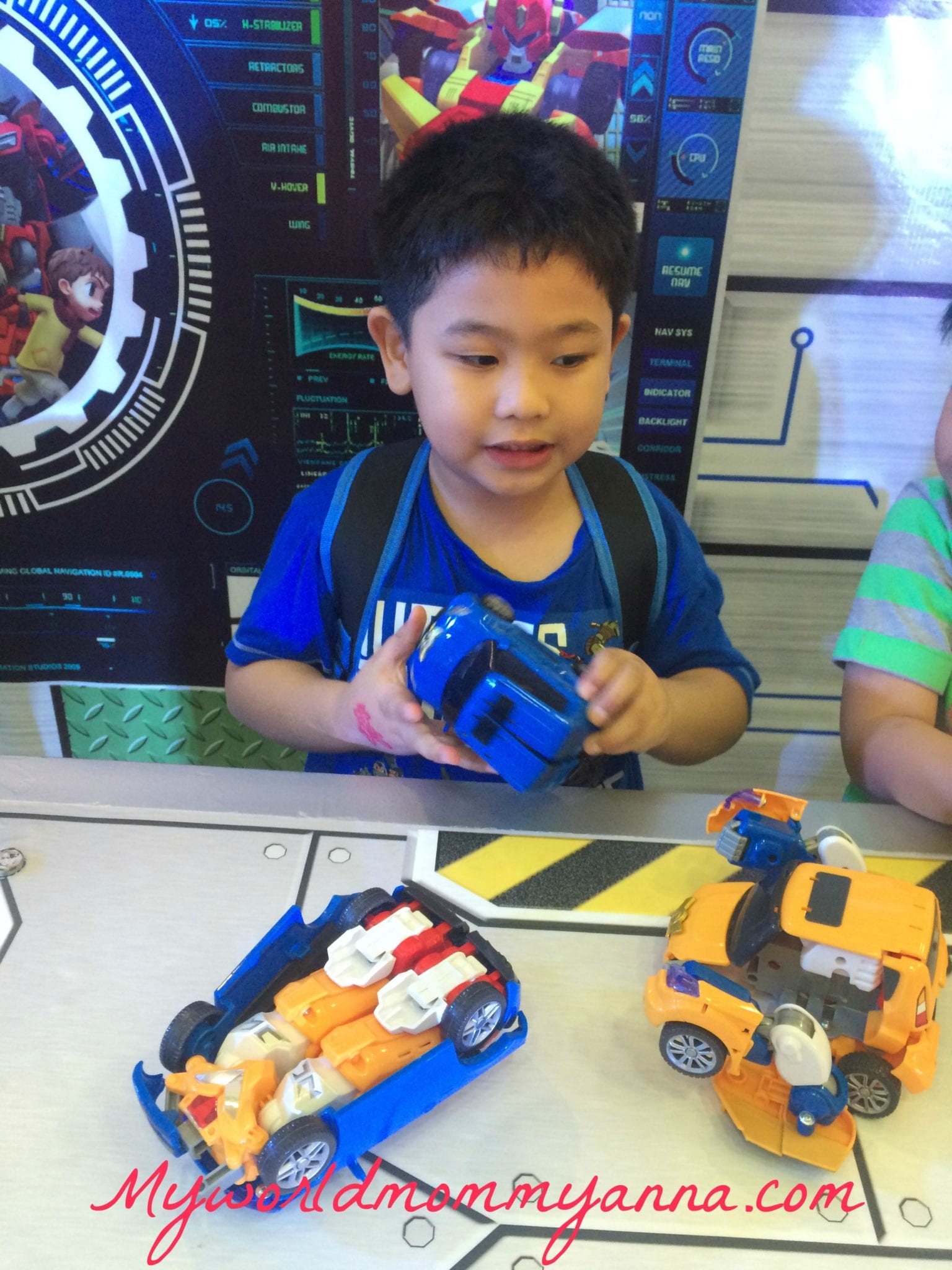 Monday, I started my day with some business errands, around 2pm we are on the road going to MOA, my Littlle Kulit is so excited. Around 4pm the manager asked us to go at the back stage para my son can meet Tobot at first he is so hesitant, he keeps on saying kasi Tobot is not alove you just can watch them on TV. But after 3 minutes, ayun na star struck na since si Tobot Y yun his personal favorite.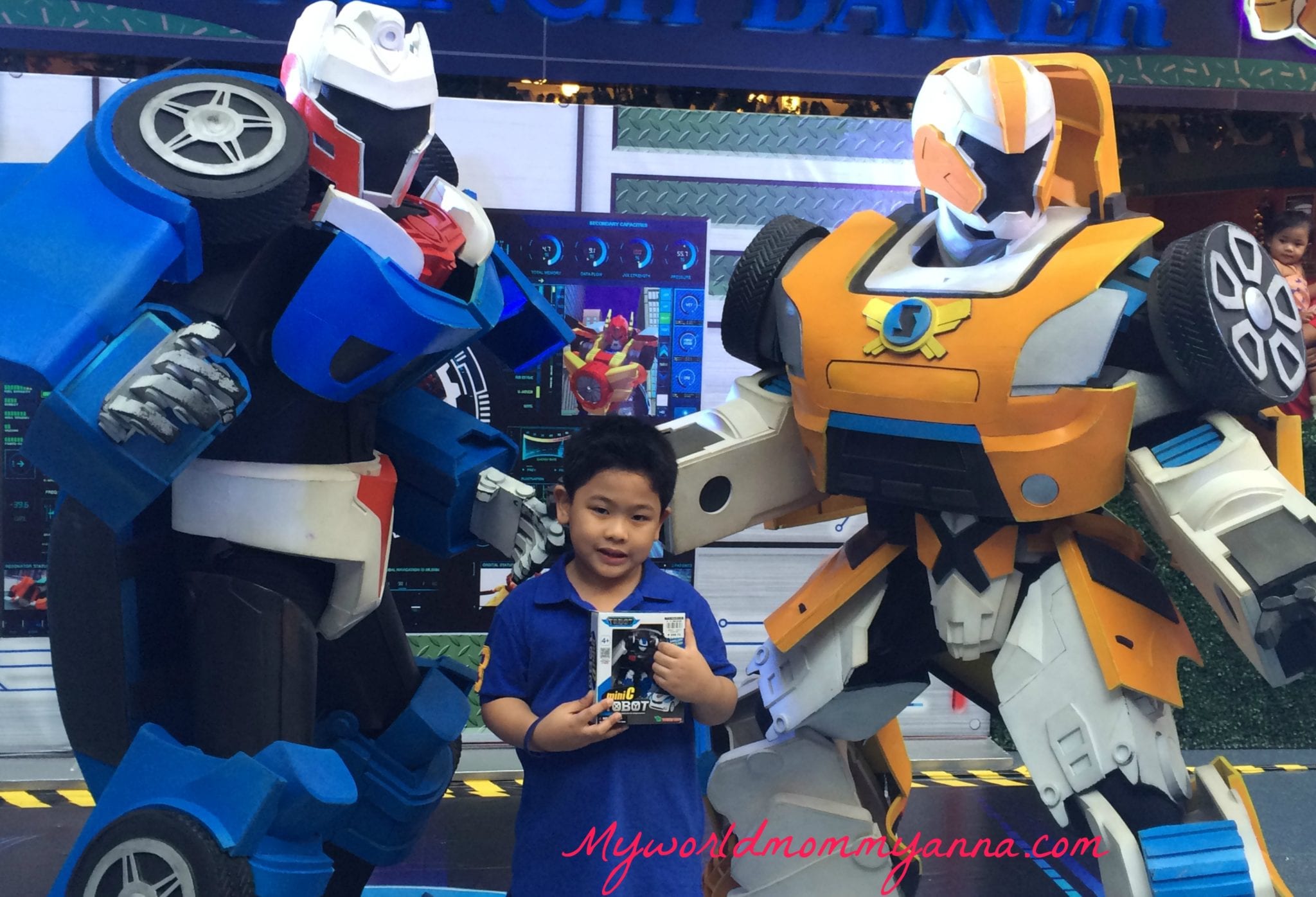 After the meet and greet, we roam around and take advantage of the mall wide sale, pero sa sm department store lang kami. We bought some gifts for inaanak and Little Kulit clothes. And then we had dinner.
Ang ending ng long weekend namin is these shopping bags. Of course I had a great time with Little Kulit and with my family. I accomplished a lot naman, all my plans last weekend is done.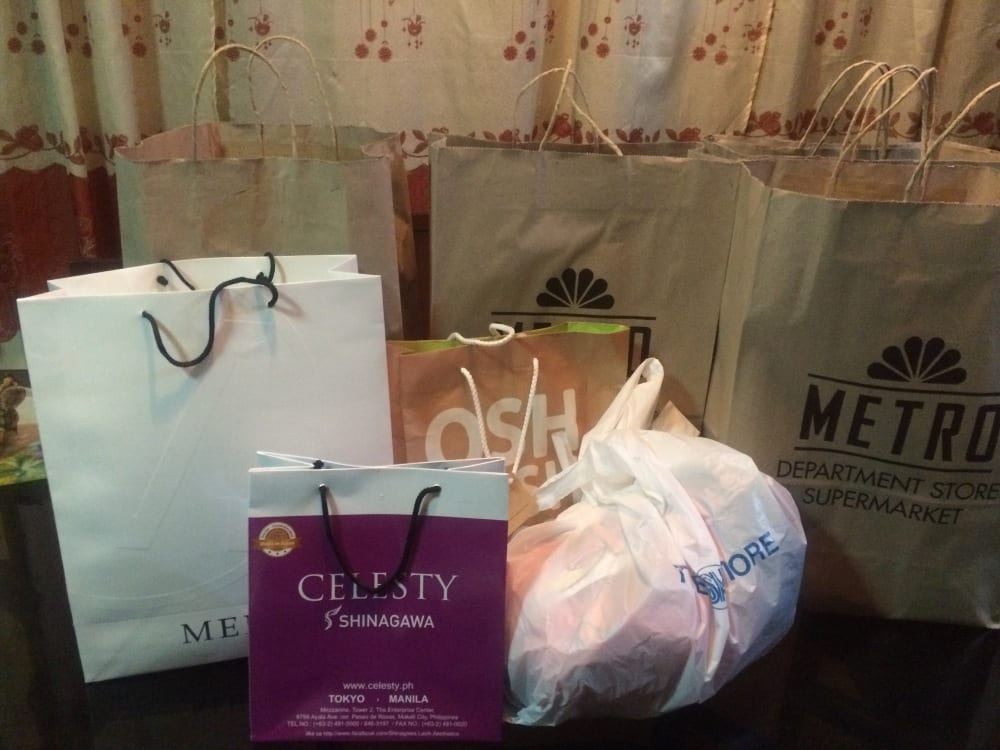 Looking forward again in next weekend 🙂