OMG! We just have 8 days to go before Christmas and yet our Christmas list is not yet done. And this week will be a busy week for me from work, business, personal errands, family time and parties. Isang malaking good luck to me how I can squeeze and manage my time, I really need to have my schedule manage especially this weekend at sana makisama ang traffic and weather
How's my weekend? Let me start last Friday I need to stay in the office till 1030 pm for some work, need to be home before 11pm. When I got home Little Kulit is waiting for me, I put him into sleep first before I can wash up and do some errands for our trip on the next day.
Saturday (December 12) as early as 430am I am already up there is an emergency in our small business. By 7am we are already on the road going to Pagsanjan Laguna for Little Kulit Catholic baptismal.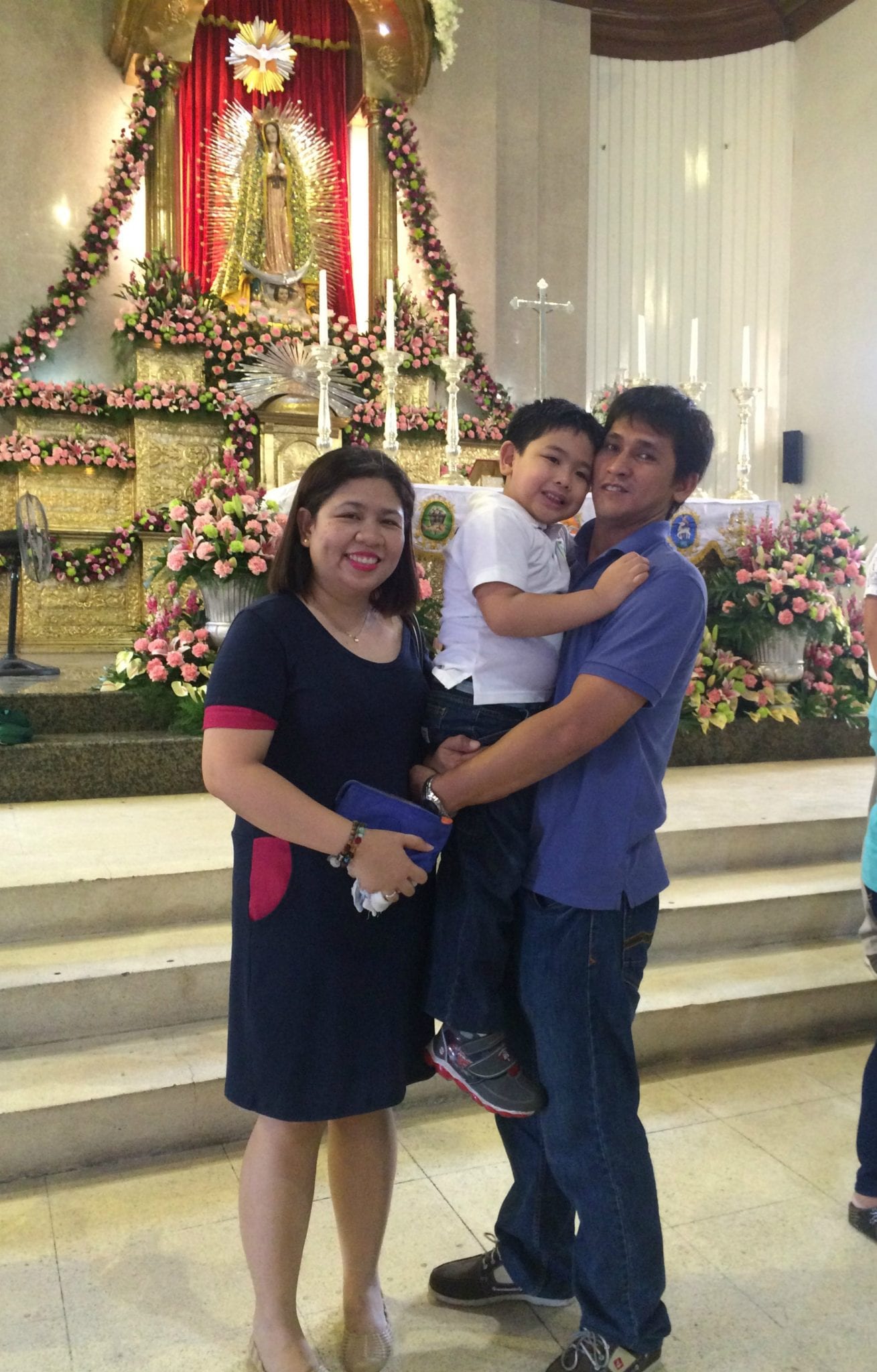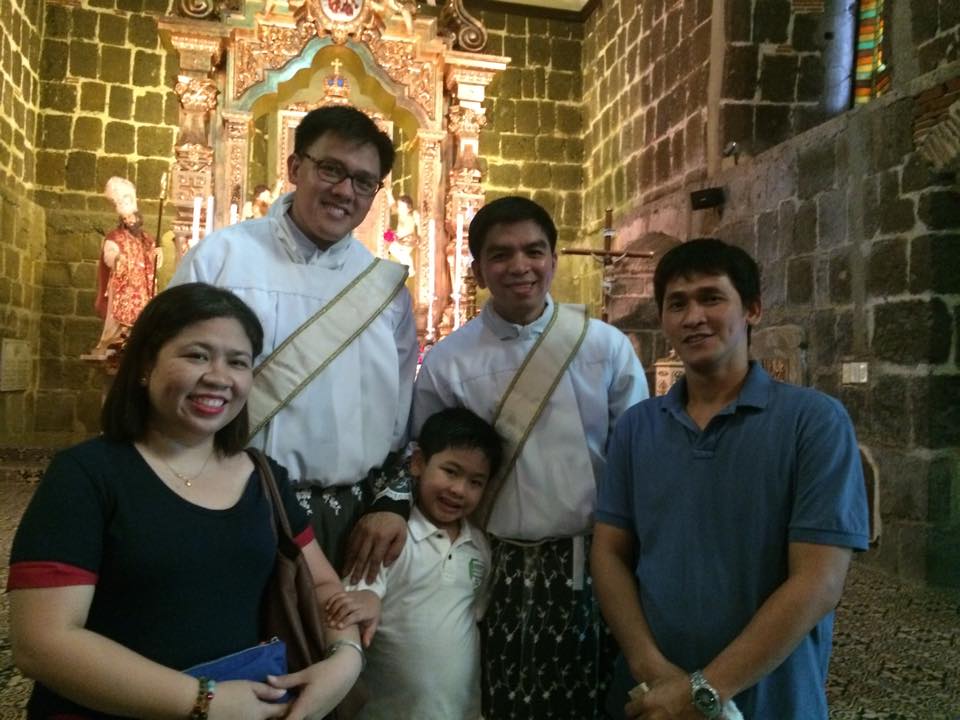 After his baptism, we just had a simple lunch and went straight to the farm for a visit and have some rest before we conquer the traffic going back to Manila.
Sunday (December 13) after our Church service, we had lunch with my brother and his family because I just celebrated my birthday last Thursday. After lunch we roam around in Alabang Town Center we had some Christmas shopping for the kids. There is a Kid's craze sale in the activity area; I was able to buy his Christmas wish Tobot toy at 30% off.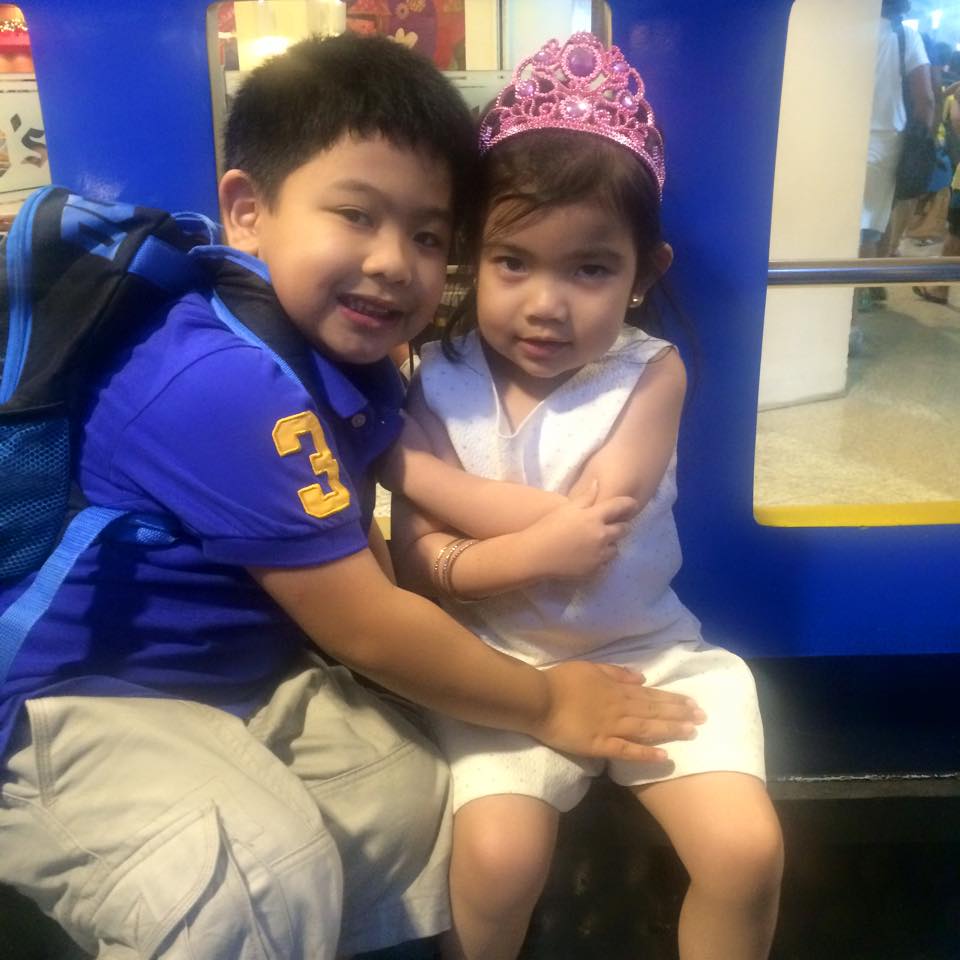 Looking forward for another weekend 🙂