Happy New Year Everyone!
It's been a busy month for me; I have a lot of pending post to do 🙁
Last week of December is the busiest for our family; we are not yet recharged for our Christmas trip but we need to go back to work  the next day.
December 29, Little Kulit went to the farm with his lolo and lola, we had a late dinner in SLEX . Our original plan for the next day is going to Quiapo to buy some ham and siomai in the morning to catch up our family reunion at night. Unfortunately late kami nagising so I stated my day to go to BF Homes to buy some cake, puto and eggpie in Goldilocks ang request kasi ni Little Kulit is marble cake. After buying sweets we proceed in Peragola mall to buy some fire crackers, and then went to Robinsons Grocery to buy some fruit and BF ruins for some cds.
Night of December 30, we had a family reunion in Laguna this is our tradition since we are still kids since mama came to a big family madami din kami magpipinsan. But when Lola passed away 2 years ago medyo iba na since not all present na. But never the less my son has a lot of fun during that night, his smile is so priceless. We are so happy to see him dancing, joining the games, playing with his cousins:-) hindi niya kasi na experience everyday to have playmates.
December 31, we went to our small business we do spot audit with our store keeper. As early as now we are teaching our Little Kulit how we run the store, he keeps on saying "mom we need to have a lot of customers today", he even helped us sorting items and clean the store
After our inventory we went to Festival Mall for late lunch, Little Kulit haircut and last-minute grocery. Then we went home, clean our room, living room and prepare food and table for the media noche.



Finally it's 12am na, welcome 2016 🙂 we welcome the year with the whole family even the weather is not good sayang ang ibang fire crackers.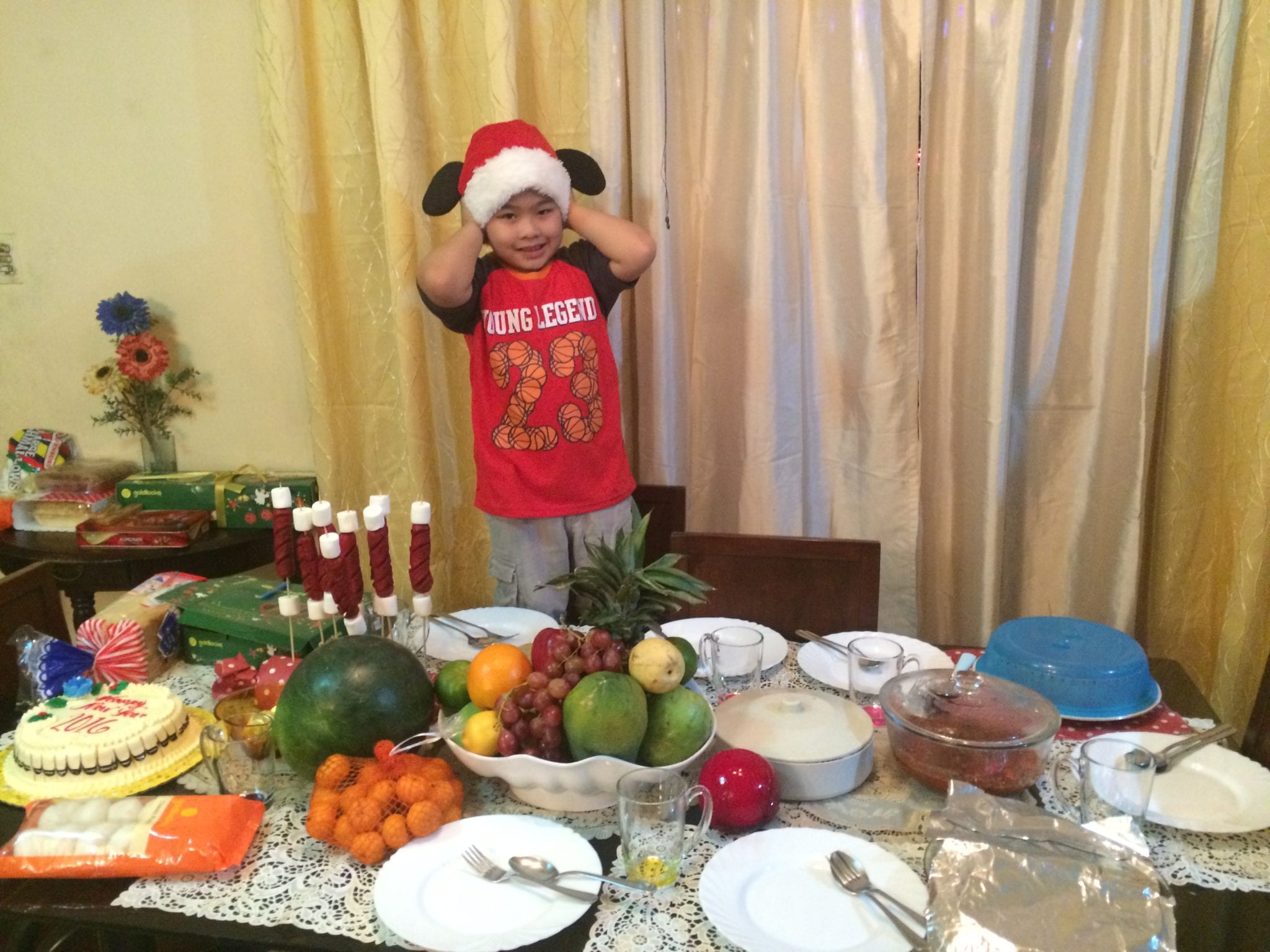 We started our 2016 with a prayer with the whole family, we wish that everything will be good this year and ang pinaka importante that we are in good health.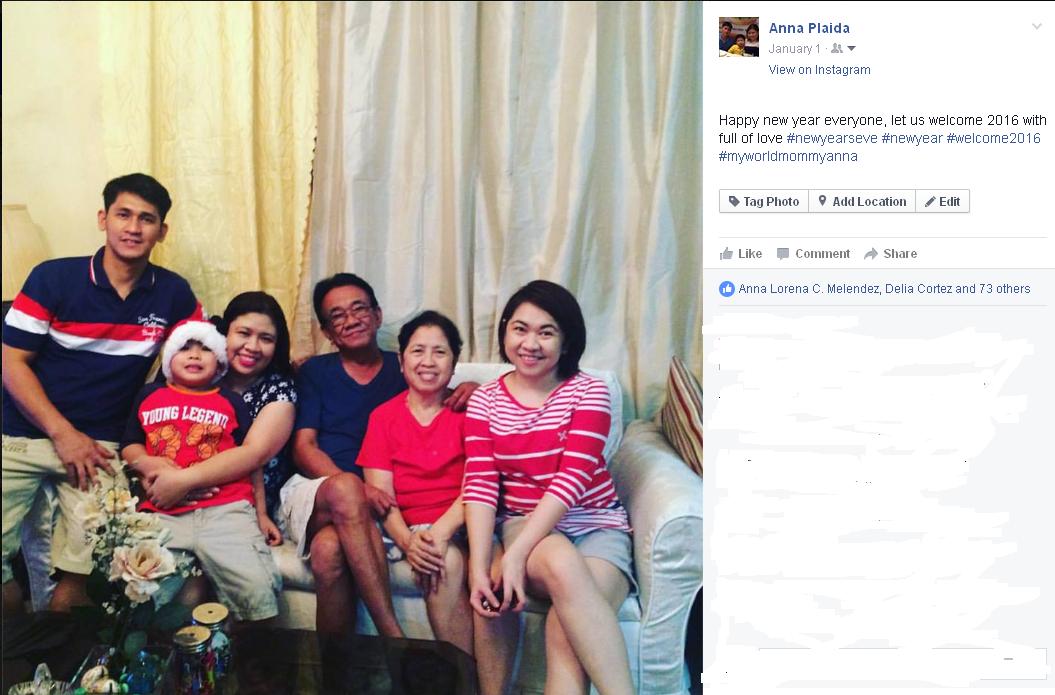 We ended our week watching Disney on Ice in Araneta, #hulinghirit before we go back to work the next day.


Looking forward for a fruitful and peaceful 2016
Happy New Year Everyone 🙂