My first event for December is the Mommy Bloggers Philippines Christmas party 🙂
I really make it sure that I will attend this one, I free my schedule for a day to avoid any hassle. I even buzz my mommy blogger friends to register and to attend the party. I know that this is worth to remember and we will have a lot fun
The event held at Linden Suites in Ortigas last December 5, they can only accommodate 40 mommies and no kids allowed. It will be a great time for us, no chasing for our kids.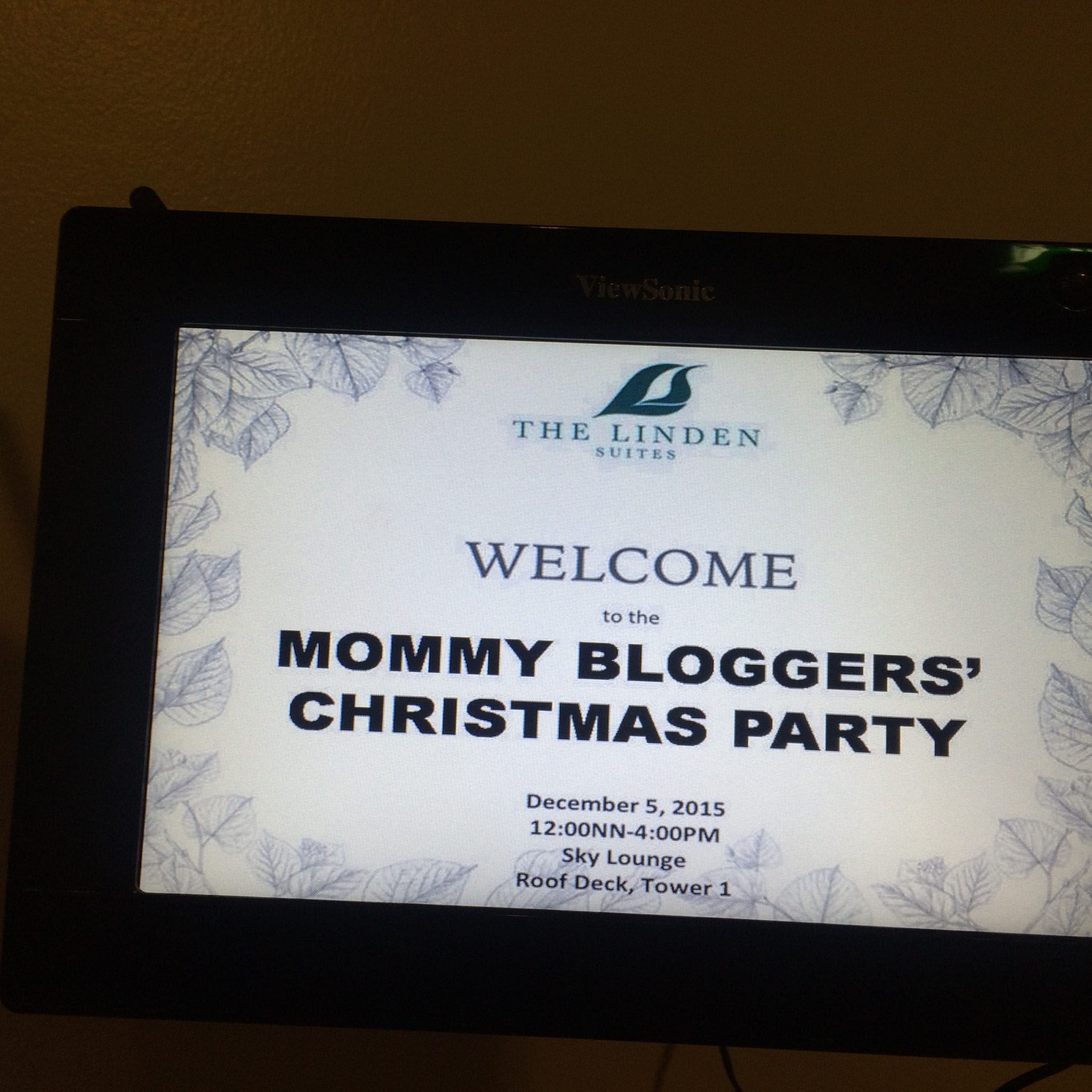 As expected, there is a heavy traffic that day, from South I traveled more than 1.5 hours but being with all this lovely mommies, meeting new friends, catching up, and lots of kuwentuhan, great food, lots of fun and full bag of goodies everything is worth it.
I arrived at exactly 11am, inaayos pa venue but I have a lot of time to roam around, take some pictures and chika times with other mommies.


Our venue at The Sky Lounge it was beautifully decorated by Amari Events, they really make a good job place looks elegant. We are asked to come to wear in red, same with the theme red and gold.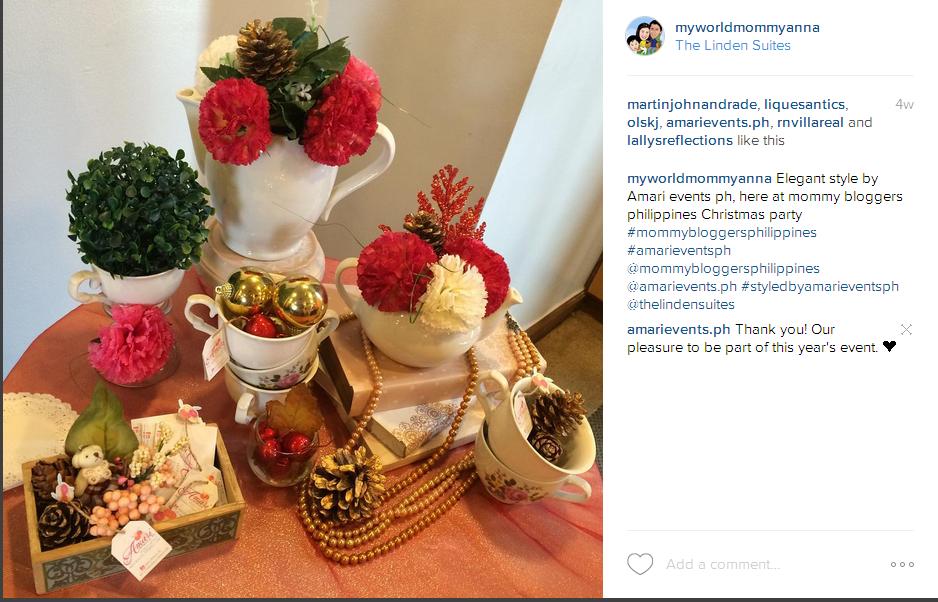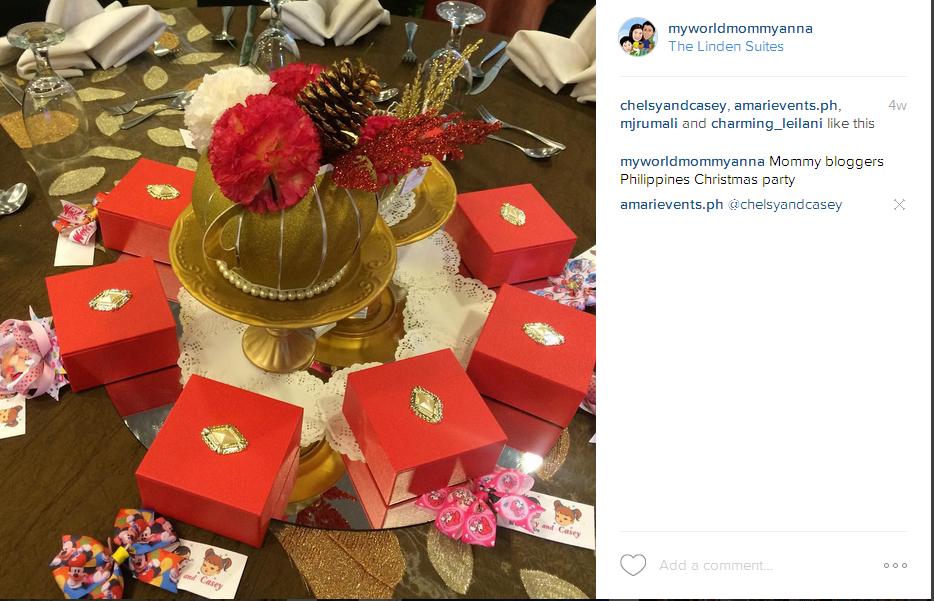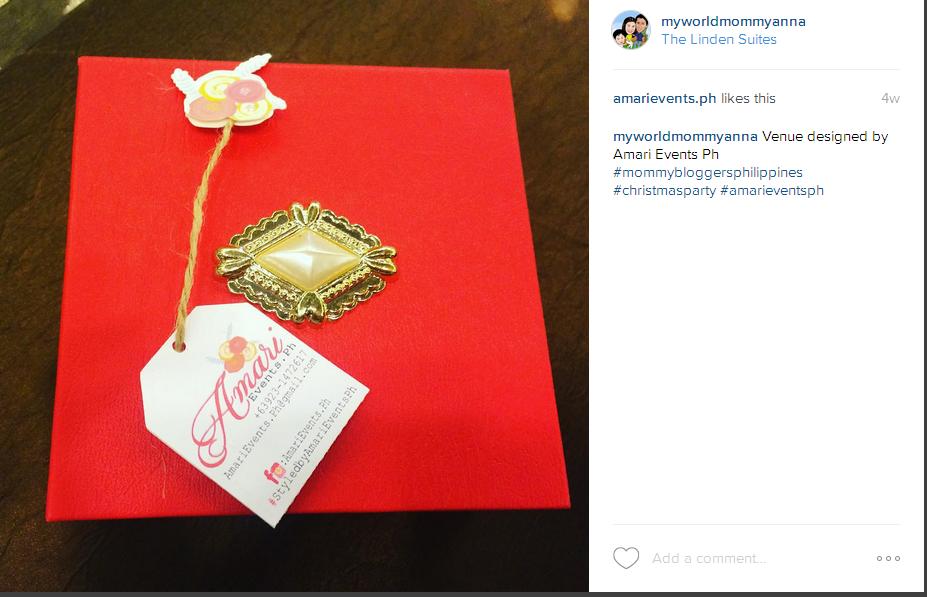 Before the program start, we had a sumptuous lunch by Mesclun Events and catering. The food is great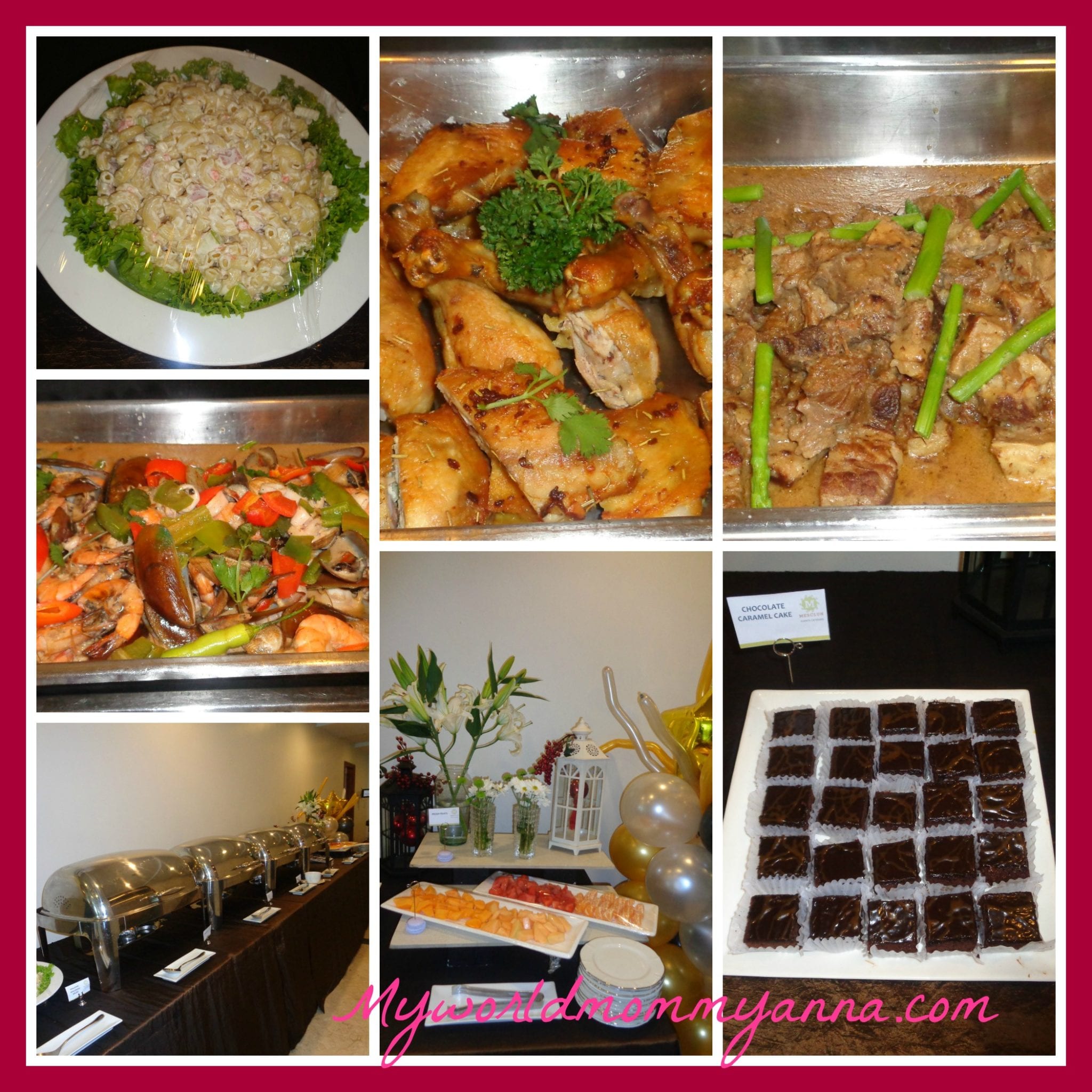 Program started with the opening prayer by Mommy Jho, welcome remarks from Mommy Lani and Mommy Louisa.
For the ice breaker, we introduced ourselves one by one; we get to know mommies behind their blogs.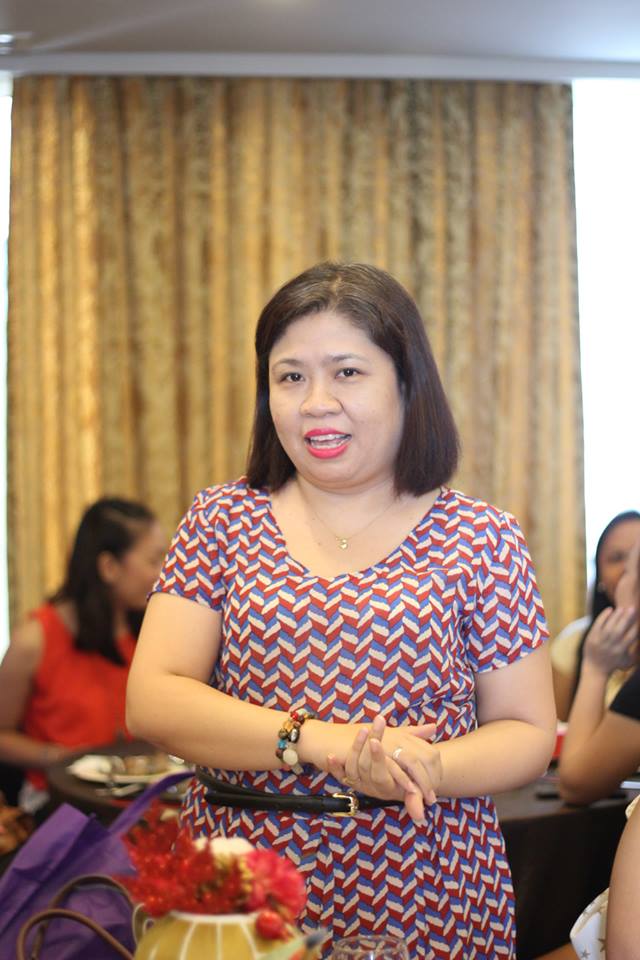 We had fun waiting our names to be called in raffle

We really enjoyed the game by vitacubes
We had our exchange gifts
We had fun taking pictures
And we are so happy to be home with all of these goodies 🙂 Thank you so much for all our sponsors.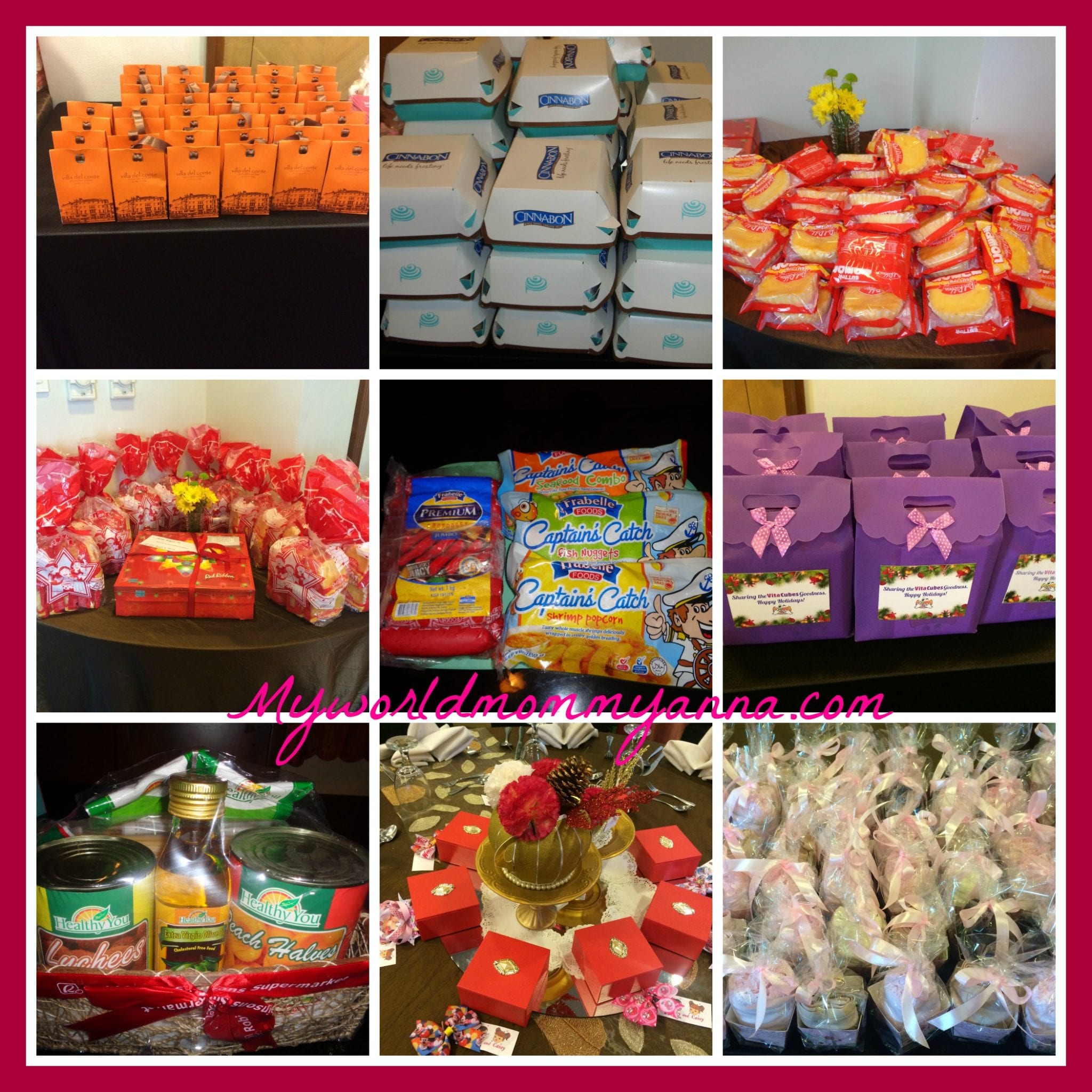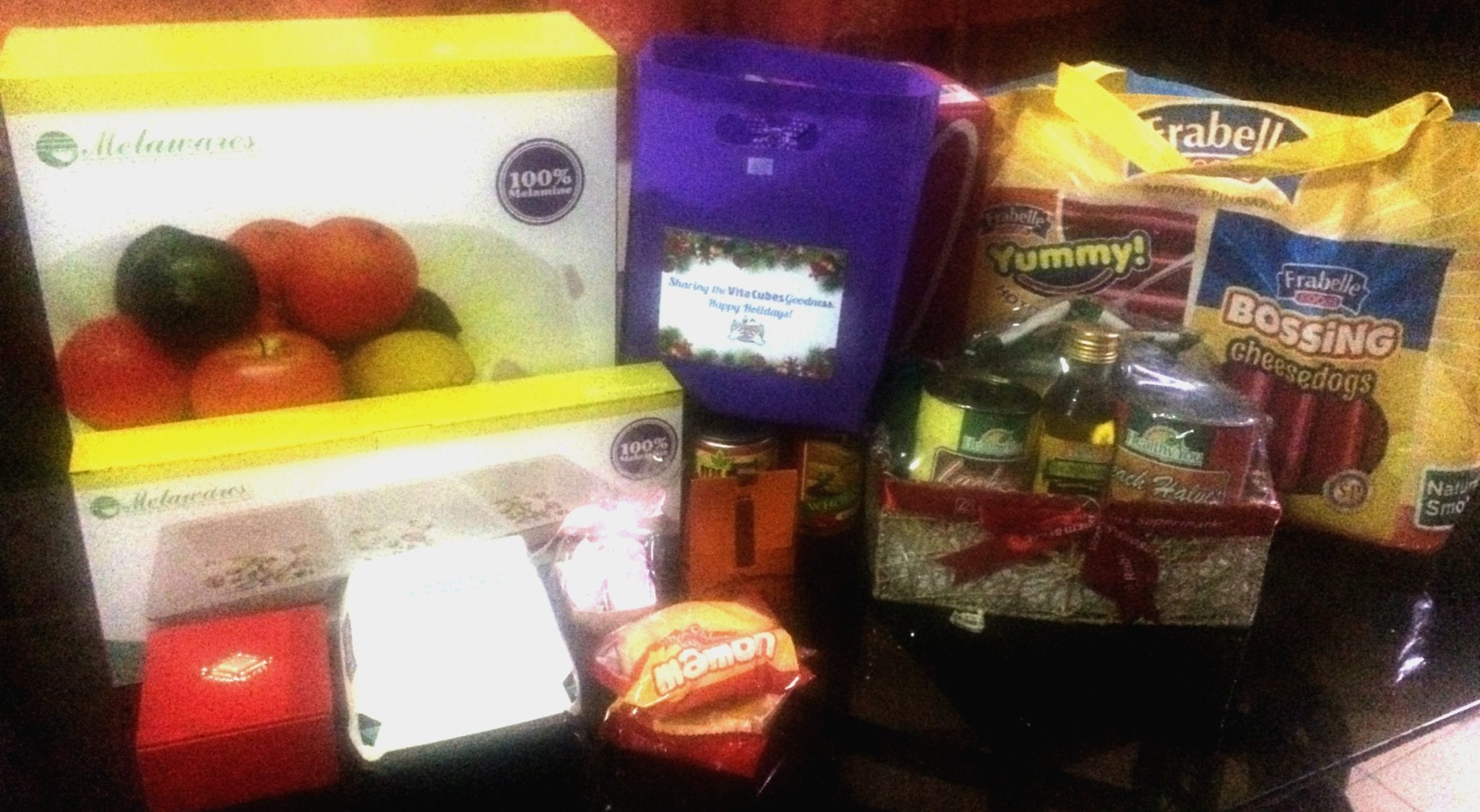 The Mommy Bloggers Philippines "A Christmas to Remember" party was made possible by generous sponsors and a team of mommies who love this blogging community.
Congratualations Mommy Lani, Mommy Joy and Mommy Louisa for the success of our Christmas party
Looking forward for 2016 events 🙂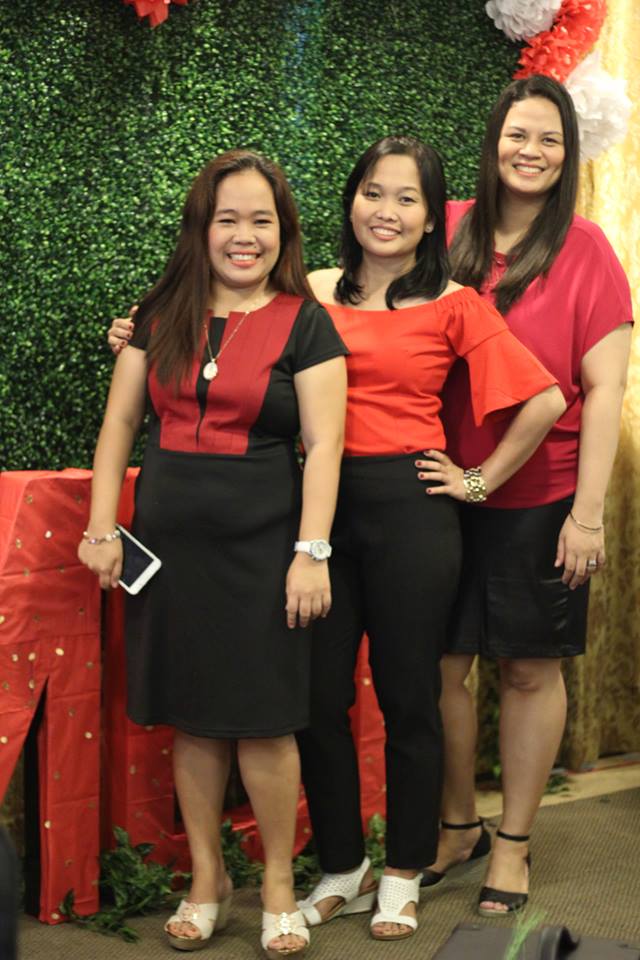 Our generous sponsors, Fujidenzo, Zojirushi, Jolly, Lotus Biscoff, Frabelle, Robinsons Supermarket, Melawares, Wacoal, Philips, Cinnabon, Rebisco Vita Cubes, Fuentes Manila, Sun Villa Resort, Villa Del Conte Chocolates, Red Ribbon, Hotel Quickly, Shoppers Stop, Chelsy & Casey, National Bookstore and Starbucks for their support, giving us giveaways and prizes.
The Linden Suites
http://lindensuites.com/
https://www.facebook.com/LindenSuites
http://instagram.com/thelindensuites
Mesclun
http://lindensuites.com/dine/mesclun-restaurant-caf%C3%A9/
https://www.instagram.com/mesclunph/
Amari Events
https://www.facebook.com/AmariEvents.ph/
https://www.instagram.com/AmariEvents.Ph/
Casa Litrato
https://www.facebook.com/casalitrato/
Fujidenzo
https://www.exatech.com.ph/fujidenzo
https://www.facebook.com/FujidenzoAppliances/
https://www.instagram.com/fujidenzoph/
Zojirushi
http://www.zojirushi.com.ph/
https://www.facebook.com/zojirushi.philippines/
https://www.instagram.com/zojirushi_ph/
Jolly
http://www.jolly.com.ph/
https://www.facebook.com/JollyFoods/
https://www.instagram.com/jollyeatsph/
Lotus Biscoff
https://www.facebook.com/LotusBiscoffPH/
https://www.instagram.com/lotusbiscoffph/
Frabelle Foods
https://www.facebook.com/frabellefoods/
https://www.instagram.com/frabellefoodsph/
Robinsons Supermarket
http://www.robinsons-supermarket.com.ph/index.php
https://www.facebook.com/RobinsonsSupermarketOfficial
Melawares
http://melawares.com/
https://www.facebook.com/MelawaresCusinaClub
https://www.instagram.com/melawares/
Wacoal
https://wacoal.ph/
https://www.facebook.com/PhilippineWacoalCorp
http://instagram.com/wacoalph
Philips
https://www.philips.com.ph/
https://www.facebook.com/PhilipsPhilippines
Cinnabon
https://www.facebook.com/CinnabonPH/
https://www.instagram.com/cinnabonphilippines/
Rebisco VitaCubes
http://www.rebisco.com.ph/products.php?display=brand&id=164
Fuentes Manila
http://fuentesmanila.com/
https://www.instagram.com/fuentesmanila/
Sun Villa Resort
Villa Del Conte Chocolates
http://www.villadelcontecioccolato.com/
https://www.facebook.com/VillaDelContePh/
https://www.instagram.com/villadelconte/
Red Ribbon
http://redribbonbakeshop.com.ph/
https://www.facebook.com/redribbonbakeshop
https://instagram.com/redribbonbakeshop/