Long overdue post, as I have mentioned before I am super busy last December and I was not able to update my blog for too long.
December 10, I celebrated my 3_th birthday, now I realized that I want another baby since I am not getting younger and Little Kulit is turning 6 this year.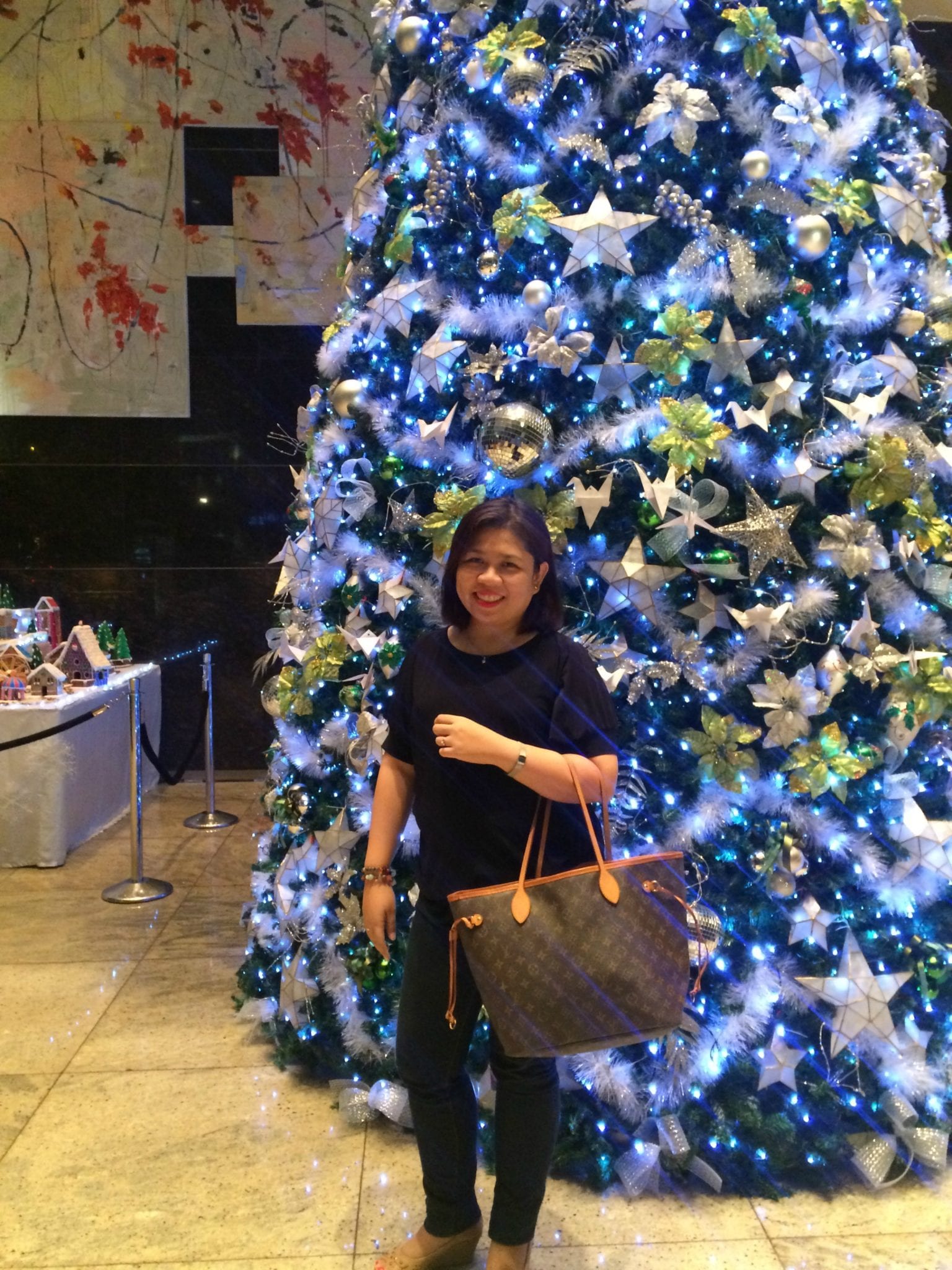 I started my day with coffee and I redeem my Srarbucks planner, all stickers is courtesy by my super good office mate. While having my coffee, I replied to all those who text, sent pm, greetings in my timeline, thanks everyone for remembering me in my special day.


I ordered carbonara and pansit for merienda treat for my officemates, and surprisingly in my 8 years stay here in our office ngayun lang may nagbigay cake sakin 🙂 🙂 🙂 thank you operations department for my cake special mention to Justine and Donna. And of course thank you sa party hat ko, puwede ba January 2016 na puwede please remove on your desk na.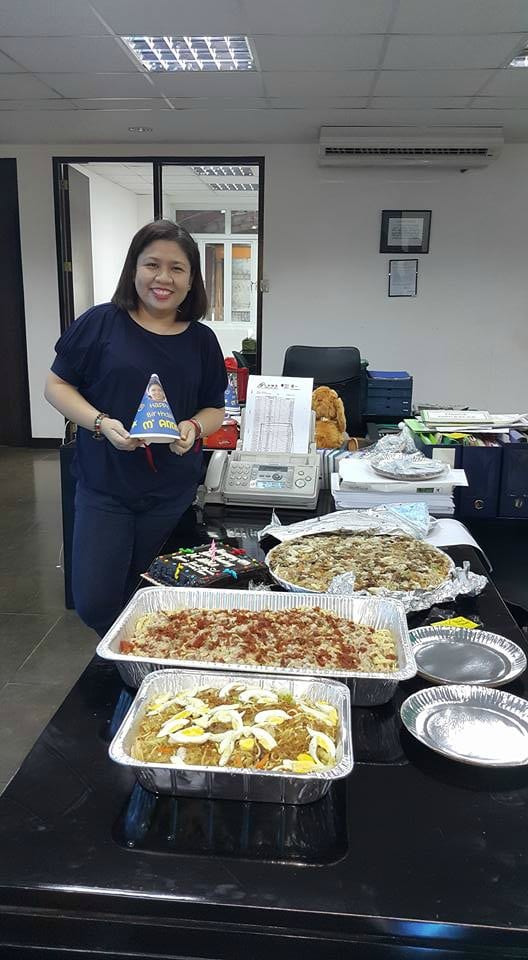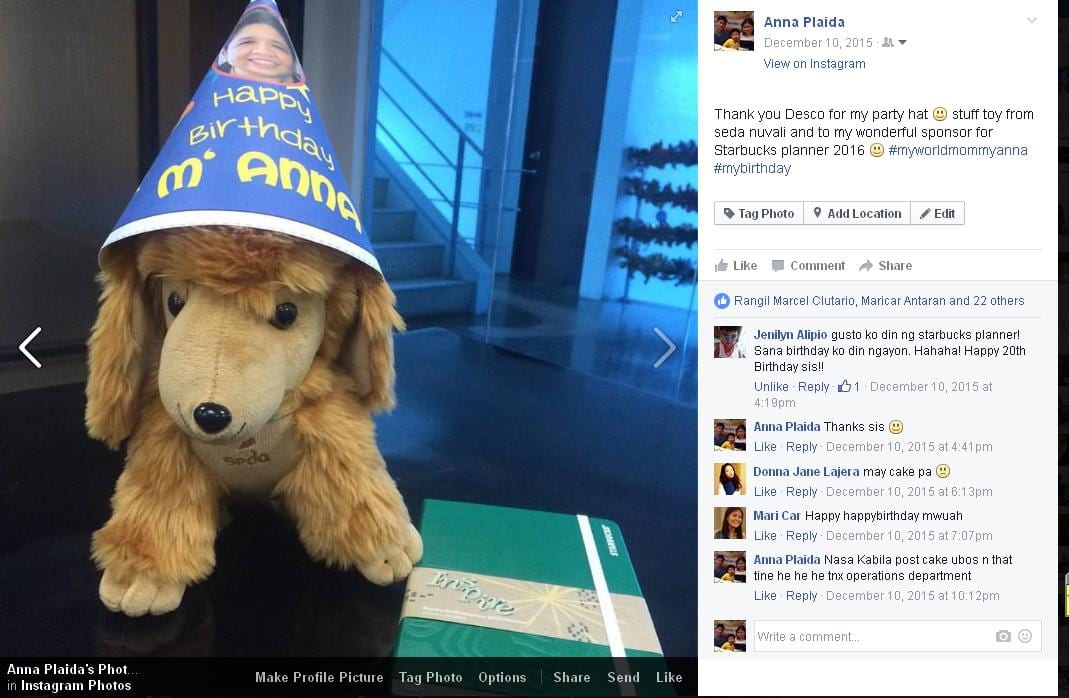 For my family we had dinner in Acacia hotel, we had a sumptuous buffet dinner everything is good. My Little Kulit loves his strawberry cake. Since we are not complete there will be another celebration.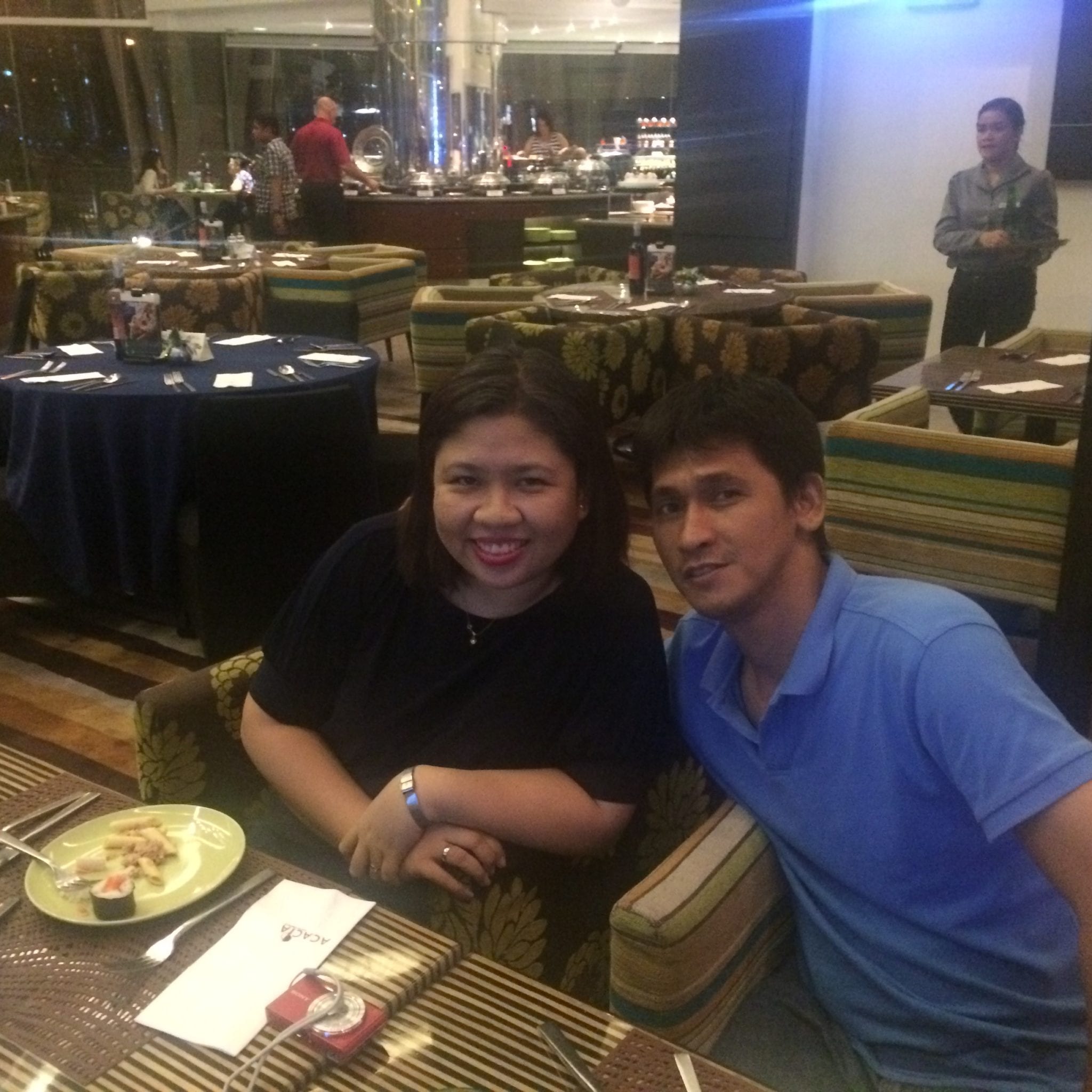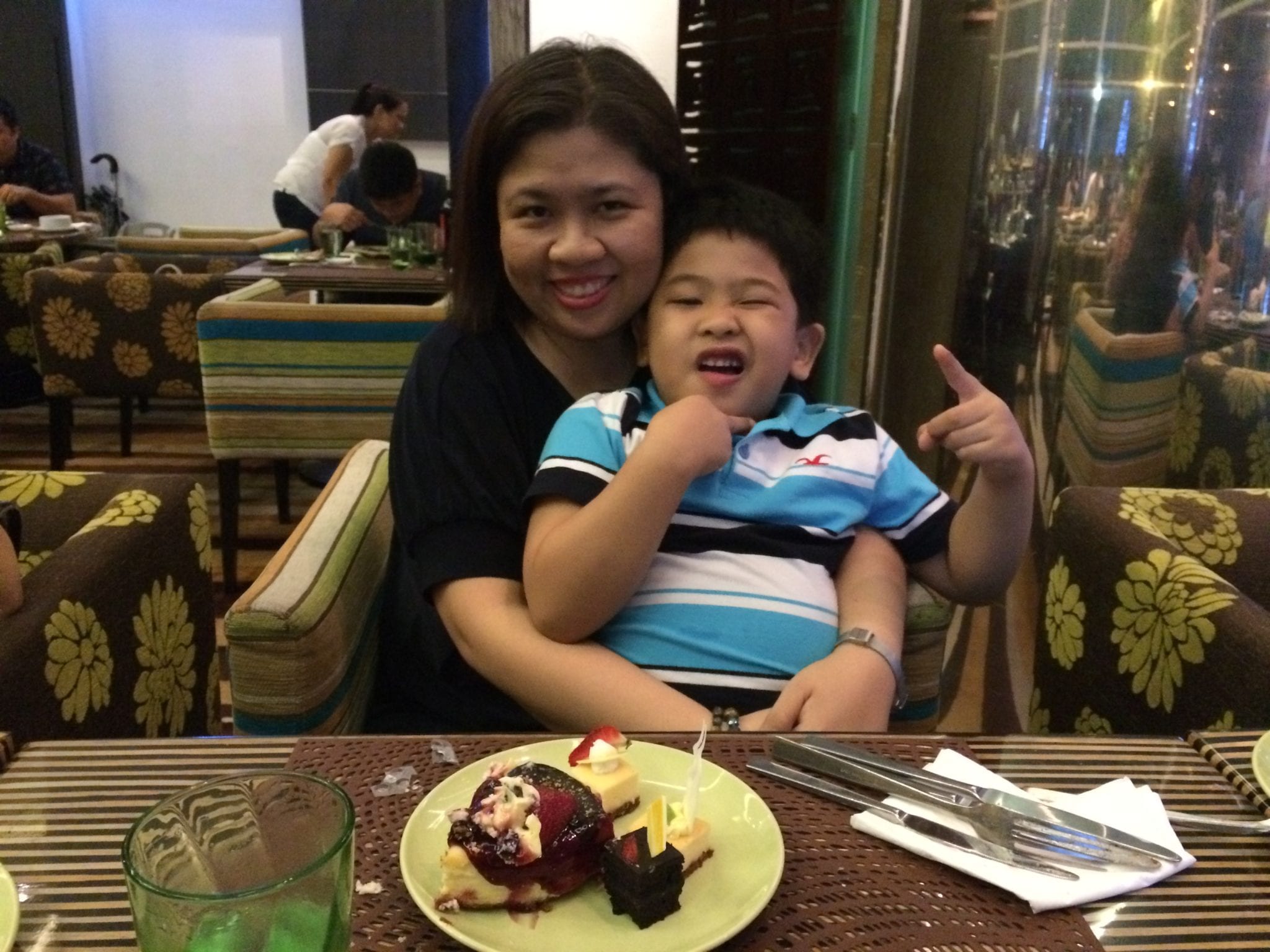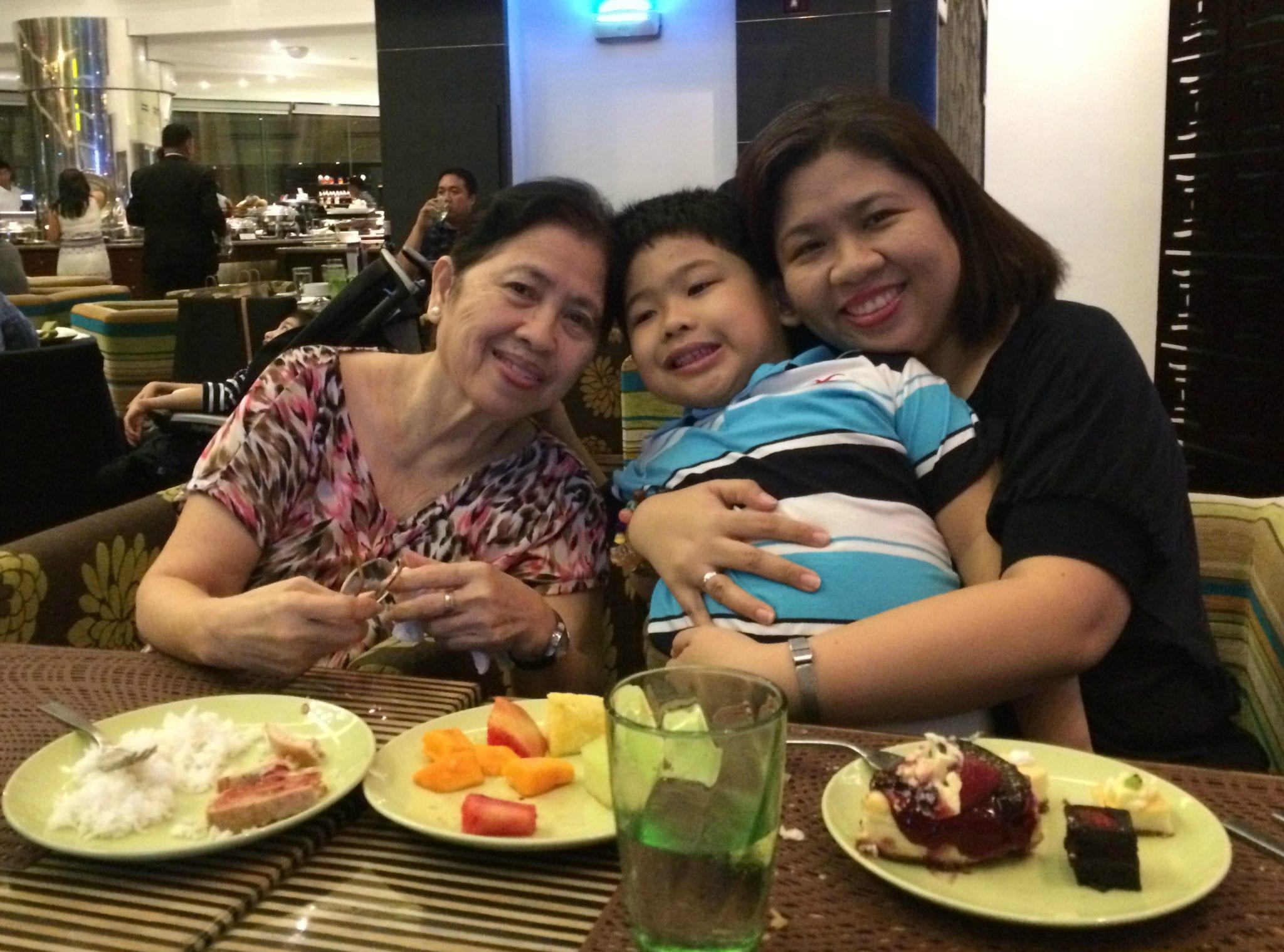 Sunday we had lunch in Alabang Town center with my whole family
I had a simple celebration but the most important thing is that I have my family who celebrated with me. My only wish is to have a good health for me and for the whole family and hoping for another baby 🙂