December 12, we had our Little Kulit baptized in Catholic. I am Protestant but his dad is a Catholic.


He will be turning grade 1 this year and I have been scouting big school for him since last year my number one choice is Manresa. This school is already 45 years, actually kilala siya sa BF and here in South area, but the number one requirement is the child must be Catholic.
I am still trying my luck, I submitted the form and requirements last November and they accepted it naman and told us to wait for the result, the only problem is he is not Catholic that is why they cannot accept my son. I even told them I also came from Catholic school during my highschool and college days and we just need to sign a waiver that we will follow all the Catholic activities, and if I can do the same mag sign na lang. Unfortunately ayaw daw even my son have a good grades. If we can present daw a Catholic baptismal certificate before the year-end they can still accommodate us.
It's a big decision for our family if pabibinyagan siya, we tried to weigh our options we can look for another school for him or he will stay in Montessori until grade 3. Since I heard a lot of good feedbacks in this school I want to try it, even my friend who is a teacher she recommend this school for us especially if we want our Little Kulit to learn simplicity and to be independent and to know God more. I am not denying that my son is number one spoiled, especially by his lolo and I am having a hard time to discipline him when it comes to tantrums.
We decided to have him baptized, but we need to guide him and explain it to him why he has two religions, but we all agreed that we will still follow and practiced being Protestant.
His baptismal is held at Our Lady of Guadalupe in Pagsanjan Laguna, it's also their feast day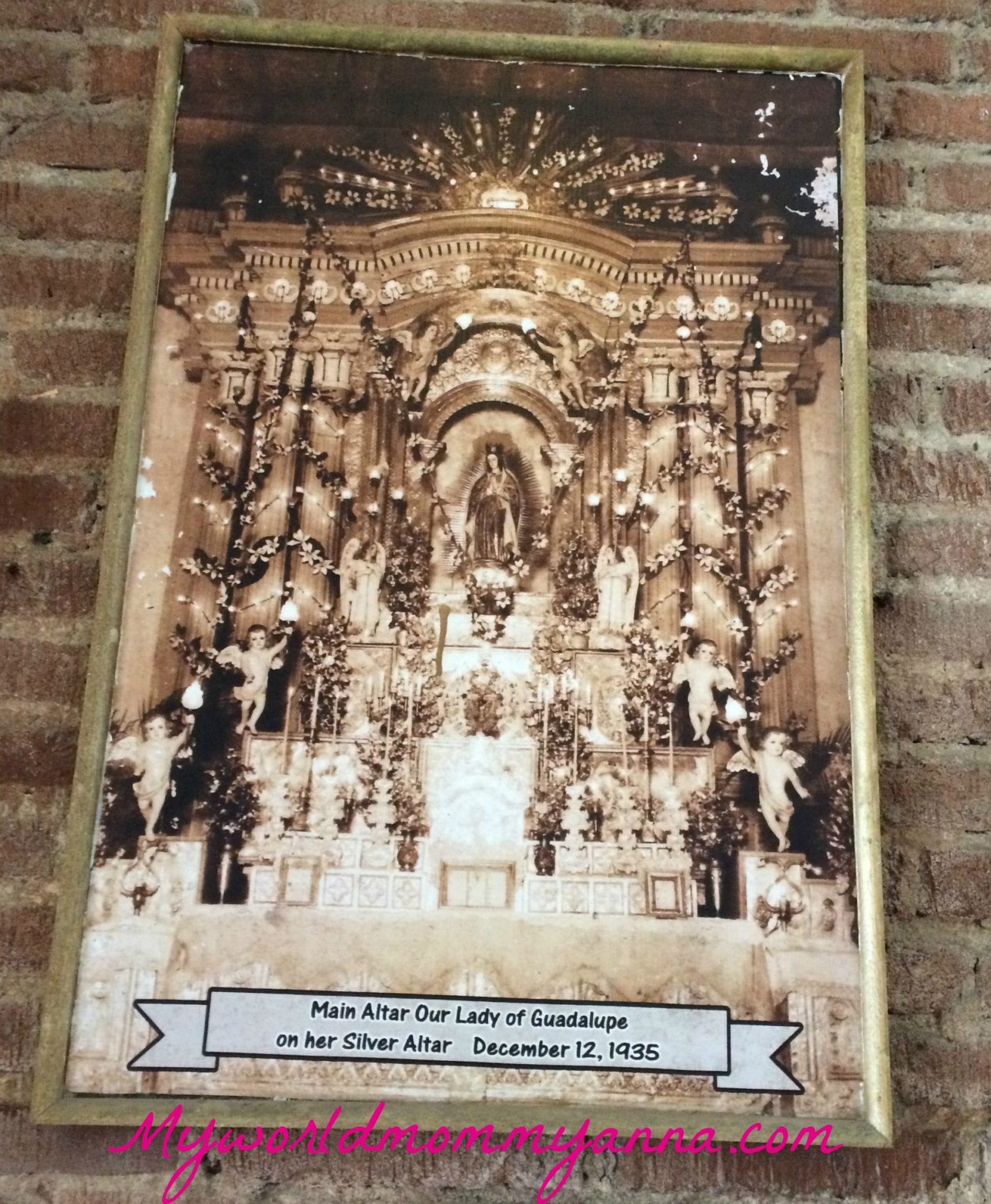 He is the biggest child na bininyagan that day

Thank you Lolo for your connections we were able to get schedule for Little Kulit baptsimal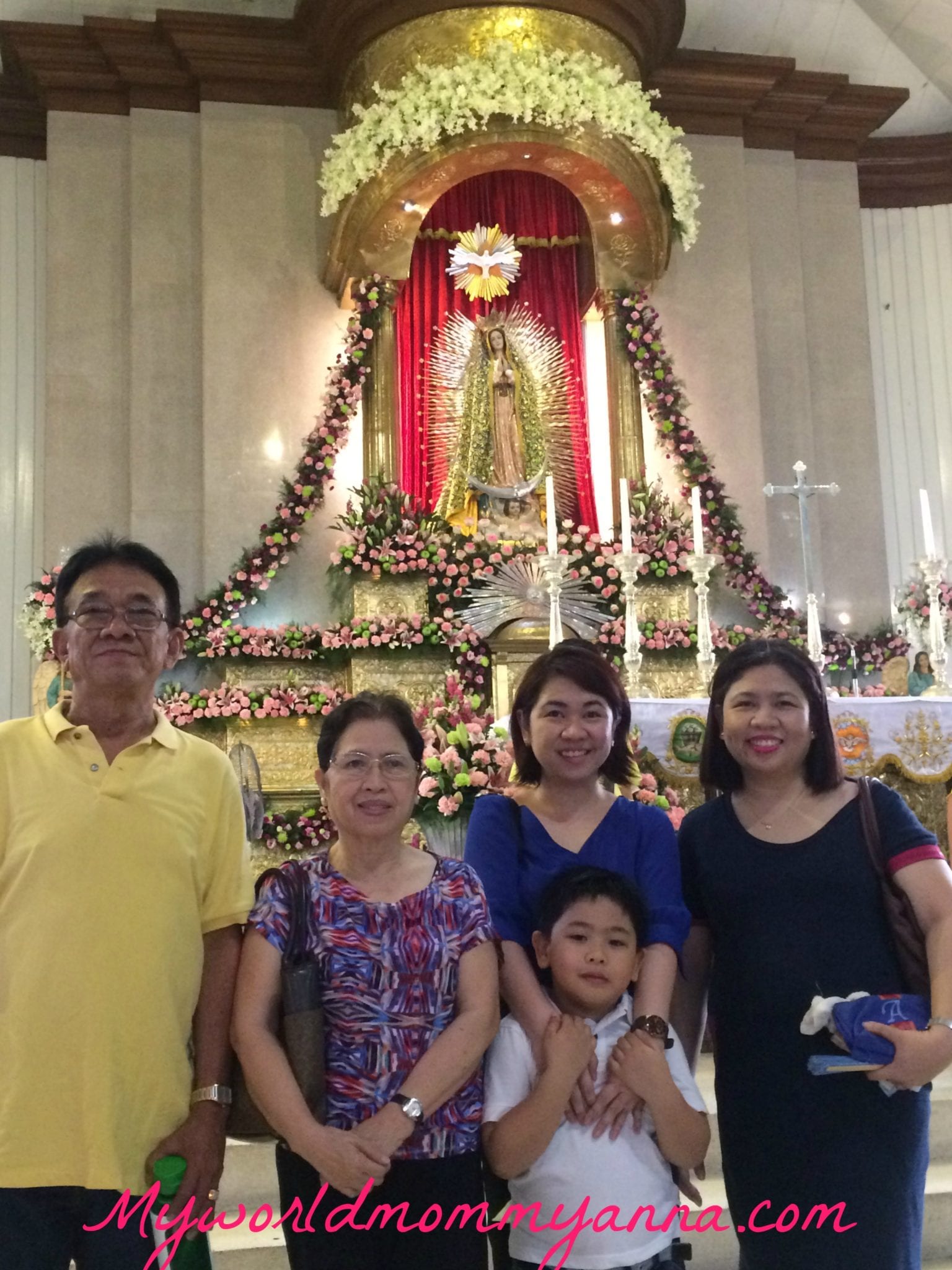 With his tita ninang

For me I always believe no matter what is your religion, as long as we believe that there is one God and we must respect each beliefs and religious traditions there will be no problem. My son may have baptized twice but as early as know we are teaching him that there is God and he must be a good boy and follow good deeds.