Bago pa ako maabutan ng Chinese New Year 2016, here na our New Year 2015
Christmas season is the busiest month for me, but this year it's more hectic than the usual. As in every weekend I have a schedule to follow, wala pa ang weekdays na paiba iba ang schedule never the less naka survive naman.
We just have a simple Media Noche we have pasta, shrimps, ham, salad, cake, puto, chocolates and 12 fruits in our table.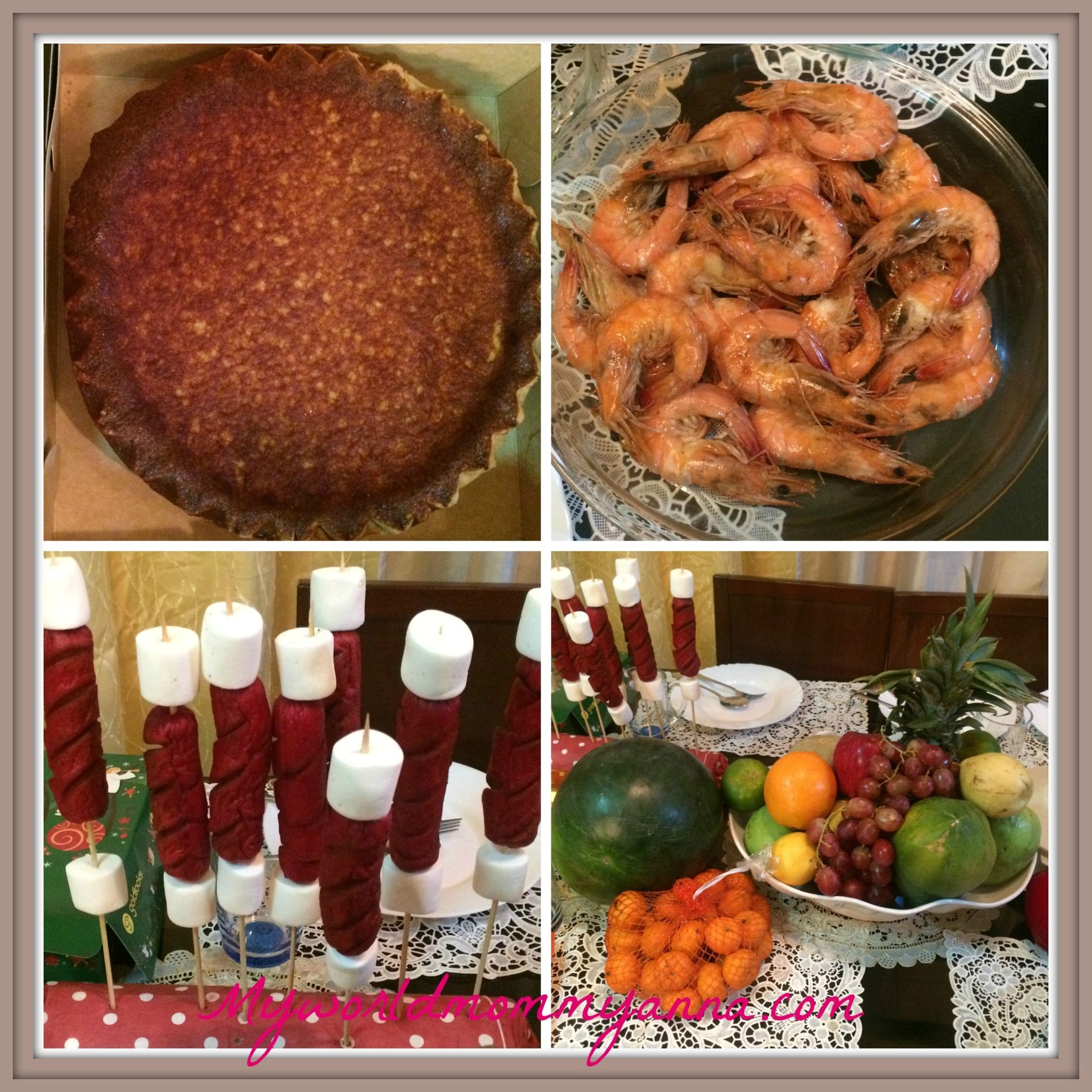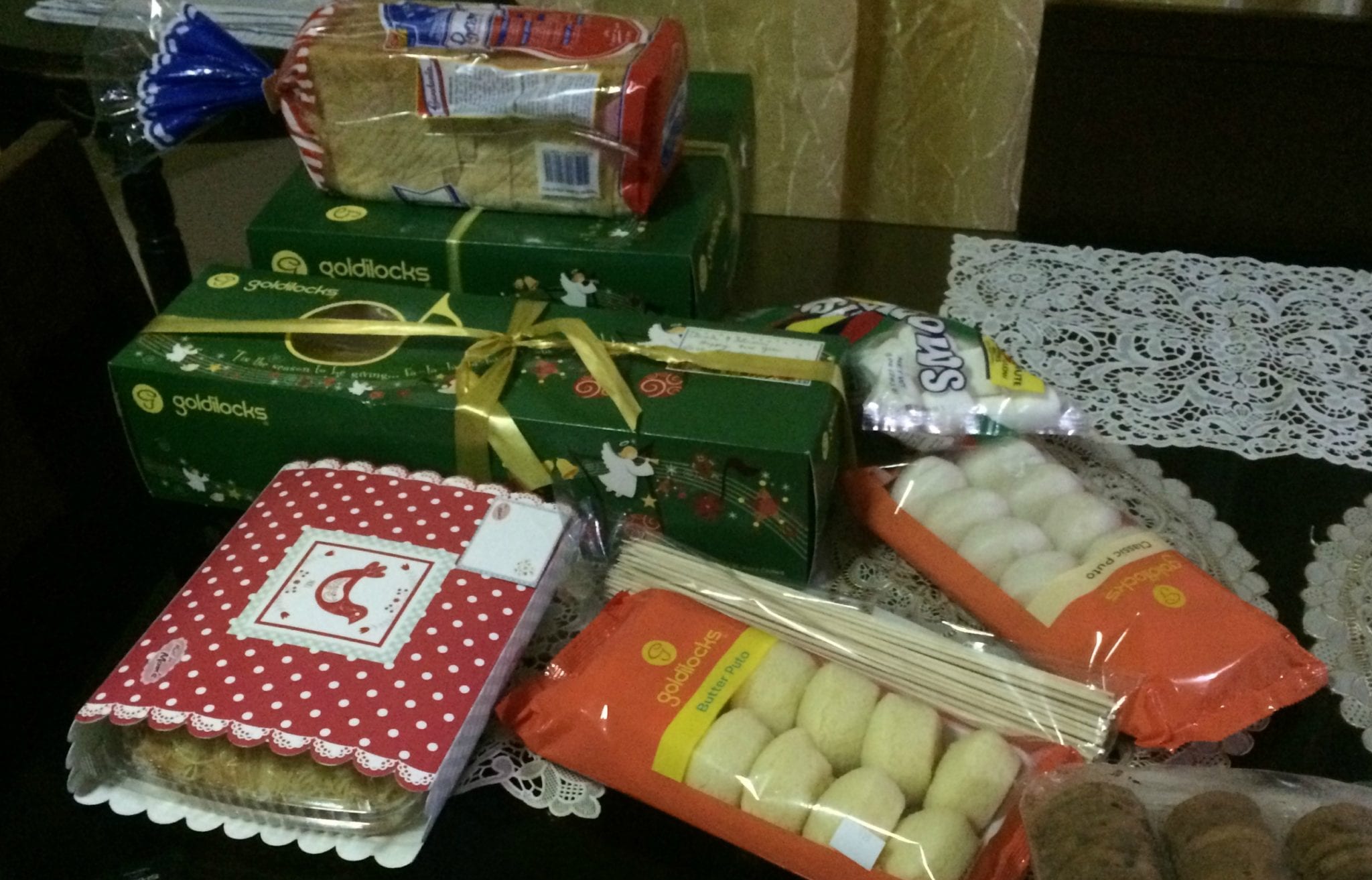 The weather does not cooperate that day, as in maulan sayang ang fire cracker we just able to use one arial and fountain. Sayang ang judas belth hindi nagamit.
We started our 2016 with a prayer, we thanked God for everything kahit our 2015 is not that good we are able to survive and the most important is we are complete and we are all healthy. Yun nman ang importante lalo na amg health 🙂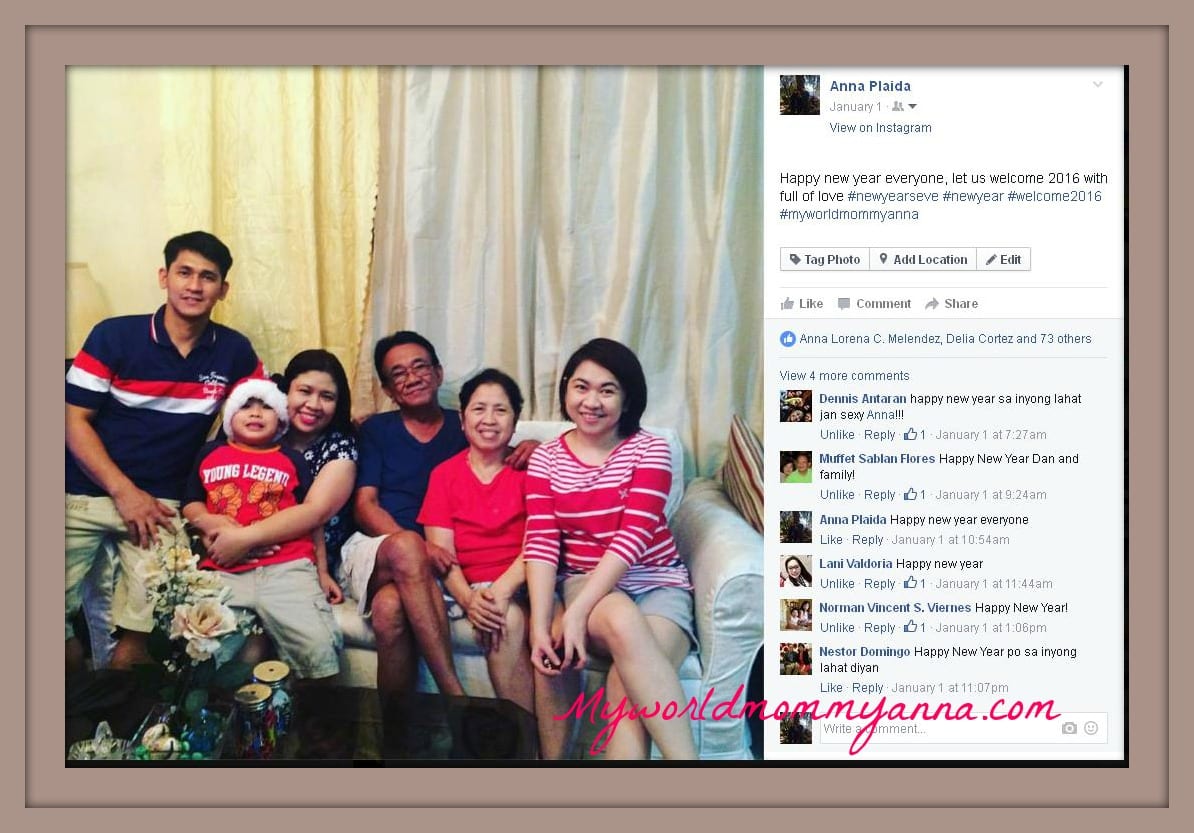 We are hoping and praying that our 2016 will be a better year for all of us 🙂 May God continue to bless and guide us
Happy 2016 everyone 🙂