For five straight days, I become a full time mom once again. I cherished every moment minsan lang ito mangyari, take note hubby is not around because he needs to work until Sunday so single mom ang peg ko the whole time.
We started our day last February 4 for his field trip we are already in school by 5:45 am and ended up till 4:30pm. Little Kulit is so excited for the whole trip wala siya kapaguran, he is so excited to try all the activities and play with his classmates. When his lolo and lola fetch us wala din katapusan na kuwento, mas una pa ako nakatulog sa kanya.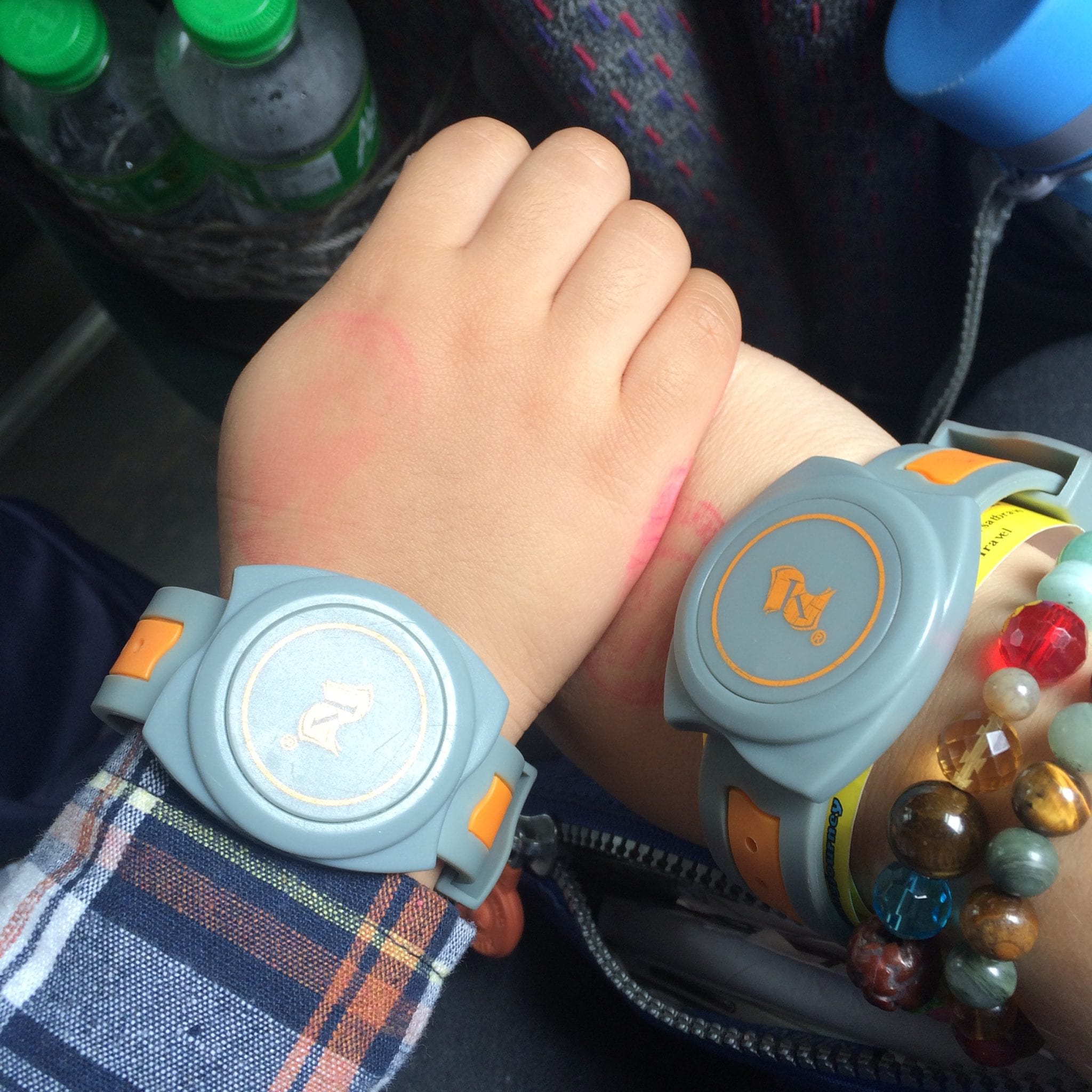 The next day, it's his lola's birthday we have lunch in Neils kitchen went to Alabang Town Center for some last-minute grocery for her swimming party. I also bought her cake, this year I got her red velvet cake from Babycakes.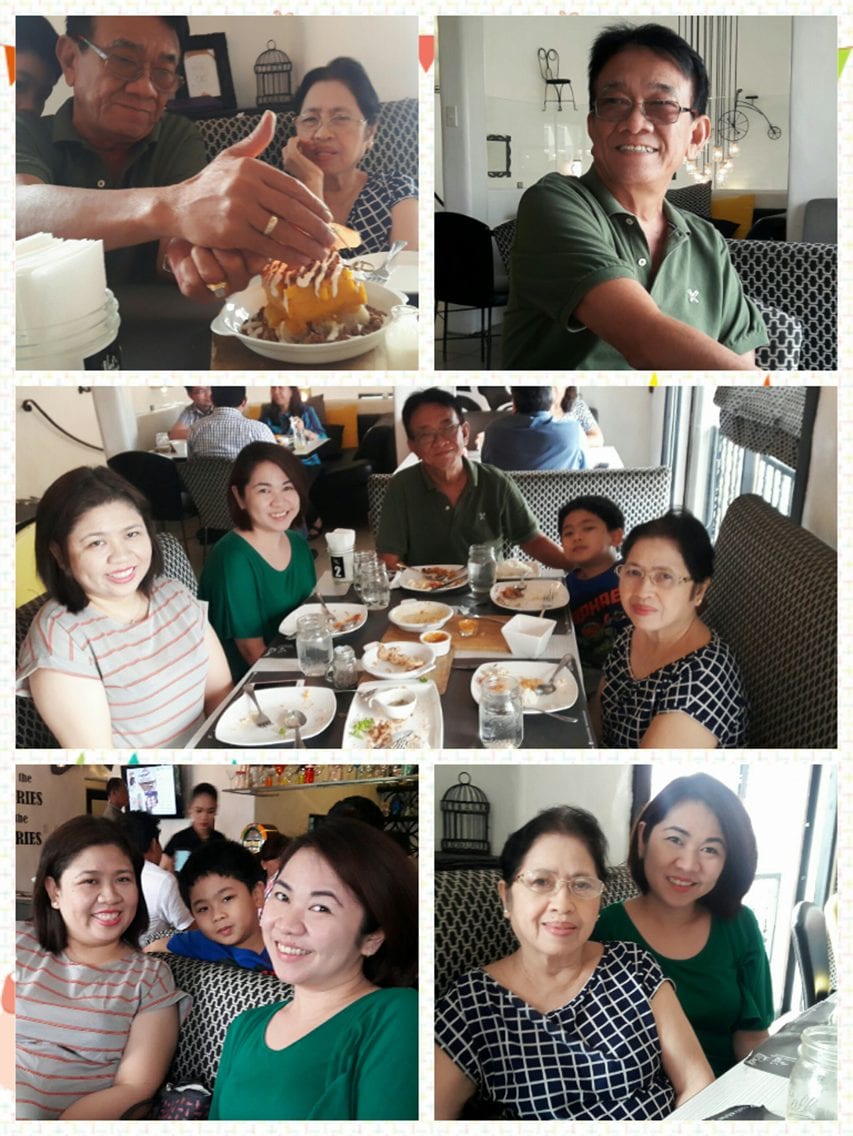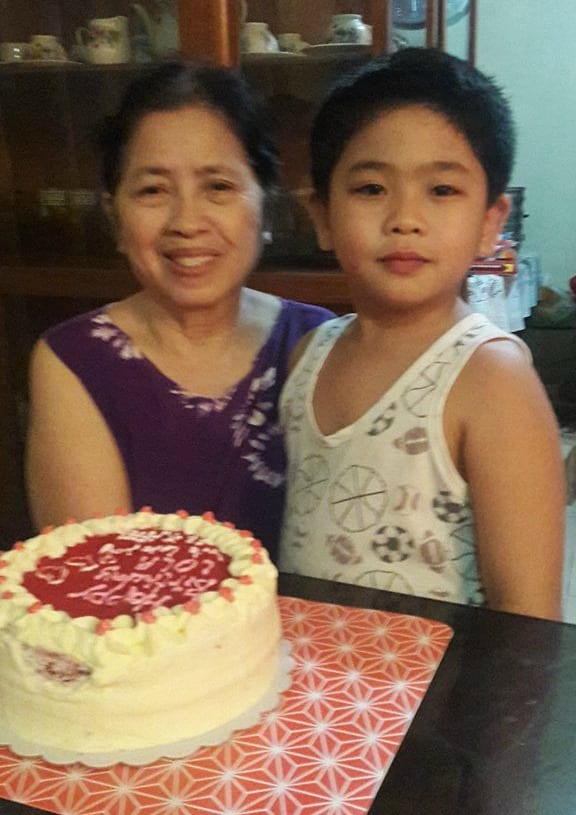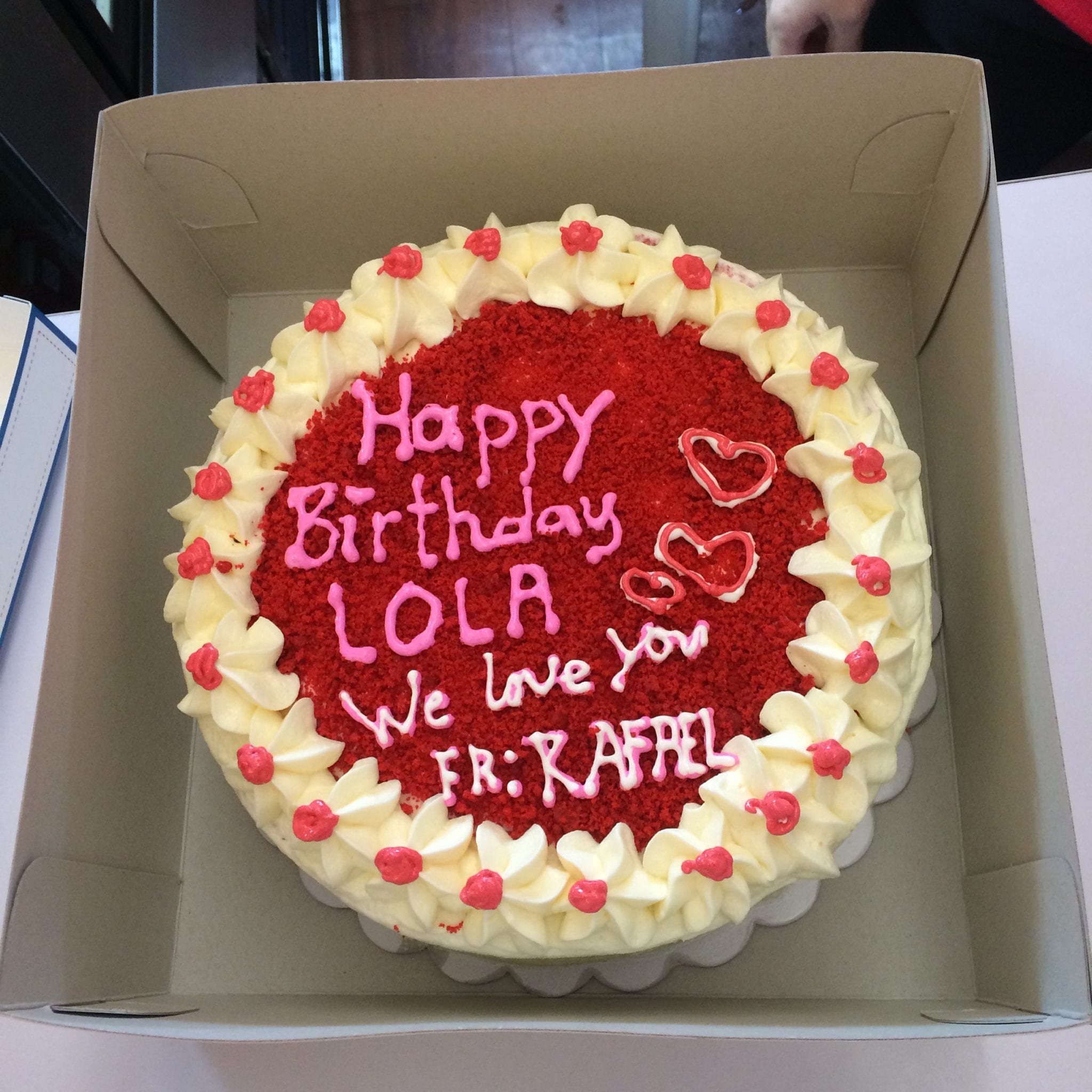 Saturday, my little kulit is not feeling well he has a dry cough and slight fever. We agreed that he cannot swim unless the rain stops. It is a long weekend, so expected traffic kahit sa South area as in 2 hours ang traffic. My mom had so much fun during that day, she saw her sibling again Si kulit happy din he was able to swim until 11am lang, sabi niya kay Lola, "this is your best birthday ever lola"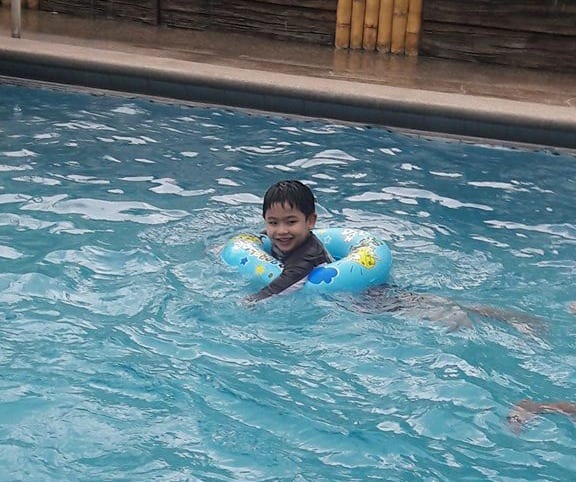 Sunday, we are supposed to have lunch in Tagaytay but I saw in my newsfeed the heavy traffic in Sta Rosa and in Tagaytay itself. We decided to go to church and have some lunch. Since hubby is in Tarlac I am the one who is responsible in chasing my son/
Sunday it's a Chinese New Year; it will be the last day of being a full time mom 🙂 of course sinulit na naming yun mag ina we study, we make his school project, we clean our room, we watch tv and we play all day.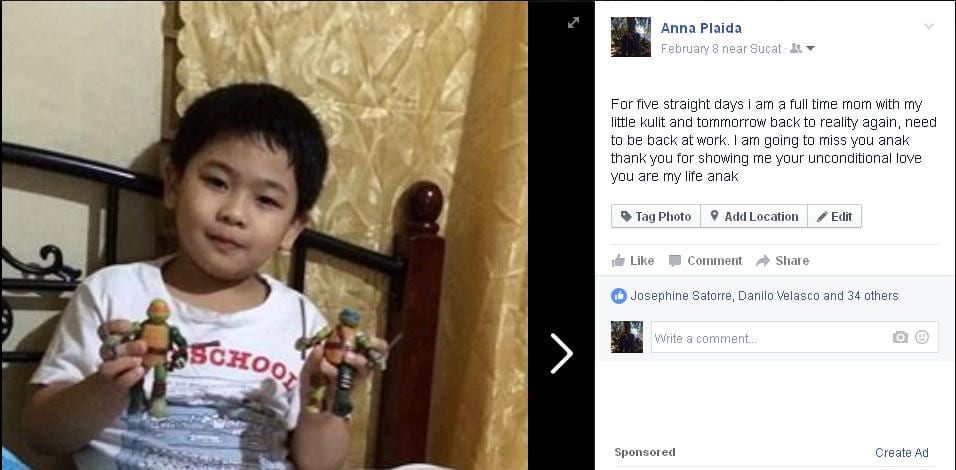 I cherished every moment with him, kahit naloloka na ko sa kaulitan at kalikutan niya, I always remind myself minsan lang siya maging bata, minsan lang na iikot sakin life niya na I am his world. Few years from now he will be a little man and he will have his own life sa ayaw ko at hindi mababawasan pagiging sweet niya sakin. As much as I wanted to cuddle him for the rest life I cannot control the time, kaya habang may time pa cherish it and give the most out of it. We will never know what will happen the next day.
I love you so much anak, thank you for making my life complete and for letting me to experience unlimited happiness for being a mommy.