Every student is looking forward for their school field trip, aminin pinagdaanan natin yan. This is the time that they can have free time, enjoy some activities and they can play around.
Now a day, iba na ang field trip during my time we used to visit museum, educational plant and
animal zoo. Now schools preferred entertainment such as Ocean Adventure, Ocean Park, Enchanted Kingdom and Kidzania.
Last year we were not able to join since I don't like the itinerary and it's late for me to realize that there is a point system. That is why this school year all activities we are present :-(sayang ang points. When I receive the itinerary and it looks good I convince lolo and lola if we can go, I want to bring Little Kulit in Kidzania.
Little Kulit is so excited for his field trip he keeps on asking if how many sleep na lang ang February 4, and finally the day that he have been waiting for.

At exactly 6am we are already on our way in Science Centrum in Marikina where you can explore some activities, but Mind Museum is much better they have the same price lang.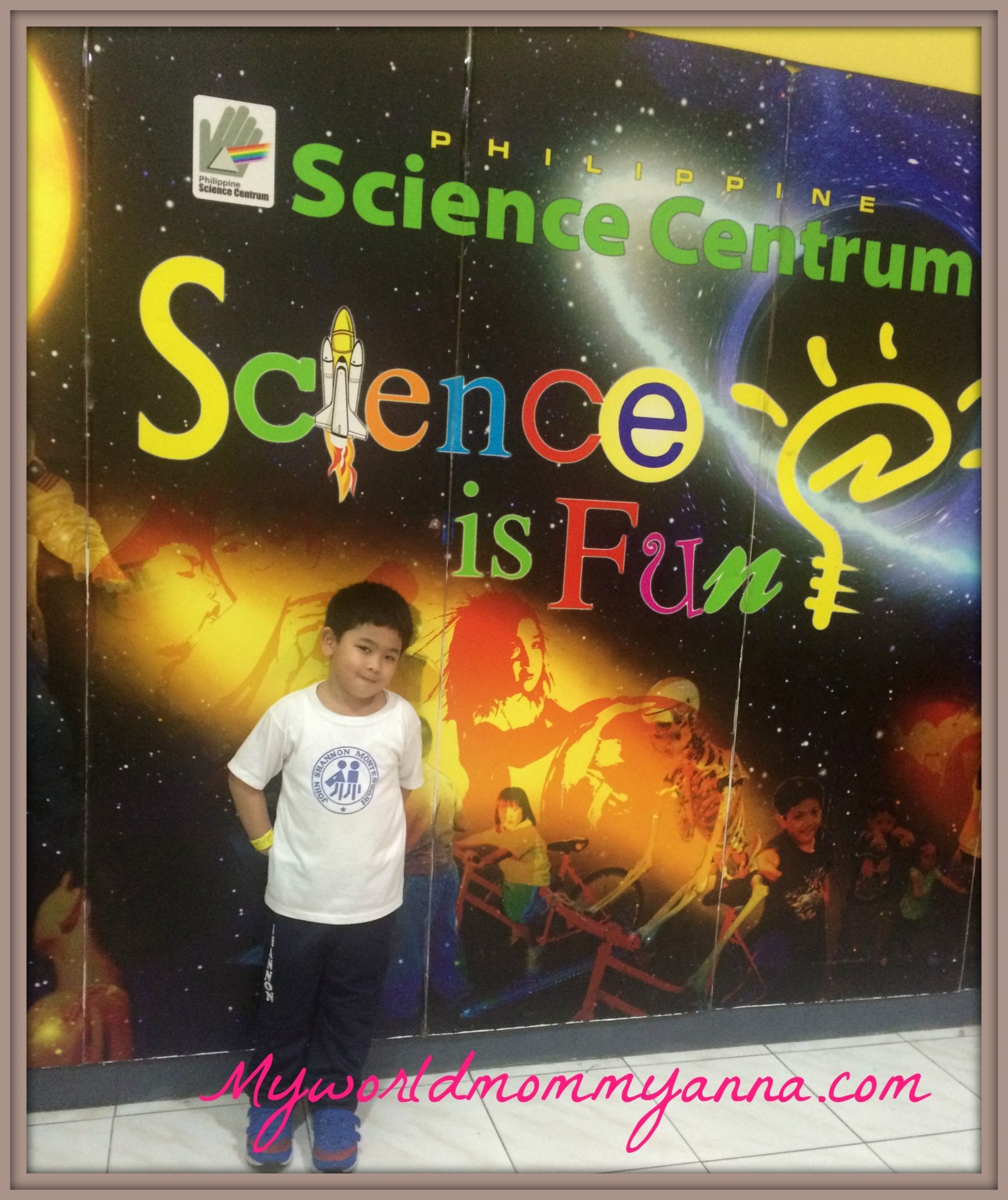 Our second stop is Rain Forest in Pasig where we have our lunch also it is a 7.2 hectares park which a lot of activities waiting for you, they have a zipline, play ground, swimming pool and a lot more. My Little Kulit loves this place since he loves to see park and trees.
After lunch we are already on our way to BGC, we asked the tour guide if kids can have a rest instead of playing games again since they need energy in Kidzania. Before we proceed to Kidzania we went to American Battle cementery in BGC.
Final stop is Kidzania, kids are all excited 🙂 as well as the parents. They are properly guided upon entering and cash out of their checks, When they have the money na it is up to them where to go. Since we have a limited time and there is a lot of schools that time the waiting que is so long we are just able to do three activities. Each activity is 20 minutes the waiting time is not yet counted I promised him that we will go back so he can enjoy more.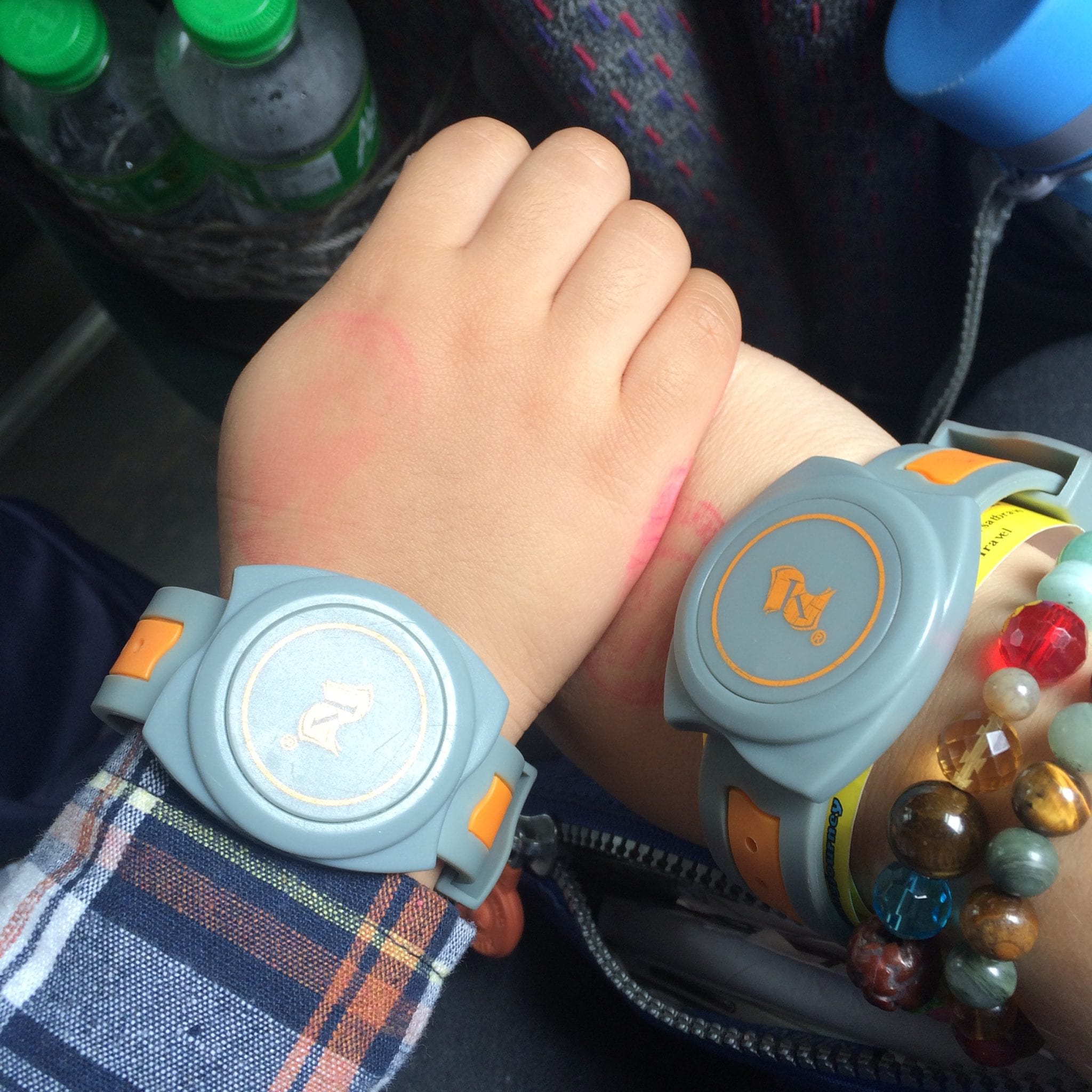 His first stop is in the Nursery area where they are paid 10 kidzos, they taught how to take good care of new-born babies, When his teacher saw Little Kulit they are all smiling and taking picture of my son, I asked him why do you choose that work, he just simply said "because I want to have a baby sister"
The next one is in McDonalds they are asked to pay 15 kidzs since they can take home their own cheese burger. He is so excited in fact he is the number one in line, I can see outside that he is enjoying his work, when he is done he asked if he can eat it na, I said give it to Lolo na lang but he insisted na work nya yun so go cge bahala ka na anak. He even asked me to buy his picture here.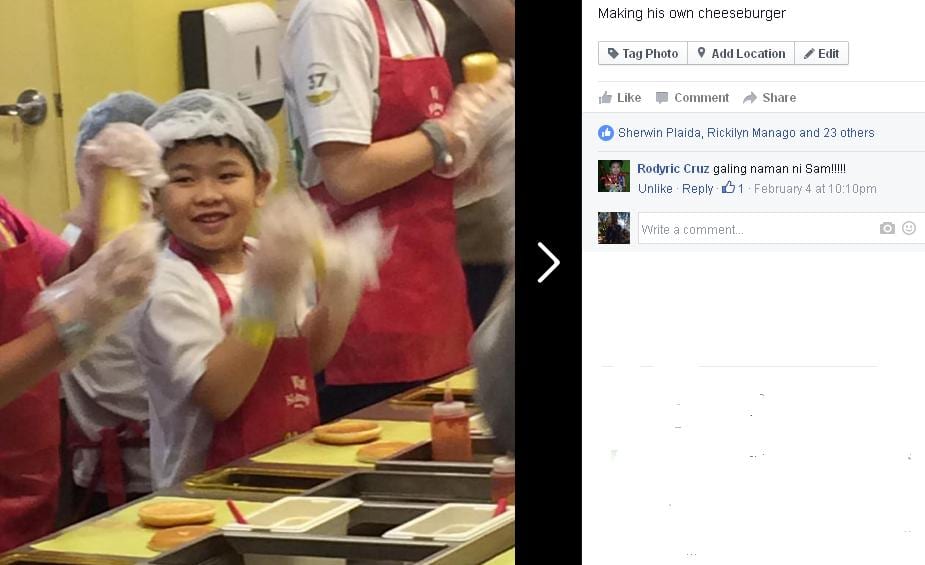 He had so much fun; he has a lot of stories when we got home. Sulit naman binyad ko for the two of us because his smile and memories cannot be paid off.
Till our next field trip my Little Kulit 🙂