Shopping is one of my favorite "me time" or stress reliever, when I become a mom going to the mall twice or thrice a week it's been hard for me. Good thing online shopping is super trendy nowadays, it makes my life easier.
We can shop in our own comfort and time and in just one click I can do my shopping, I can even browse while babysitting my little kulit.
Zalora is my favorite online store, I love to browse and shop here and this is one of my trusted and recommended online store.
Why do I choose to shop online?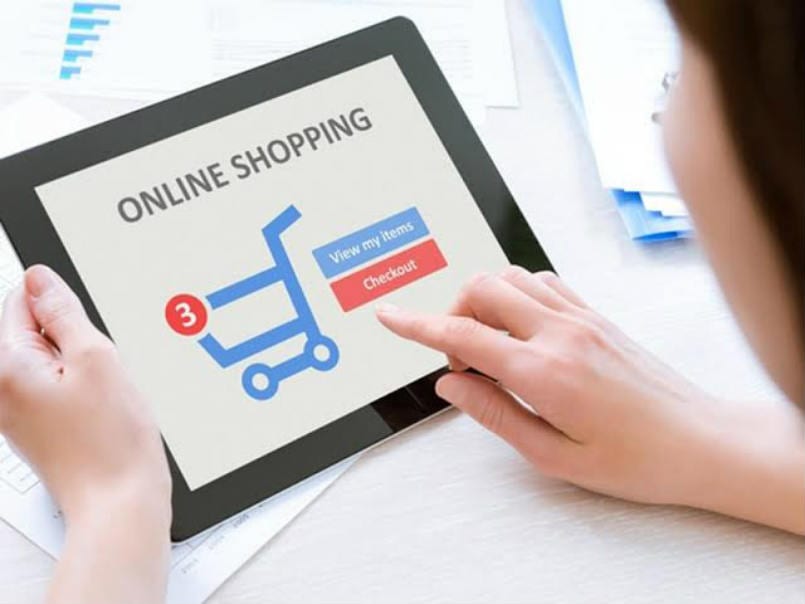 SAVE MY TIME

I can save a lot of time; I can search for an item, compare the price and the brand, purchase it and wait to be delivered at home. Now I have a lot of time to spend with my family
I CAN SAVE IN FUEL, GAS AND TOLL
Imagine how much I can save from fuel, parking and toll, I can use that saving with my other expenses.
NO TRAFFIC
Traffic is so horrible nowadays, as in wala na siyang oras. Unlike before you know what is rush time means, now every day and every hour is traffic. If I do online shopping, I am just going to wait for my orders in my doorstep.
UNIQUE BRANDS AND ITEMS
Chloe edit is one of my favorite brand in Zalora they have also other brands and designs that is unique. Wide variety of products is one of the benefits and advantages in online shopping
Recently I am planning to buy a new sandals in time for my upcoming trip. gladly I just found a wide collection of comfortable sandals in ZALORA
Look what I found, this is perfect comfortable flats in ZALORA



The good thing in online shopping there is also a lot of payment options that you can choose from you can pay using your credit card, debit card and cash on delivery.
Online shopping is really a time saver, so if you are a working mom like me or if you are too busy to go out just simple go to any online shop and you can experience a worry free shopping experience.