When I received an email that I am one of the chosen blogger/reader to have a lunch out with Mommy Fleur I got so excited. But I think twice if I can come because the same day is our 10th year anniversary as bf/gf, second I am not familiar in Ortigas and kids are not allowed to join.
But thanked God, all of my worries has been answered 🙂 hubby needs to work on Saturday so we decided to have a dinner instead of lunch, second one of the mommy blogger mommy Lally agreed that we can meet in Megamall and we will take  uber going to Cable Car.
Finally I can meet Mommy Fleur, sino ba naman hindi naka kilala sa kanya diba, Meeting her personally and have some chika moments is a privilege.

We arrived in Cable Car around 1115am, we are welcomed by Mommy Fleur she is so nice and accommodating. There is no program more on chika moments, getting to know her more. We had a lot of fun listening to her stories. At the same time I saw in person her daughter Anika, Cousin Faye and hubby Fons and her bestfriend Janis.
Cable car serves our lunch, one of the best adobo that I ever tasted.
After our chika moments, we had our picture moment
We go home with all of these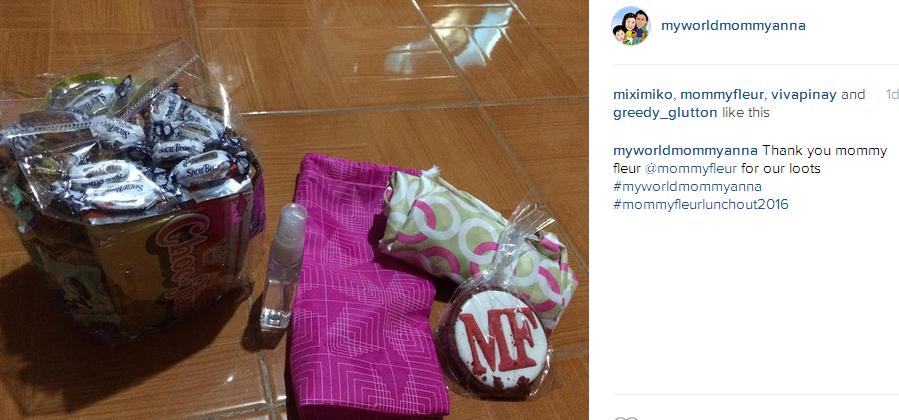 Thank you Mommy Fleur for inviting me