How I can have an extra income?
I am a working mom and I am helping out mama in our small business. I have to deal with a lot of work in my daily routine from being an employee at the same time I have to be a wife, daughter and a mom to a 5 year old kid who wants to have a lot of my attention. I am thinking what else I can do to earn extra income, which is not that time-consuming. Honestly I don't like to risk in any networking, I can sell products but I cannot recruit.
One Saturday, loading my grocery bags I saw the Human Nature shop, I got curious if what this shop can offer me. So I went inside and I inquired it's just three simple steps;
1. Decide what package what you will get
2. Pick the items
3. Pay for your membership
When I got home, I asked hubby that I want to be a member and it does not cost too much and you can get some products. I asked him if he can help me to market it and he said yes because his office mates loves to shop beauty and health essentials.
Next week, I filled up the form and avail my first set most of the items is for our personal use, of course we need to try it first before we can recommend it to someone. Glad to say it really works for us.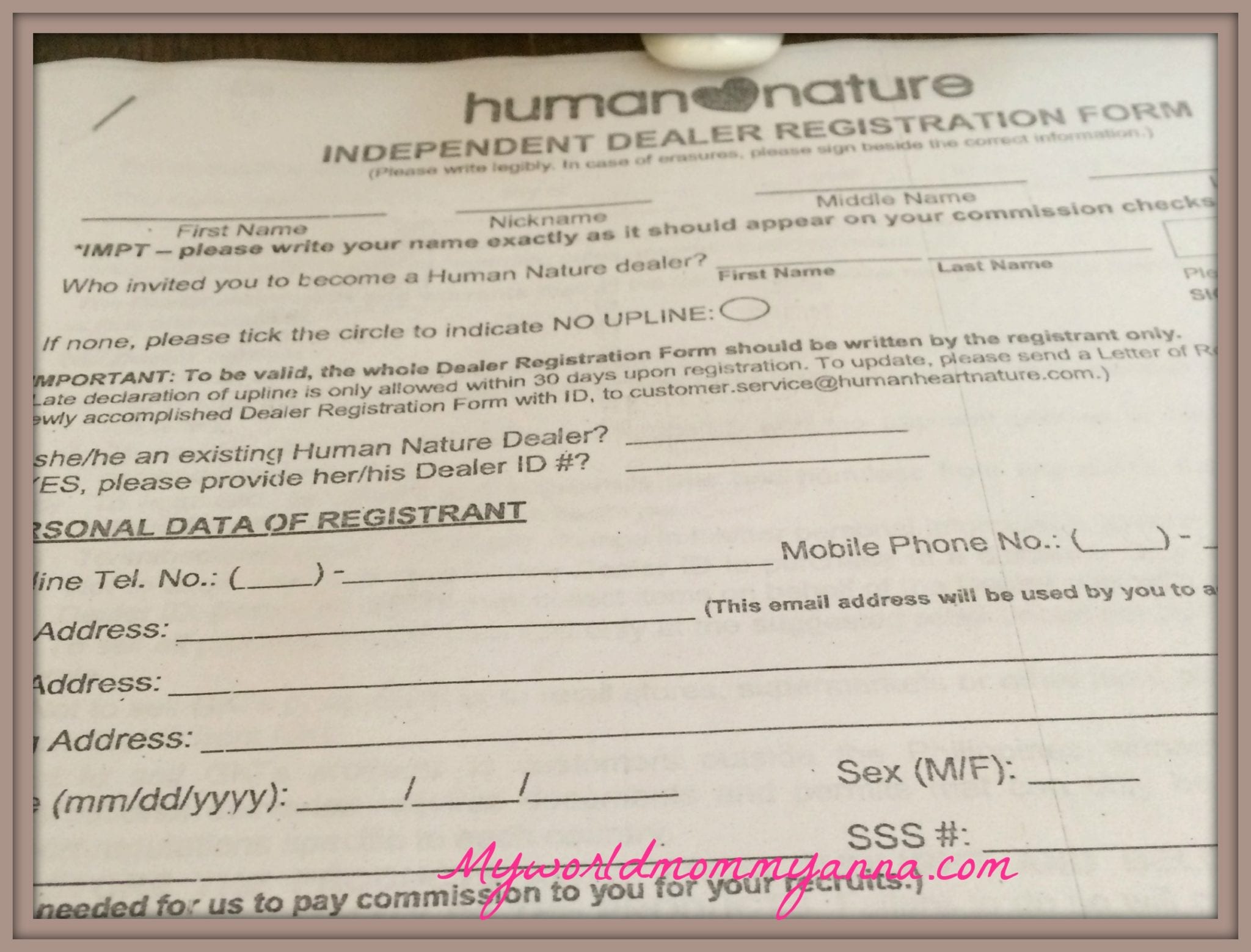 Now it's already my third batch of orders and less than a month I was able to secure my membership fee.
If you want to get to know more human nature visit here or kindly ask me and I would be very glad to answer all your queries