Our weekend escapade started last Friday,I took a leave from work to watch his play #mommyduties,  his lolo and lola is not with us since they have to go to Laguna to fix something in the bank. After his play we went to SM BF to buy some stuffs, I am not aware its 3 day sale if you have a Sm advantage card you can avail additional 10% from 10am-12pm.  We arrived around 10:45 am so we still have enough time to roam around I don't have any plan to shop since we are saving funds for  Holy week and Little Kulit graduation expenses.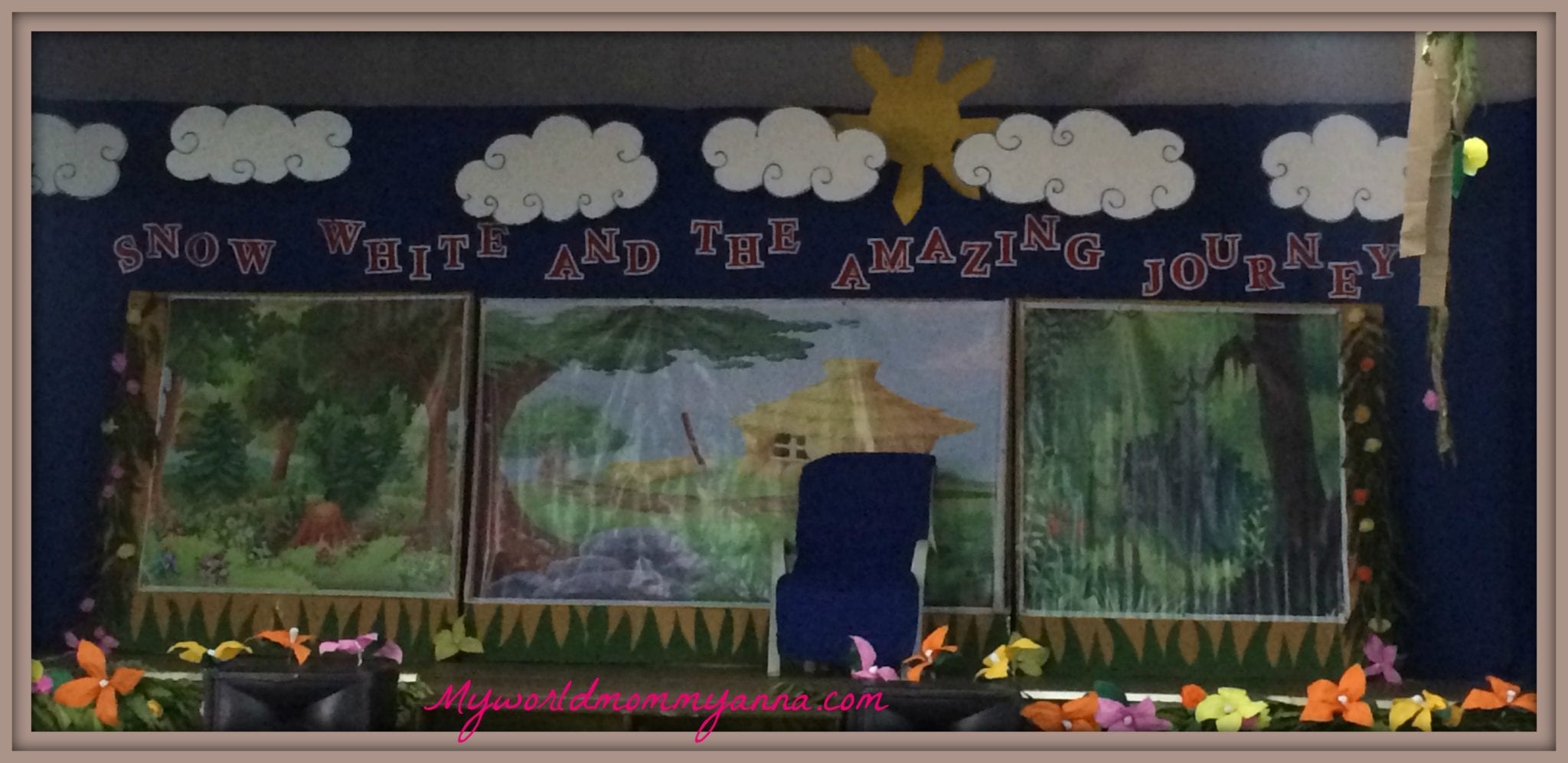 I just bought those things that in need lang talaga,

After our shopping, we have lunch, I want to eat pasta in Mary Grace but my Little Kulit insisted for Jollibee so I don't have any choice kahit gano kadami ang tao and block buster ang line we still eat there.
After lunch I have my nail polish change we went to Nail a Holics, we agreed to have a massage after this in BF homes, but we ended up going in BF ruins to buy his new cd.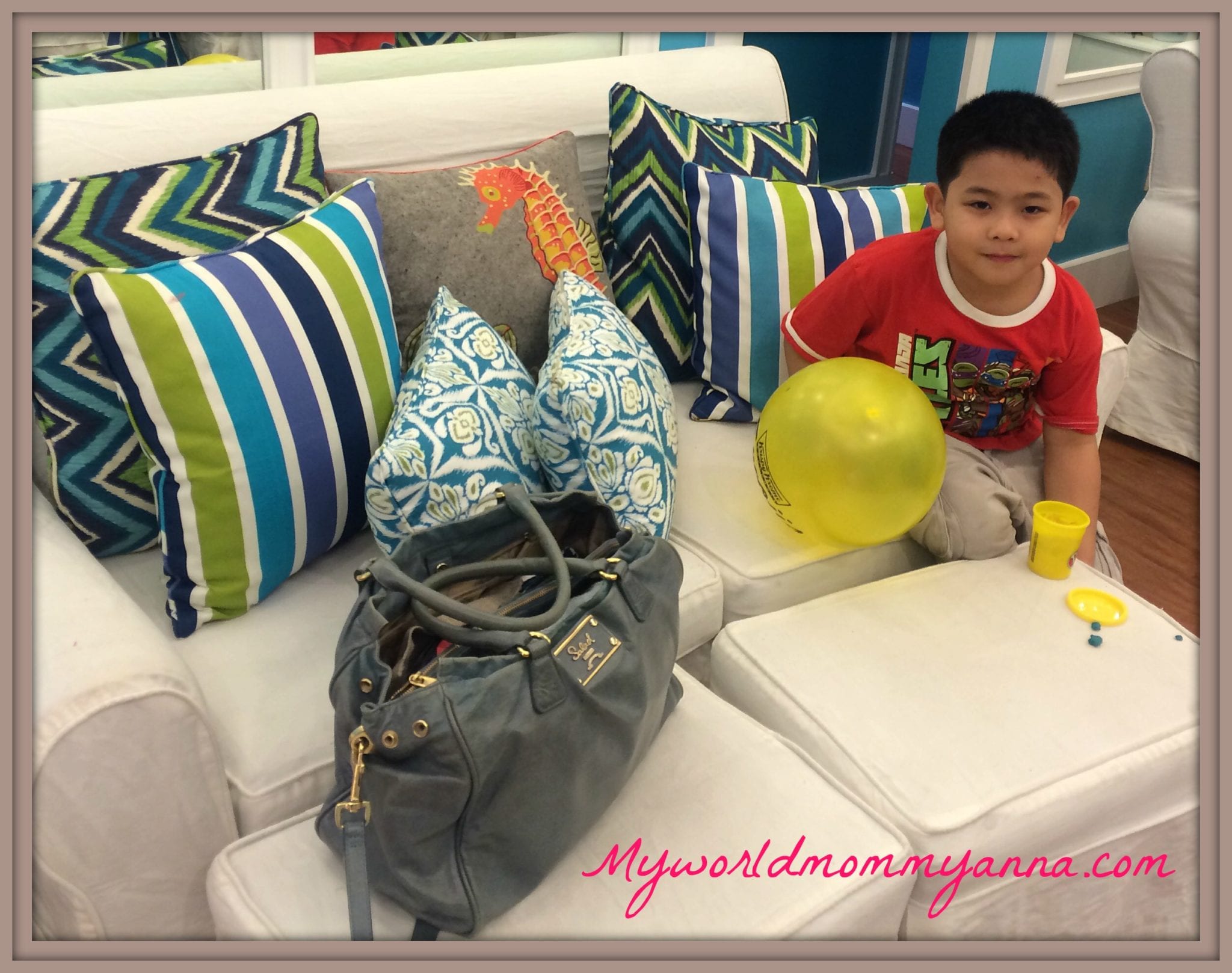 Saturday, we have some home chores to be done we stay at home and we just have dinner in Baga Manila which is near in our place.
Sunday, her tita Aileen invited us to watch the advance screening of Kung Fu Panda in Sm Megamall, we were not able to join the games since we arrived late exact time to find a seat and the movie will start in 10 minutes.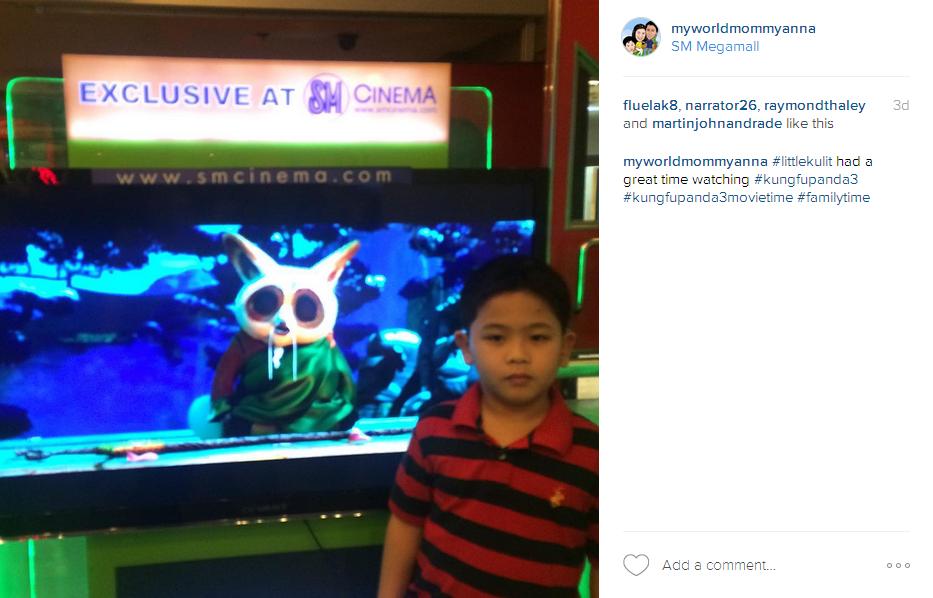 He had a great time watching in 3d cinema, after the movie he insisted to eat dinner in McDonald.
So eto na, we are supposed to go to sleep ewan ko ba naman at na hook si Kulit watching Harry Potter in tagalog version. I even asked him if he understand it at eto ang sagot sa akin "A little mom, can you explain it to me" patay na for 2 hours ginawa ako translator. The movie ends around 2am and I have to be up by 530am. Wah sacrifice of a mom 🙁 , its okay as long as his happy.
I love spending my weekends with my Little kulit, I want him to have memories of our bonding that I want him to realize that even I am a working mom I have time for him that I can be his mommy forever.