PRESS RELEASE
We Filipinos love to snack.  Whether it's before lunch or after, we always make it a point to make time to indulge in our need and love for snacks.  While most snackers will say that they give in to the munchies because of real hunger, many admit that snack time is the perfect moment to take a break from work or school, and just socialize over a favorite pastry or bread.

And no one can argue that of all the many snack options kids and adults love, the classic ensaimada is still a popular choice today.  However, not all ensaimadas are created equal.

There's the usual ensaimada and then, there's the Red Ribbon Ensaimada.  Red Ribbon's staple pastry has long been a mainstay in our lunchboxes for the young and the young-at-heart.  Whether it's enjoyed as a snack or as a dessert, people cannot resist this all-time pastry favorite.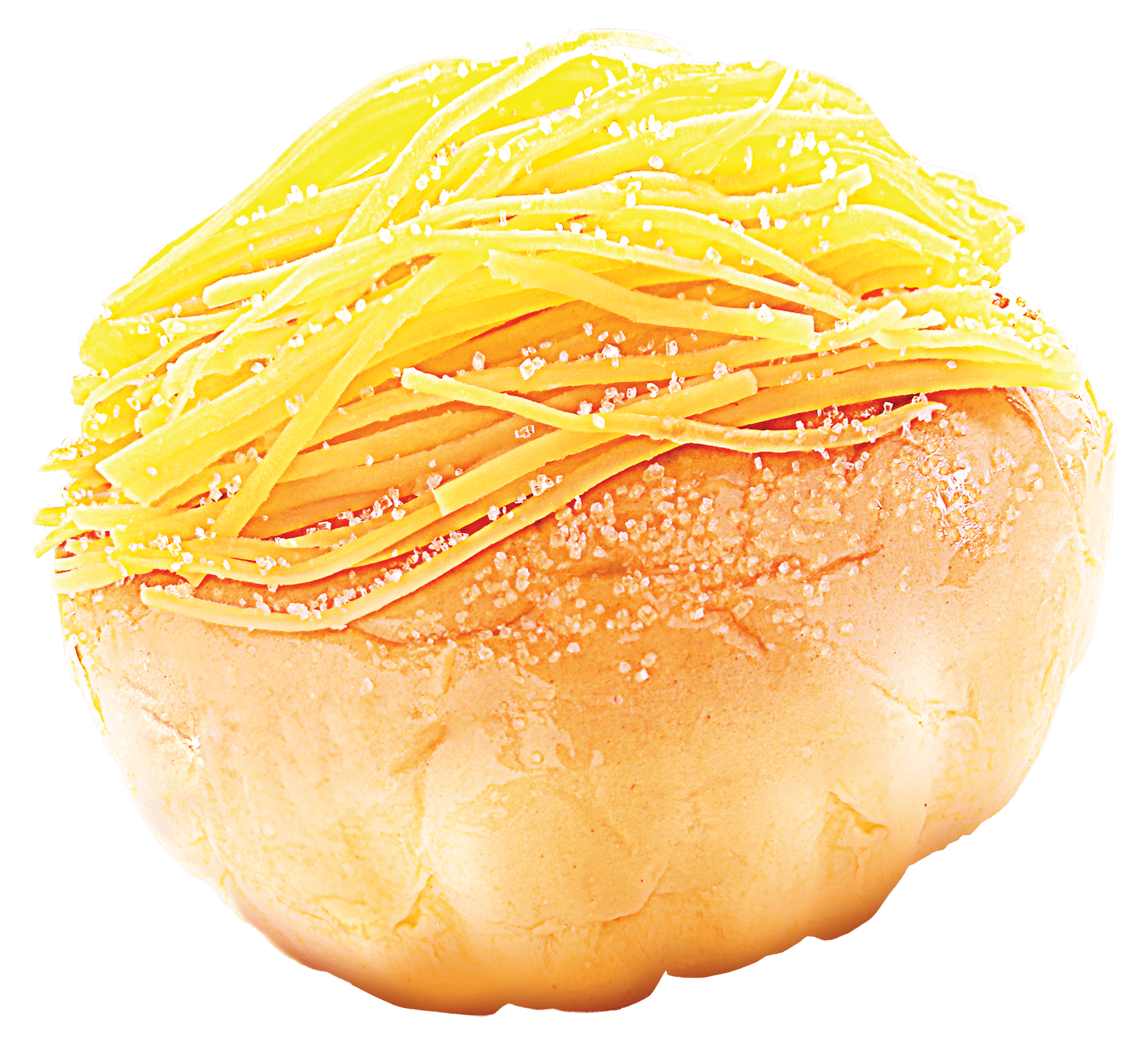 Now, Red Ribbon has just succeeded in making something already so good, so much better.  The new Red Ribbon Ensaimada is now bigger and bursts with cheesy goodness that no one can resist.

Red Ribbon's Ensaimada still packs the same goodness Pinoys have always expected and come to love. It still has that same soft, melt-in-your-mouth pastry, well-balanced sweetness and the right cheesy goodness that is so affordably priced at P25.00 only.

"We are always thinking of ways to improve our offerings in response to what our customers want," said Ned Bandojo, Head of Marketing of Red Ribbon. "The cheesy ensaimada promises to deliver what our customers have long come to expect from us and more.  We want to give them more reasons to enjoy the company of family and friends and to make every day moments more special through our quality products."

With Red Ribbon's bigger ensaimada, snack time is sure to be more enjoyable, memorable and delicious.

Red Ribbon's Ensaimadas are available in all Red Ribbon stores nationwide.