It's our first time to spend Holy Week with hubby's place in Isabela, at the same time it's my first time not to spend holiday with my family honestly hindi ako sanay. Hubby and I compromised a lot of things before we pursue this trip we have to give and take or else magka hiwalay kami mag Holy Week.
I just have two major concerns first we need to stay in the hotel since my son is not comfortable sleeping without aircon and baka magkasakit his graduation is on the 31st. Second we need to go home on the 27th because we have work the next day and Little Kulit's practice.

It's our second time in Isabela, our first trip is a three day challenge with my Little Kulit, we booked our bus tickets in Victory Liner we got a deluxe bus for Php 505.00 each. Our schedule is 10pm eta is 7am, since there is no traffic that night and super bilis ng driver we arrived 430am. Zen Hotel is so kind enough to accommodate my early check in request. Less than 10 minutes transaction we are already in our room; deluxe room is Php 1,250.00 per night.



First Day (March 25)
We woke up around 11am since we are tired from our trip, we had lunch in McDonalds kasi yun lang ang open that day, all restaurants are closed even the establishments. We also have a struggle to look for a van going to hubby's place from Santiago Isabela it will be another one hour travel. Little Kulit spend some time with his lolo and lola.

We had dinner at the hotel, since Little kult is in the pool, we just had pasta.
Day 2
We had our breakfast in the café; my two boys had a great time in the swimming pool. We had lunch in hubby's place. We left around 5pm to catch the last trip going to Santiago..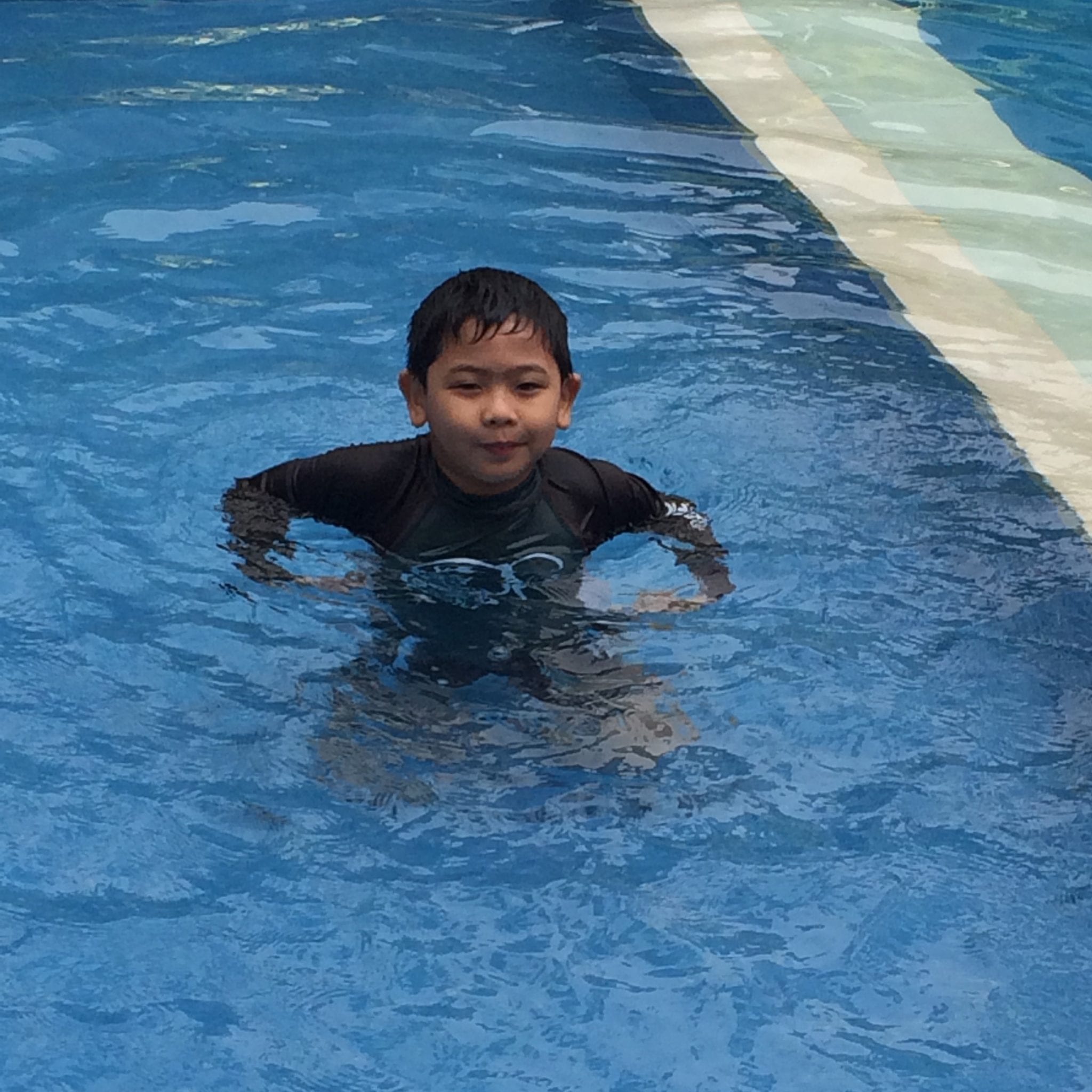 For our dinner, I asked the front desk where we can eat they suggested that we must try the Genaro's Bangus Grill. The food is great, sad lang wla chicken for my Little Kulit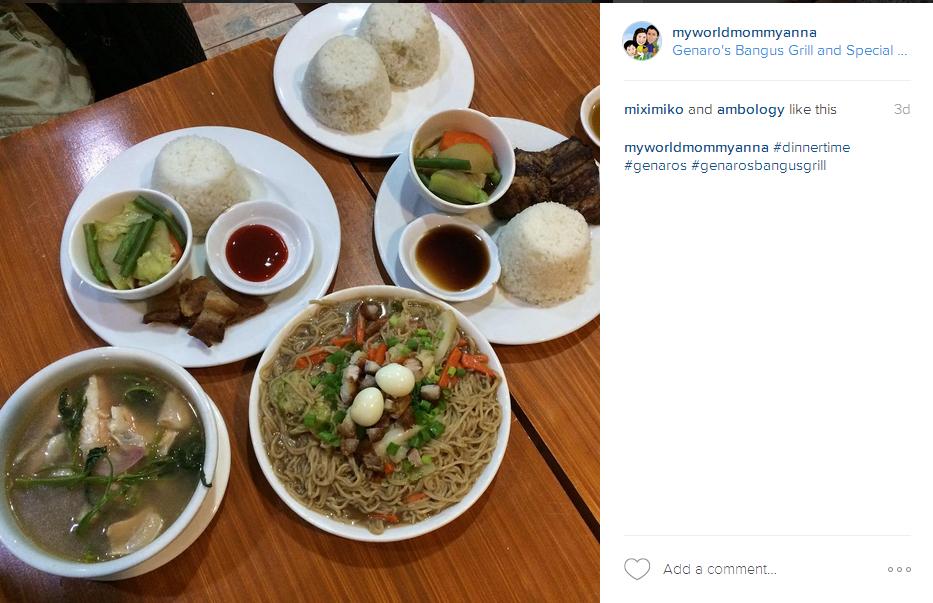 Third day
We woke up around 8am to have a quick breakfast and we need to be in Victory Liner terminal before 9am we need to secure our tickets going back to Manila. We are hoping that they will provide extra bus or else we will take chances. Luckily there will be extra bus for 2pm schedule but it will be a regular one.
Our next step is going to Santiago Market to buy some Tuguegarao longannis and tocino, Little Kulit first time in the wet market ayun ayaw pumasok ayaw ng amoy.
Going back to Manila is a struggle it took us 12-13 hours; it's my first time to experience for 2 hours wala galawan ang traffic as in full stop. Never the less we arrived safe here in Manila.