We are lucky to be invited in the media launch of MILO Summer Sports Clinic last March 12 at the City Club in Alphaland Makati.


The MILO Summer Sports Clinic teaches the basics of a sport,the importance of having an active and healthy lifestyle, and the values kids should learn while playing. Now for more than three decades, MILO has sponsored the clinic with one aim: to introduce kids to the  many benefits of sports. They are offering Basketball, Volleyball, Badminton,Chess, Ice Skating, Table Tennis, Touch Rugby, Football, Karate, Taekwondo, Bowling, Gymnastics, Swimming and Tennis. This year they offer three additional sports Triathlon, Golf and Fencing which brings to a total of 17 sports to choose from this summer.

We and our kids were given a first look of what's in store for this year's program at the launch, as MILO provided mini sessions where kids were able to experience what an actual class from MILO Summer Sports Clinics would be like.
Kids were divided into groups by colors and they have 15-20 minutes to try the activity. My Little Kulit is so eager and excited to try it all.
FIRST ACTIVITY: FOOTBALL
Organizer: Ateneo Football Center
Contact Number: +632 426 6001


SECOND ACTIVITY: TENNIS
Organizer: Children's Tennis and Sport Management Inc
Contact Number: 0916-4708286


THIRD ACTIVITY: CHESS
Organizer: Metropolitan Chess Club
Contact Number: 0922 3102276


FOURTH ACTIVITY: TABLE TENNIS
Organizer: Amity Table Tennis Association
Contact Number: 0917-439 3718
FIFTH ACTIVITY: VOLLEYBALL
Organizer: The BEST Center Inc
Contact Number: +632 372 3065 to 66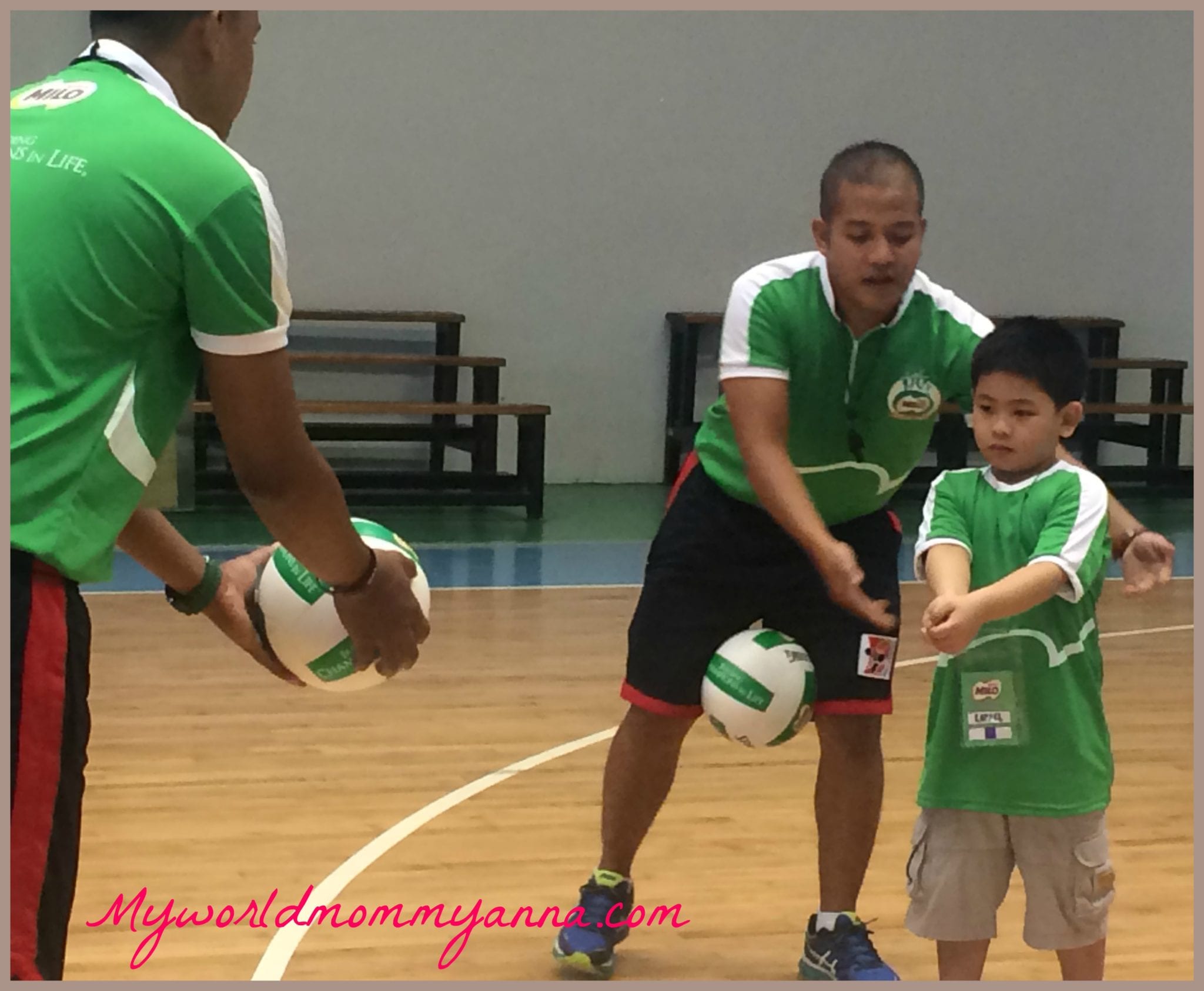 SIXTH ACTIVITY: BASKETBALL
Organizer: The BEST Center Inc
Contact Number: +632 372 3065 to 66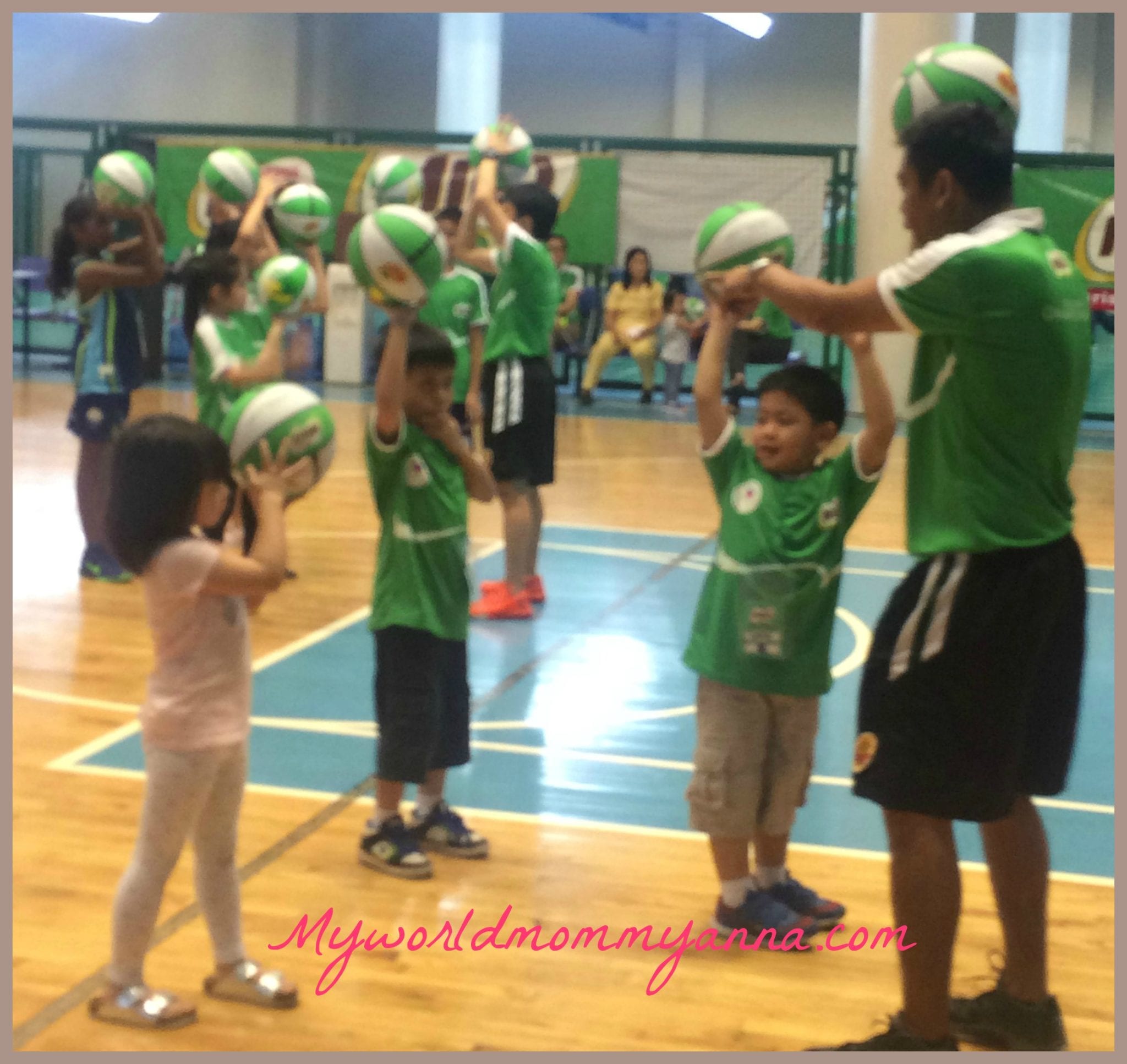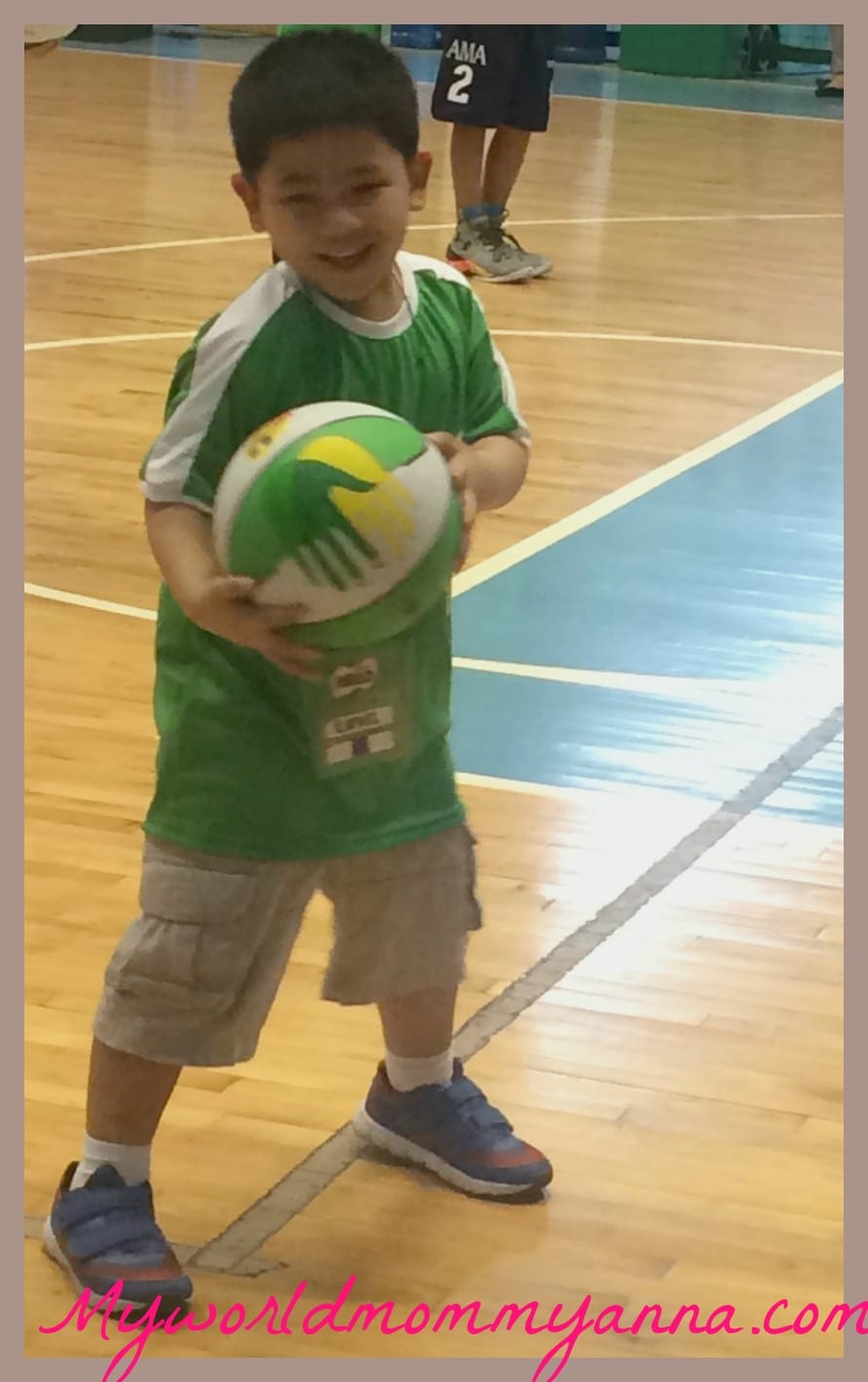 SEVENTH ACTIVITY: GYMNASTICS
Organizer: Club Gymanstica
Contact Number: +632 788 1496/ +632 635- 2553


Running from April to May, the MILO Summer Sports Clinics offers a healthy summer experience full of fun and excitement where kids can expect to learn the fundamentals of their favorite sport from expert coaches of respected sporting organizations in the country.

For registration and class schedules go to MILO
webpage
for more information. To sign up, just visit the website, download the registration form, and submit to the organizer of the sport of your choice together with an empty 1kg pack of MILO.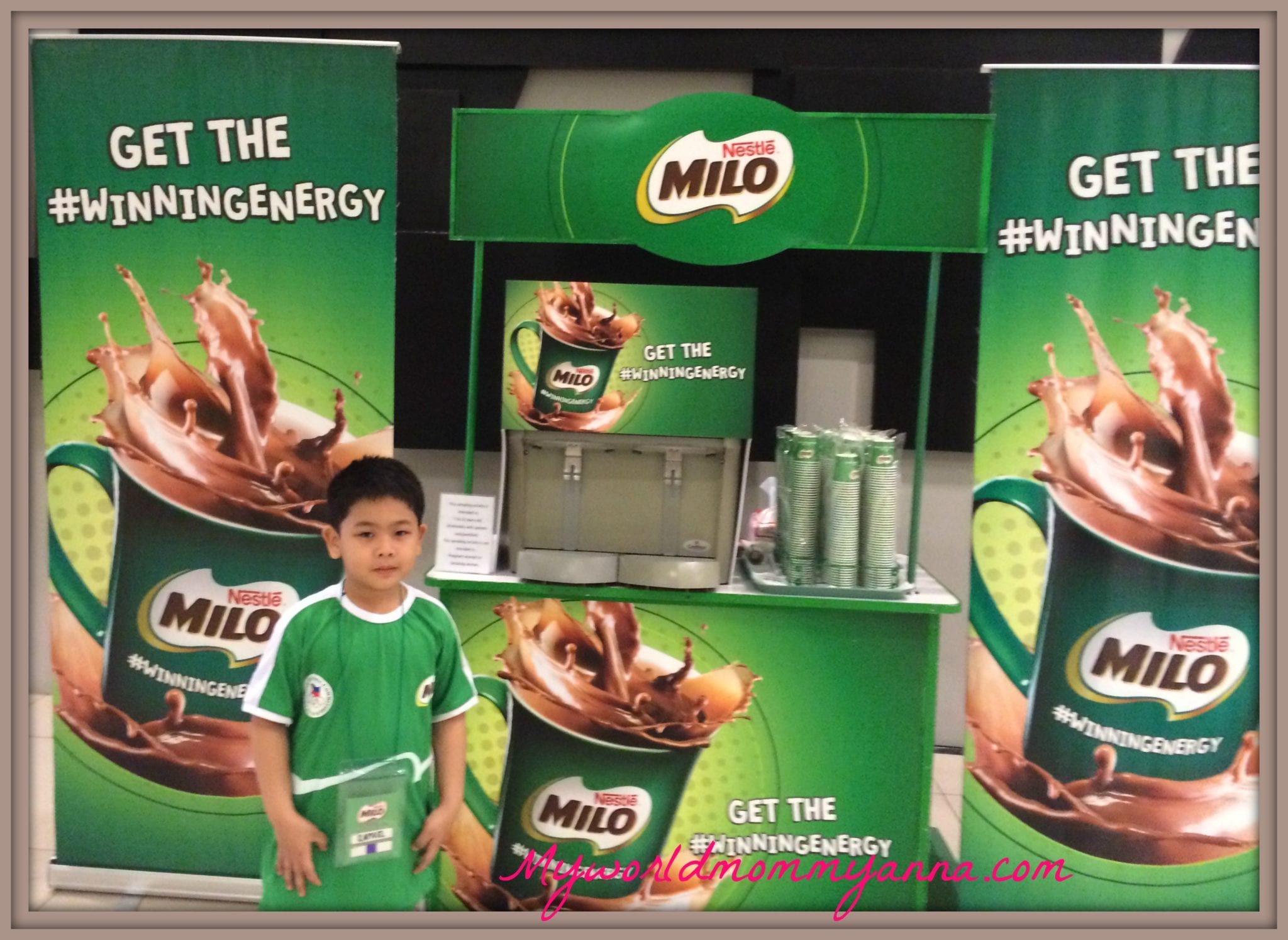 For more info please click the following:
Facebook Page
Instagram
Another great summer sport idea is skating, take a look at Skate HQ's
"girls skates"
to learn more.