It's summer break for the kids, while waiting for our slot in his swimming lessons I have to think what else he can do than playing and watching tv.
Even he is on break, I want him to study his lessons and have fun also. Luckily we received this box from Buribox,thank you also to Mommy May of Fully Housewifed for the referral we are able to try this one for free.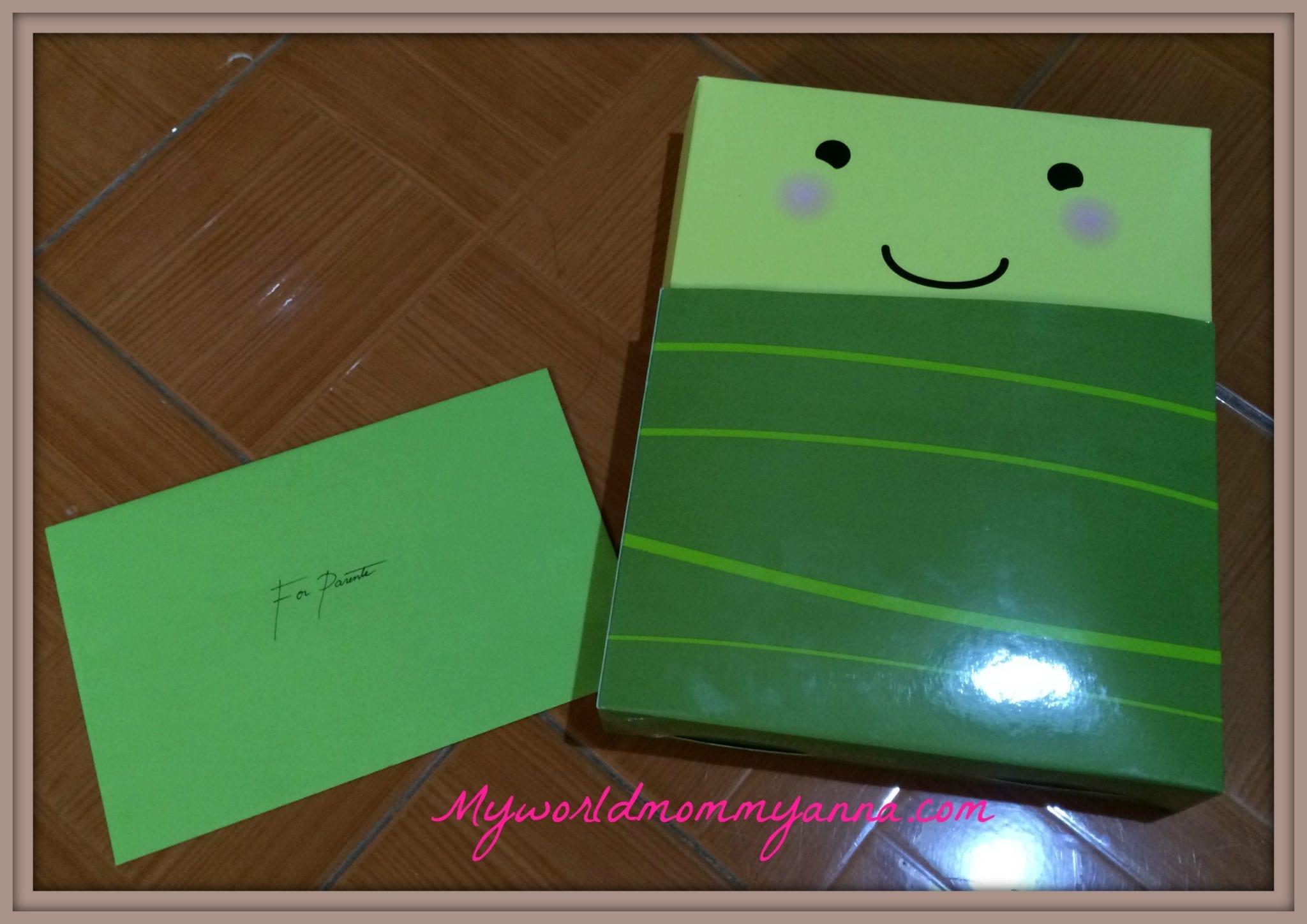 Buribox is a subscription box from Adarna House which brings to your home books, activities and materials designed to develop the literacy, critical thinking, creativity, socio-economical make-up and gross and fine motor skills if your child.
We are now in the process teaching hm, to fully understand and speak clearly Filipino words, good thing Toddler Buribox materials are bilingual and all refer to our rich Filipino culture.
My Little Kulit with his first Buribox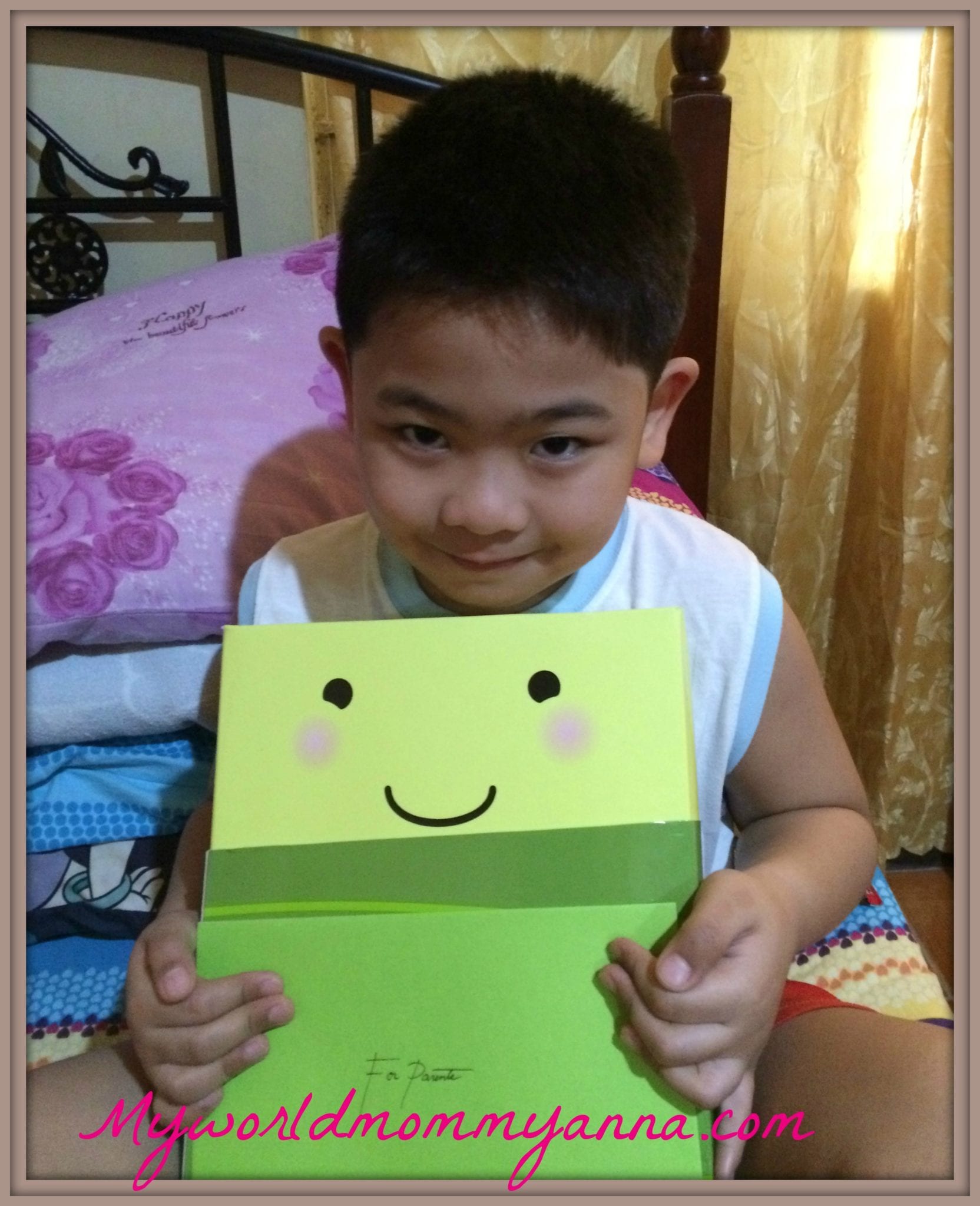 The Toddler Buribox showcases themes on how the child sees himself and the world around him: I Am Me, My Home and My Community.
Let see what is inside the box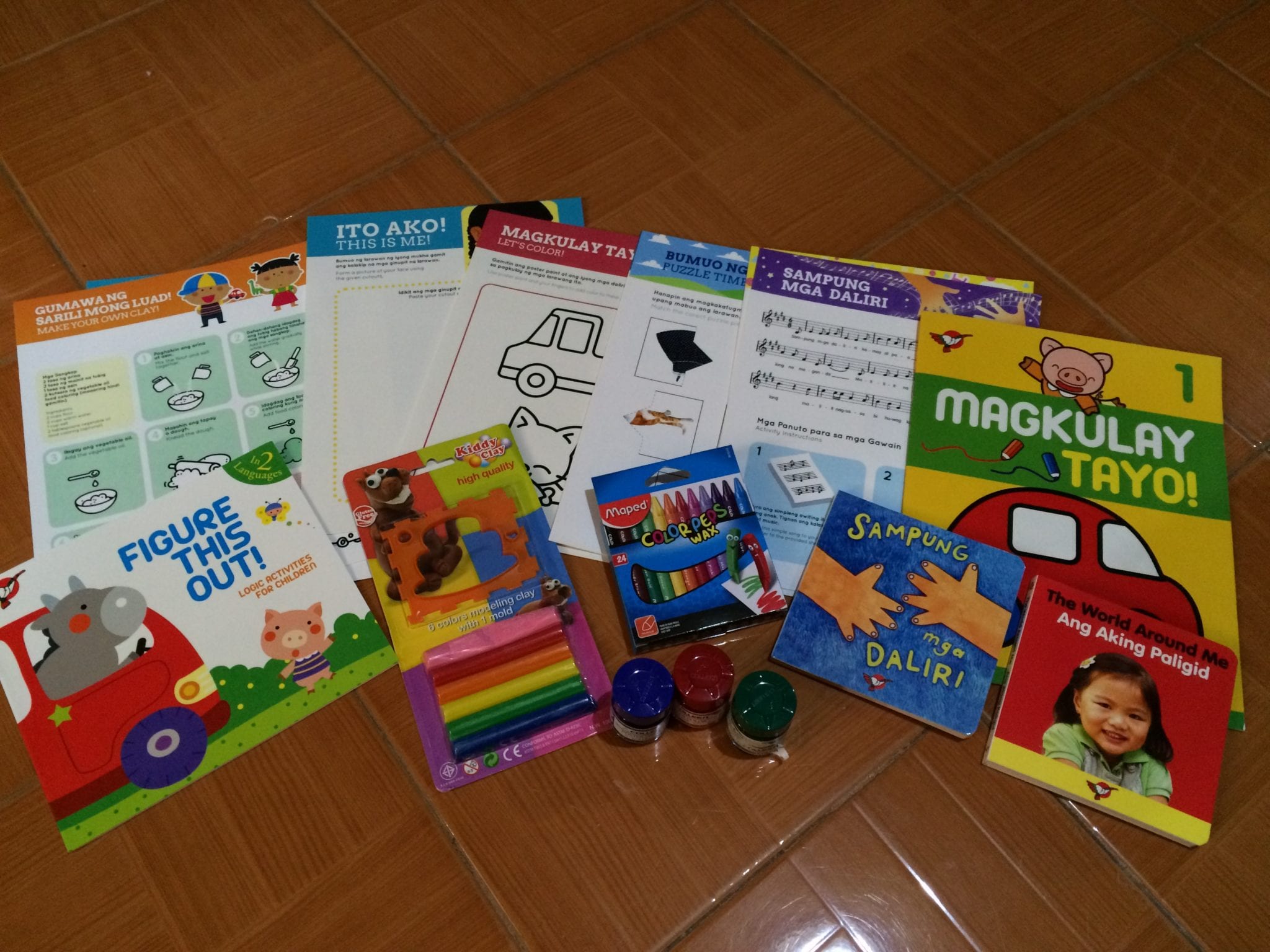 Buribox offers two kinds of subscription it depends on the age of your child, for the Toddler Buribox recommended age is 3-5 years old while the Young reader is 6-8 years old.
Subscription is Php 799.00 a month, free delivery within Metro Manila payment option is thru paypal.
Each book, activity, and material has been carefully curated by experienced and expert educators and product developer.
This is a great tool to enhance the learning our kids, at the same time they have fun while learning And for us parents it is a great help that Adarna House came up with this subscription it makes our life easier in teaching our kids.