I am looking forward for this day, feeling ko mas exited pa ako kay kulit, of course it's an achievement for me also that I was able to raise him well.
His moving up was held in his school last March 31, as a stage mom I make it sure that everything will be perfect as early as February I already bought his polo and pants.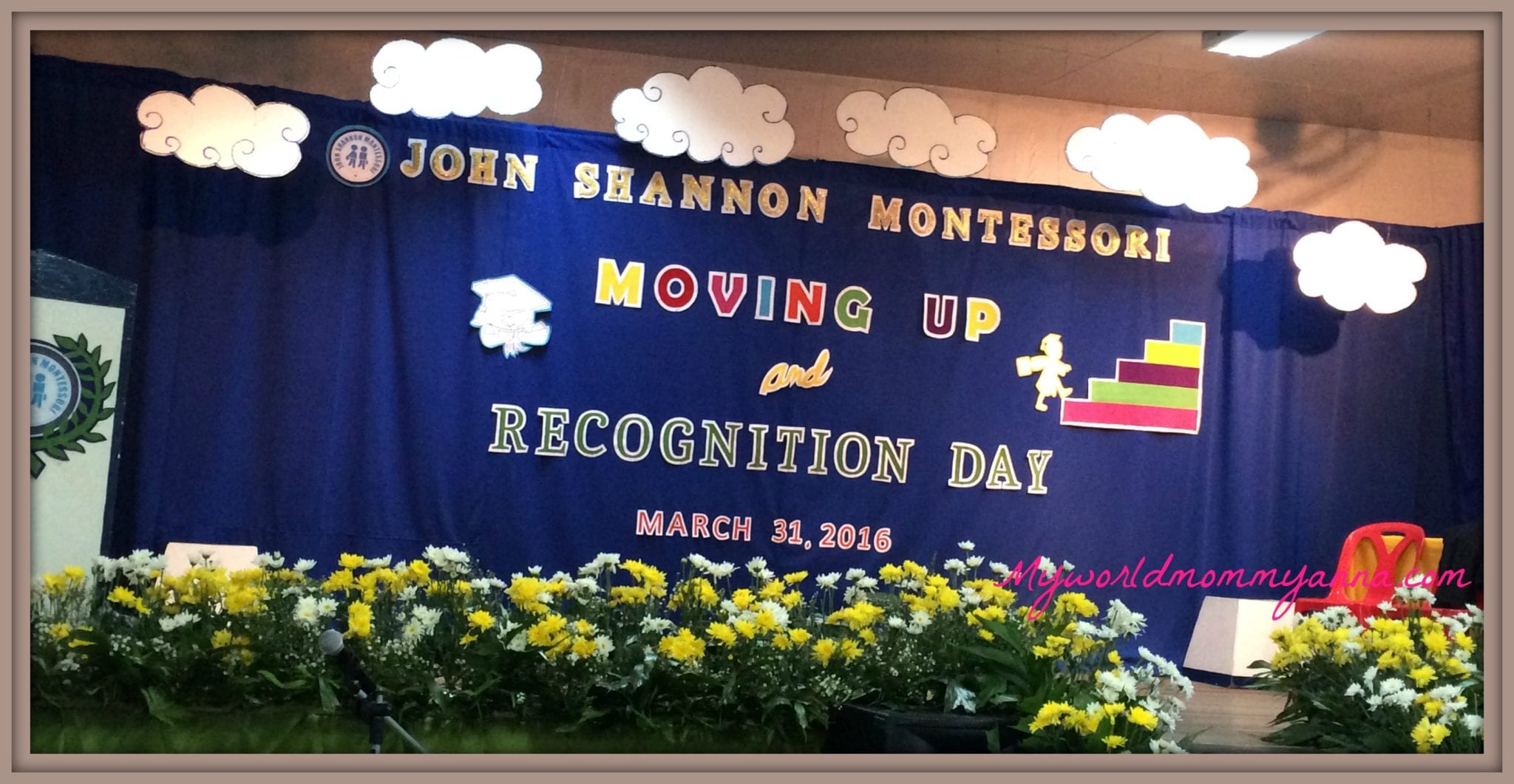 On the day of the event, I am so happy to see him in toga, time really flies we are now in the next chapter of our lives.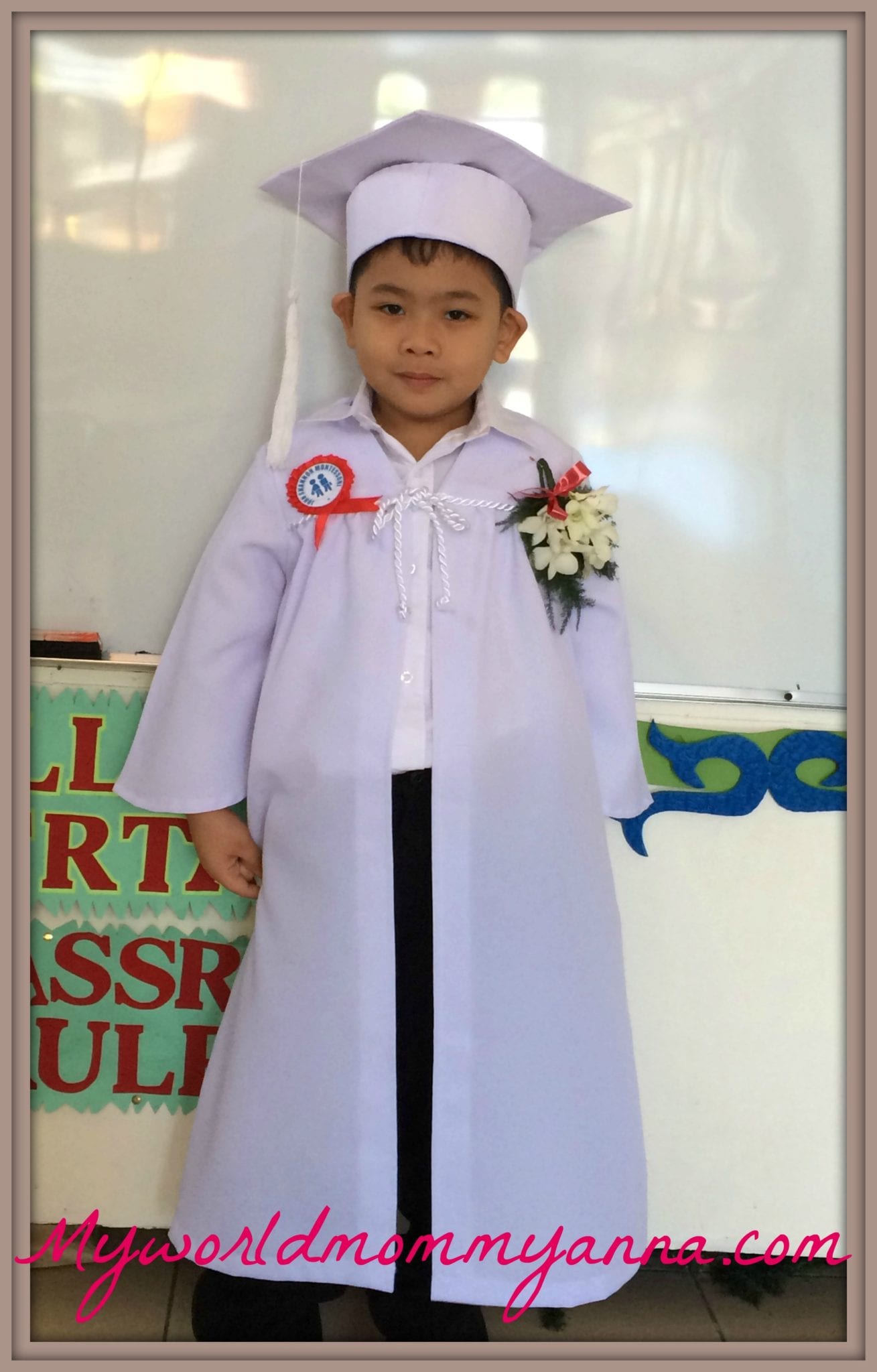 They just had a simple presentation for the moving up the usual graduation march, presenting the graduates, awarding the honors and the much awaiting graduation song. It sounds so simple but to us as a parent it's a memorable one we are so proud to our little ones. How many times I heard his song when he practiced at home, but on the day itself I can't help to cry, I am just so happy for him kahit prep pa lang yan. Kasi feeling ko I also achieved something. Ganito talaga ata feeling ng mommy super emotional.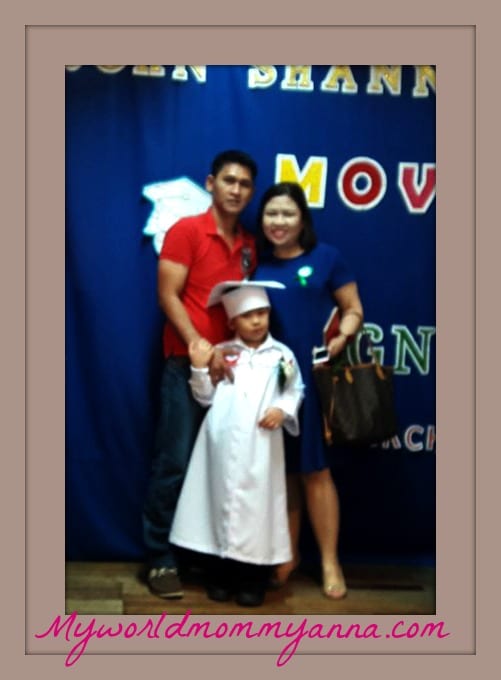 Little Kulit ranked as top six in his class with 18 students, as a reward he got another transformer for added his new collection.
We had a double celebration, it's also hubby's birthday he requested for a buffet so we decided to treat the whole family in Dad's.
Congratulations Little Kulit  :-)Mommy and daddy is so proud of you