I grew up with a very sensitive skin; I also suffered from skin asthma. When I gave birth, the first question that the pedia asked me if I have allergies and I said yes, she said that my son might have the same skin as mine.
I become extra careful choosing his body wash and lotion, as much as possible I want products made with natural ingredients.
Little Kulit is now five years old but his skin is still sensitive, especially now that the weather is so hot ang dami rashes maliban pa sa bungang araw. Come to think of it he is not playing under the sun.  When I learned that BELO launched baby products I am eager to try it, because I know it's effective I've been using BELO sunblock for years now.
BELO BABY crafted with care for the most delicate skin, for the most meticulous moms. We are excited to welcome and try the new line of BELO.


Little Kulit is so excited to use hair and body wash, he is now on the stage that we let him to shower by himself with a minor supervision, and he loves the smell he even said "this is much better mom on what we are using. "
After his bath, we always put him a lotion to keep the moisture in his body. We can also use this one in his face.#BeloBabyExperience


He cannot leave the house without cologne; he excitedly grabbed this bottle and splashed in his clothes and I must say it really smells good. I think we need to change his old cologne na for this one.


The BELO BABY guarantee 100% certified natural and 0%harmful chemicals. That is clinically proven gentle on the skin for everyday use. Each ingredient was meticulously selected to ensure that it's natural, safe and gentle for your baby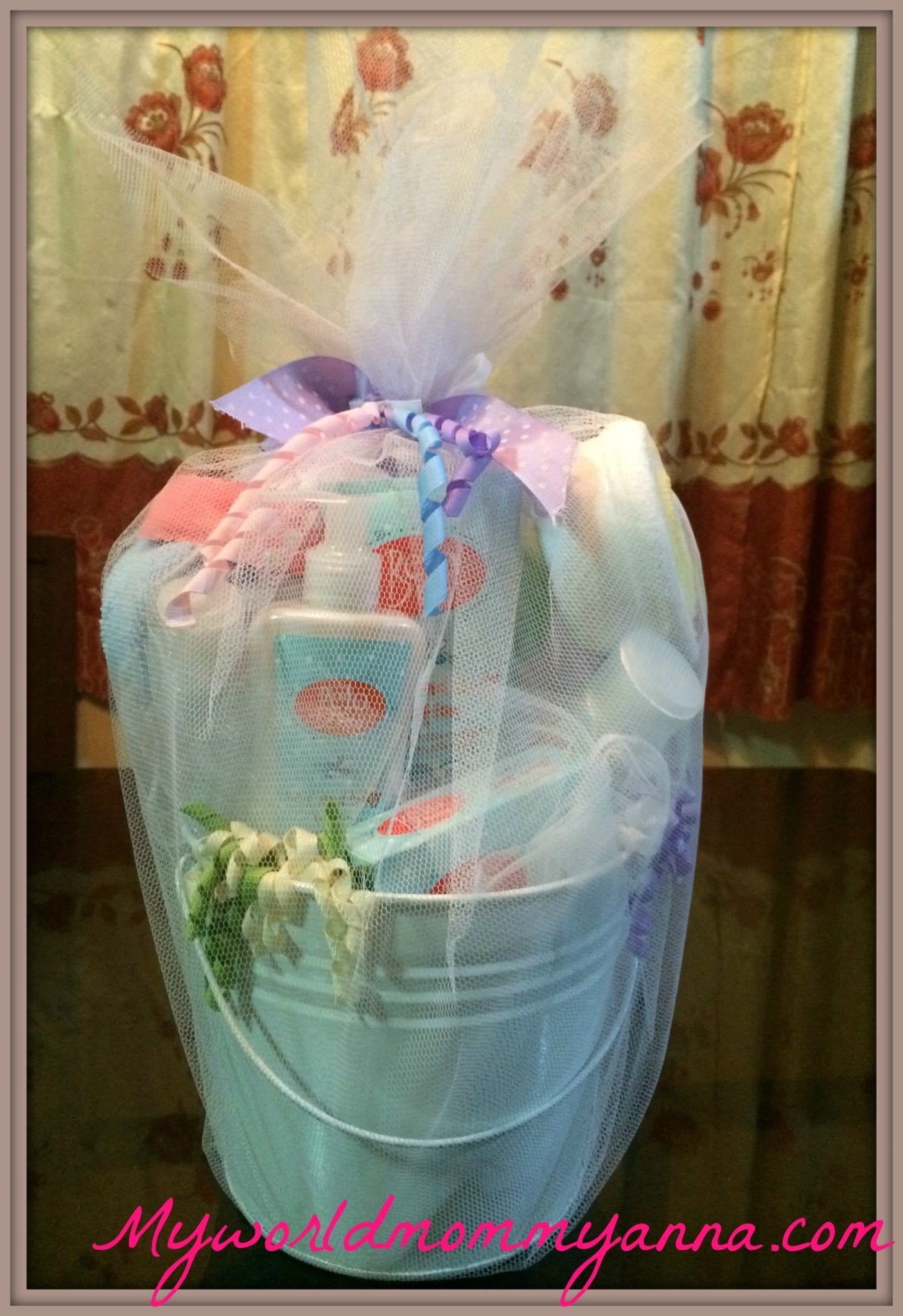 COCOA BUTTER is an ingredient that contains antioxidant qualities that protect skin from the outside. It keeps the skin healthy by strengthening and deeply moisturizing it. With its anti-inflammatory properties, it also relieves common skin irritations like rashes.
SHEA BUTTER is a known superfood for the skin, as well as the hair. It heals, protects, nourishes, and moisturizes skin from damage and dryness. It is suitable for all skin types, naturally heals common skin conditions of babies like eczema and diaper rash.
SWEET ALMOND OIL has the ability to lock moisture into the skin.  A good exfoliator to help remove dead skin cell and stimulate the development of healthier skin.
Guess what lovely mommies, we need to be extra careful because there are ingredients that can be harsh with the skin of our babies or worst can cause cancer such as TETRASODIUM EDTA, MAGNESIUM SULFATE, SODIUM TALLOWATE, PHTHALATES, PARABENS, SODIUM LAURYL SULFATE, FORMALDEHYDE, TETRASODIUM ETIDRONATE, DMDM HYDANTOIN.
Here is the product line of #BeloBaby
Belo Baby Bar Soap

Belo Baby Face and Body Lotion
Belo Baby Hair and Body Wash
Belo Baby Cologne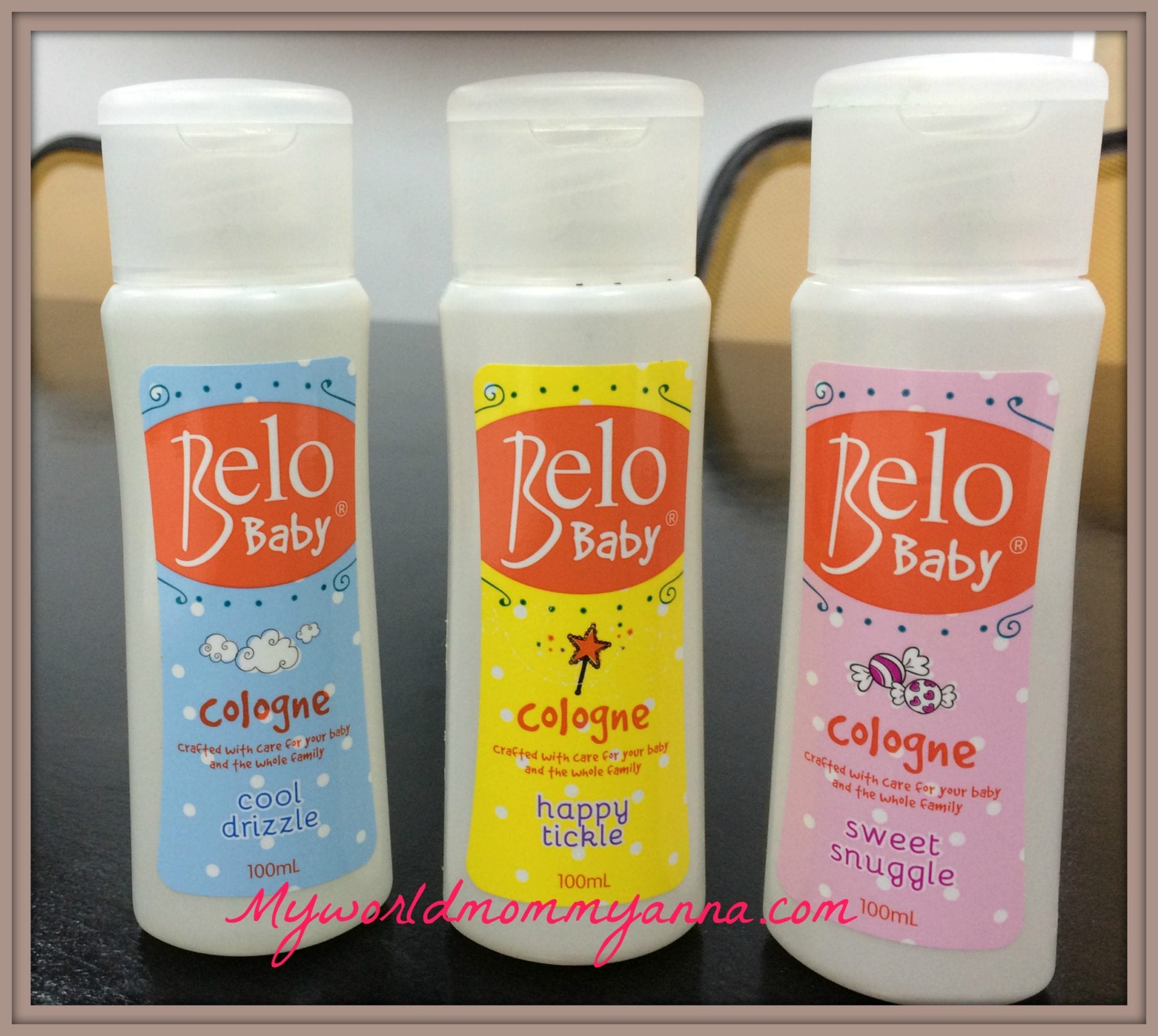 I am happy in #BeloBaby it's a guarantee that we are using products that is truly gentle and safe for our babies which is delicate and sensitive.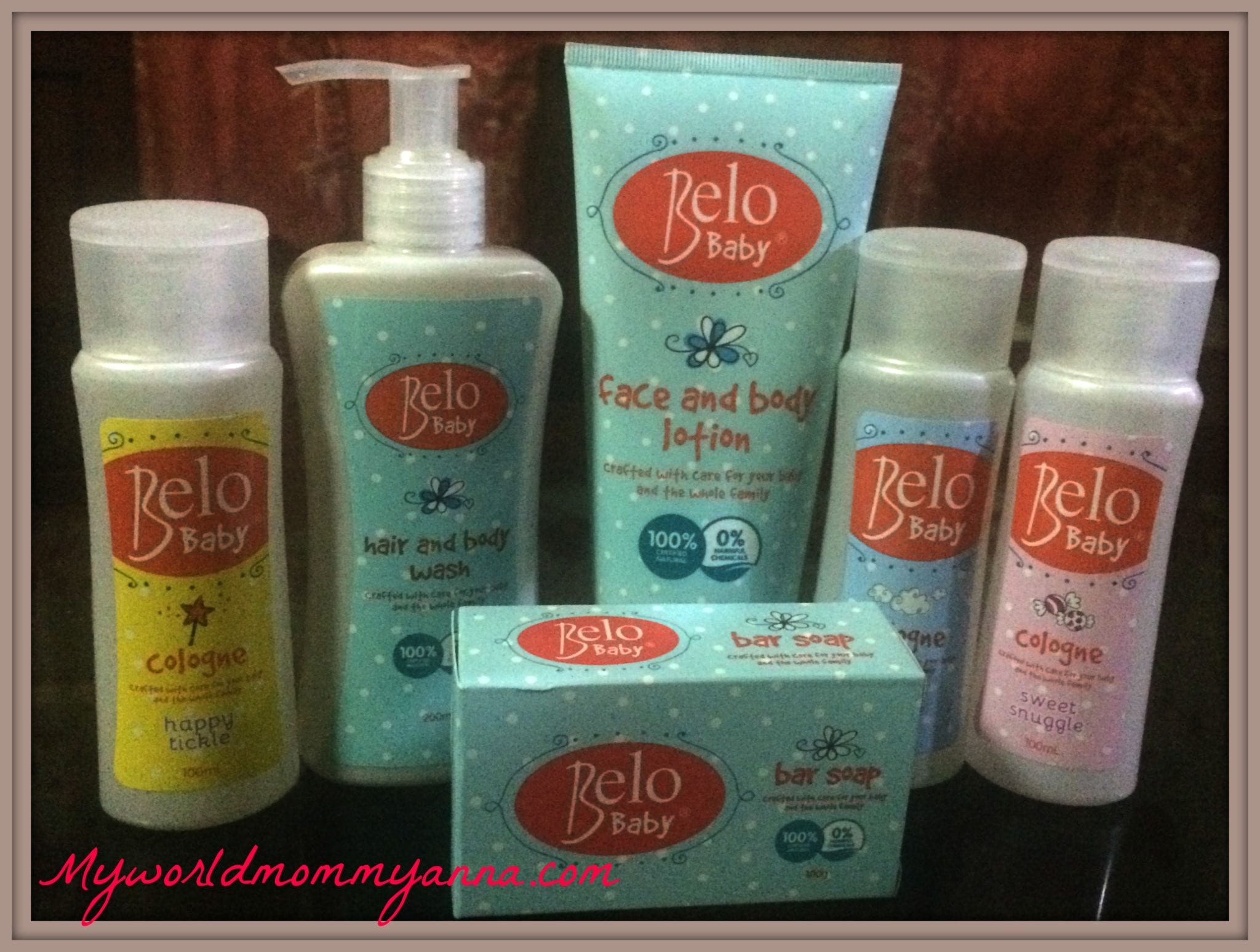 #BeloBaby is now available in all leading department stores, supermarkets and groceries. It is also available online thru LAZADA, ZALORA and CUDSLY.
For more information you can check it here;
Website:
belobaby.ph
FACEBOOK:
belobabylove
IG:
@belobabylove
TWITTER: @belobabylove
As a mom, getting the best products is important. I saw some great stuff at Kokopax, where I found these
high quality baby bottles
.