Unlike 2010 it took me only 20 minutes to vote, I am pregnant by that time so I am in a priority lane. Now that I am an ordinary voter I have to line for 1.5 hours to vote.I don't know bakit kulang ang marker each precinct you have to wait for another 10-15 minutes inside kung may matatapos na.  And super sikip inside the classroom imagine three precincts in one classroom which can only accommodate 10 persons, and the other side of the room was occupied by the watchers. And worst pa only two ceiling electric fans lang gumagana imagine kung gaano kainit yun.

Never the less after all the hassle and super init we were able to vote 🙂
After we vote, we decided to have lunch in Kuse instead going back to the farm. Then we went to Liliw Laguna to roam around and buy some slippers and sandals.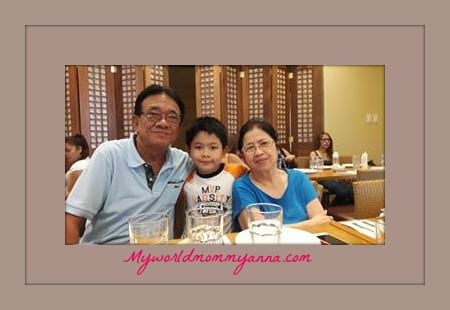 I want to try Arabela but it's already full and we are 6
th
on the waiting list, since Litte Kulit was left with dad in the farm we need to be home agad, we decided to give a it a try in Tea Tree Café. But most of the pastries and best sellers are sold out. So to ease the heat I ordered Mocha coffee and sissy ordered Winternelon milk tea.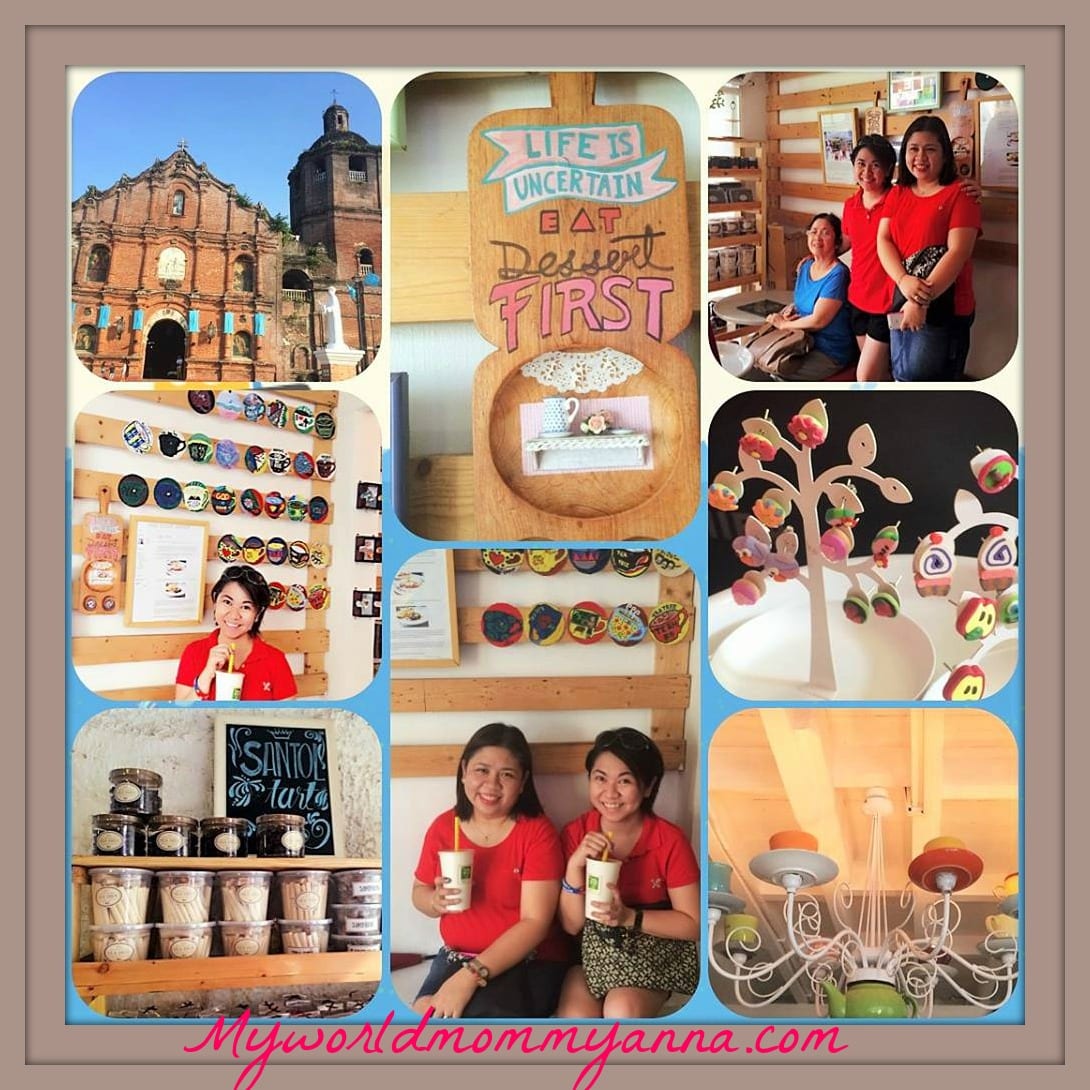 2016 Election is a big deal now as in dami controversies kaya everyone is on the guard who will win. Hope that whoever win make our country in a better shape. As in we need CHANGE.
How about you Lovely Mommies what is your experience in 2016 Election