I had a productive weekend 🙂 even I am so tired I was able to divide my time for being a mom, wife, daughter, and a friend.
Last Friday, hubby and I had a couple date in Festival mall which we had a great time. And we both agreed we need to this more.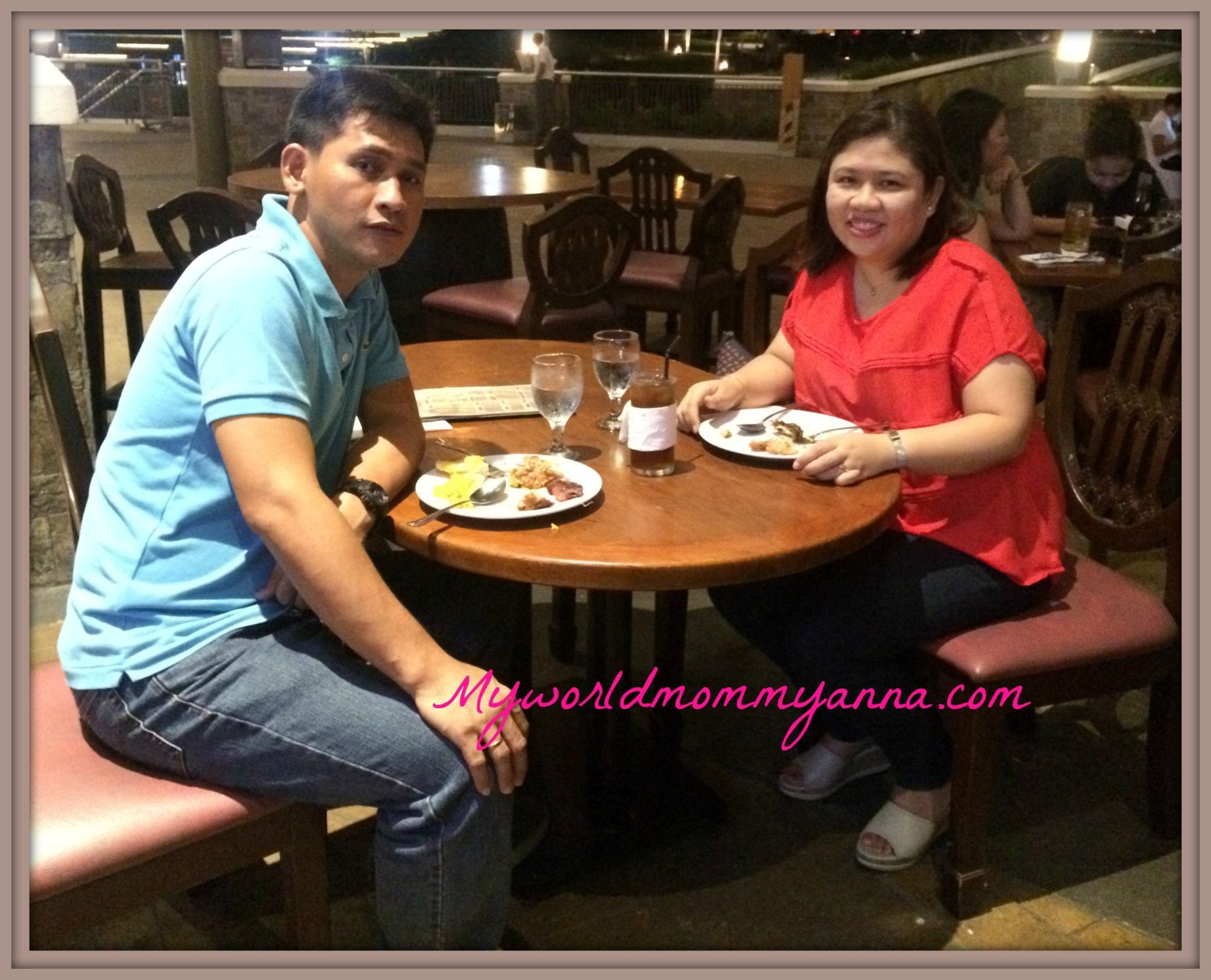 Saturday morning is enrollment for my little kulit, went to human nature to get orders and lunch with my best girlfriends.  Little Kulit is supposed to be coming with me to meet his ninangs, but he invited his cousin to our house.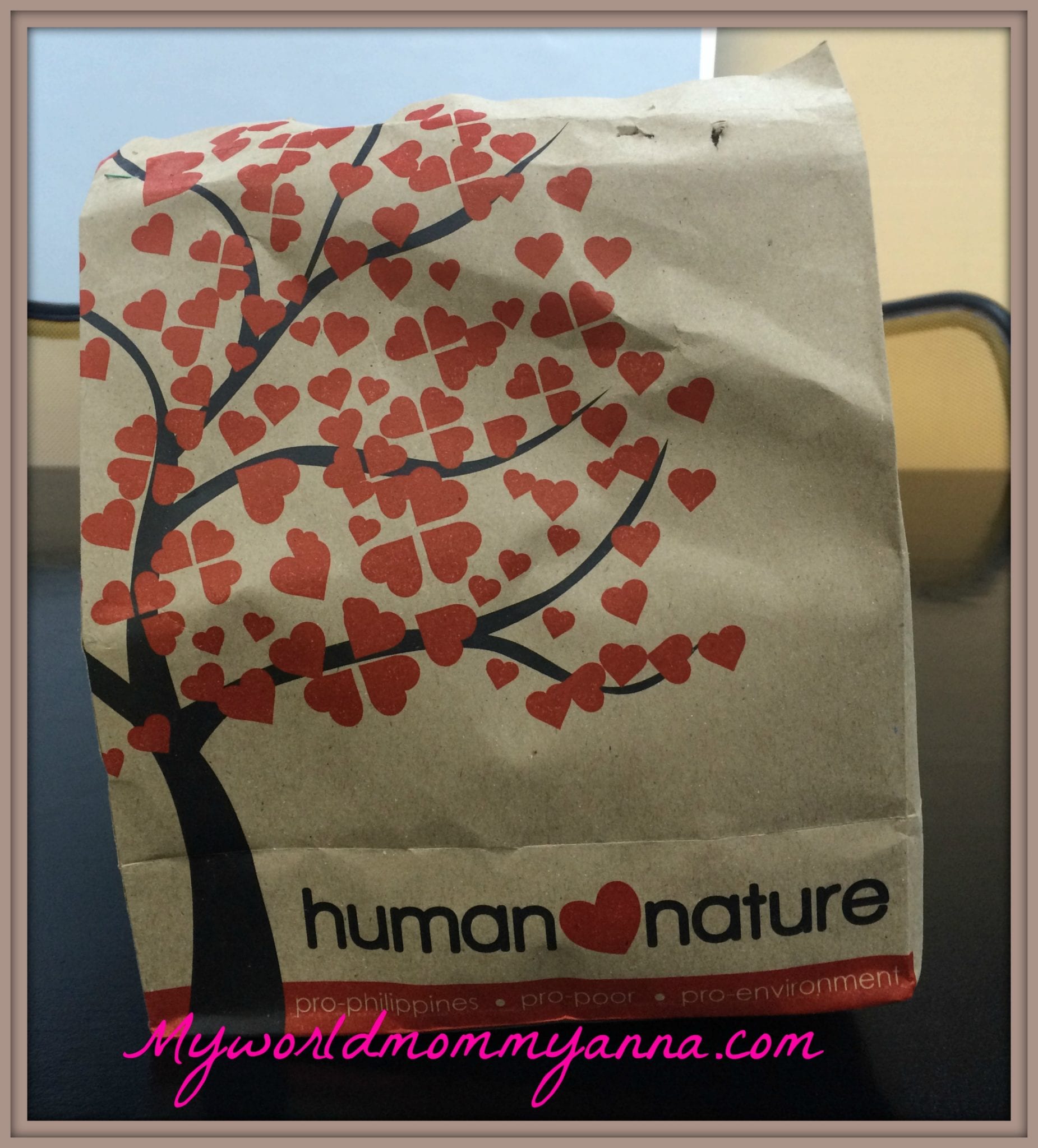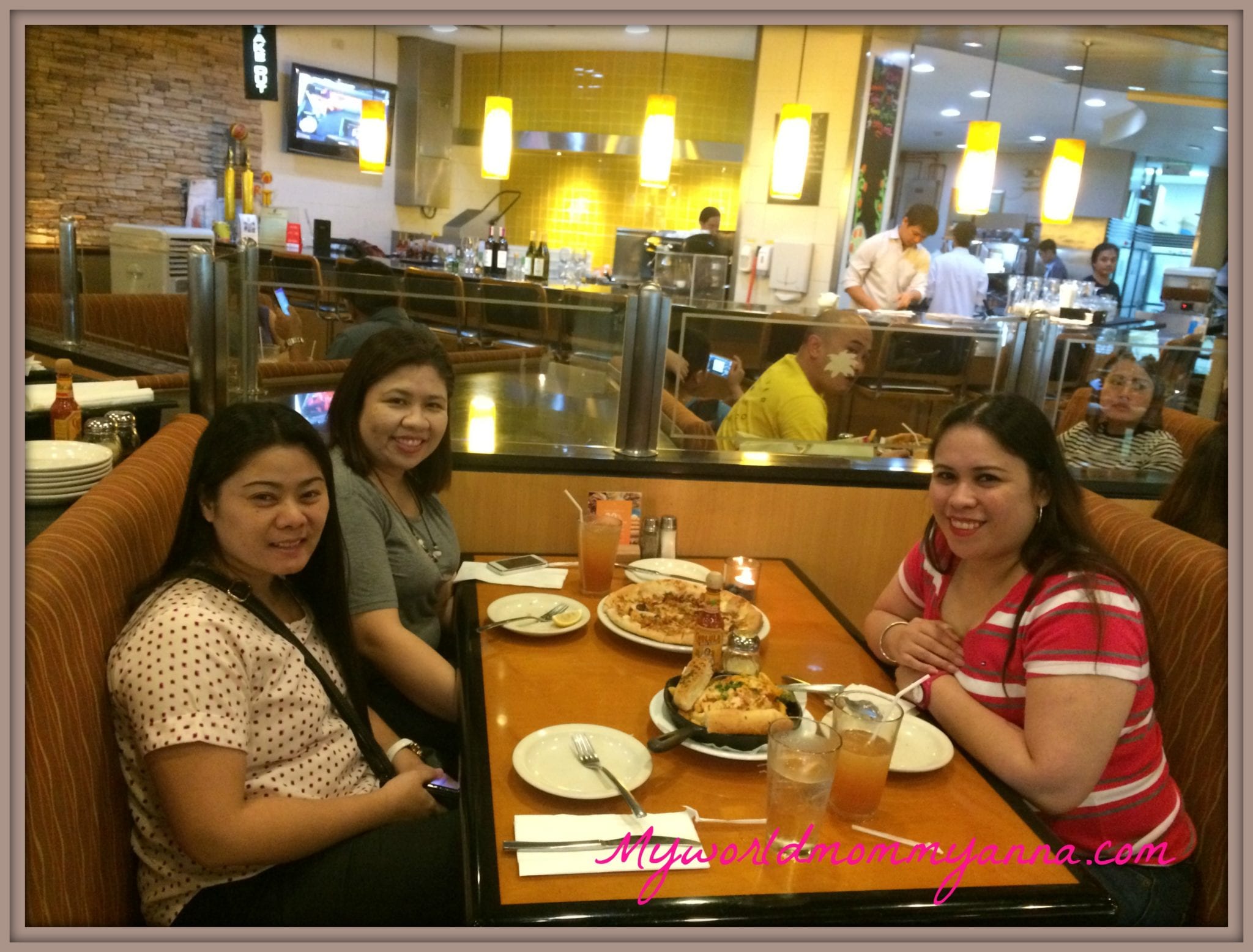 It's nice to have a lunch with Kathy and Jen, minsan lang maging single uli 🙂 without chasing my son and hubby waiting for us. It's great to catch up on what is happening in our lives and our plans.
Sunday we had lunch with the whole family, school supplies shopping, grocery and we attended dinner party in Sta Rosa Laguna.



Now I am looking forward to another weekend full of activities