It's been a year since we have a couple date, we are always out with our little kulit or with the whole family. Sometimes we just have snacks together after our office but I always want to get home agad para akong hindi mapakali na wala si kulit side ako.
We are not perfect couple, there are times that we have a misundertstandings, tampuhan, and it's late for us to realize that we are focus in raising our son, being good parents and we forget that we are a couple. Kaya siguro nauso ang "away" or "tampuhan" sa mag asawa to enlighten us na may kulang sa amin. From our latest tampuhan that really last long because we both have pride and wala gusto mauna na sumuyo we both realized na we must have serious talk and start all over agaim, parang tulad ng mag boyfriend/girlfriend kami. We forget to that one na kasi, parang nakasanayan na naming na we are husbands and wife. I's our choice that we have to work on our relationship and we have to maintain the old days nung time na nagging happy kami, we both agreed at least once a week or twice a month we have to go on a date na kami lang, so we can talk more about everything under the sun.
Last Friday, we went out on a date at Chef's Barrel after office hours, we had a buffet which is Php 399 per head, the food is just okay nothing extra ordinary.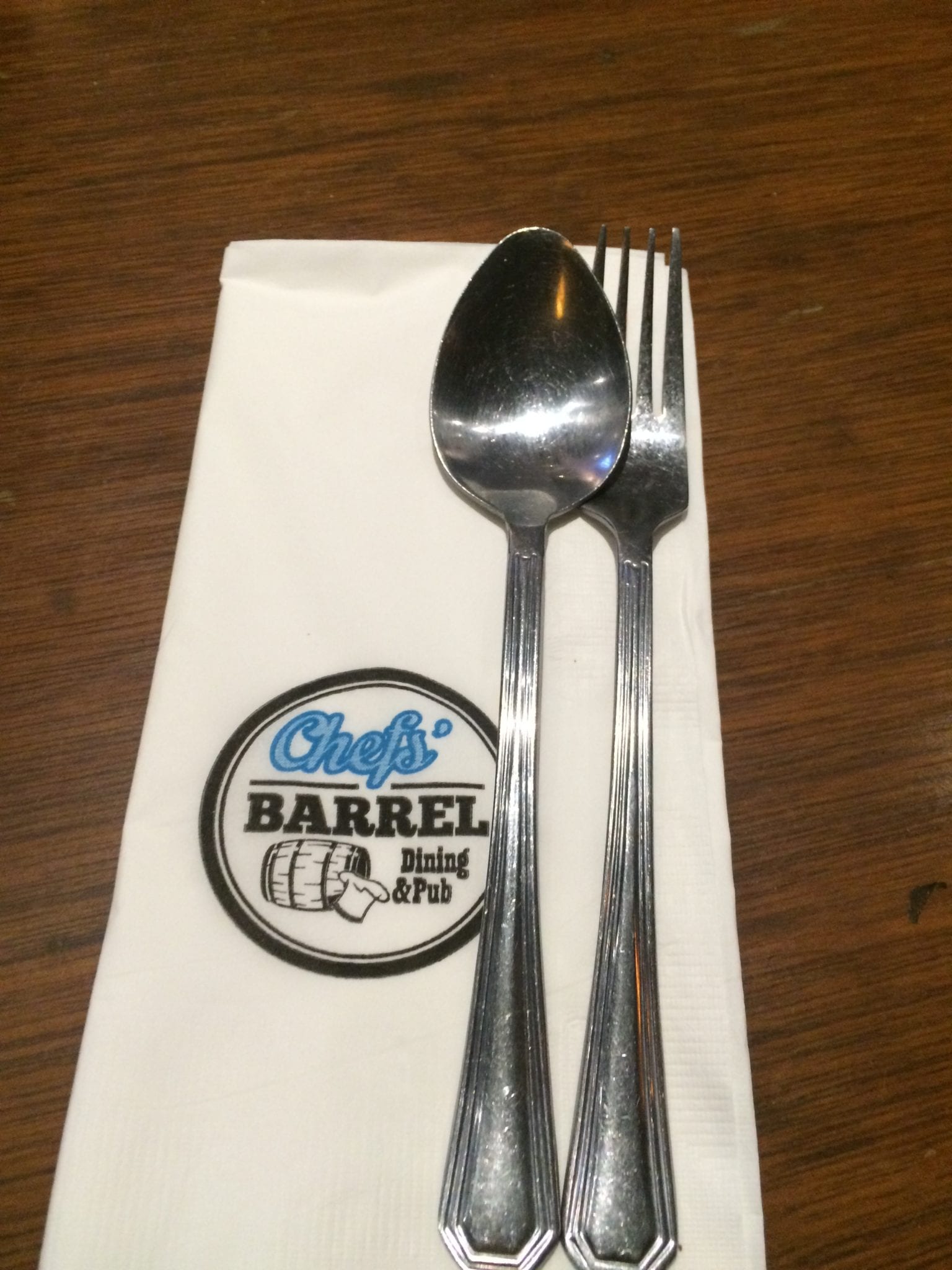 They have simple menu, pasta, roast beef, hainese chicken, butter and garlic shrimp, tahong, grilled baby squid baked chicken, bagnet, steamed maya maya, fish fillet, rice, dessert station and salad station. Drinks is not included.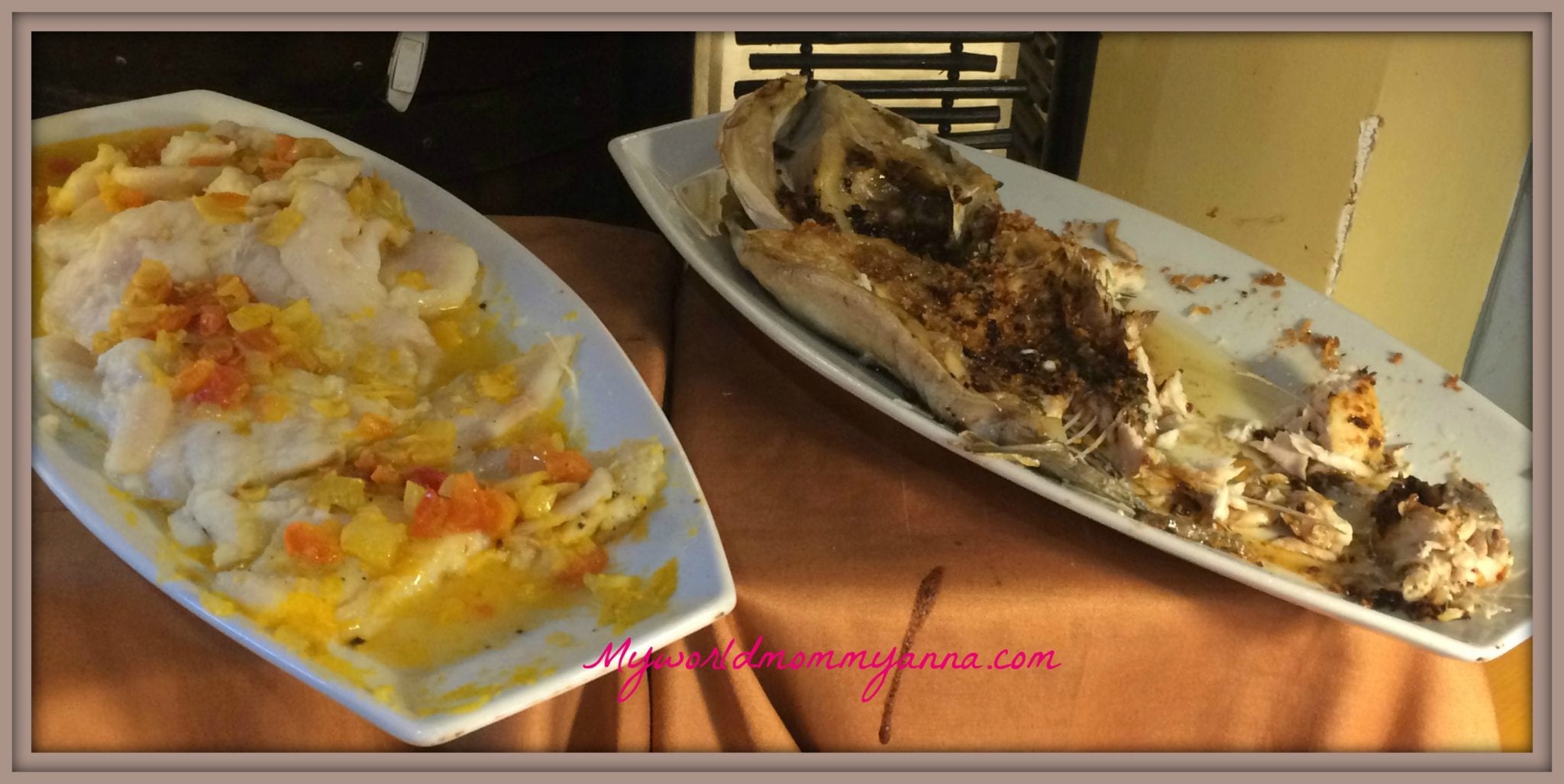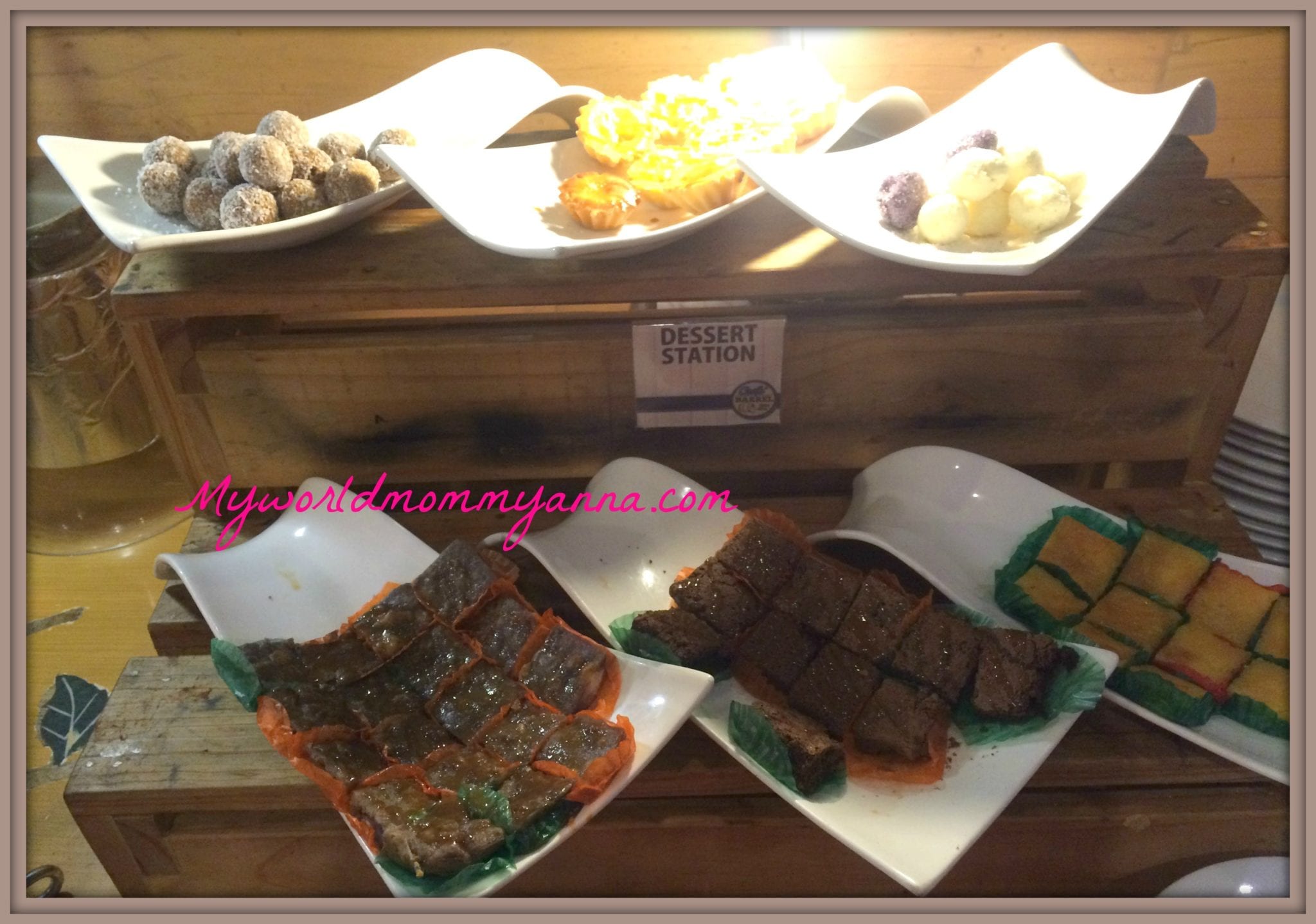 We decided to have a drink, since super tagal na the last time that we do this one, sabi nga ni hubby we have to this more. Nalibang ata sa beer 🙂
Spending a quality as a couple is a must to strengthen your relationship and to solve some differences. As much as possible we must give time also to one another and not too much focus in raising our kids.
How about you lovely mommies, how do yo spend a quality time with your hubbies 🙂
CHEF'S BARREL Dining and Pub
Unit C2, River Park Fesrival Supermall Alabang Muntinlupa City
+632 8934935
website:
http://www.unclecheffygroup.com/
Fb page:
https://www.facebook.com/barrelchefs