I am not born with a straight and shiny hair, in fact as early as six years old I have a white hair.  That is why I am very conscious with it, when I was still in grade school I always put my hair up and with a headband. I have a lot of head bands and pony tail by that time. When I was high school my dad brings me to the salon and has my hair straighten, I am so happy with the result. When I started working I shifted to hair relaxing and now into rebonding
Few weeks ago, I was invited for The Mane Event of Going Straight Salon partnership with Nouvelle, first I was hesitant since it will be in Sm North Edsa, but my hair is long overdue for a hair colour and since Going Straight is my favorite salon when it comes to my hair cut and treatments, I know that I am in a good hands.
Since I am living from the South and going to North is a struggle I am the first one in the salon 🙂 the good thing I was able to explore on what will have for the day, and I am so excited to try it on.



Going Straight Salon has been in the business of hair care and grooming for more than 20 years. They were started in 1993, were one of the few salons in the country to offer hair straightening. Today they are known not just for hair straightening and hair rebonding but also for a lot of other hair styling and caring services. They also provide aesthetic services for the nails.
The event started by introducing Nouvelle to us, they recently launched Lively and Eslabondexx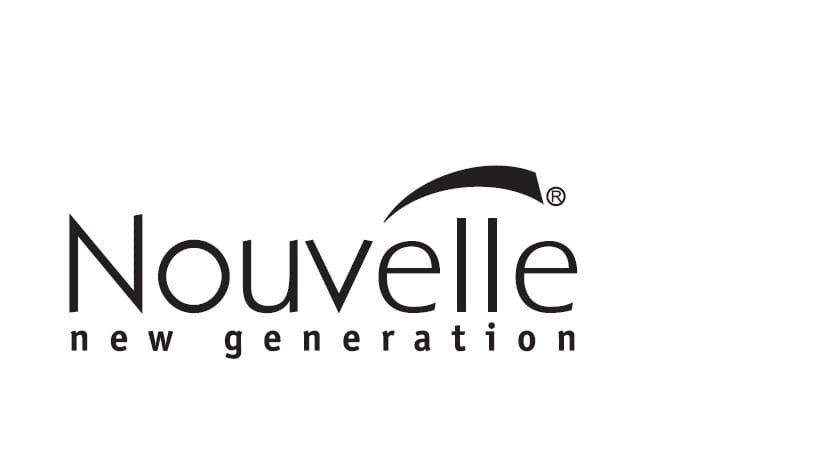 LIVELY- Lively is the new generation professional line for coloring and protecting hair. Its special formula, without ammonia and parabens, does not damage hair and does not irritate the scalp, providing a delicate coloration, suitable for sensitive skin.The color is intense, natural, bright, and provides a perfect coverage of white hair.Lively is not only coloration but also a veritable nourishing treatment that takes care of the hair structure, thanks to the use of active ingredients of natural origin,such as sweet almond oil and lotus flower, known for their soothing, softening,moisturizing and invigorating properties
I really love this one, wala talaga siyang amoy na chemical, I will definitely choose this one again for my hair color.
ESLABONDEXX-EXCEPTIONAL PROTECTION AND RESULTS WITH NIO-PROTECT TECHNOLOGY


ESLABONDEXXTM active ingredients penetrate into the hair thanks to NIOSOME, an innovative delivery system allowing a deep penetration of the product into the hair cortex, thus achieving the desired results.
THE ESLABONDEXX SYSTEM
CONNECTOR- Intermixed with the chemical service mixture, Connector preserves and protects the hair structure, interconnecting its fibres. It also delivers active principles, providing hair with strength and elasticity.
AMPLIFIER – Fortifying cream that closes the scales keeping the active ingredients within the hair structure, while delivering added nourishment, hydration and shine.
SUSTAINER- Bi-weekly home treatment that delivers emollients to enhance hair suppleness and give shine.
After the presentation, they introduced the CORE GROUP, a selection of bet stylist in 28 branches of Going Straight, it means they are the great one and how lucky we are they will be the one who going to do our hair. It really means we are in the safe hands, a perfect salon, products and stylist 🙂 what a great day ahead for me.

I choose Bobby Balang of Going Straight MOA, he cut my hair last year that is why he looks familiar with me. He asked me what color or if I have peg, I just said I want to be simple and not too loud, I show it to him the worst hair color that I have in my entire life.
After four hours I have a new haircut, color and highlights. I am really satisfied in the turn out the simple look that I want. Thank you Bobby for making my har good, you will definitely my hair stylist from now on.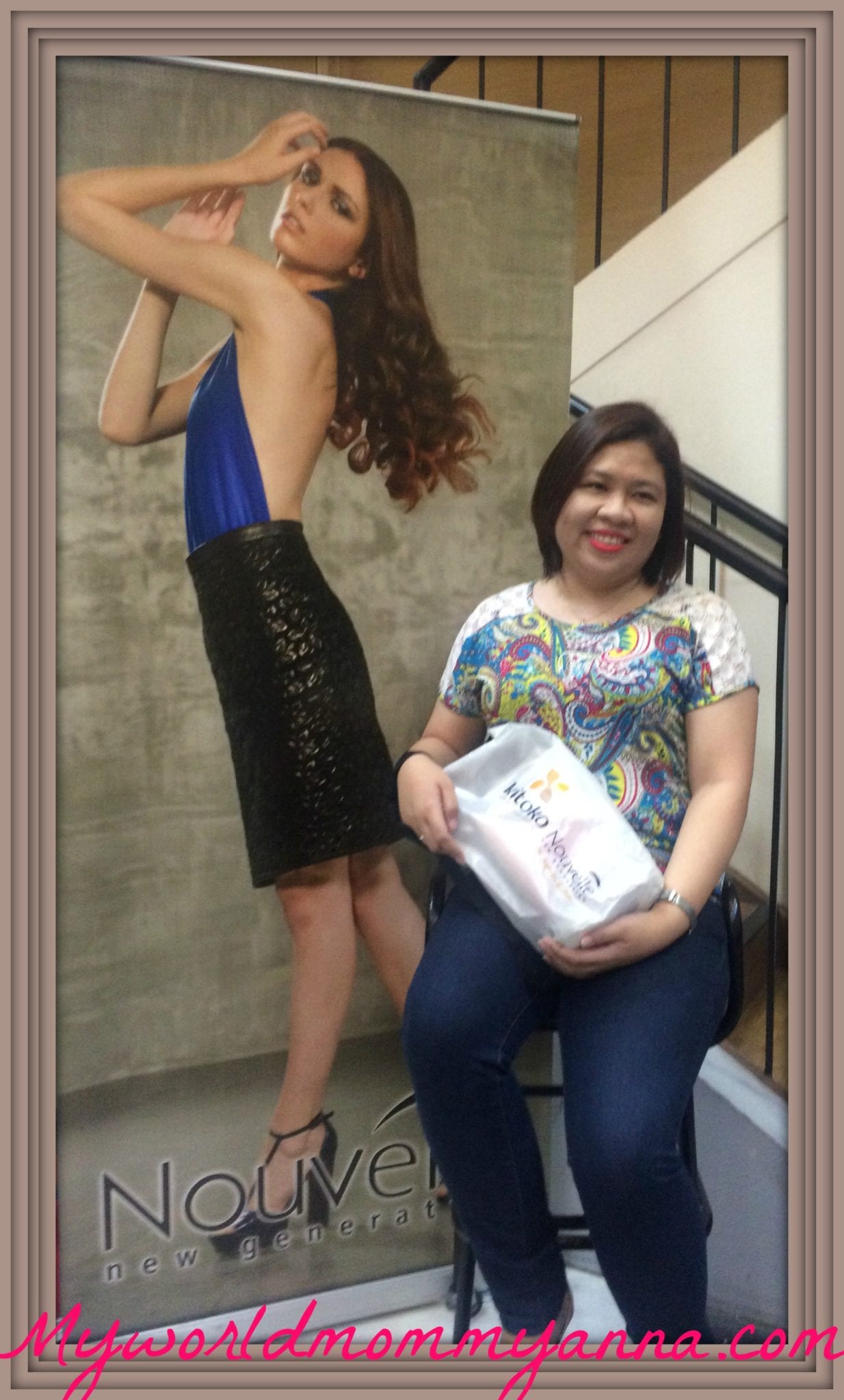 Had a great time with two mommy bloggers. nice meeting you Momi Berlin and nice to see you again Mommy Nilyn of
Above Precious Rubies
, that is why we never know that four hours has been passed because of our chika moments. Minsan lang kami maging single 🙂
Thank you Going straight for the great experience and for the loots