Little Kulit is always looking forward every weekend 🙂 if his dad needs to work on Saturday, I make it sure that we will spend time together and every Sunday we will go out with the whole family.
Last Saturday, hubby is home Sunday daw pasok niya, lagi sila may overtime because they need to reach their quota around 27-30 Million. So we make the day most out of it.
I cooked pork tonkatsu for or lunch, super benta kay Little Kulit 🙂


His dad promised him that they will play bowling in Sm Southmall, unfortunately grabe ang traffic more than 1 hour na nasa may Alabang pa lang kami so we ended up in Evia. We just had merienda and we roam around. Little Kulit is so happy playing in the fountain. Nothing so much to do here pa more restaurants pa lang ang open.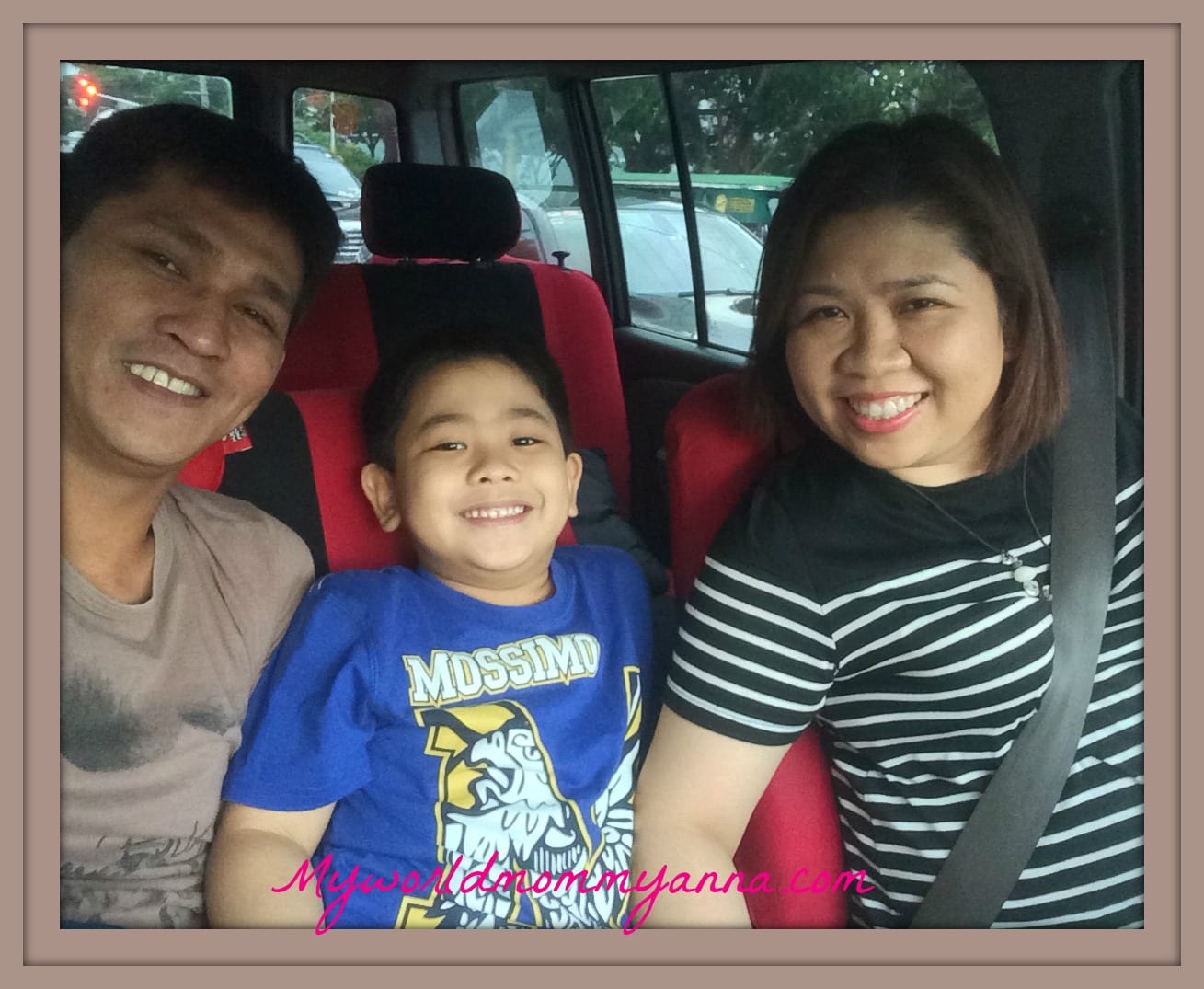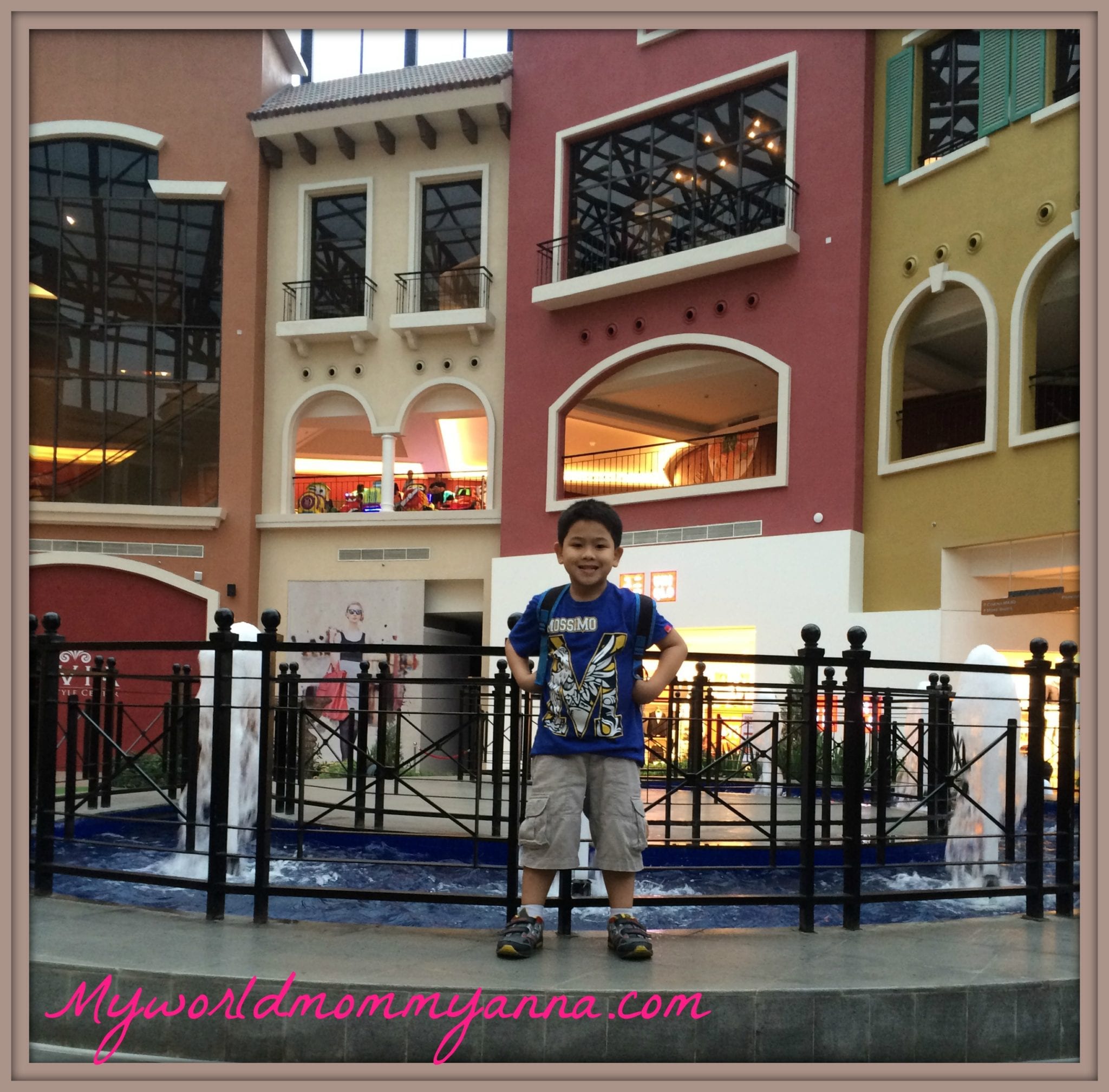 Since hubby will treat us for dinner, we went to Festival mall my two boys is craving for shabu-shabu.


I always remind my husband that he needs to spend quality time with our son, may isip na kasi siya and he is in the stage that he is also need his dad. I don't want him to grow up na ako lang kilala niya na parent.