Little Kulit is turning six years old in a few months; as early as 4 years old when he lost his first baby tooth, as far as I remember he called me in the middle of the day and asking me to go home and put his tooth under the pillow, the tooth fairy will give him gold in exchange of his tooth.
Last Saturday we are able to bring him to a pedia dentist, getting appointment in Abesamis Dental Clinic is a struggle so rain or shine we push thru with our schedule. At first I was worried baka mag tantrums si Little Kulit but he is doing well at first he was entertained in the mini playground in the reception area, since there is no more patients kami na agad. Our pedia dentist is Dra. Pam Abesamis-Villanueva she is very good in handling kids, and she is well accommodating answering all my questions and take note I love her clinic especially the lightning and the wall decor.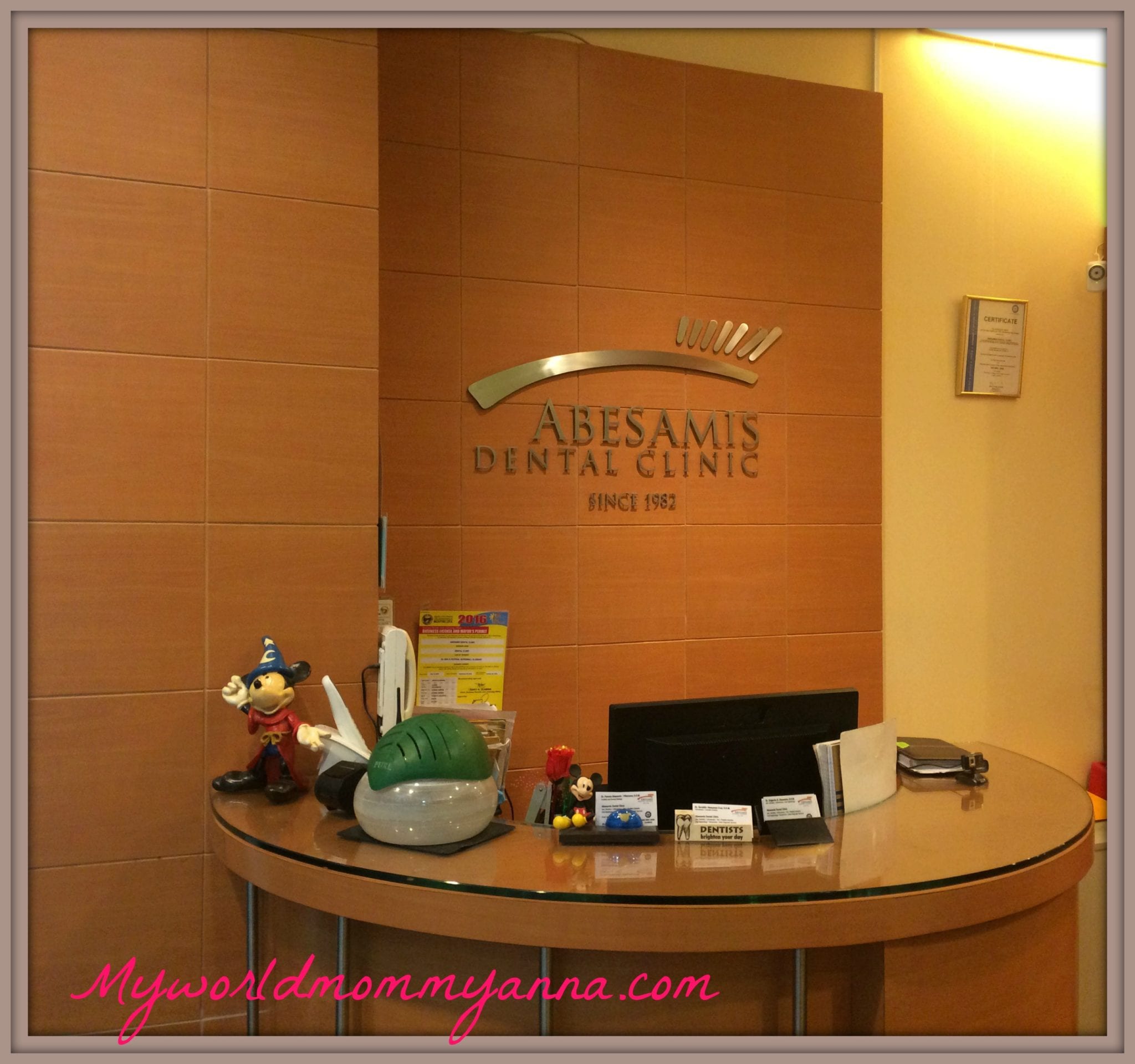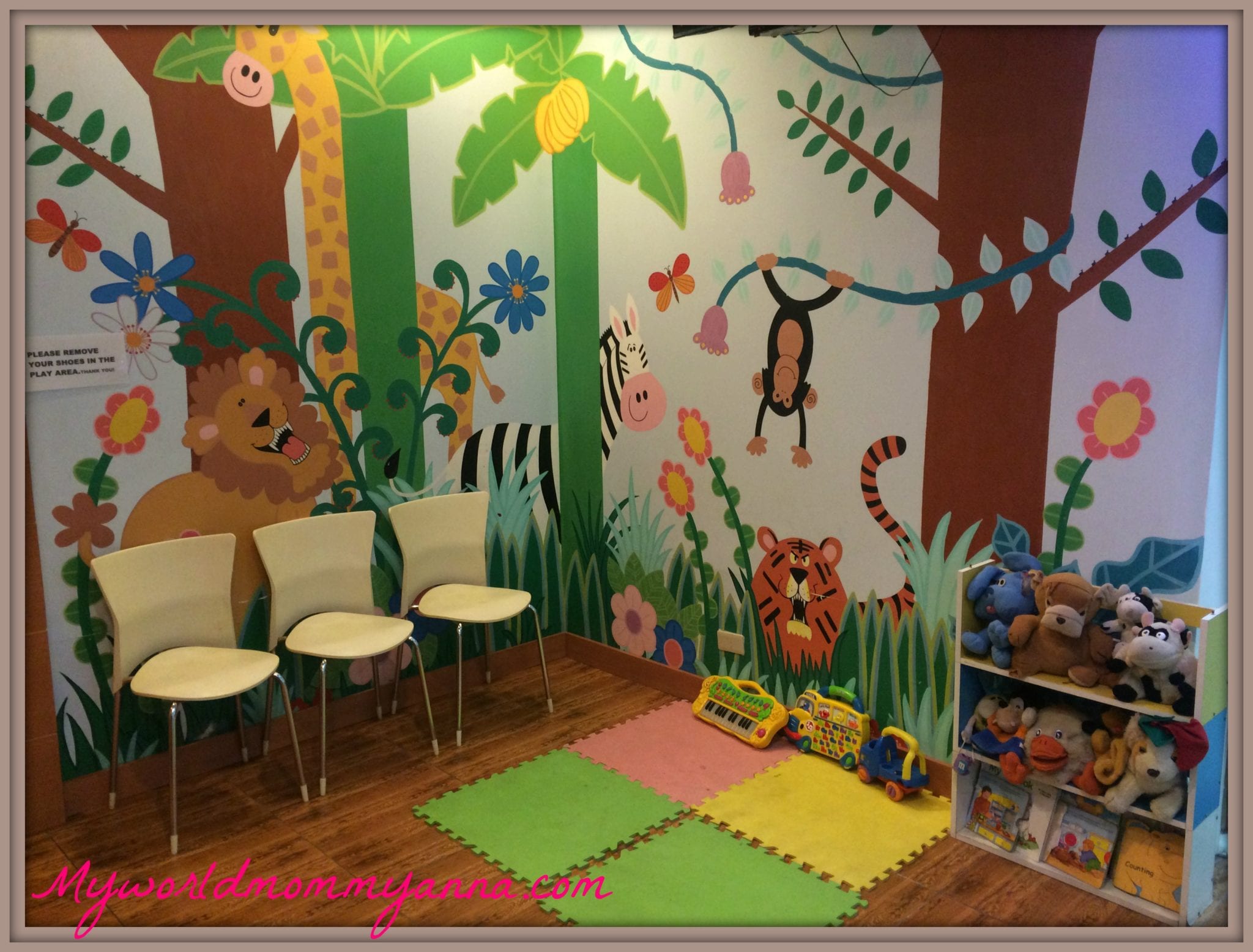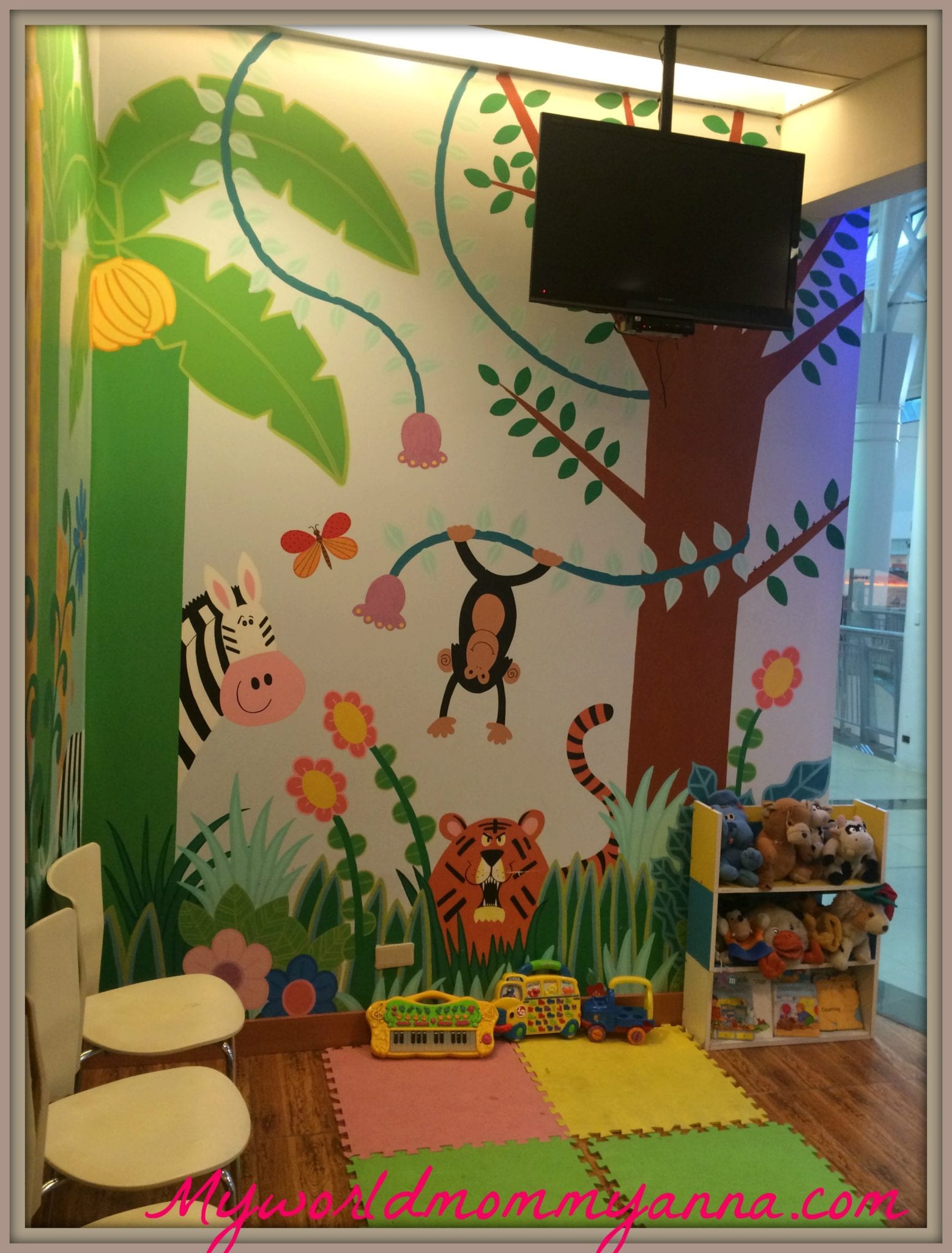 Little Kulit was asked to sit in a dental chair, which they have a small LCD screen where he can watch a movie, unfortunately the movie he like is not available, I asked the assistant to play any cars movie instead. He does not like to sit, I need to ask hubby to accompany him, we are surprised when Dra said he has already eight (8) permanent teeth, she even mentioned maaga daw in my son's age to have a permanent teeth.  She suggests that Little Kulit need to undergo filling and cleaning. The procedure only took 20 minutes and we are happy that he did not shout or cried in the dental clinic.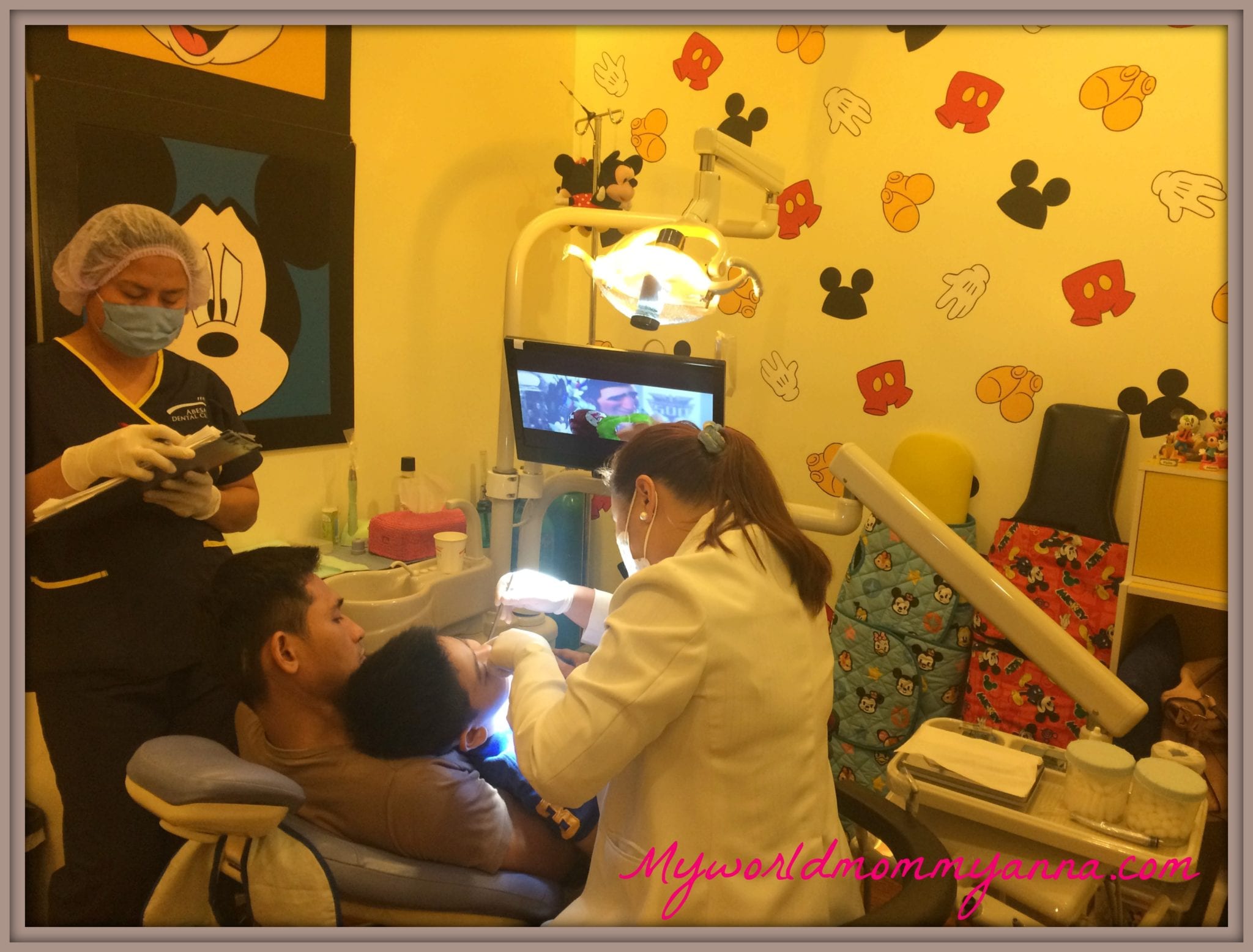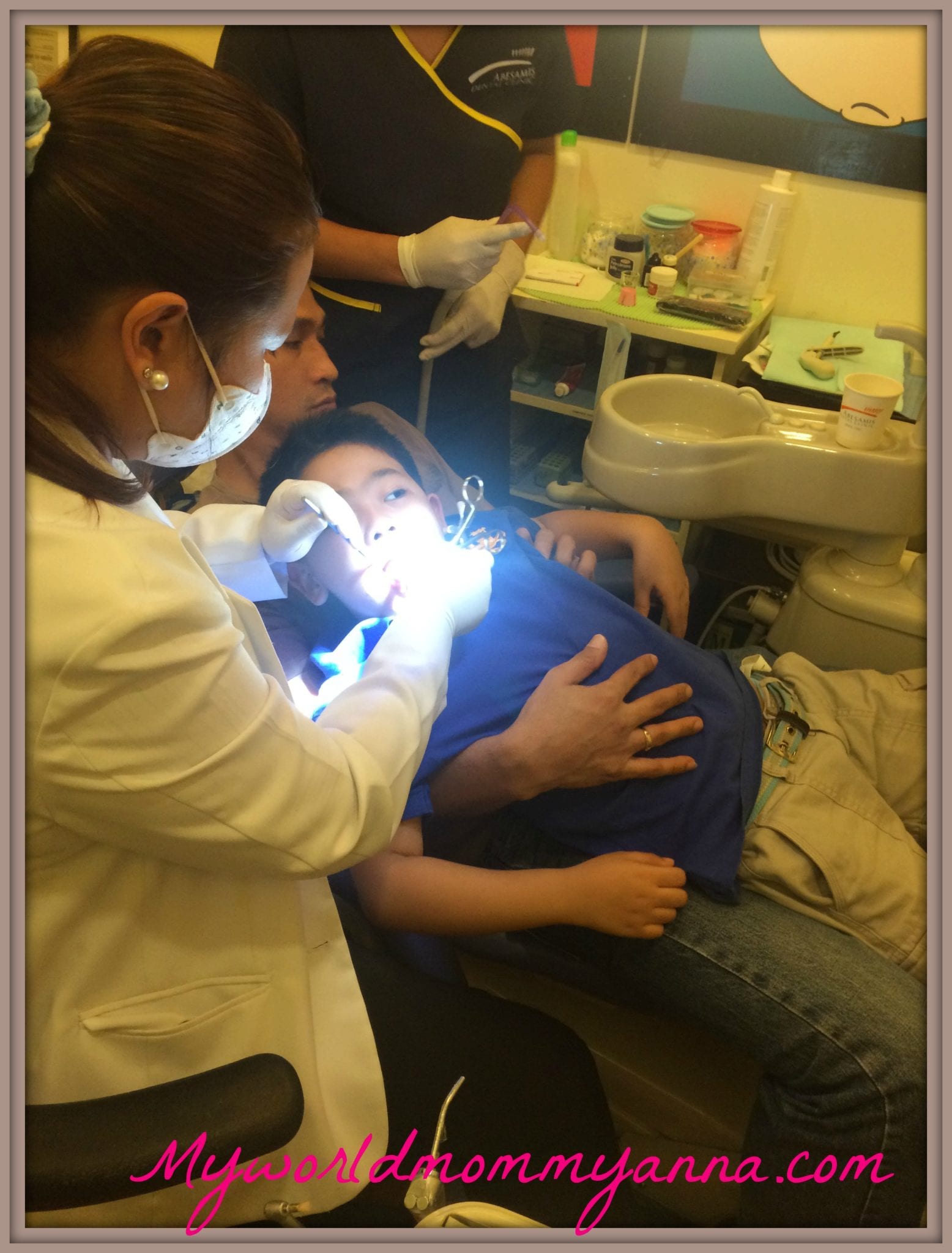 Because he is good, Dra gave him a free toy which he really likes, he is excited on his next visit.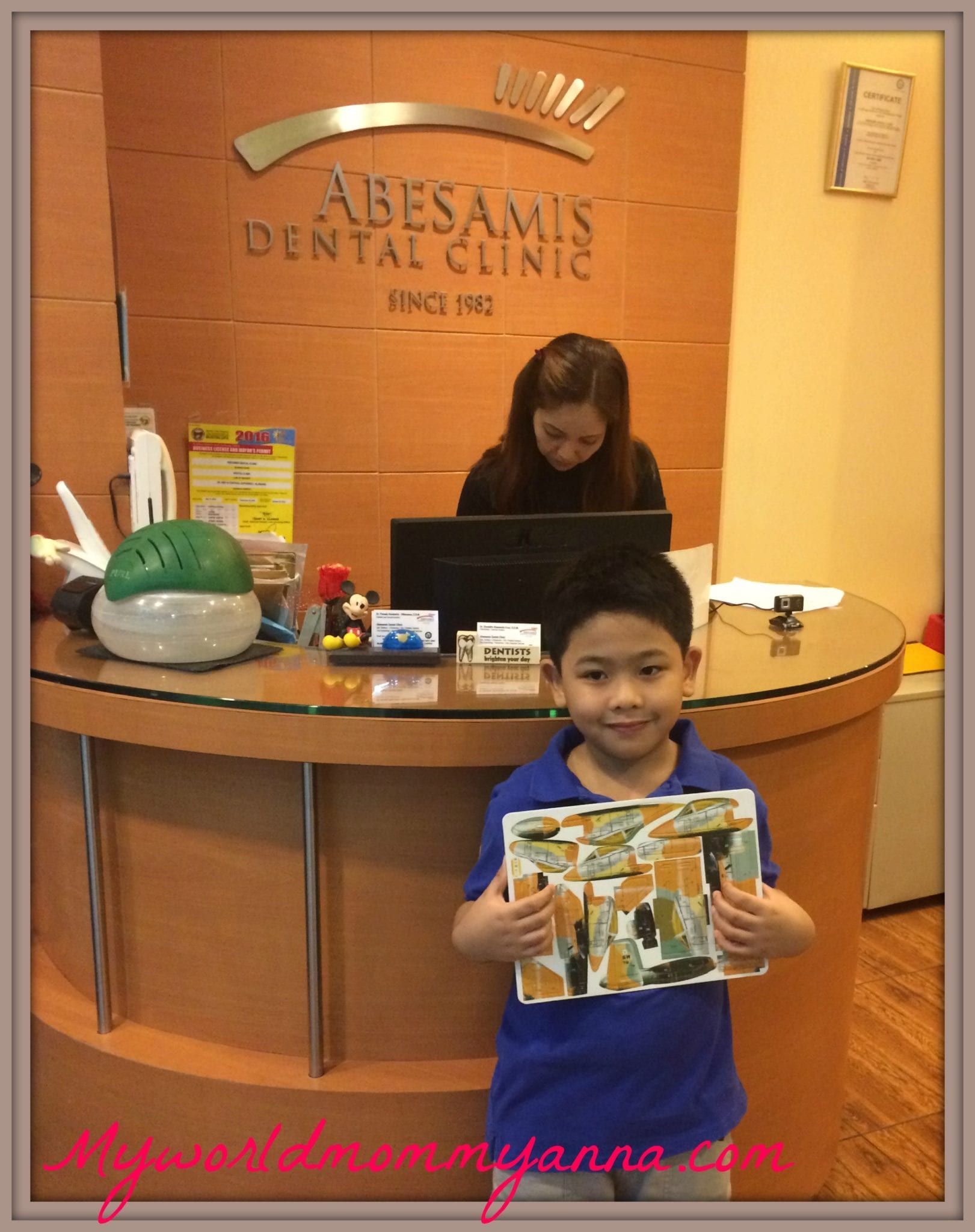 To give you an idea with the rates, our consultation rate is Php 800.00, cleaning Php 1000.00, filling Php 1000.00.
I highly recommend Dra Pam and Abesamis Dental Clinic, even the staffs were so nice and approachable, and the clinic is well maintained and clean.
ABESAMIS DENTAL CLINIC
4/F Festival Supermall Filinvest Corporate City, Alabang Muntinlupa City
Contact Number: +632 771 2001
Email: comments@abesamisdental.com
Website: http://www.abesamisdental.com/
Facebook page: https://www.facebook.com/AbesamisDentalClinic.Since1982/