Long weekend means long weekend with the whole family and long weekend expenses 🙂
My long weekend started as early as Friday, I took a leave from the office to watch the Buwan ng wika activity of Little Kulit and to do some errands I accomplished a lot for one day, aside from being a mom, was able to process my sss concerns, had my haircut and overdue hair treatment and was able to cook dinner for the whole family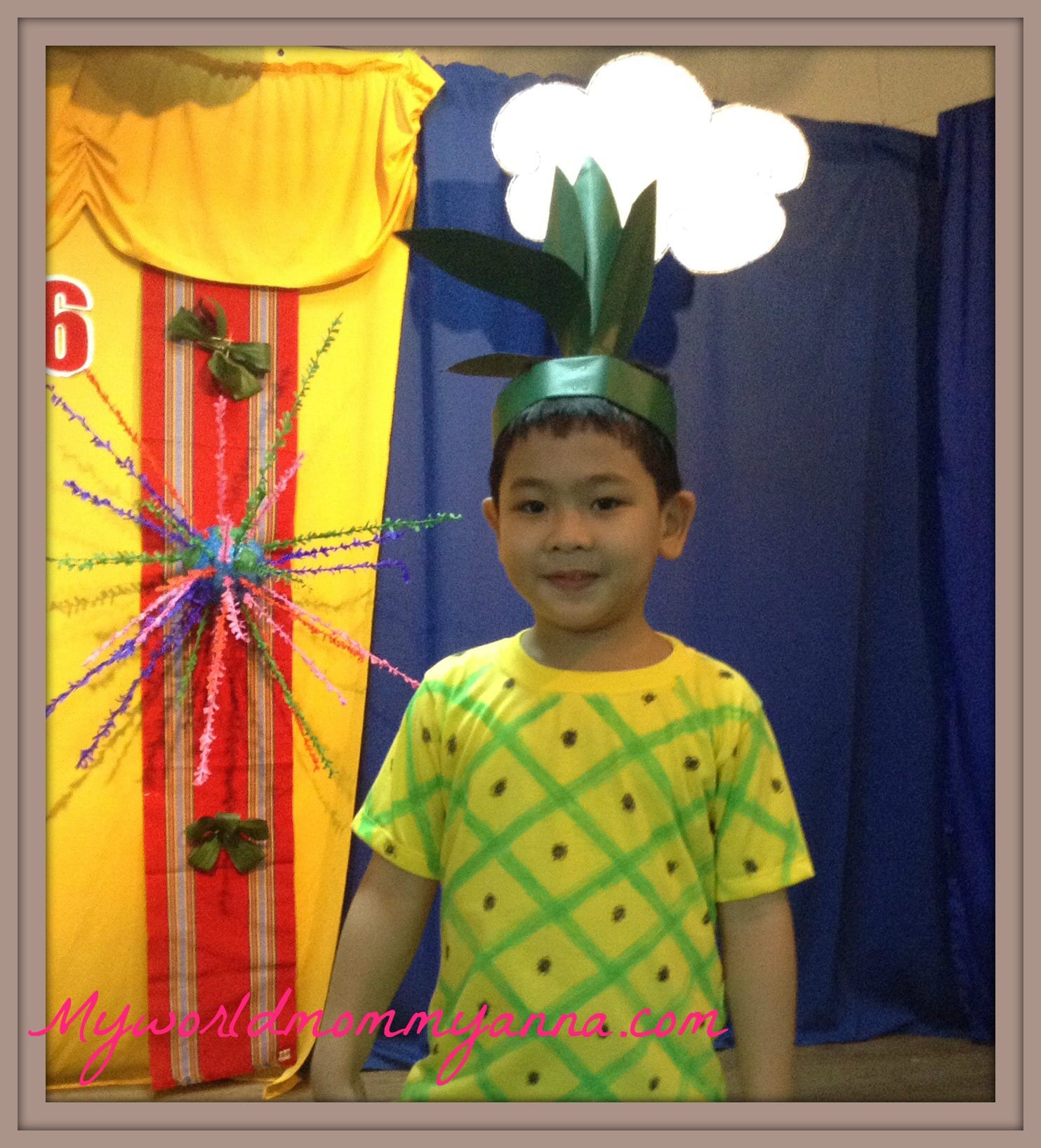 Saturday, decided to stay at home to do some general cleaning, and catch up lesson for little kulit and cook dinner again
Sunday, we went to church, went to the mall and do our laundry in BF homes.
Monday we went to Clark we are supposed to go to Nayong Pilipino after our duty free shopping, unfortunately the park is closed sayang ang get up ng two kulits.


The two kids had really fun, they really missed each other ayaw maghiwalay.  It's nice to see that they are growing na close sila dalawa lang sila mag pinsan.
Hubby is super enjoy din madami nakuha pokemon around edsa and sa nlex, nag level up bigla
On our way we had dinner at Ambula they offer Pampanga cuisine, the food is great and affordable
Our long weekend is simple but we are happy that we are able to spend our quality time with the whole family, we had a lot of kuwentuhan and food trip.