For a busy mom like me opening a new account is a big hassle, going to the bank is a struggle for me since ang hirap maghanap ng parking sa bank and besides its time consuming. When I heard about the Security Bank Human Switch Kit, I immediately check their site, the "Human Switch Kit" is a service where you will log in https://www.securitybank.com/switch-kit/ to set an appointment. The bank representative will call and they will assist you with your account opening. They will ask you to prepare the documents, they will pick it up, process in their branch, once the account is already open they will deliver the passbook and ATM card to you.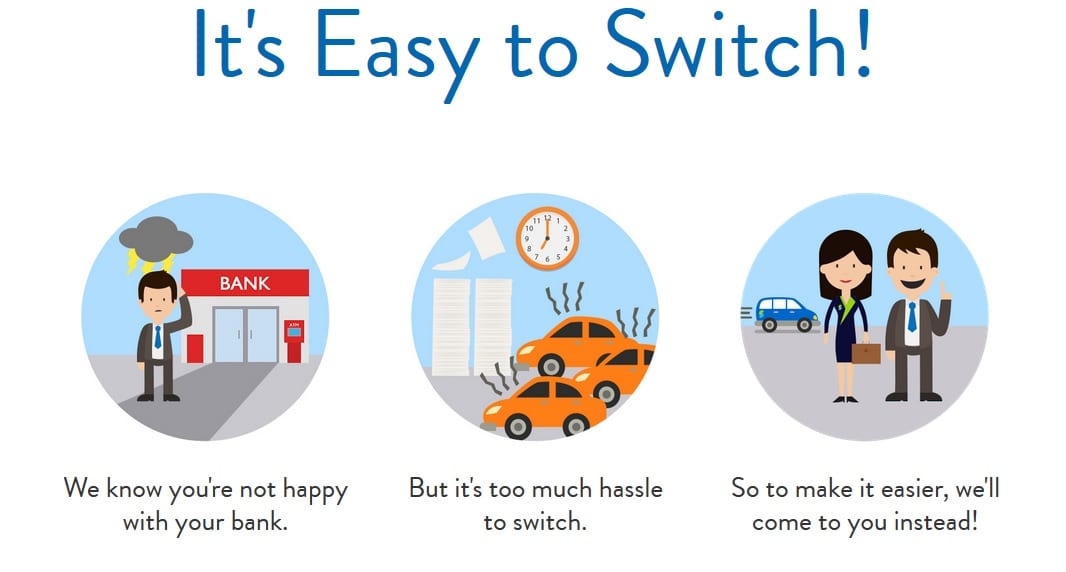 At first I was hesitant, then I give it a try I filled up the form in online with my name, mobile number email, preferred branch .and click switch. I filled up the form around 7pm the next day I got a call from the bank representative to confirm my application and when we can meet, I asked her to go to my office, she already mentioned what requirements that I need to prepare. You can check it here what kind of account do you want to open.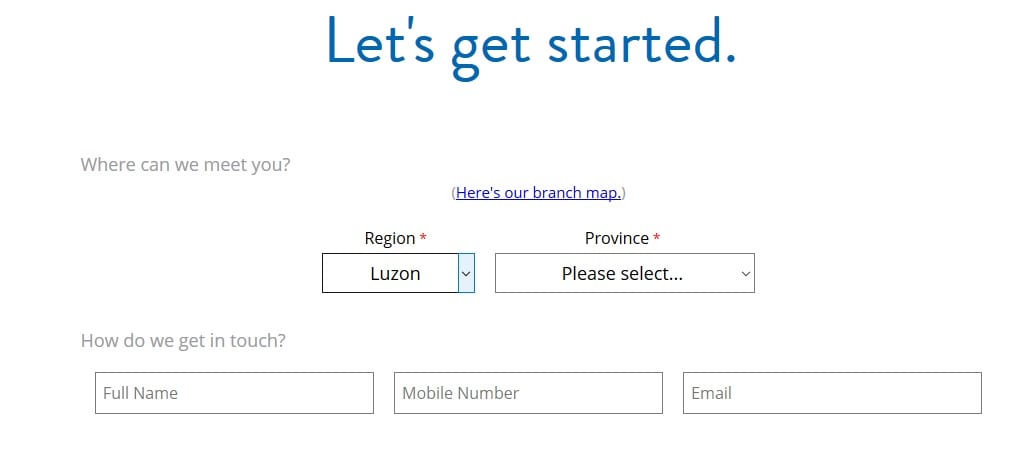 For me, I opened a Junior Account for my son, a Php 100.00 maintaining balance it comes with passbook and ATM card. Everything can be delivered to your office or at home, imagine I can open a new account in my own comfort without any hassle going to the bank.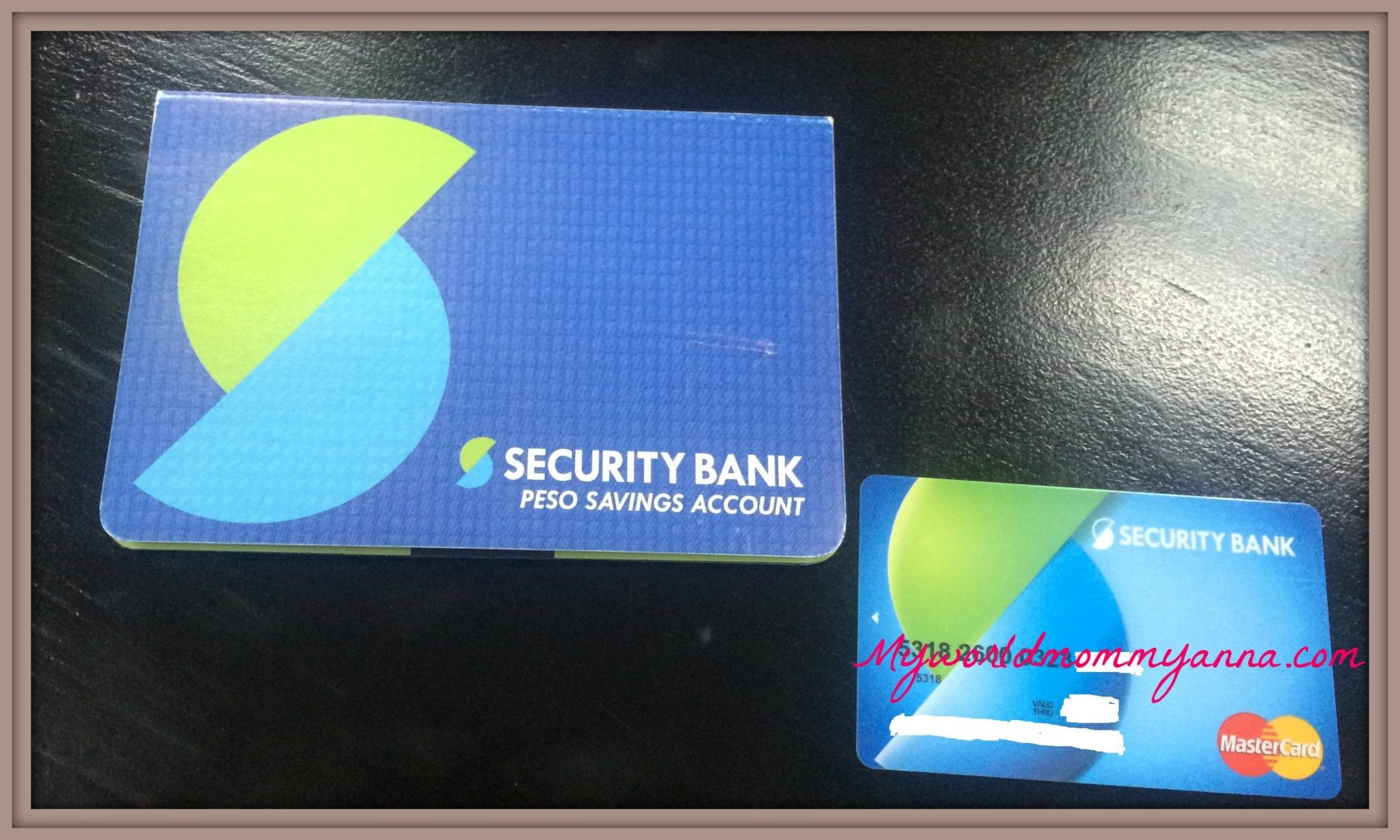 . Thank you Security Bank for making our lives easy and comfortable 🙂
Fore more inquiries please visit https://www.securitybank.com/switch-kit/#switchform