For one week hubby and I will left the house on or before  6am to be in our respective office by 7am, as much as I wanted to sleep over the weekend I have a lot of things to do since #littlekulit birthday will be on Monday.
Saturday, I prepared our lunch and dinner.  I treated my mom in a spa and we had snack in BF Homes, I sort clothes for our laundry and of course every Saturday it's our worksheet day, kahit sobrang hirap turuan kasi puro laro gusto we are able to finish 10 pages of his worksheets.

Sunday, hubby and I went to Manila to buy stuffs for little kulit loot bag. From 168 mall we have to walk another block to reach the Divisoria Mall, for your information lovely mommies okay an ang divisoria mall malinis and bago na and safe na maglakad wala na masyado vendors. We are able to buy here the toys that he really likes and mas cheaper compare it to 168 mall maybe because here you can buy it in wholesale. Sarap mamili ng toys, we also got here the balloons and loot bags.
Here are some of the toys that available in Divisoria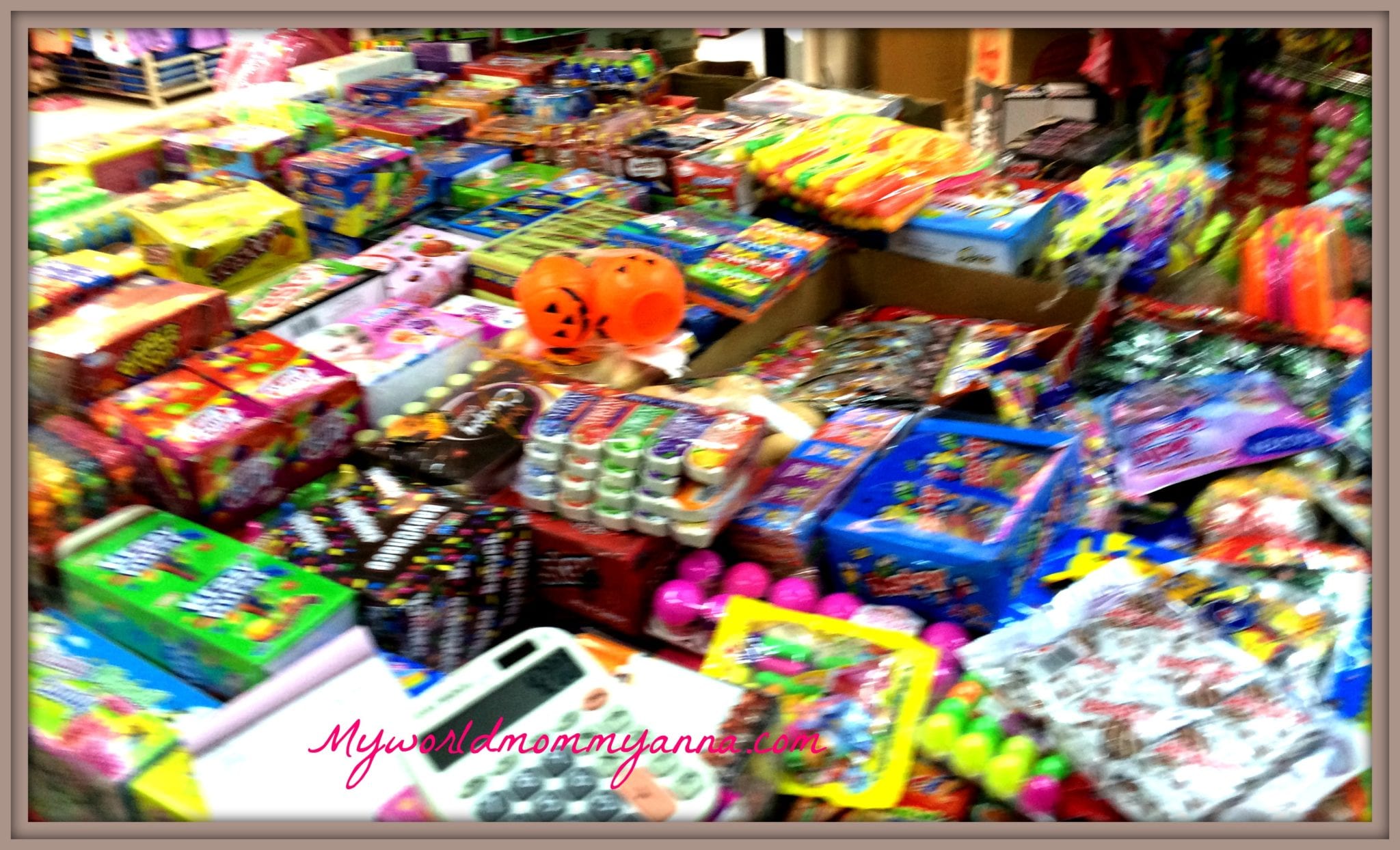 We bought this one for his loot bag pokemon mini ball and generic lego pokemon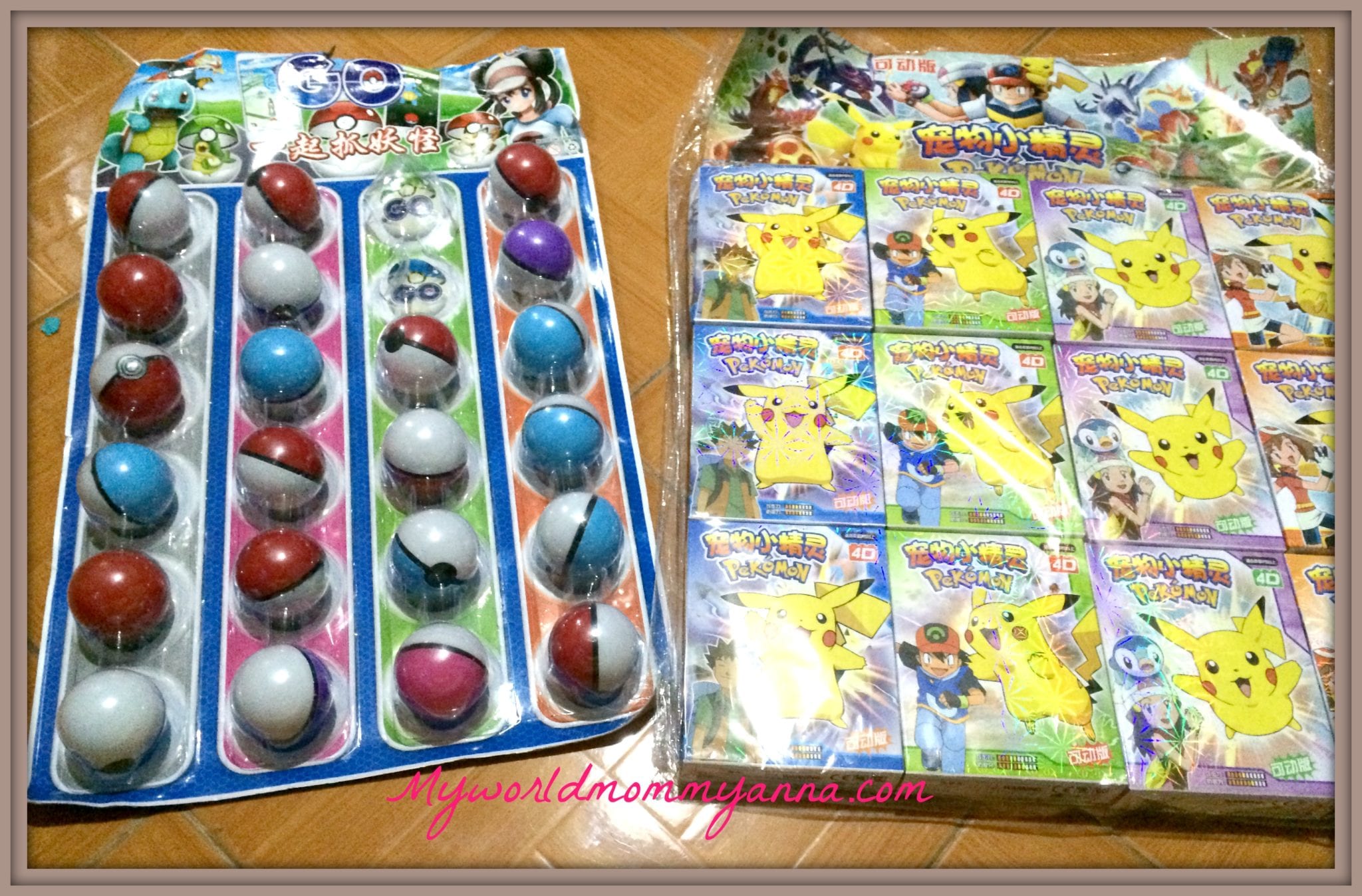 We bought this toy for his birthday
After we completed our birthday needs our next goal is to buy little kulit Greece costume eto ang pinaka mahirap na stage 🙁 in 168 costume cost Php 1,200.00 of course hindi ko binili then we went to Tabora where you can find a lot of costume, some are made to order which cost Php 1,800.00 which is more expensive and wala na ako time para bumalik dito. Then may pinasukan kami which you can find a lot of fabrics and made to order wedding gowns, and in one corner you can find a lot of costumes and hair dress. Finally we are able to get here our Greece costume which cost Php 600.00 super tawad na ito.  You can also find here Christmas Décor which ranges from Php 50.00-Php 1500.00. Next time ko na babalikan Christmas decor because we need to go home agad, and I am not in the mood to buy pa and besides medyo mabigat na dala namin
Monday, we celebrated my Little Kulit 6
th
birthday we had simple celebration with his classmates and dinner at home. We will have lunch out na lang sa Sunday since his lolo and lola are both sick. This day we also had our laundry, we went to the mall na din para maipasyal siya but he is eager to go home agad to open his gifts. Another post na lang for his birthday 🙂
You can walk in Divisoria na with peace of mind wala na mga bata nagkagulo and maingay and take note clean na din siya, hope it will last long. But hoping our PNR will improve struggle pa din siya, on our way home nag shuttle na lang kami.